Here are 27 fun facts about the popular tissue brand, Kleenex:
Kleenex and Culture: The term "Kleenex" is often used generically in some countries, particularly in the U.S., to refer to any facial tissue.
Name Origin: The name "Kleenex" is a combination of the word "clean" and "Cotex," another product made by Kimberly-Clark.
Box Design: The brand introduced a pop-up box design in 1929, allowing for one tissue to be pulled at a time.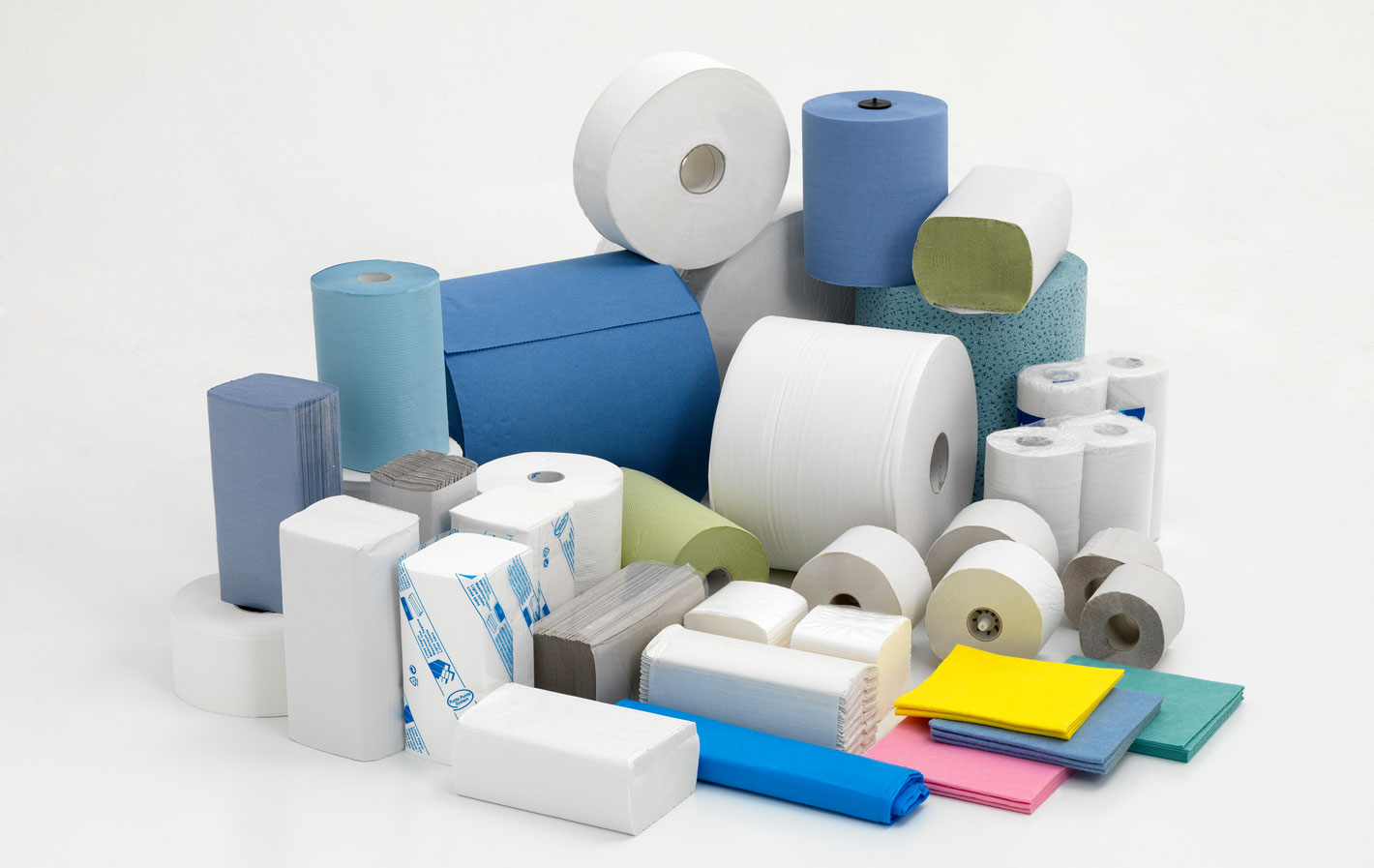 Colored Tissues: In the past, Kleenex sold colored tissues, but discontinued them due to environmental concerns over the dyes.
Facial Tissue: Kleenex didn't start marketing their product as a disposable handkerchief until a few years later.
Cool Touch Tissues: Kleenex sells Cool Touch tissues, which are made with a special blend of fibers for a cool-to-the-touch feeling.
Recycling Programs: Kleenex has started recycling programs in various schools around the United States, educating students about the importance of recycling.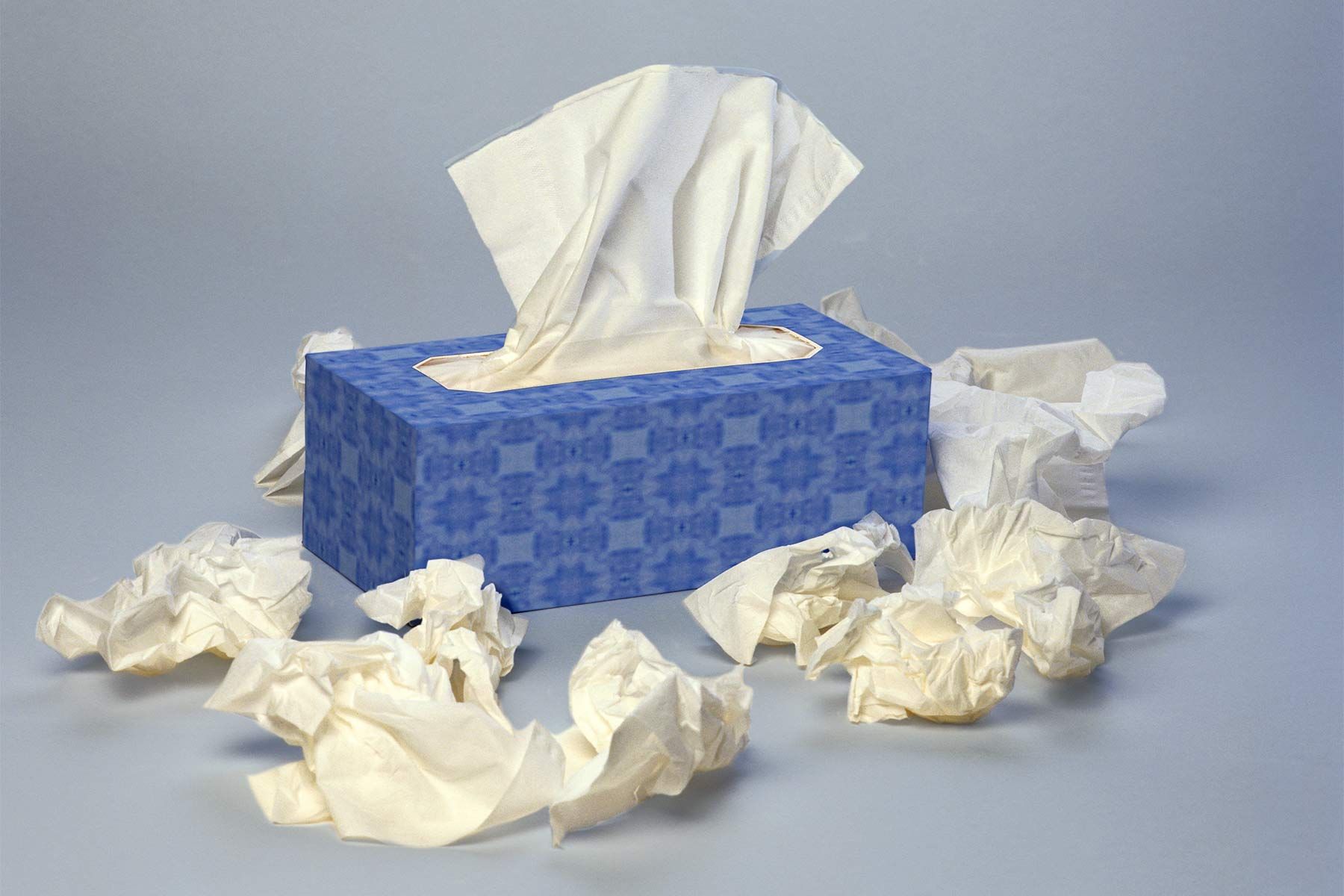 Limited Editions: Kleenex often releases limited edition tissue boxes for various holidays or themes.
Original Purpose: The tissues were originally marketed as a way to remove cold cream or makeup from the face.
Product Testing: Each Kleenex tissue is tested for strength, softness and performance before it leaves the factory.
Advertising: In the early years, Kleenex used endorsements from Hollywood actresses in their advertisements.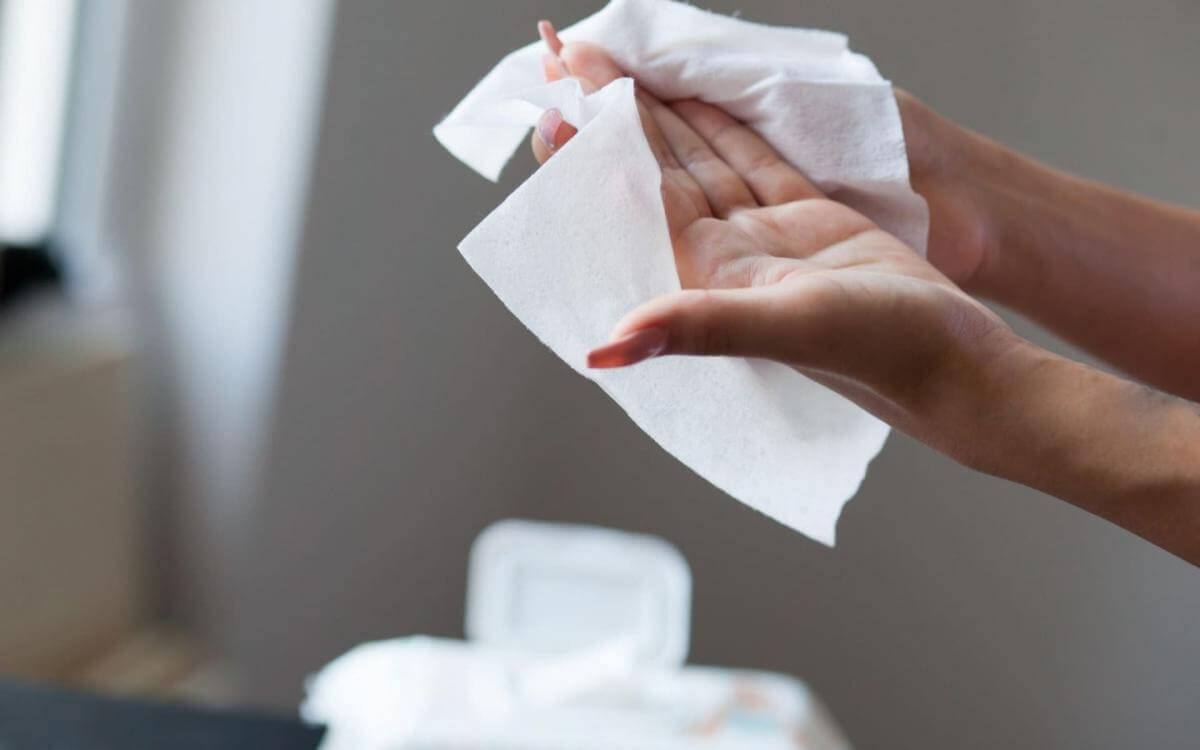 Early Days: Kleenex was first introduced in 1924 by the American company Kimberly-Clark.
Donations: Kleenex often donates its products for disaster relief efforts.
Allergy Relief: Kleenex often partners with allergy associations to provide information and relief to allergy sufferers.
First in the Market: Kleenex was the first Western facial tissue to be sold in Japan, starting in 1972.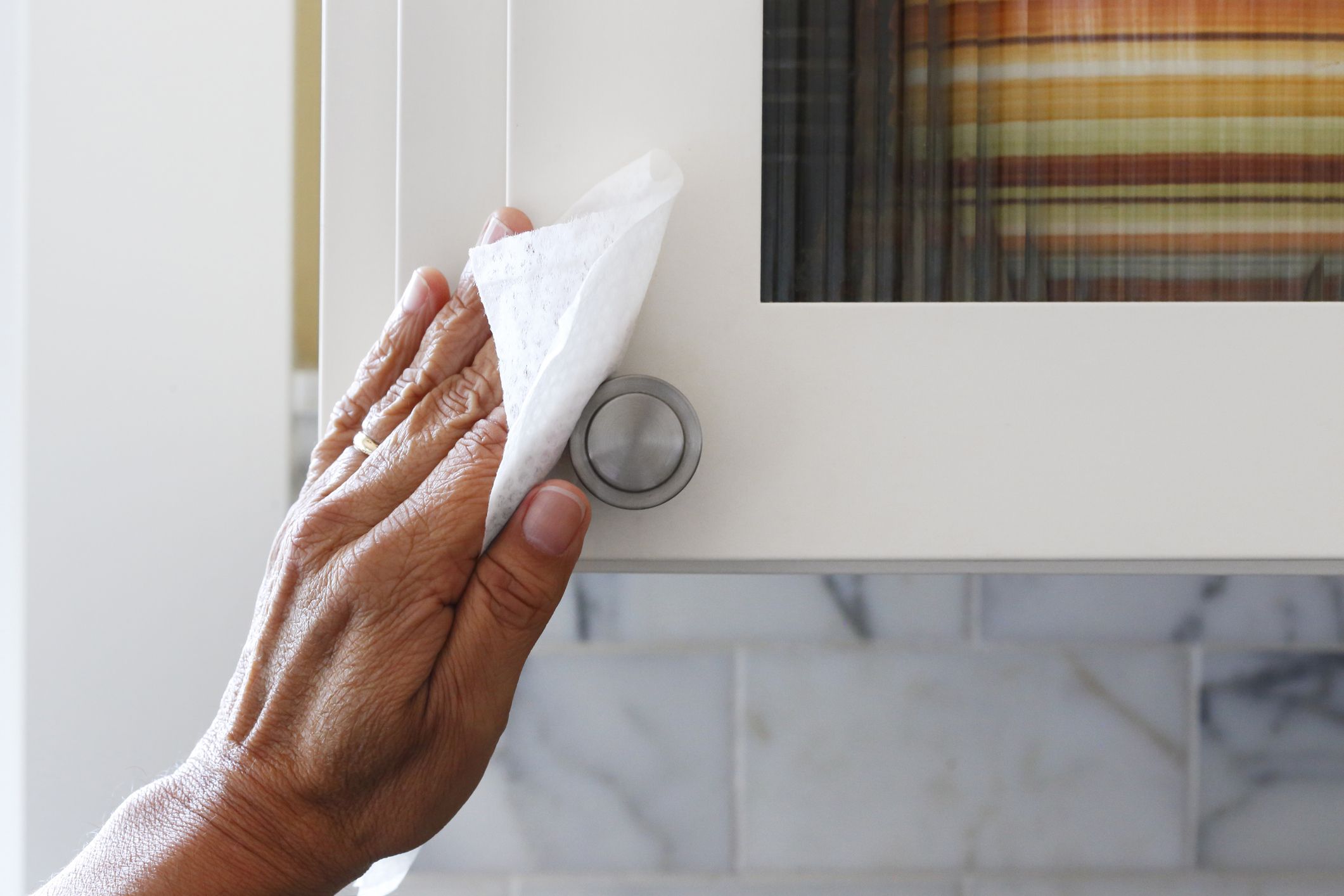 Aloe Vera Tissues: The brand also sells tissues infused with aloe vera for a soothing effect.
Pocket Packs: Kleenex also sells pocket packs of tissues, making them easy to carry on the go.
Home Decor: The brand has often worked with designers to create attractive box designs that complement home decor.
Anti-Viral Tissues: Kleenex Anti-Viral tissues are designed to kill 99.9% of cold and flu viruses within the tissue.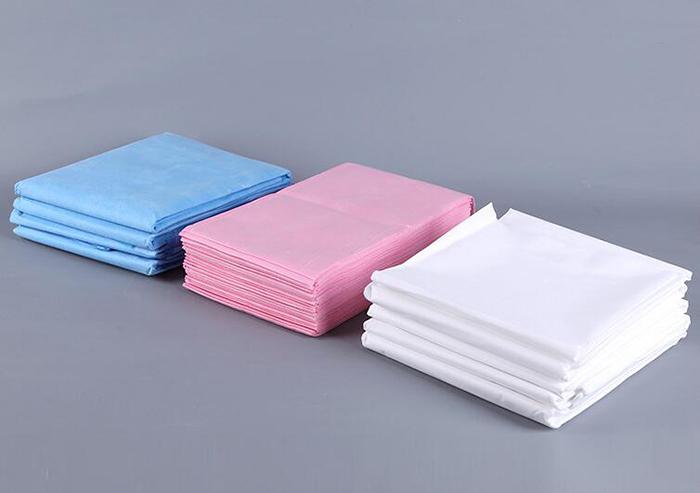 Product Line: In addition to tissues, Kleenex also sells hand towels and wet wipes.
Four-ply Tissues: Kleenex Ultra Soft tissues are made with a plush four-ply system for extra softness.
Absorbency: Each Kleenex tissue can absorb several times its own weight in liquid.
Global Presence: Kleenex products are sold in over 170 countries.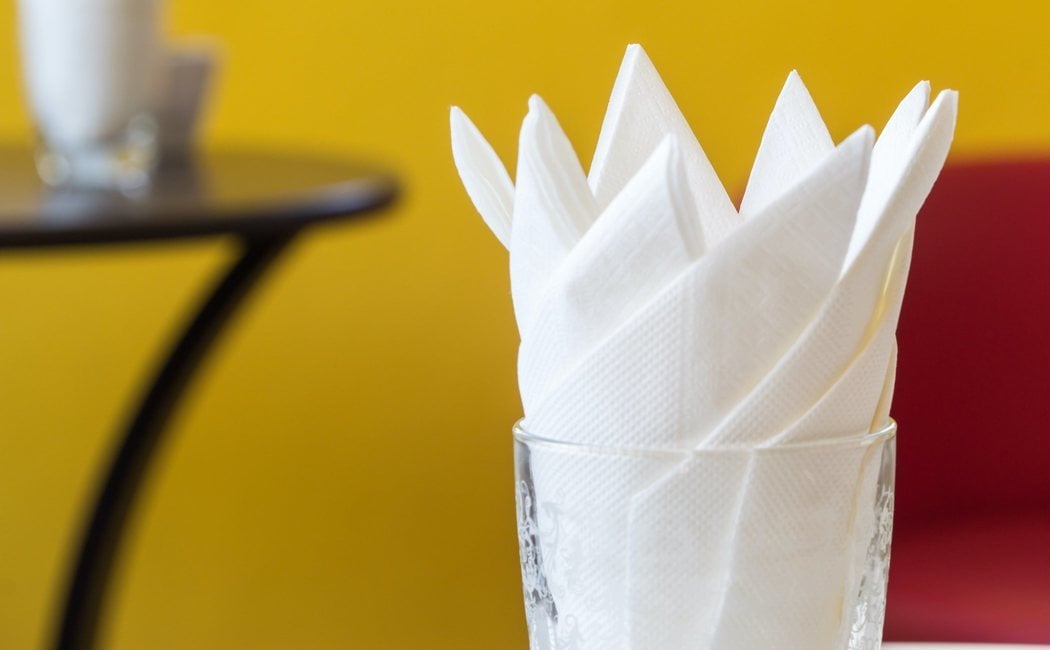 World War II: During World War II, Kleenex produced bandages for the U.S. military.
Environmental Efforts: Kleenex aims to source 100% of its fiber from certified or recycled sources.
Lotion Tissues: Kleenex offers tissues with lotion for consumers with sensitive skin or allergies.
Kleenex and NASA: Kleenex tissues were part of the cargo on NASA's final Space Shuttle mission.