These airlines aren't just about reaching a destination; they're about the journey, the unfolding narrative between take-off and landing, where passengers become the protagonists of an airborne odyssey. From the hallowed traditions of the East to the innovative flair of the West, let us embark on a journey through the skies, unveiling the ten most expensive airlines in the world. Here, luxury isn't just seen; it's felt, tasted, and experienced.
ADVERTISEMENT
 British Airways
Steeped in history and British elegance, British Airways, operational since 1974, encapsulates a rich legacy of luxury. The airline takes pride in its British roots and ensures a touch of that heritage in every aspect of its service.
Their First Class cabins are reminiscent of classic British clubs with a modern twist. Privacy screens, personal wardrobes, and a la carte dining ensure passengers feel pampered. Adding to the allure is the Concorde Room at London Heathrow Terminal 5. Designed like a boutique hotel or private club, it provides a personal cabana with a day bed and en-suite bathroom, allowing travelers to freshen up or sleep in peace.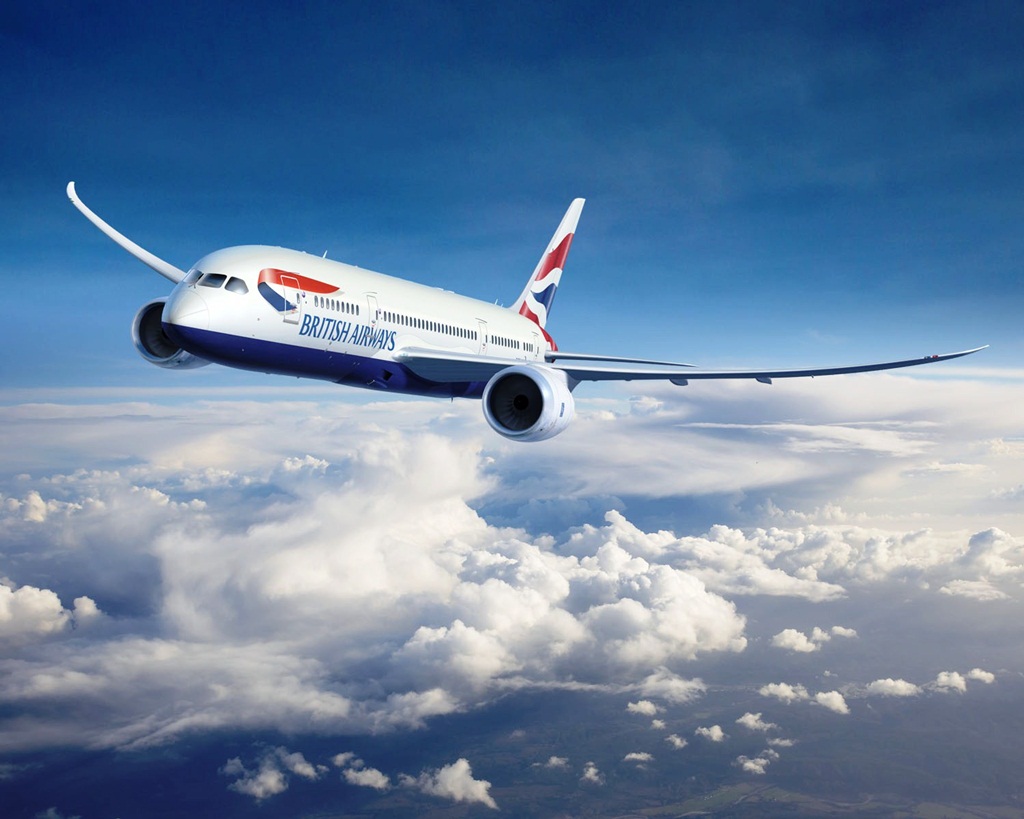 Korean Air
Exemplifying the graceful merger of South Korea's historic legacies with its modern-day prowess, Korean Air, incepted in 1969, crafts an unparalleled luxury narrative. Their Prestige Suites, showcased in select fleets, echo elegance with authentic wooden designs, ensuring passengers indulge in privacy, seamless aisle connectivity, and a roomy ambiance.
Setting them apart is their culinary orchestration. While the world of aviation often raves about caviar and champagne, Korean Air elevates the experience by presenting authentic Korean royal feasts. Such offerings not only acquaint travelers with the intricate tapestry of Korea's gastronomic heritage but also underscore the wellness attributes intrinsic to Korean dishes.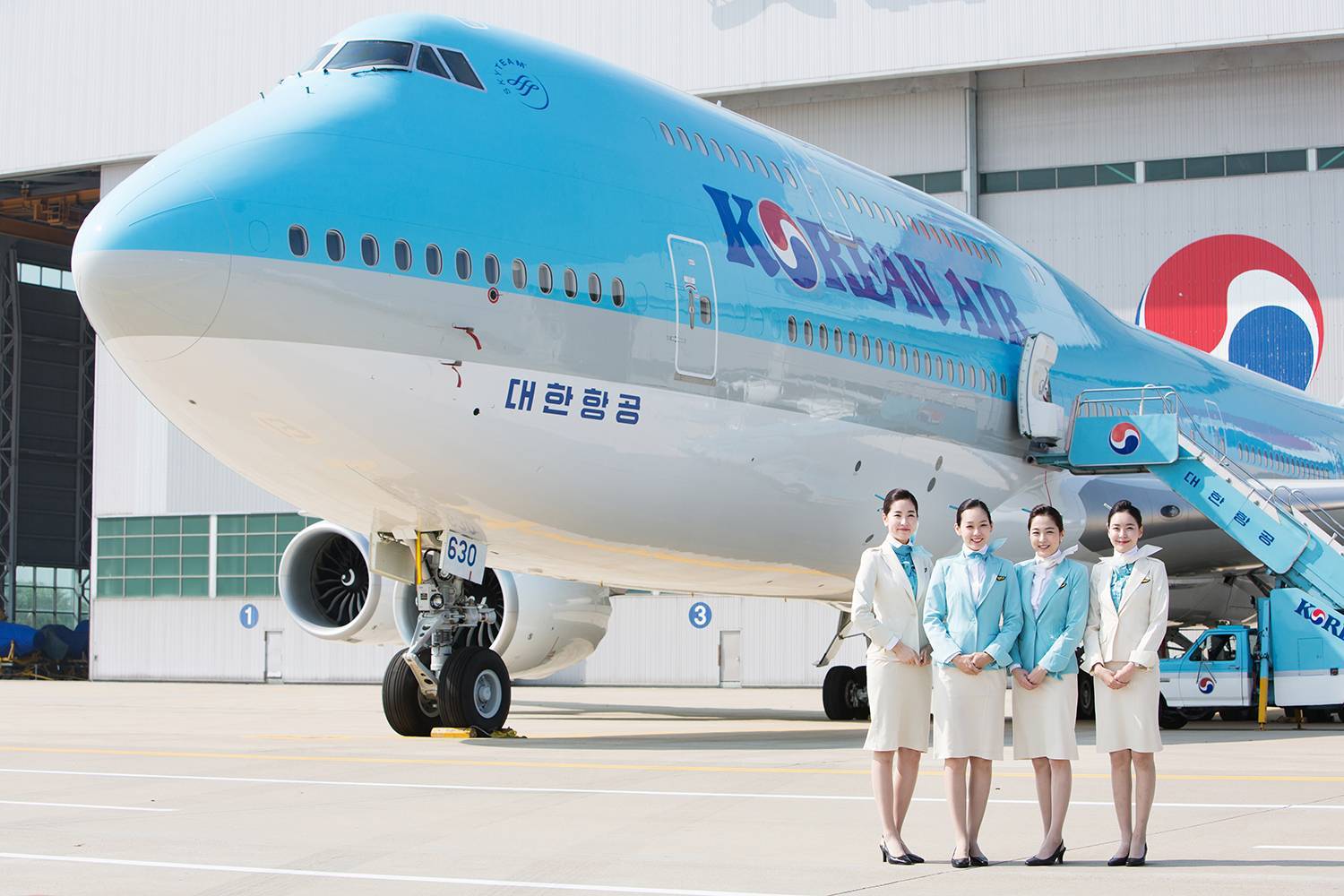 Cathay Pacific Airways
Emerging from the pulsating heart of Hong Kong, Cathay Pacific Airways stands as an emblem of elegance, fusion, and a unique amalgamation of Eastern and Western luxuries. Incepted in 1946, this aviation giant has carved a niche by seamlessly interweaving diverse cultures, thereby curating a luxury experience with its own signature touch.
The airline's First Class suite is a masterclass in nuanced luxury. Passengers are enveloped in the embrace of meticulously handcrafted leather seats that effortlessly metamorphose into flat beds. Coupled with an on-call personalized service and an entertainment system that has won accolades, the journey on board is nothing short of ethereal.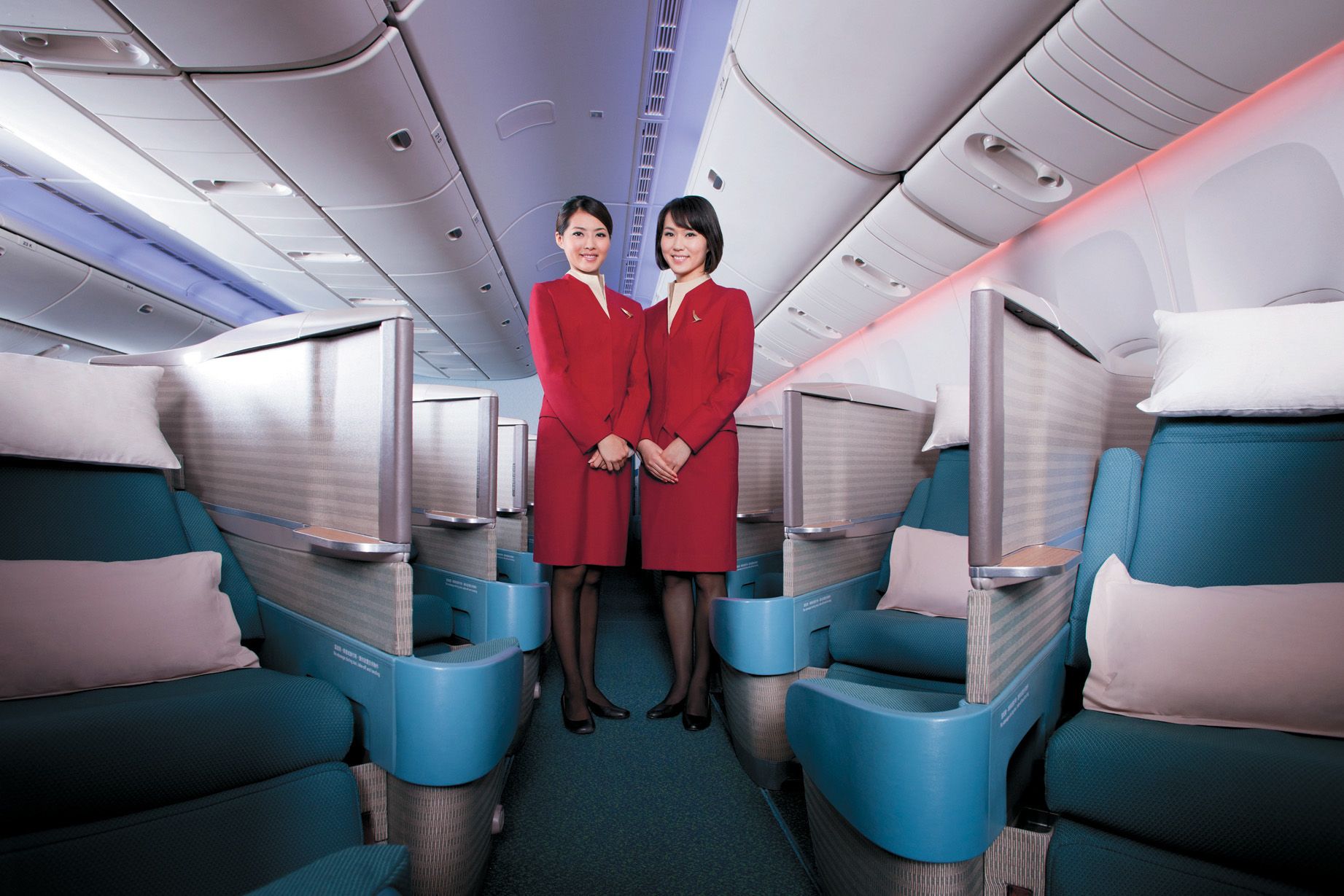 Singapore Airlines
Singapore Airlines, established in 1972, is often the yardstick against which aviation luxury is measured. While many know about the iconic Singapore Girl, clad in her sarong kebaya, representing the graciousness and quality of service, few know about the lengths the airline goes to ensure passenger comfort.
Their Suites Class on the Airbus A380 stands as a testament to this commitment. Reimagined in 2017, each suite is a personal oasis with sliding doors, a standalone bed (separate from the seat), and even customizable mood lighting. It's like having one's own personal hotel room in the sky.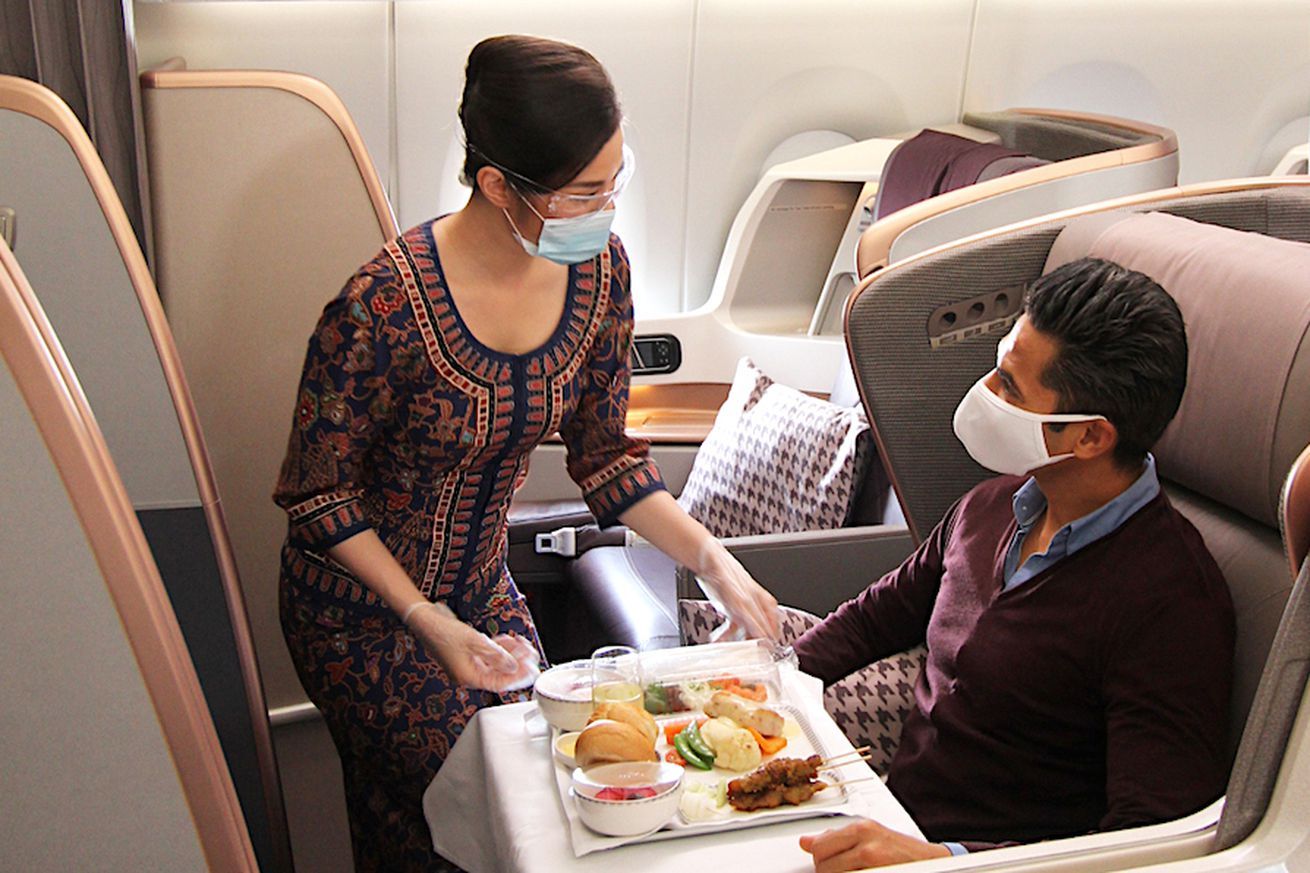 Qatar Airways
Born amidst the golden dunes of the Arabian expanse, Qatar Airways epitomizes the confluence of Middle Eastern warmth with the epitome of contemporary opulence. Established in 1997, the airline has perennially been at the forefront, pioneering avant-garde in-flight amenities.
The airline's crowning jewel, the Qsuite, has redrawn the boundaries of aerial luxury. Nestled within its confines, travelers are treated to a haven of serenity complemented by soothing ambient lighting. These suites exhibit versatility, effortlessly morphing to accommodate business discussions or familial moments, adapting seamlessly to diverse passenger requisites.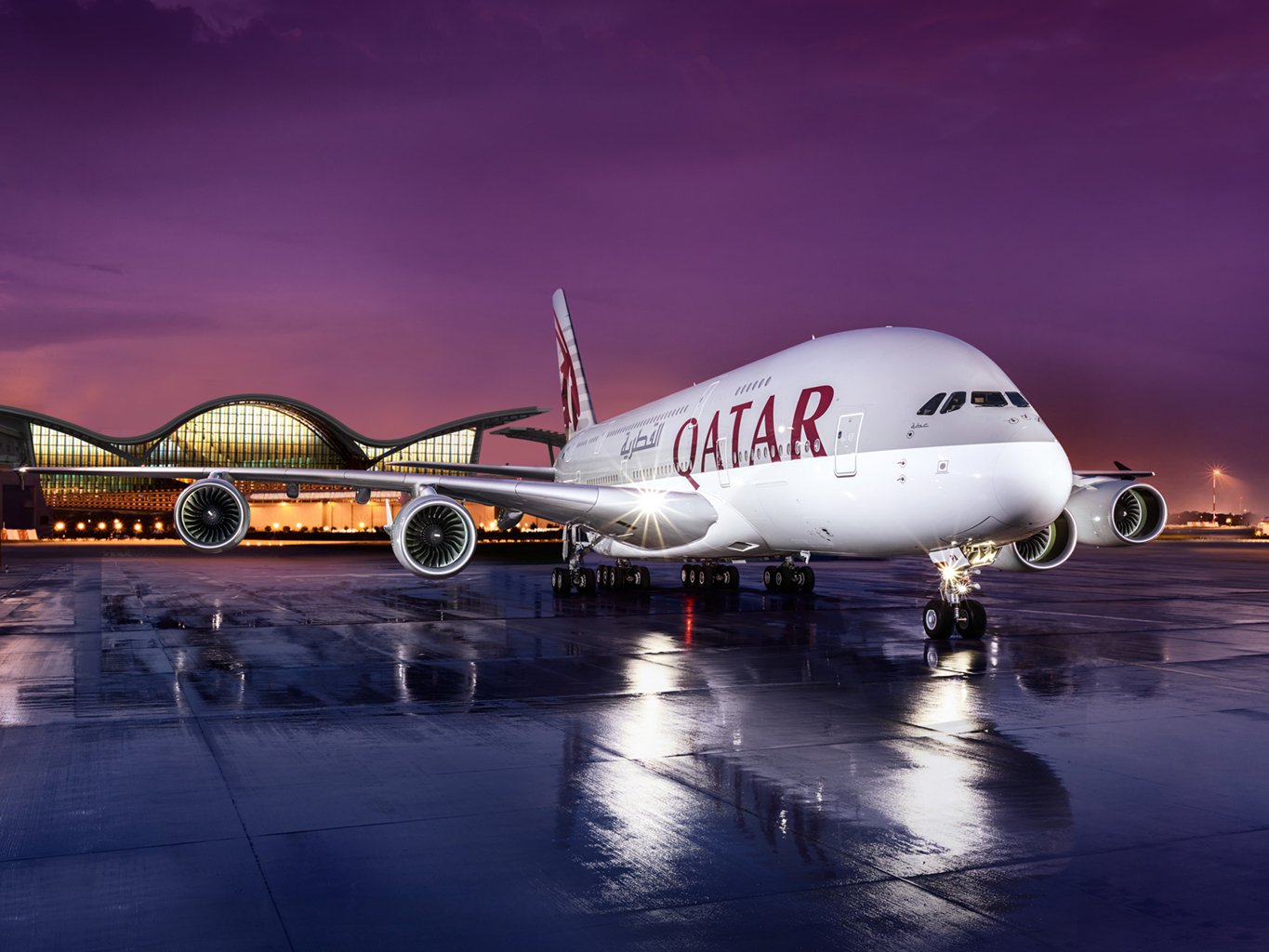 Lufthansa Airlines
Representing German precision and excellence, Lufthansa Airlines is more than just an airline; it's an experience. Having begun its operations back in 1955, this airline has steadily climbed the ranks to become a symbol of European luxury and sophistication.
One unique aspect is Lufthansa's First Class Terminal at Frankfurt Airport. It's not just a lounge; it's an entire terminal dedicated to first-class passengers. From a personal assistant to guide passengers through the terminal, a gourmet restaurant, private sleeping rooms, to even a cigar lounge, this terminal ensures that the luxurious experience begins even before boarding.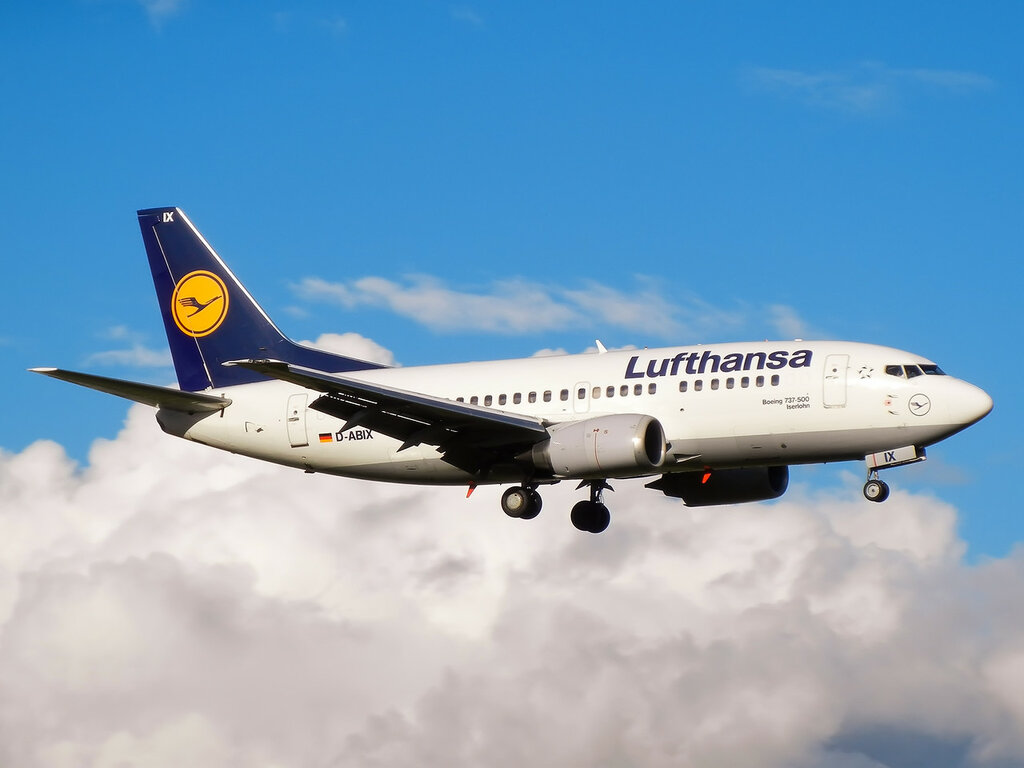 Emirates Airline
From Dubai's golden sands rises Emirates Airline, an embodiment of the emirate's rapid ascent to global prominence. Founded in 1985 with just two aircraft, today it's synonymous with opulence and state-of-the-art amenities. Perhaps most iconic is their A380 Onboard Lounge. For those flying Business or First Class, the lounge offers a venue to chat, sip on global cocktails, and even savor gourmet canapés.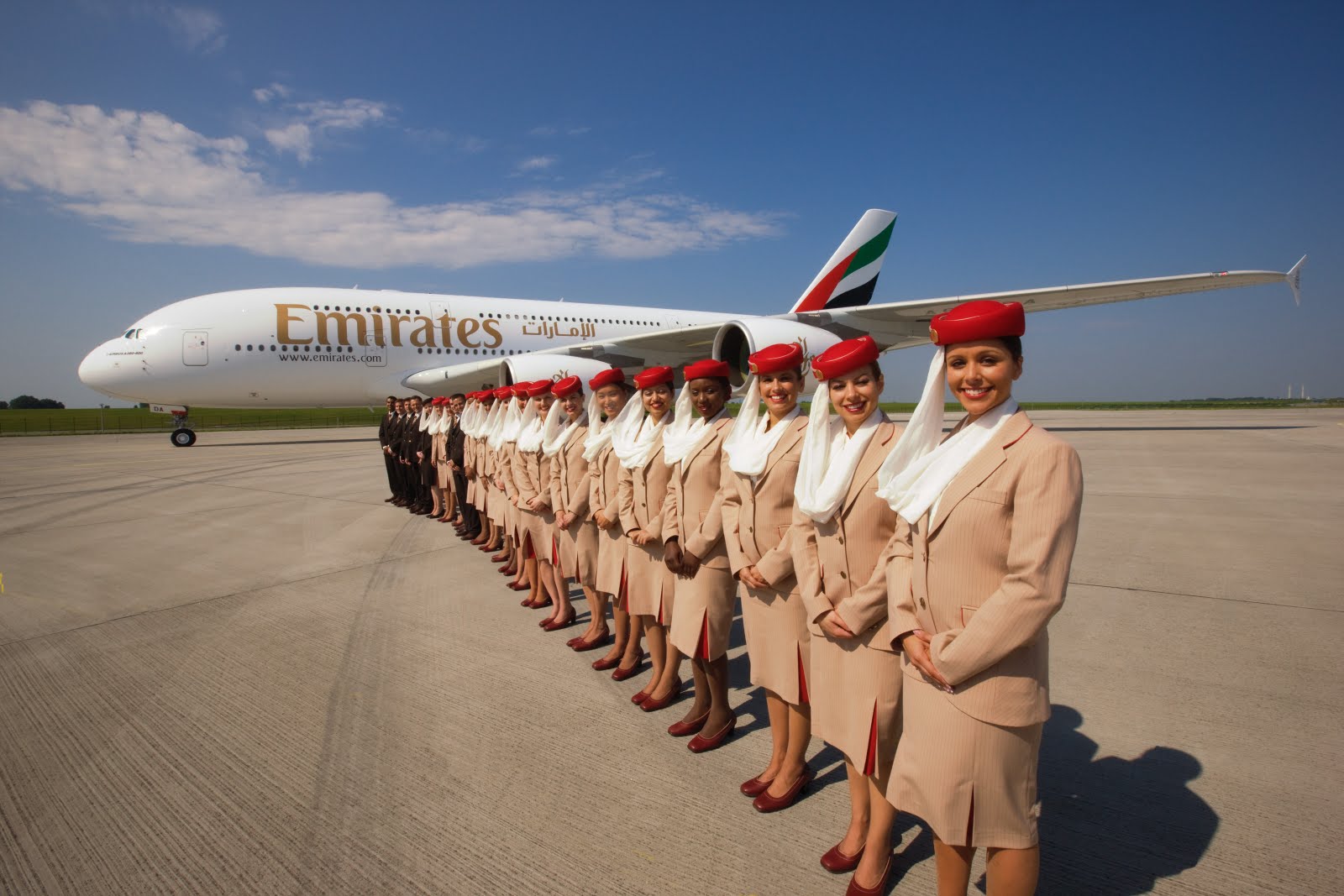 ADVERTISEMENT
---