Penthouses have been popping up in the world, and some of them are incredible. Some of the houses are so unique and comes with crazy amenities. Here's our list of the 7 most expensive penthouses you can buy:
ADVERTISEMENT
432 Park Avenue Penthouse, New York – $95 Million
On the 7th spot, we have the 432 Park Avenue Penthouse that is located in New York. This residence is one of the most expensive listings currently in New York City.  What makes this penthouse even more impressive is that it's the second biggest sale in New York's history. It is owned by Fawaz Alhokair, who purchased the penthouse back in 2016.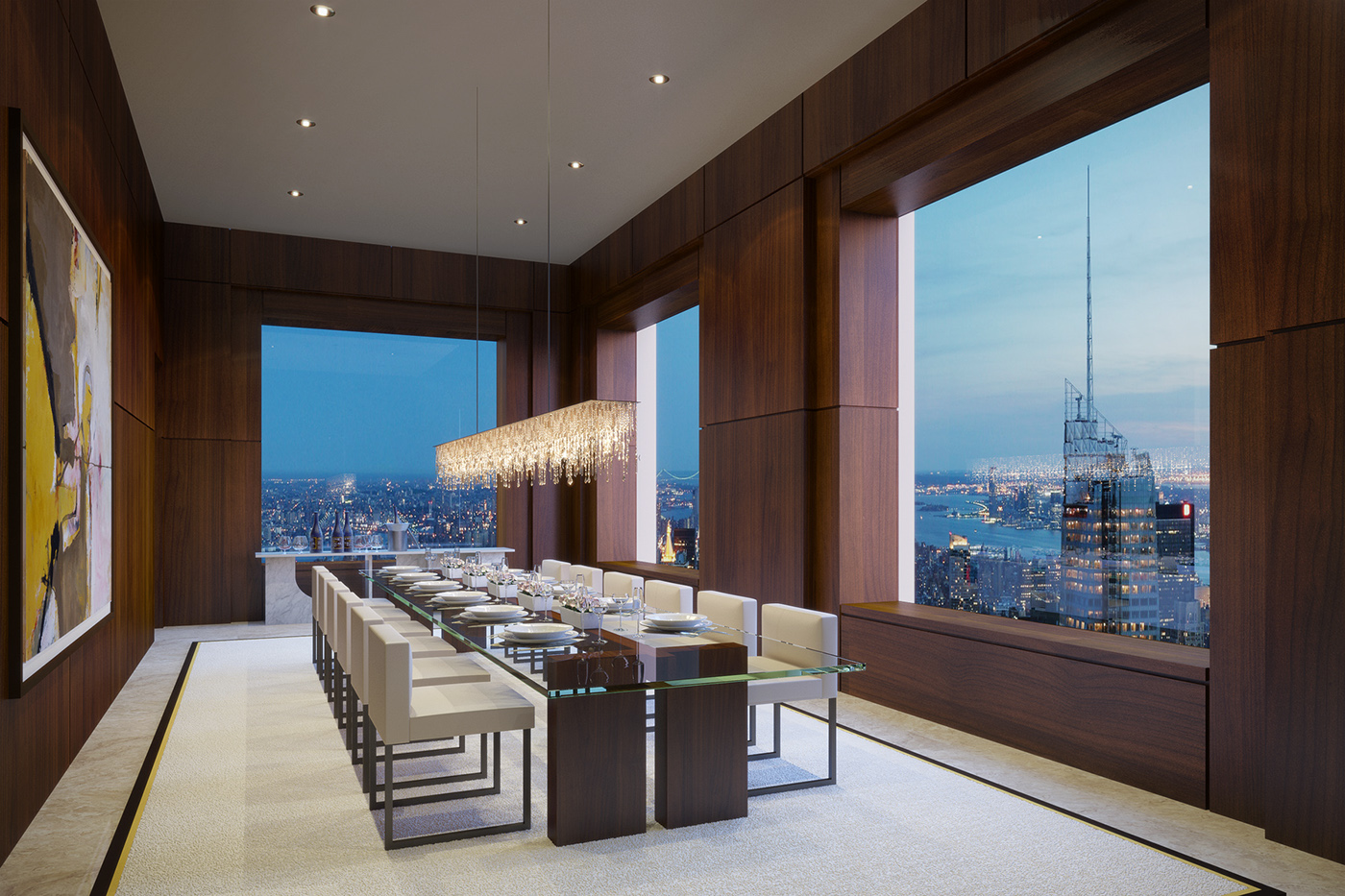 Odeon Tower Penthouse, Monaco – $440 Million
Topping the list of the most expensive penthouses in the world at a total cost of $440 million is Odeon Tower Penthouse. This jaw-dropping penthouse is located in Tour Odéon.
Since the 1980s, Tour Oéon has been the newest skyscraper that has ever been built in Monaco. What makes this penthouse the most expensive one, you might ask?
This elegant penthouse comes with a health center, all the swimming pools you can ever imagine, and an in-house catheter. You will also get a private chauffeur that will help you to get the transport you need all over Monaco.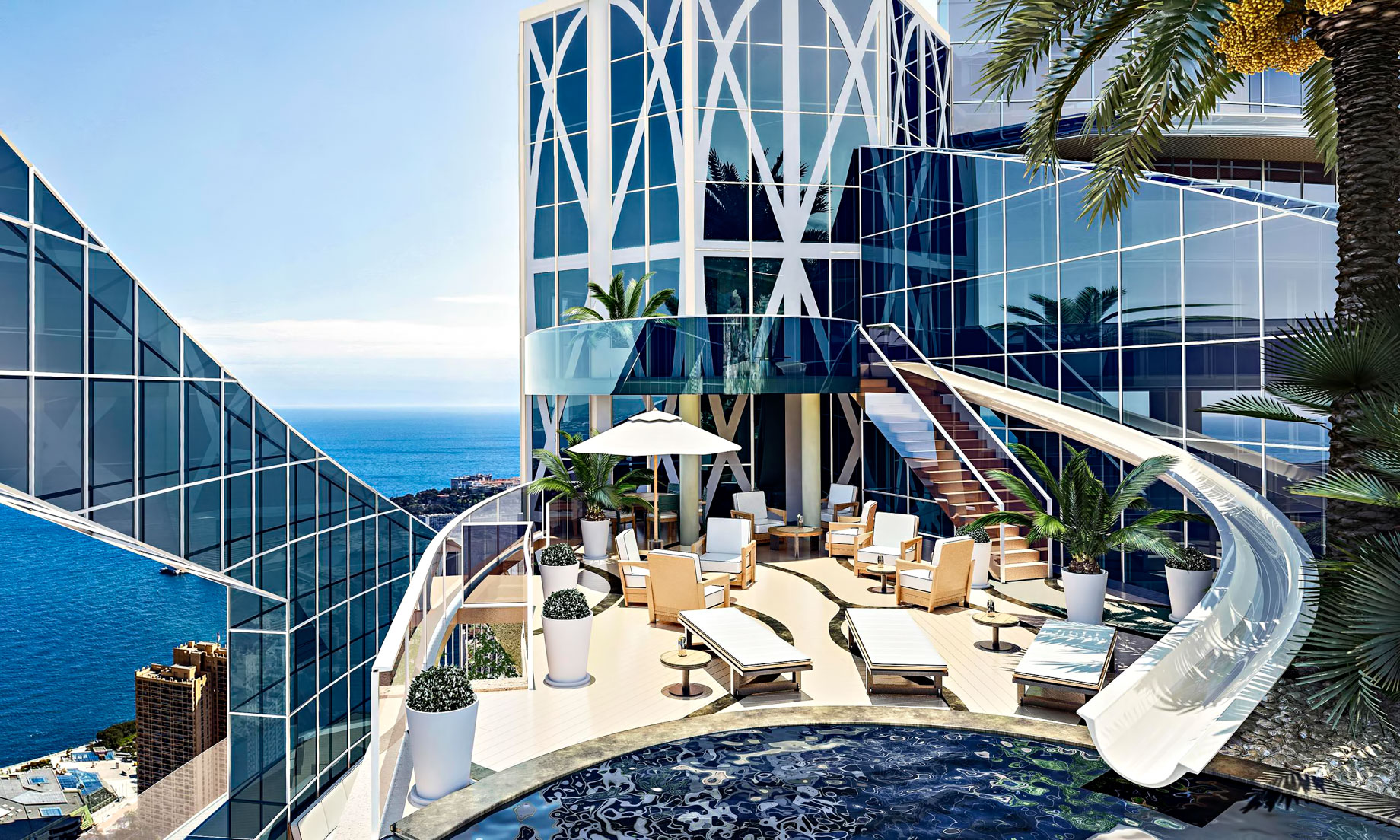 Woolworth Tower Residence, New York – $110 Million
Woolworth Tower Residence is located in New York. Back in the day, this residence was one of the biggest and tallest buildings in the world. This penthouse comes with lavish amenities such as a sauna and a spa. It also comes with a fitness studio and a wine cellar. The most remarkable thing, however, has to be that each residence has its 185-bottle wine locker.  There is no doubt that Woolworth Tower Residence has become an icon of architectural achievement.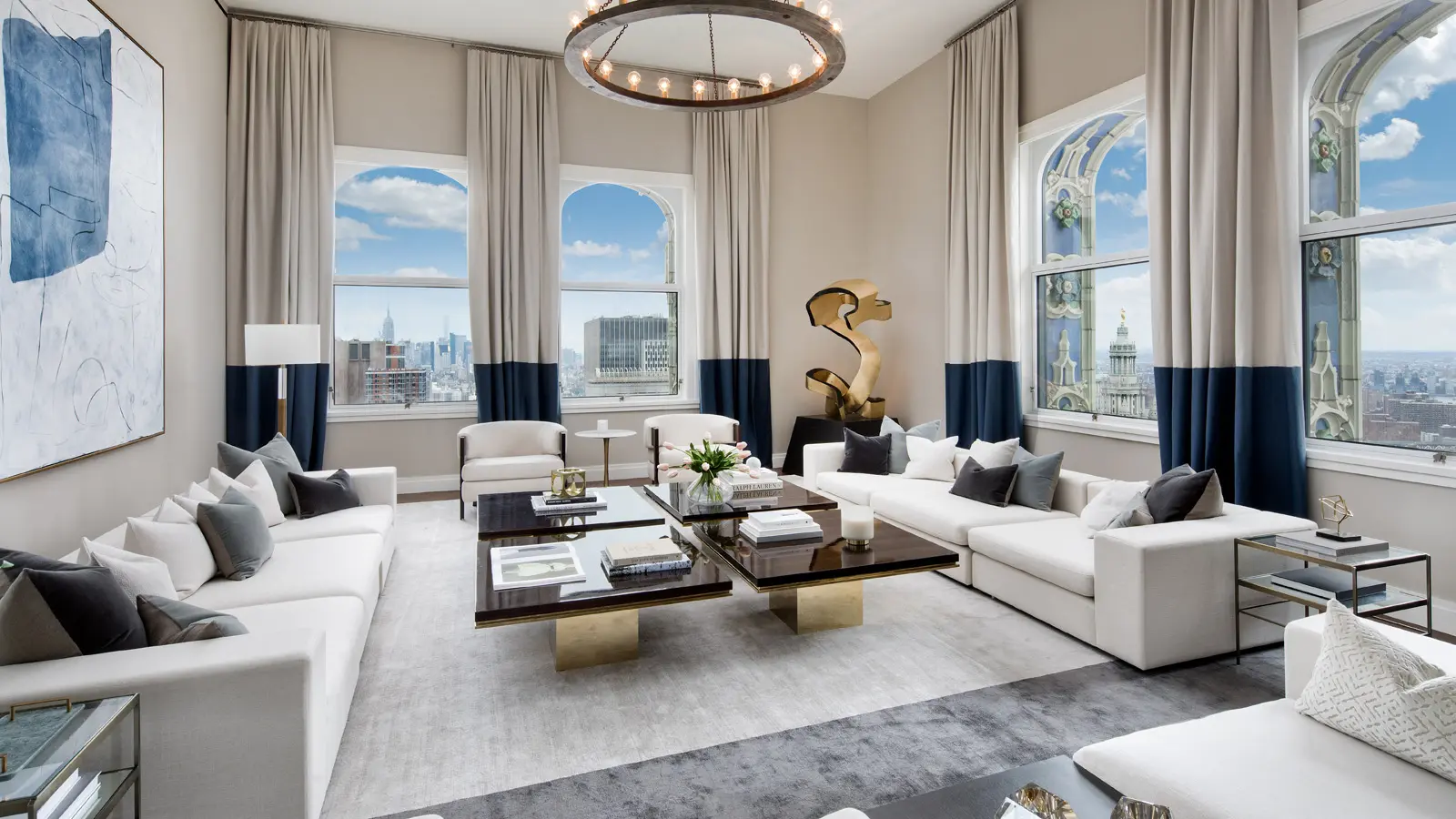 House No 1, The Peak, Hong Kong – $102 Million
House No.1, The Peak is located in Hong Kong. Collecting some of the most expensive penthouses globally, it's impressive to see that this penthouse was not placed in London, Paris, Moscow, or Manhattan.
House No 1 is placed in Hong Kong, and it was developed by Sun Hung Kai Properties. This lavish home comes with a massive private swimming pool, a rooftop terrace, a beautiful garden, and a jacuzzi. From the rooftop terrace, you will be able to see Victoria Bay.
 Penthouse D, One Hyde Park, London – $237 Million
This 18,000 square foot apartment costs $237 million, and real estate developer Nick Candy owns it. It comes with five bedrooms and spans two floors at 9,000 square feet per level.  Three excellent features that can be seen in this residence include a massive swimming pool, a home theater, and even a library. The penthouse is guarded by SAS-trained security.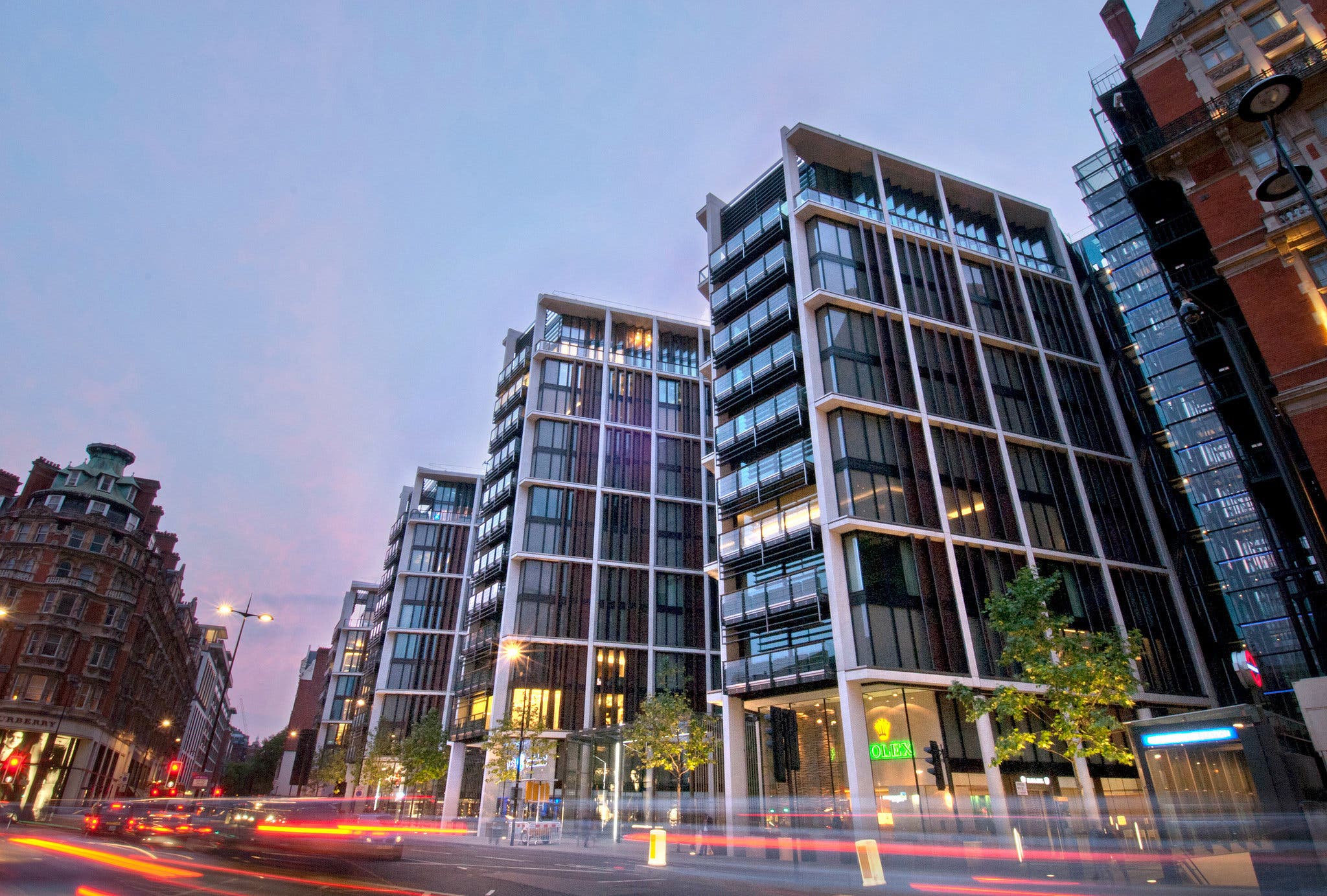 CitySpire Penthouse, New York – $100 Million
On the 6th spot on the list, we have the CitySpire Penthouse. It's located in New York, and as you might tell, most of these penthouses are located in New York. It would be an excellent decision to travel to New York if you want to see the best penthouses ever made. CitySpire Penthouse unit spans 8,000-square, and some of the best features include a massive dining room, art, and formal gallery, a media room, storage for 1,000 bottles of wine.
Tower ONE, Dubai – $74.5 Million
Tower ONE is located in Dubai, known for being one of the best penthouses in Dubai. For $74.5 million, you can expect to enjoy your experience entirely.  It's the tallest residential building in the world and the 4th tallest building in the world. It has a total of 885 apartments and a five-star hotel with 350 rooms.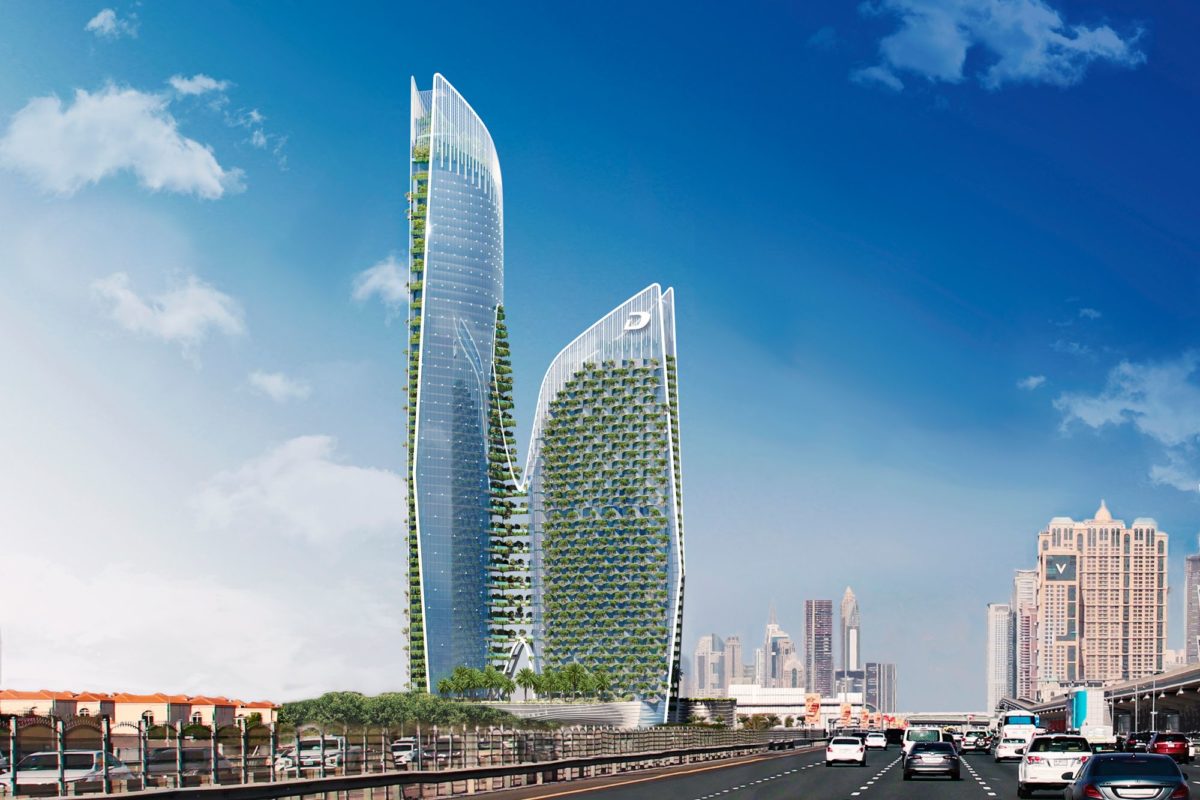 ADVERTISEMENT
---