Banana health benefits are numerous in numbers. Following are the top 7 banana health benefits.
ADVERTISEMENT
Improves Digestive Health
In Today's life, a lot of people are suffering from digestive problems. The main reason for this problem is junk foods. Fiber plays a very important role in the good digestion of food. Eating one banana can provide you about 3 grams of fiber and that is amazing. The amount of fiber present in banana can help relieve constipation, bloating and other unwanted digestive symptoms. It also helps to restore maintenance of regular bowel functions and remove all the waste and toxins from the body.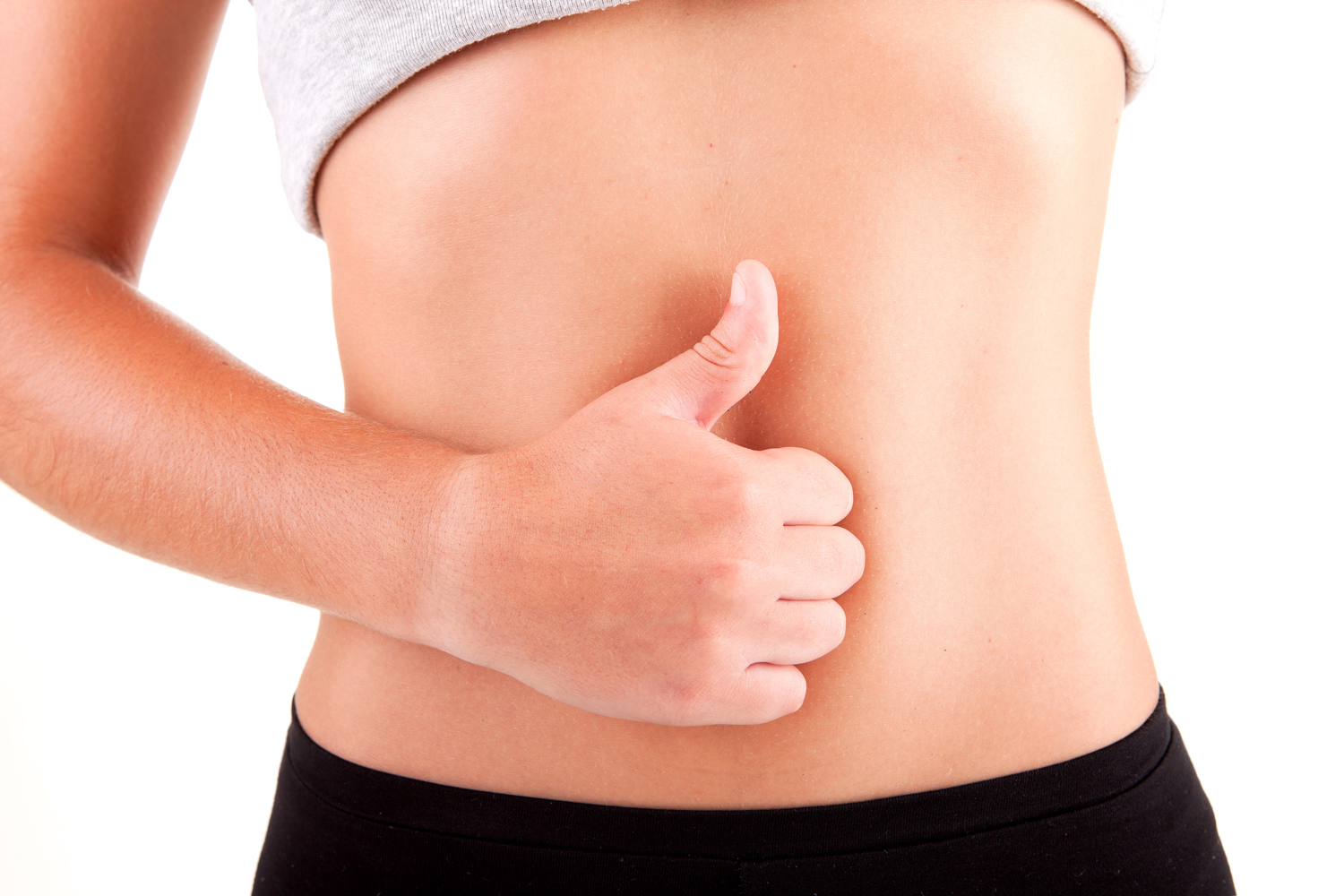 Loaded with Potassium
They are rich in potassium and onr of the best sources of potassium in the world. Potassium is another major nutrient that has great importance for people who are physically active. Actually, it acts as an electrolyte whose main motive is to promote circulatory health, helps manage hydration levels and blood flow in the body. People who are suffering from high blood pressure, Potassium is beneficial for them. It prevents heart diseases and stroke by regulating circulation, water retention and sodium within the body.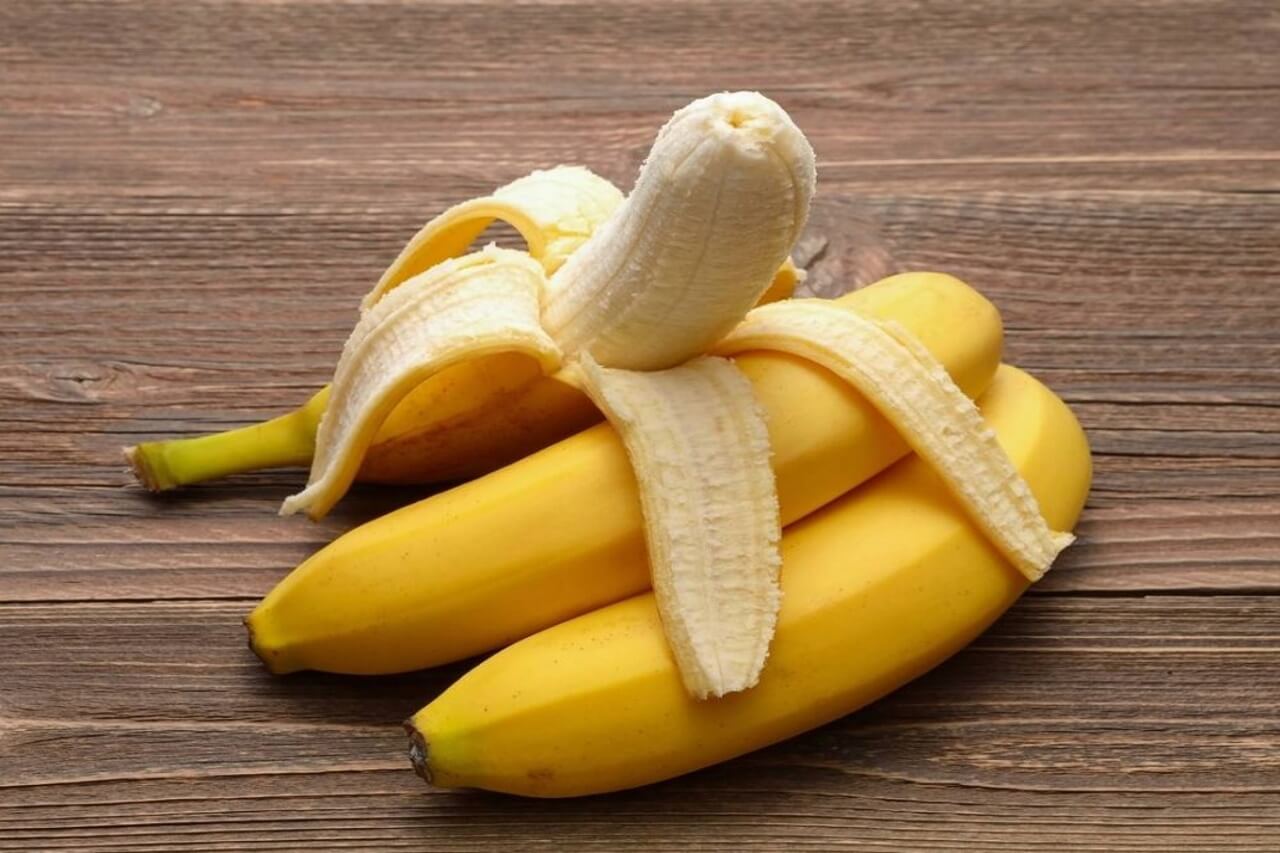 Affordable and Healthy Snack
The amazing thing about bananas is they are low in calories. A medium-size banana contains approximately 105 calories. So it is perfect for people who want to lose their weight. You can use banana for gaining weight and reducing weight as well. For gaining weight eat 3 bananas per day and for losing weight eat 1 or 2 bananas each day. You will see the visible difference in some days. They are a great healthy snack and easily available in every country and quite affordable as well. This superfood is easily portable and doesn't need to be refrigerated.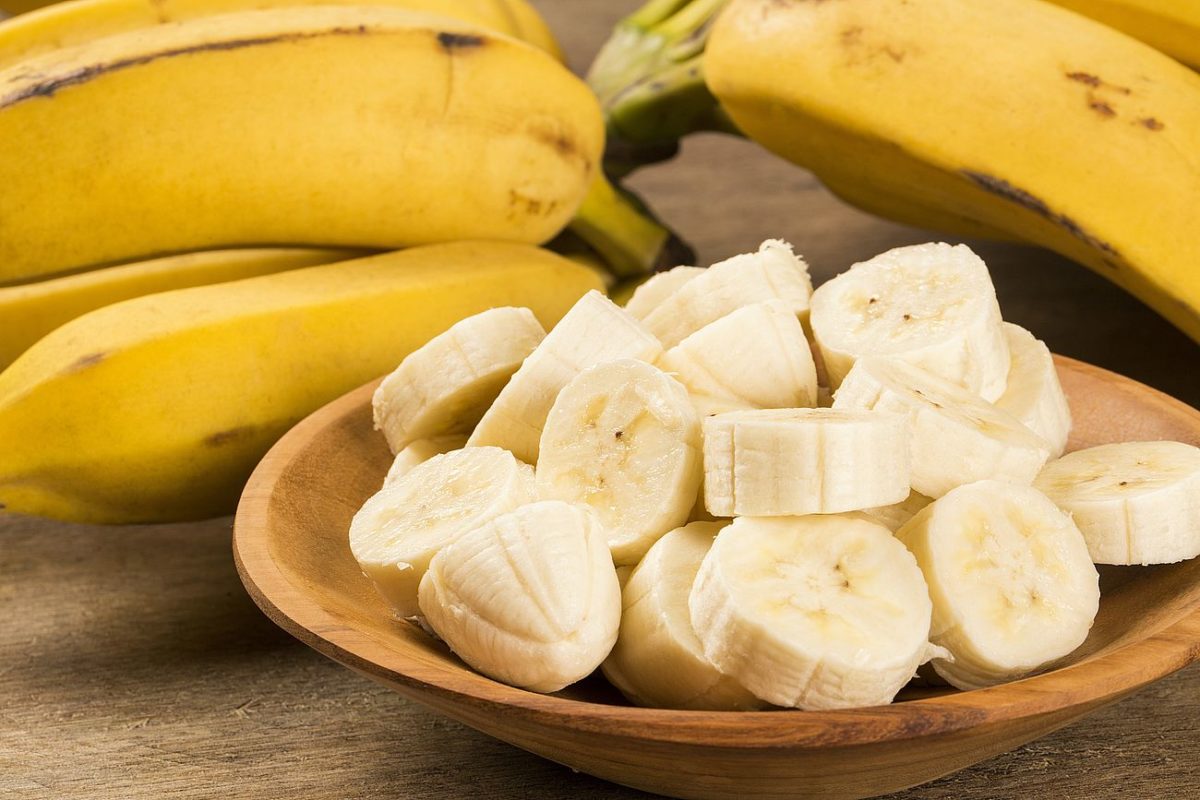 Enhances Mood
An amino acid names as tryptophan is present in this magical food. Tryptophan actually is used to make serotonin, one of our main "happy hormones." A healthy and good level of serotonin enhances the mood and also prevent mood disorders, such as anxiety and depression. As banana is packed with many antioxidants that help in releasing dopamine, another mood-enhancing hormone. Regular eating will ensure high energy levels and prevent fatigue as well.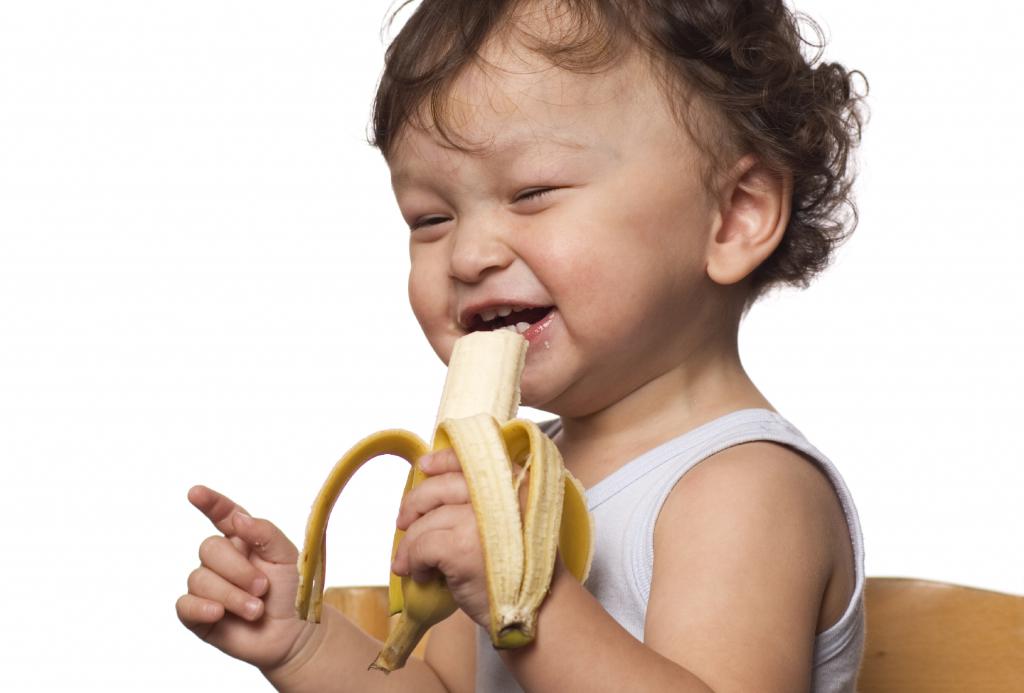 Great Source of Manganese
Manganese is essential for maintaining healthy skin, maintaining proper brain function, keeping the skeletal structure strong and reduce the damage of free radical. Eating two bananas daily can provide you a sufficient amount of manganese.
According to the studies, manganese can promote a healthy brain function and may prevent conditions like epilepsy and Parkinson's disease. Studies also show that taking manganese supplements also help to deal with conditions like osteoporosis.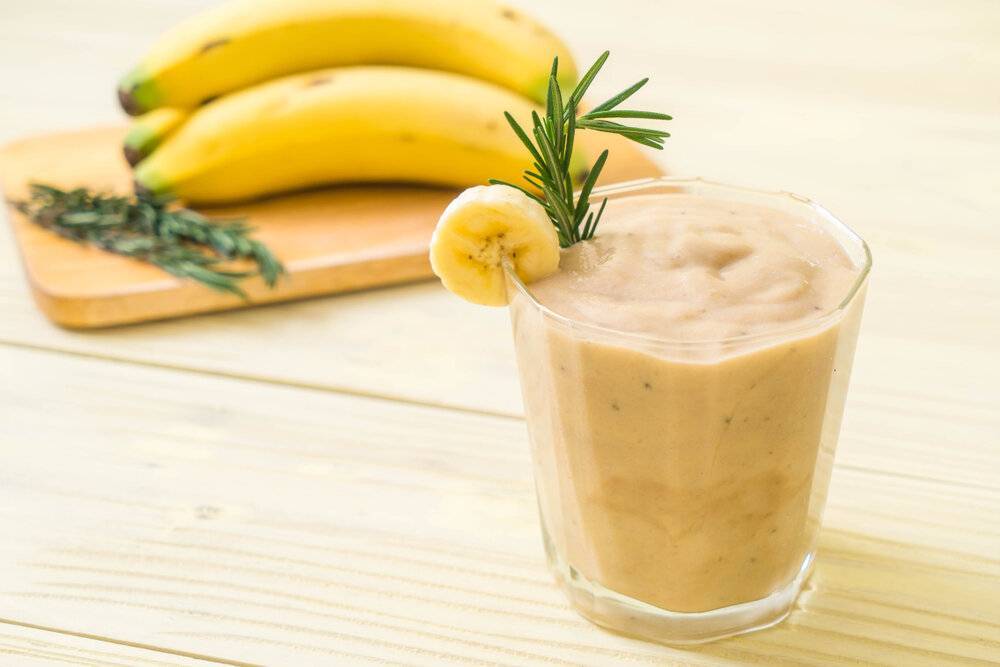 Promotes Weight Loss
As we know Bananas are rich in fiber and low in calorie. So this superfood is perfect for losing weight. Because fiber helps a lot in the process of reducing weight. Fiber is an essential nutrient that will make you feel full for a longer period of time. Studies show that people who take high fiber diet lose them more quickly.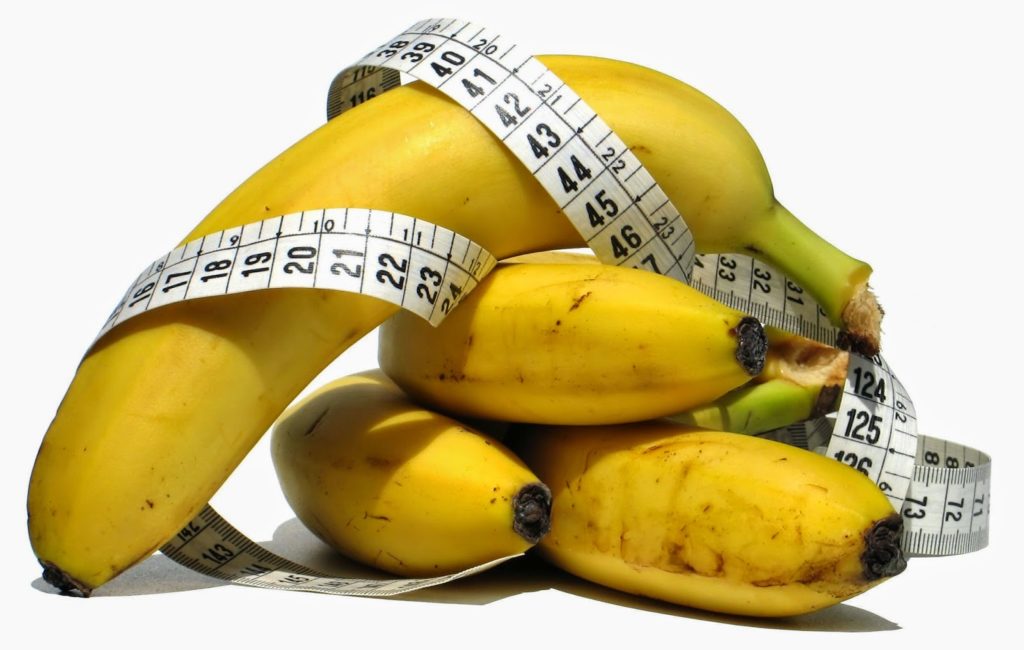 Supports Heart Health
Heart diseases are very common these days because of bad eating habits. This superfood contains many important nutrients that can actually make your heart healthy and strong. Potassium present in banana helps regulate blood pressure to reduce excess strain on the heart muscle. The higher dose of potassium will lower the risk of stroke but also helps to decrease the heart diseases and prevent a heart attack as well.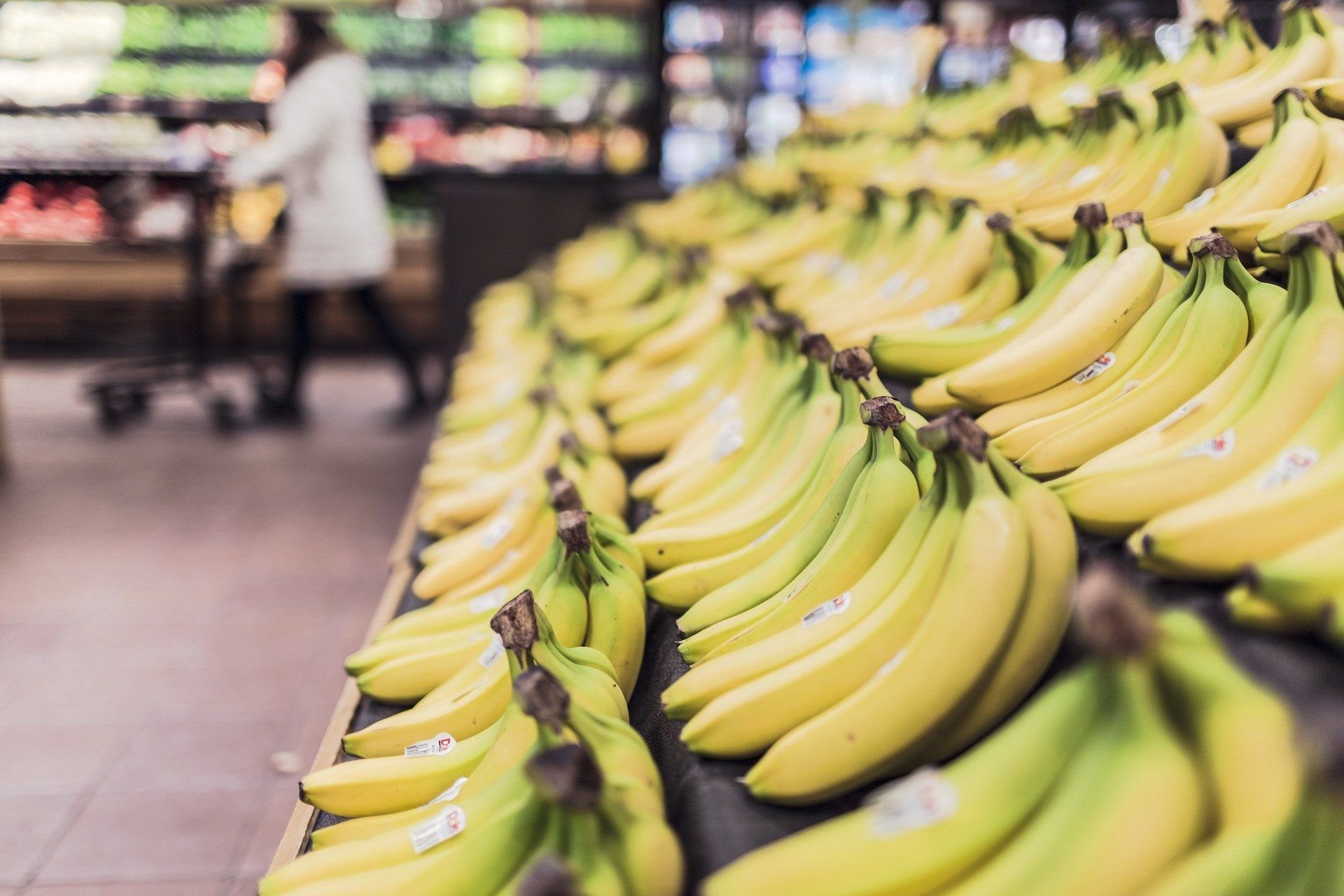 ADVERTISEMENT
---