We as humans can think, use tools, solve problems, and learn to do various things. Can animals do all that a human can do? The answer is YES. Some animals which we have listed can think, solve problems, and use various tools, learn new things quickly, and so on. Scientists also say that some animals are smarter than human beings too. Let us take a look at this amazing article of 7 Cleverest Animals In The World 2023.
ADVERTISEMENT
Chimpanzee
Chimpanzees are also known as a chimp, or robust chimpanzee, which belongs to the species of great ape which are from the savannah of tropical Africa. Chimpanzees are the smartest, cleverest, and most intelligent animals in the World. Scientists say that chimps have flexible brain genetics. The outer layer of their brain is characterized by the squiggly sulci, or brain folds, which is the region that gives all chimps their exceptional intelligence.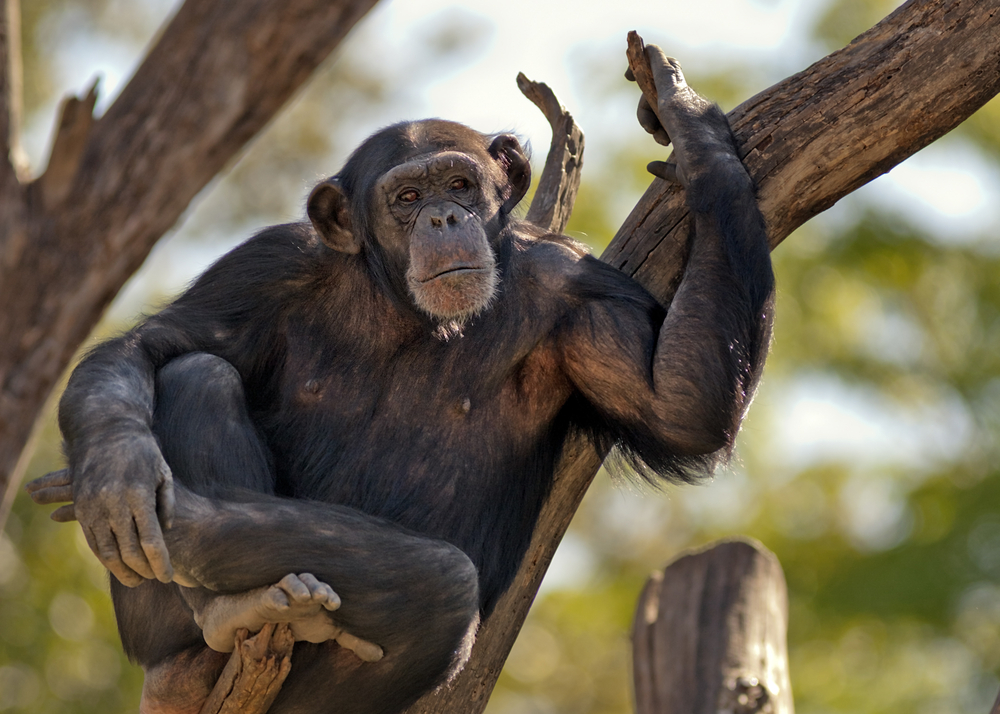 Rats
Rats are medium-sized and also long-tailed animals also known as Rodents. Rats are super smart, training them would be a piece of cake. The reason why rats are used in scientific researches to study any diseases or any behavior is that they have very high levels of emotional intelligence which is available in only a few animals. Their high levels of emotional intelligence and ability to learn anything faster makes them one of the cleverest animal in the World.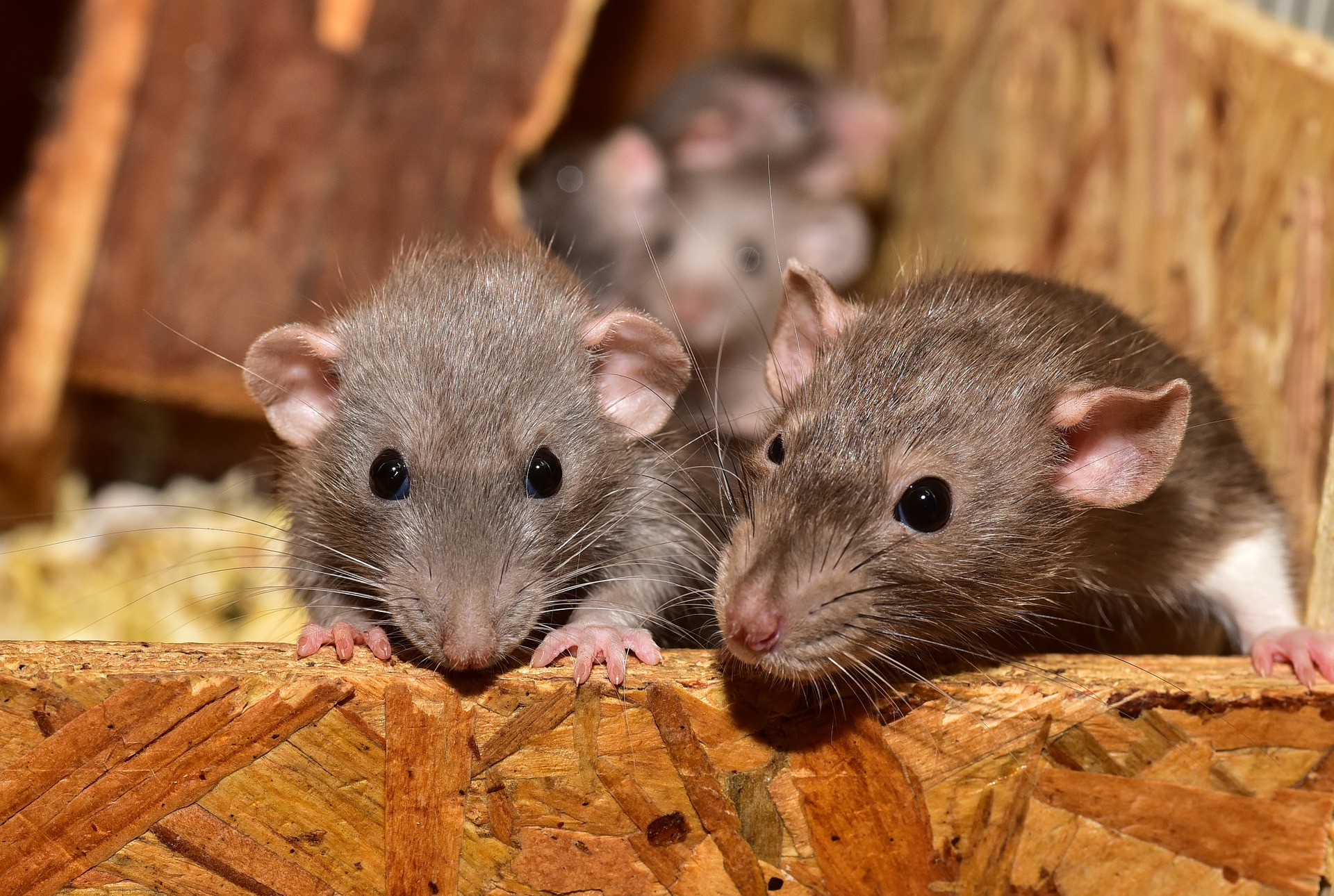 Crow
Crow is the bird which belongs to the genus Corvus. Crows have are very smart and intelligent as they have large-size brains comparing to their size. Researchers have proven that crow's brain is the size of the human thumb but compared to its Size, it's more than recommended. A Crow can remember a human's face because of great memory power.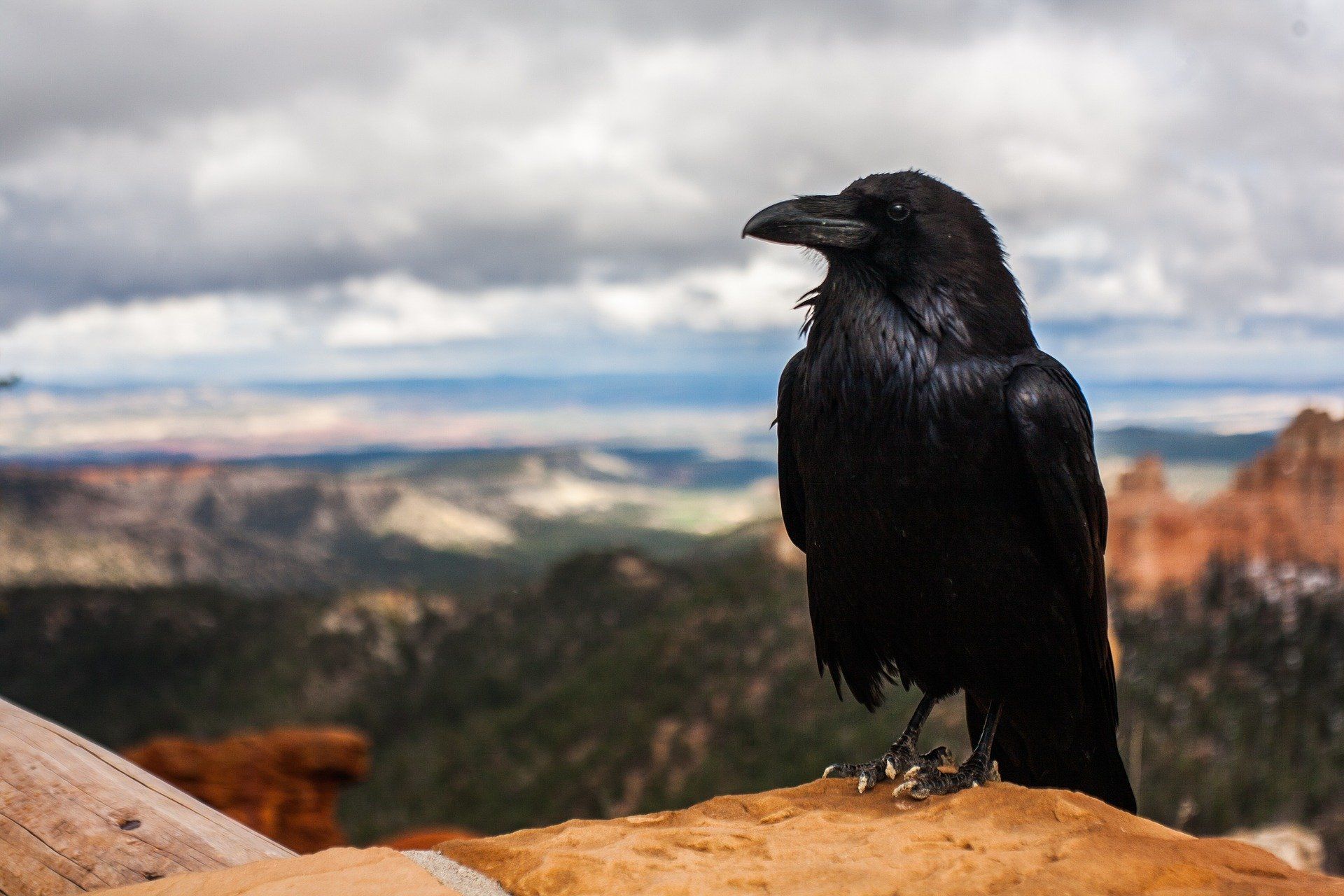 Dolphins
Dolphin is an aquatic mammal constituting within infraorder Cetacea. Dolphins are the most smartest and intelligent animals after Chimpanzees. One of the main reasons for their intelligence is they have a highly-developed huge brain, which gives them the ability to think, remember, and do a lot of things. If taught, Dolphins can do various skills. Dolphins have great hearing technology.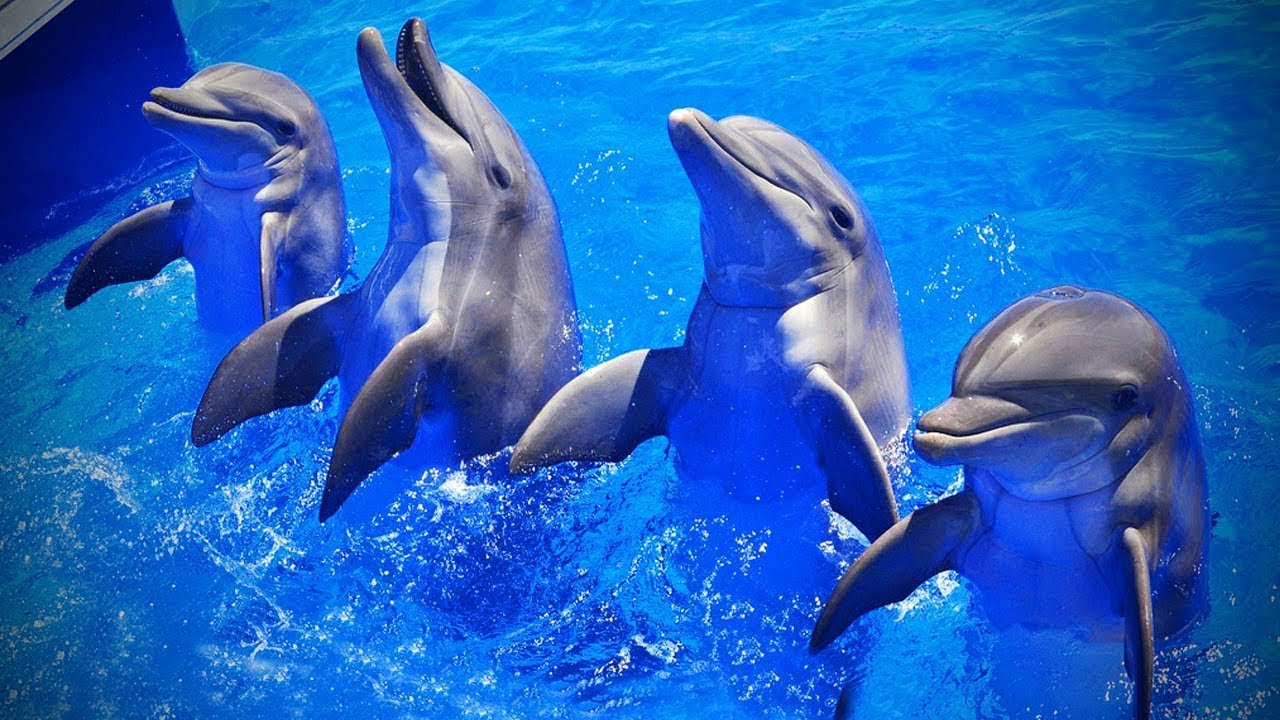 Dogs
Dogs are the domestic carnivore animals belonging to the family Canidae and are part of wolf-like canids. Dogs are very smart and clever. According to researchers and scientists, Dogs can understand up to 250 words and gestures of humans. They also get emotionally attached to the person whom they love. Sometimes they cry also when got upset.
Cats
Cats fall in domestic species of carnivorous mammal. Cats are one of the most clever and smartest animals in the World. Cats have a great perception of intelligence means they have the ability to accurately assess the intelligence of other people. Cats can make great pets as they are clever, smart, and fast learner. Also, cats are less expensive and not require much maintenance costs.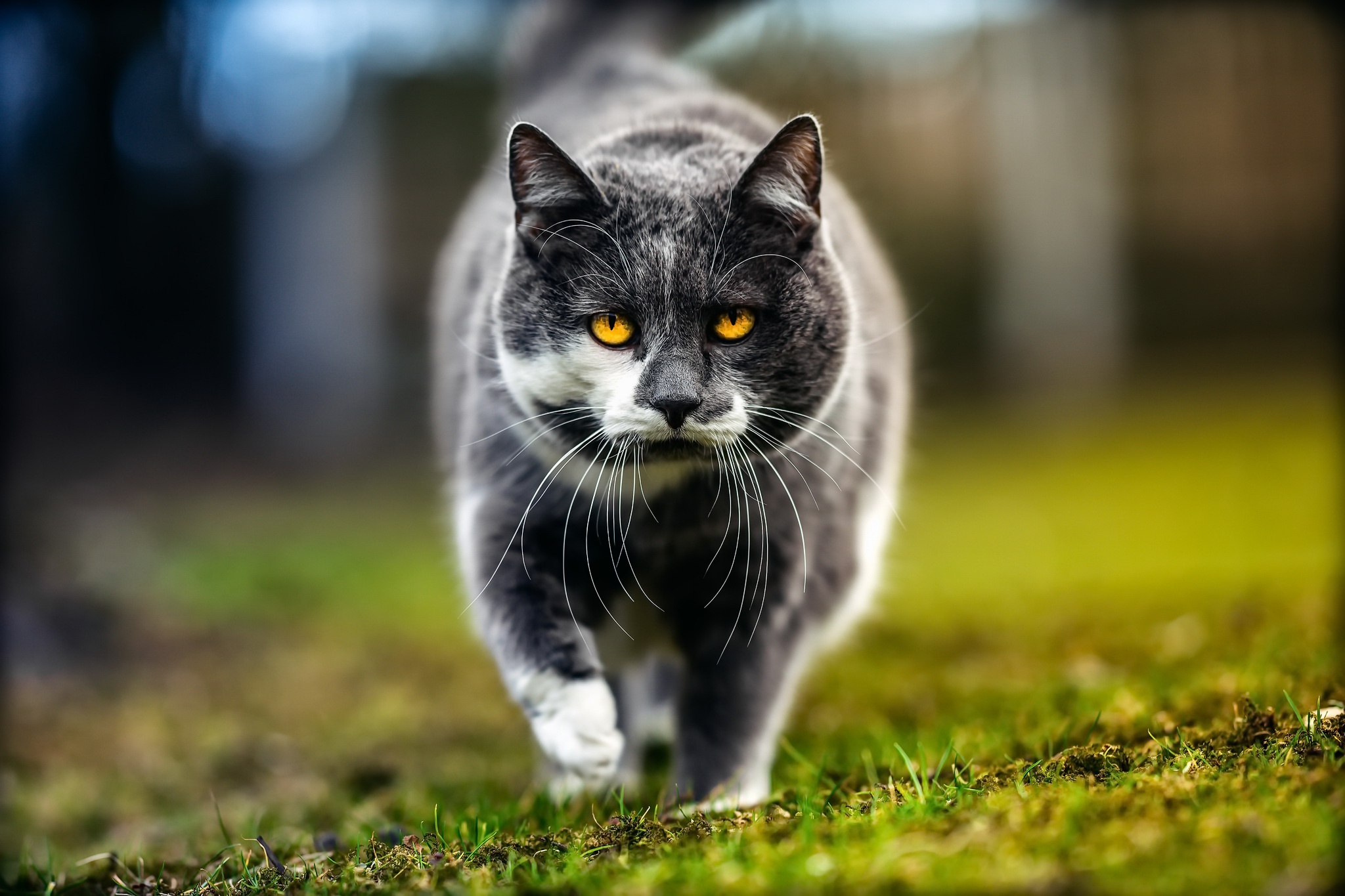 Pigs
A Pig is an animal that belongs to genus Sus, in the even-toed ungulate family Suidae. Pigs are considered the most intelligent animals after Dolphins and chimpanzees. Pigs have brain IQ similar to a 3-yr old human child. Pigs have the ability to learn new skills fasters as they adapt to complex environmental situations faster. They are a lot smarter compared to Dogs.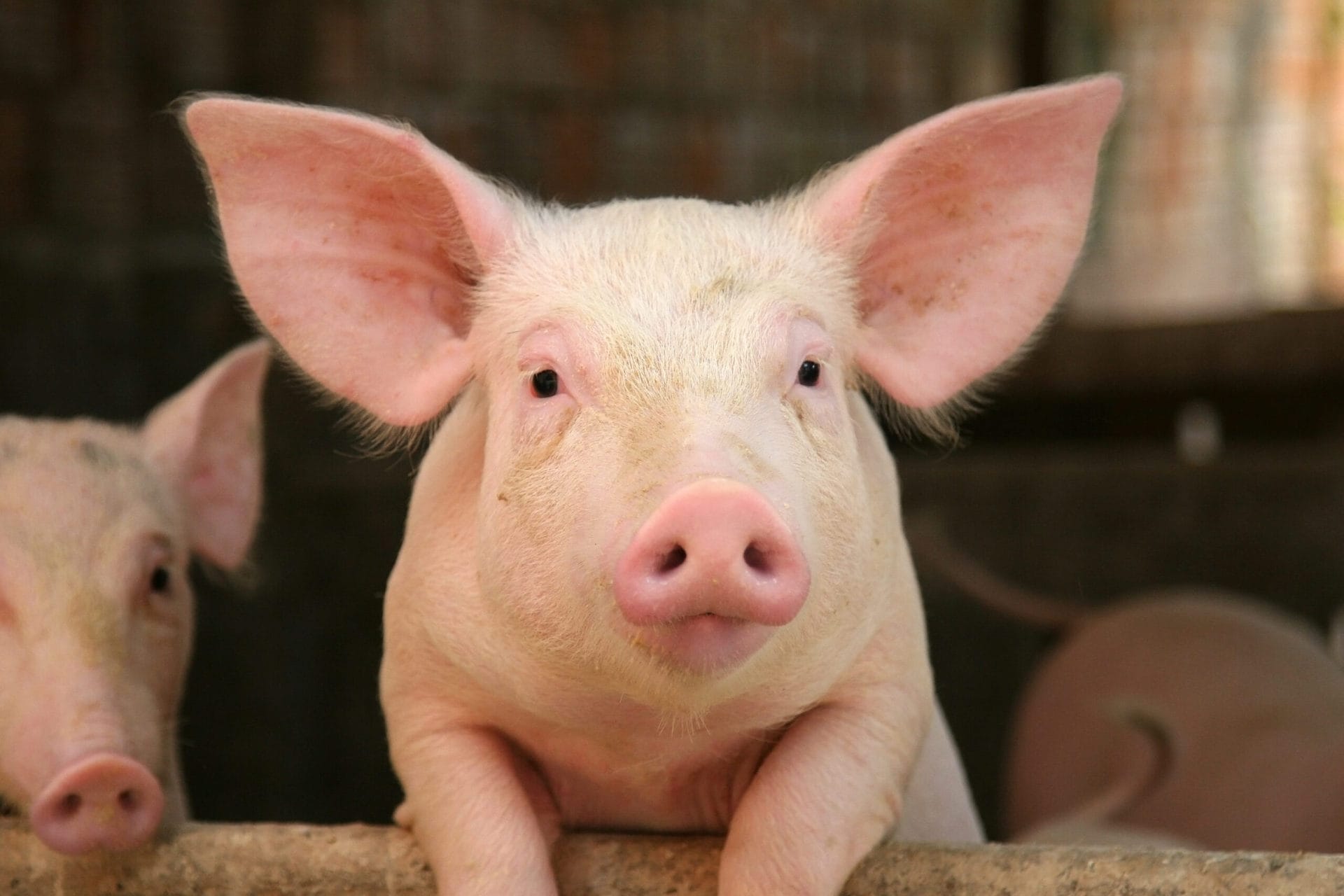 ADVERTISEMENT
---