Often confused with seals and walruses, these enormous animals can be found in oceans all over the world. In this post, You'll discover the ultimate list of facts about sea lions.
ADVERTISEMENT
The Australian sea lion
The only sea lion found in Australia is fittingly called the Australian sea lion. Better yet, it's the only of all pinnipeds found in Australia and don't have any congener other than the extinct Pleistocene New Zealand sea lion. They can only be found in the Houtman Abrolhos Islands, an island group of 122 islands and a coral reef in Western Australia, and The Pages Islands, two islands and a reef in Southern Australia. There are less than 15,000 members left and they are listed as endangered.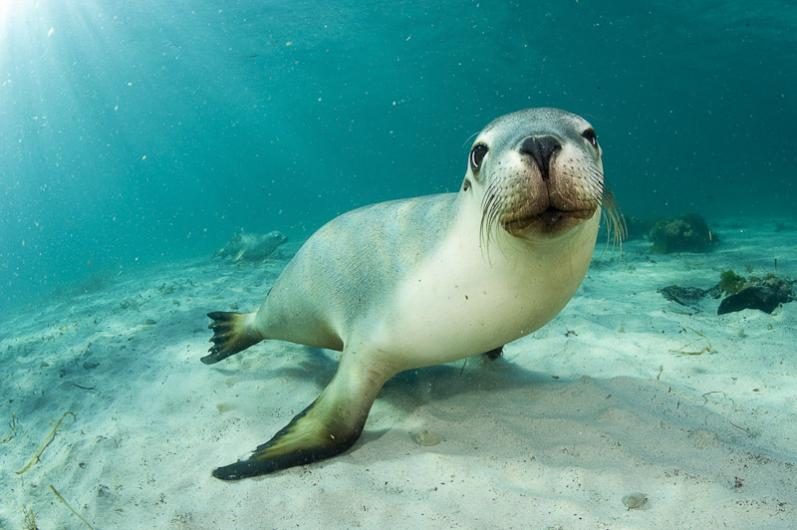 True seals and walruses belong to another group
Seals belong to the Phocidae group (earless seals) and Walruses are the only extant members of the Odobenidae.
Even though walruses are the only extant species of its group, there used to live more than a dozen members of this type of animal in the world, which are now all extinct.
Walruses are easily recognized for having massive teeth with which they can cause severe damage during fights.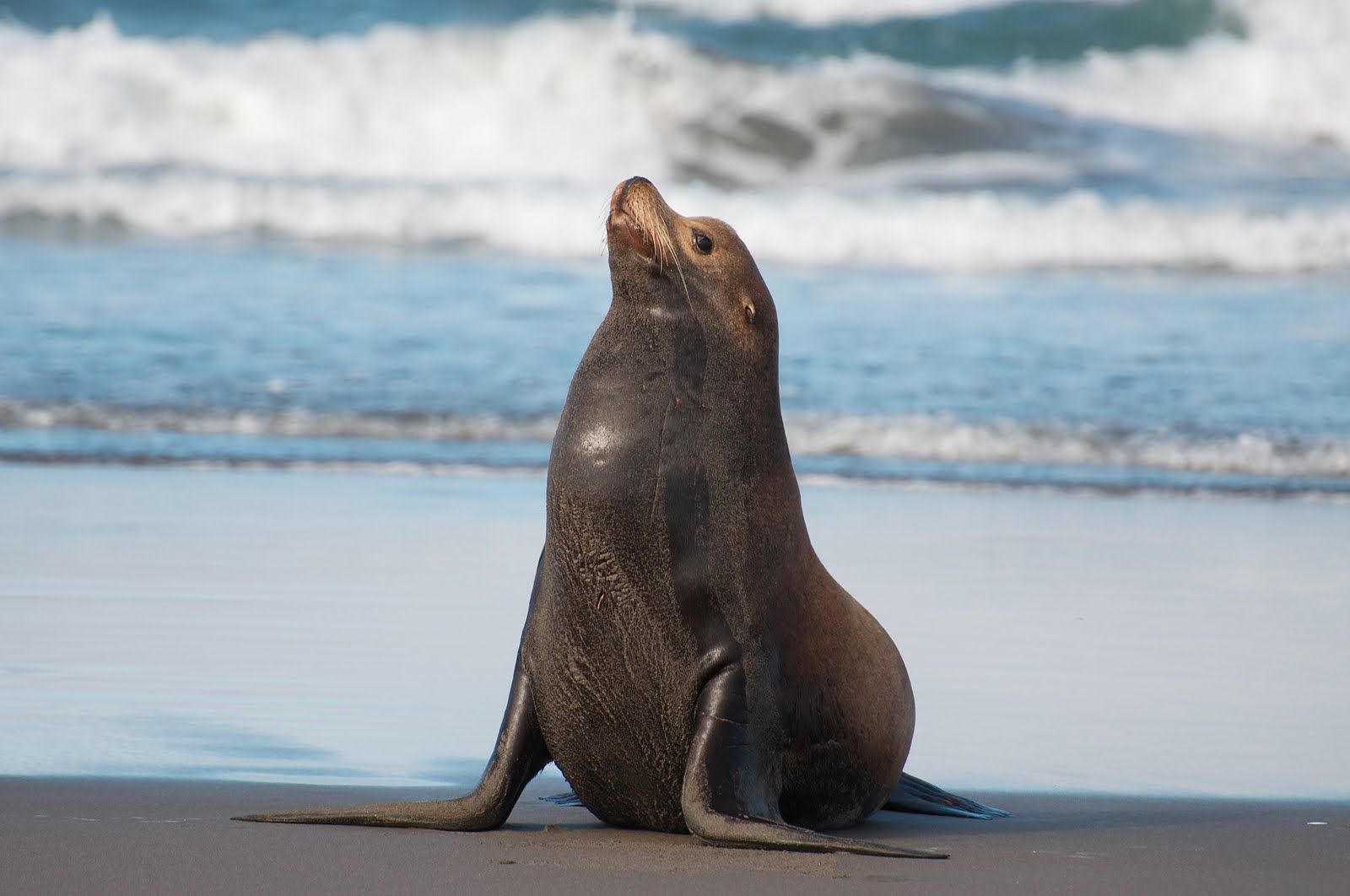 The Steller sea lion
The Steller sea lion (Eumetopias jubatus) can be found in the Northern Pacific and is therefore also referred to as the "Northern sea lion." It is the largest of all Otarridae and amongst pinnipeds, only walruses and two types of elephant seals are larger. This means that Steller sea lions are huge animals. Unfortunately, they have been classified as "near-threatened," which means they could potentially become threatened shortly.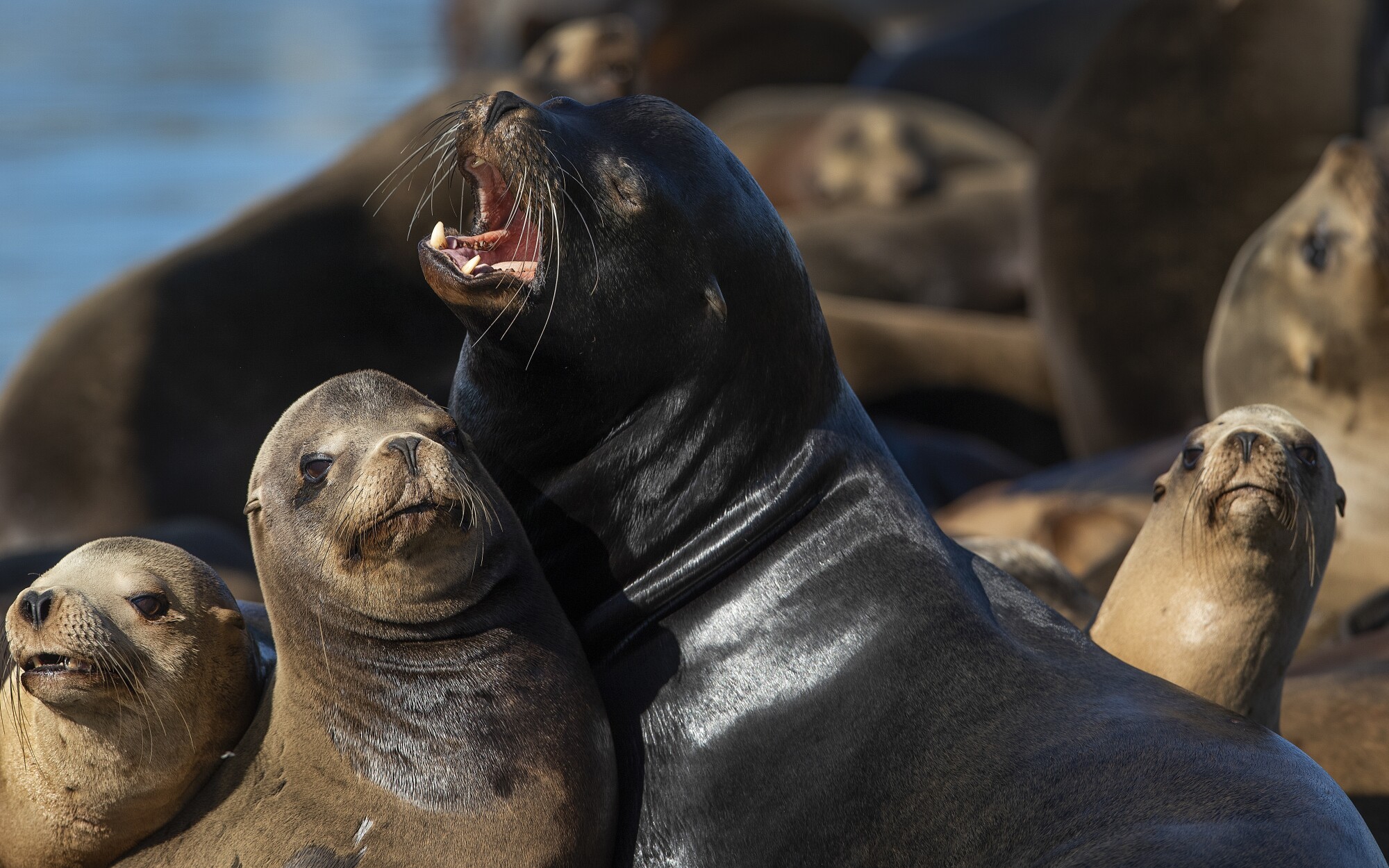 They are also better on land
Another big difference between sea lions and seals is that they have the ability to turn their hind limbs forward and walk on all fours. This makes it much easier for them to "walk" on land compared to seals who don't possess this ability. For this reason, they are found on land a lot more than true seals.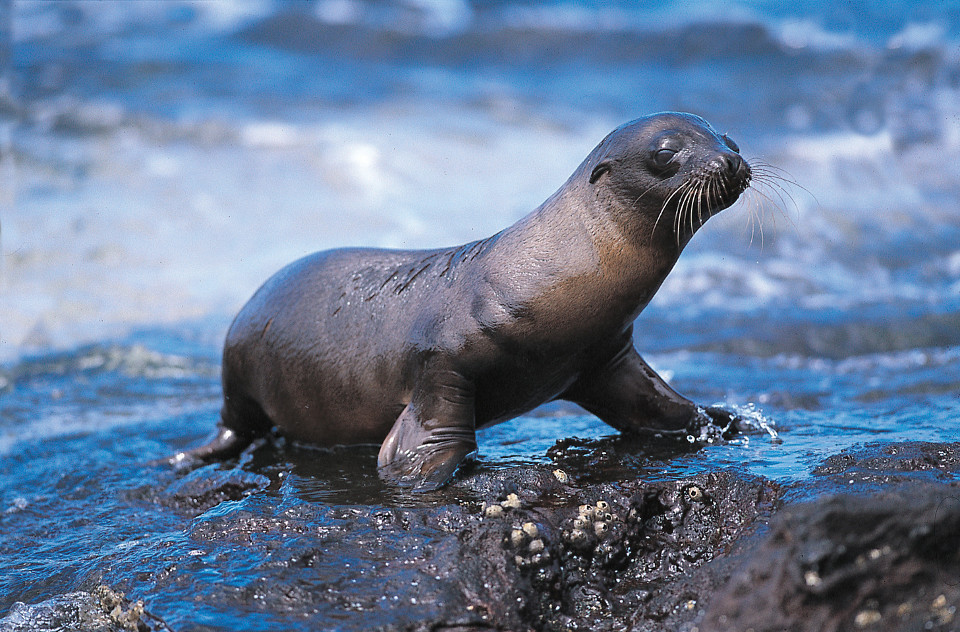 There is only one extinct Otariidae
The Otarridae group which is also referred to as the eared seals contains 6 members and one extinct species. The extinct species is the Japanese sea lion that became extinct in the 1970s. Japanese sea lions used to live in the coastal areas of Japan and the Korean peninsula. Since the early 1900s, they started being hunted commercially which is the main reason for their extinction.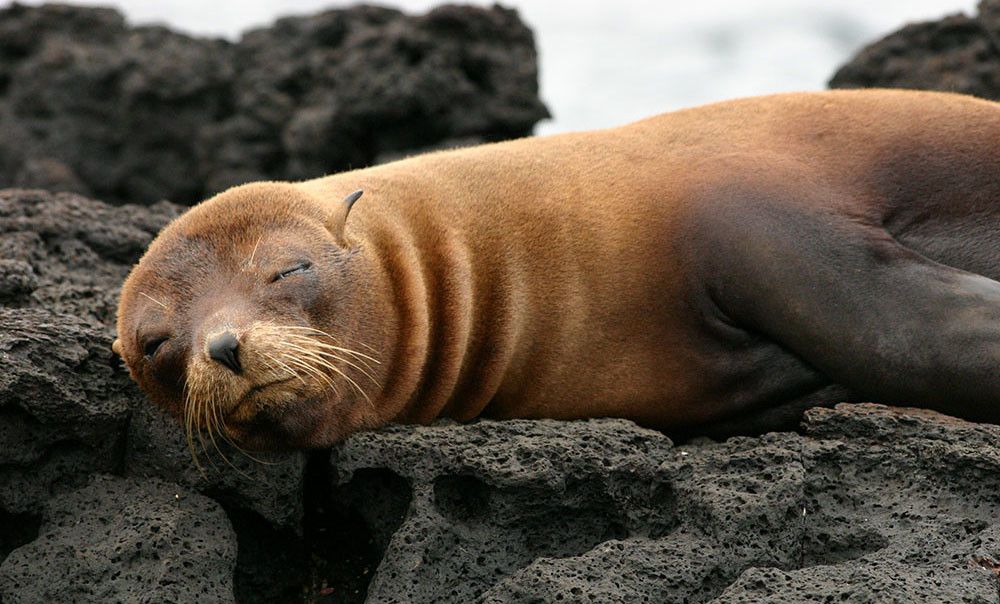 They are known as Pinnipeds
Sea Lions are pinnipeds, which are commonly referred to as just seals. Even though they are in the same family of Seals and Walruses, they are different as they belong to the "eared seal" group (Otariidae).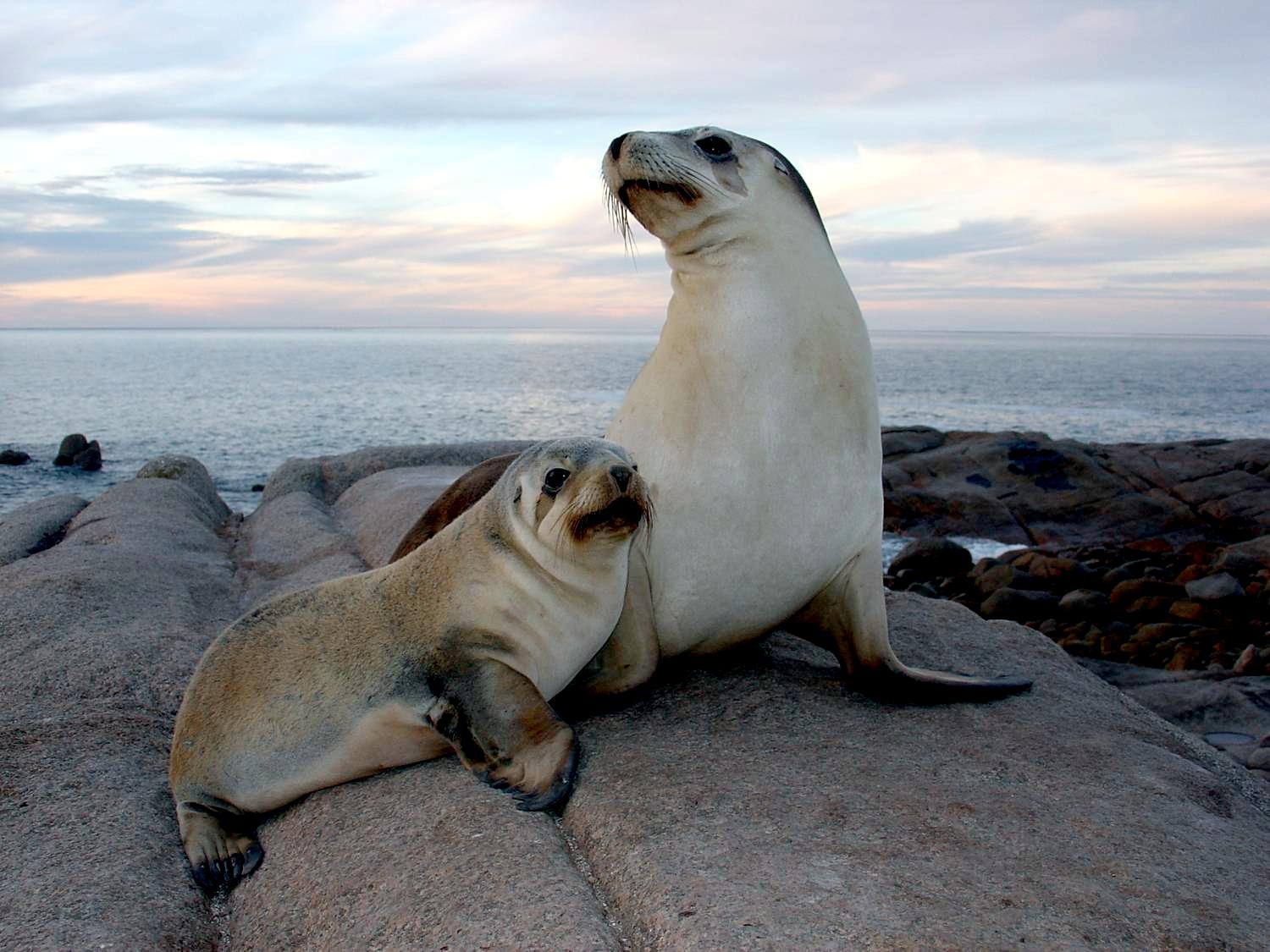 There are a large number of extant pinnipeds
Pinnipeds are a carnivorous, fin-footed, sub-aquatic type of marine animal. Apart from seals, sea lions, walruses, and fur seals, there are 29 more types of extant pinnipeds in the world, making a total of 33 extant members of the pinniped family.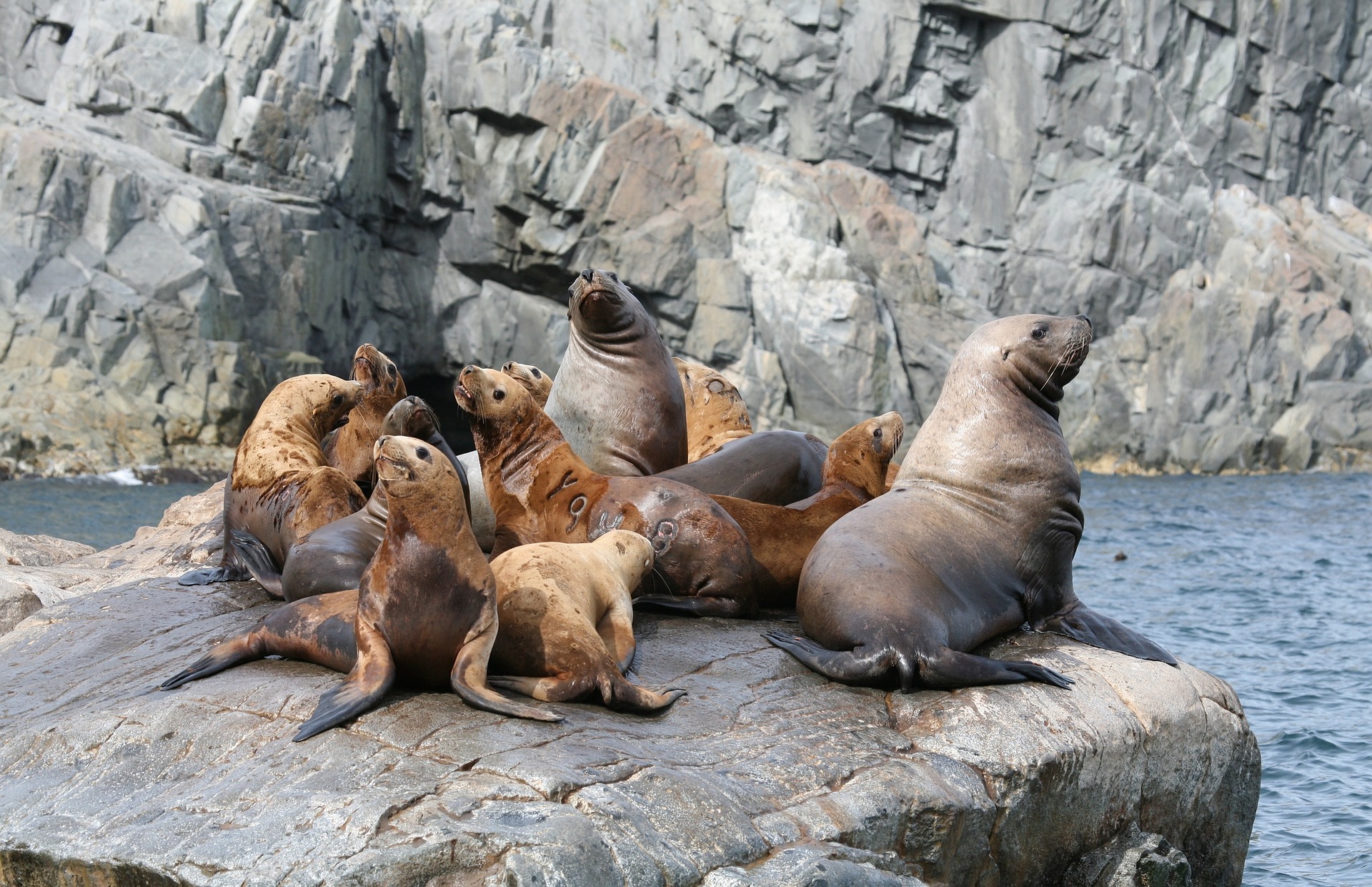 ADVERTISEMENT
---