Most of people choose to experience the mountain ranges, thundering waterfalls, and ancient towns which are no less than a dream. All these destinations for a long time have been attracting the people towards it.
ADVERTISEMENT
Salar de Uyuni, Bolivia
This high point of Andes in Southwest Bolivia is one of the best places to look up to. This largest salt flat in the world covers about 4086 square miles. This lake dried up years back and left behind a vast desert across a stretch of 11,000 square kilometers. If you want to witness the real beauty of the place make sure to reach up to the central Incahuasi Island. It is also known as the biggest natural mirror in the world.
Blue Lagoon, Iceland
Blue Lagoon is an absolutely awe-inspiring place to look up to. It is located in southwestern Iceland. This geothermal spa is situated in Iceland between Reykjavik and Keflavik.
Iceland has known worldwide because of its weird landscapes, but this treat of milky white water is something to look at. This amazing feature is totally human-made. Water is drawn from the Svartsengi, a geothermal power plant nearby.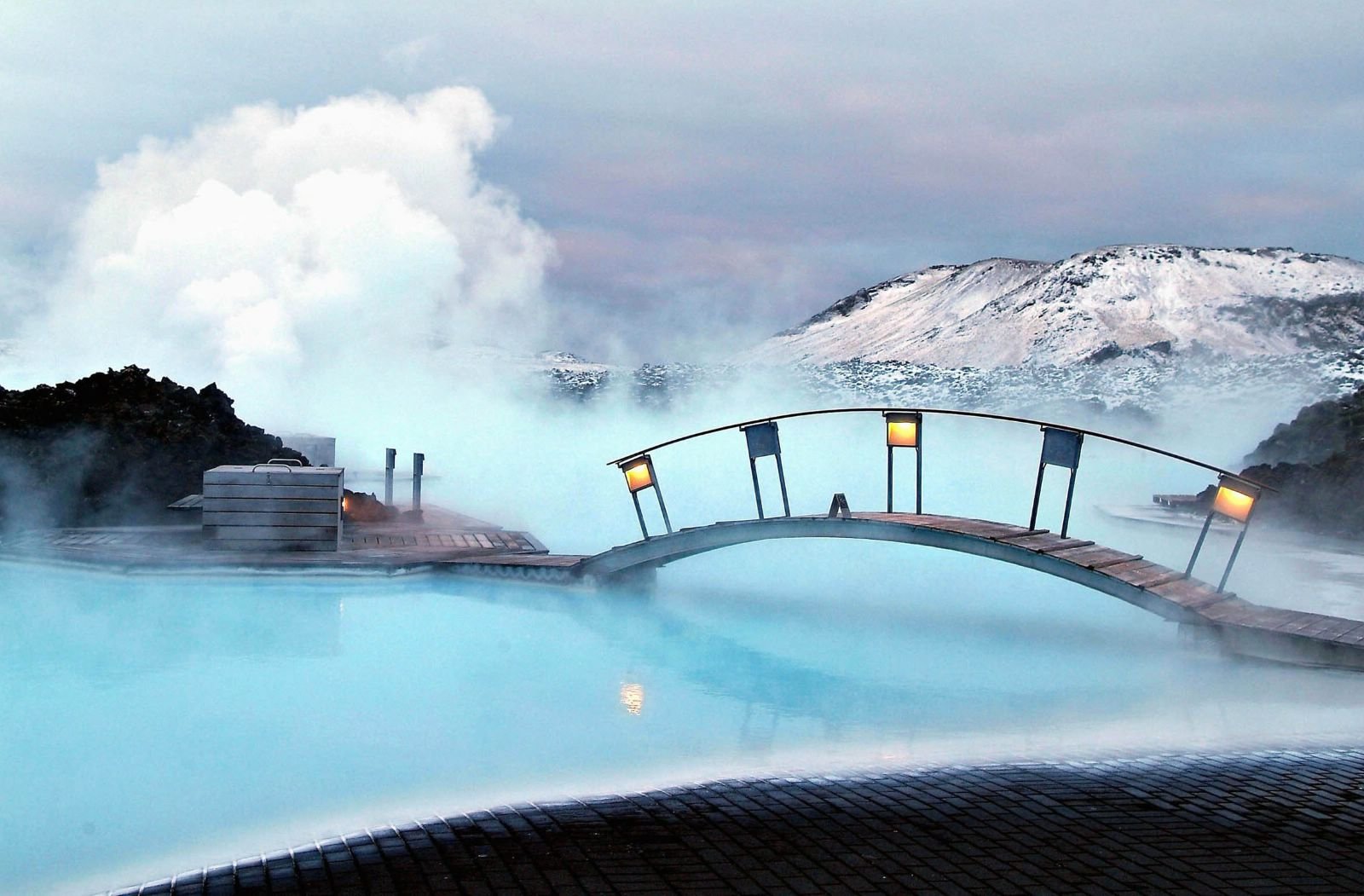 Grand Canyon
Not to forget, Grand Canyon is yet another beauty in the world. These rock formations which are 1 mile deep are immensely huge and on the Colorado River. It has been forming for the past 5000 years and the size of the Canyon will take you by surprise.
There is a whole range of layers of rock that have formed for a long time. Moreover, the other fact about the rocks situated on the bottom is that the rocks are about 1.8 billion years old. Most of the people tend to spend their time visiting the northern as well as the southern rim.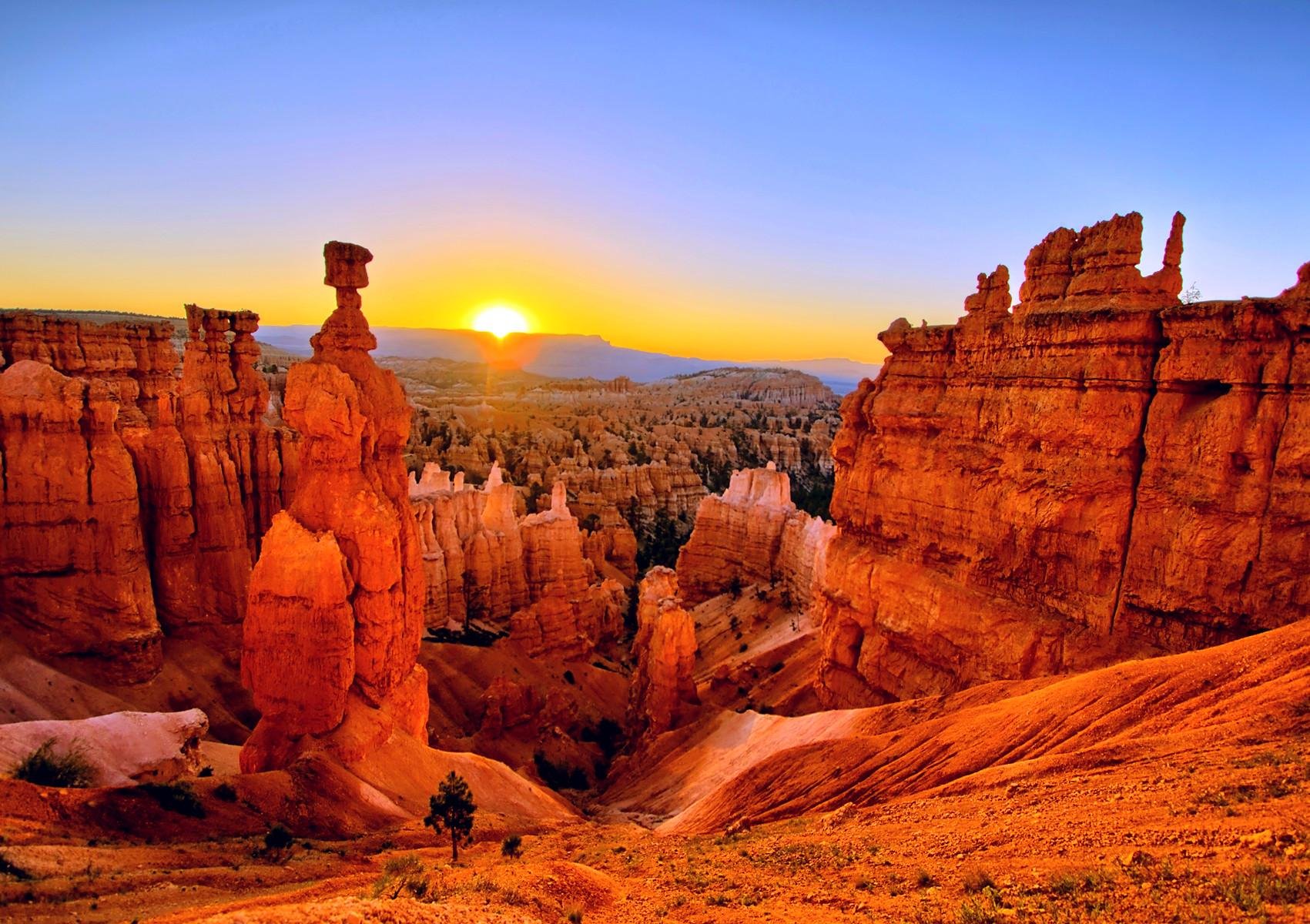 Milford Sound, New Zealand
Milford Sound of South Island in New Zealand is a fiord having rainforest and waterfalls such as that of Stirling and Bowen Falls. It is known for towering Mitre Peak, rainforests, and waterfalls. It is home to various fur seals, dolphins, and even penguins. There is a wide range of Milford Discovery Centre and Underwater Observatory that can help you view the wide black corals and the extensive marine life.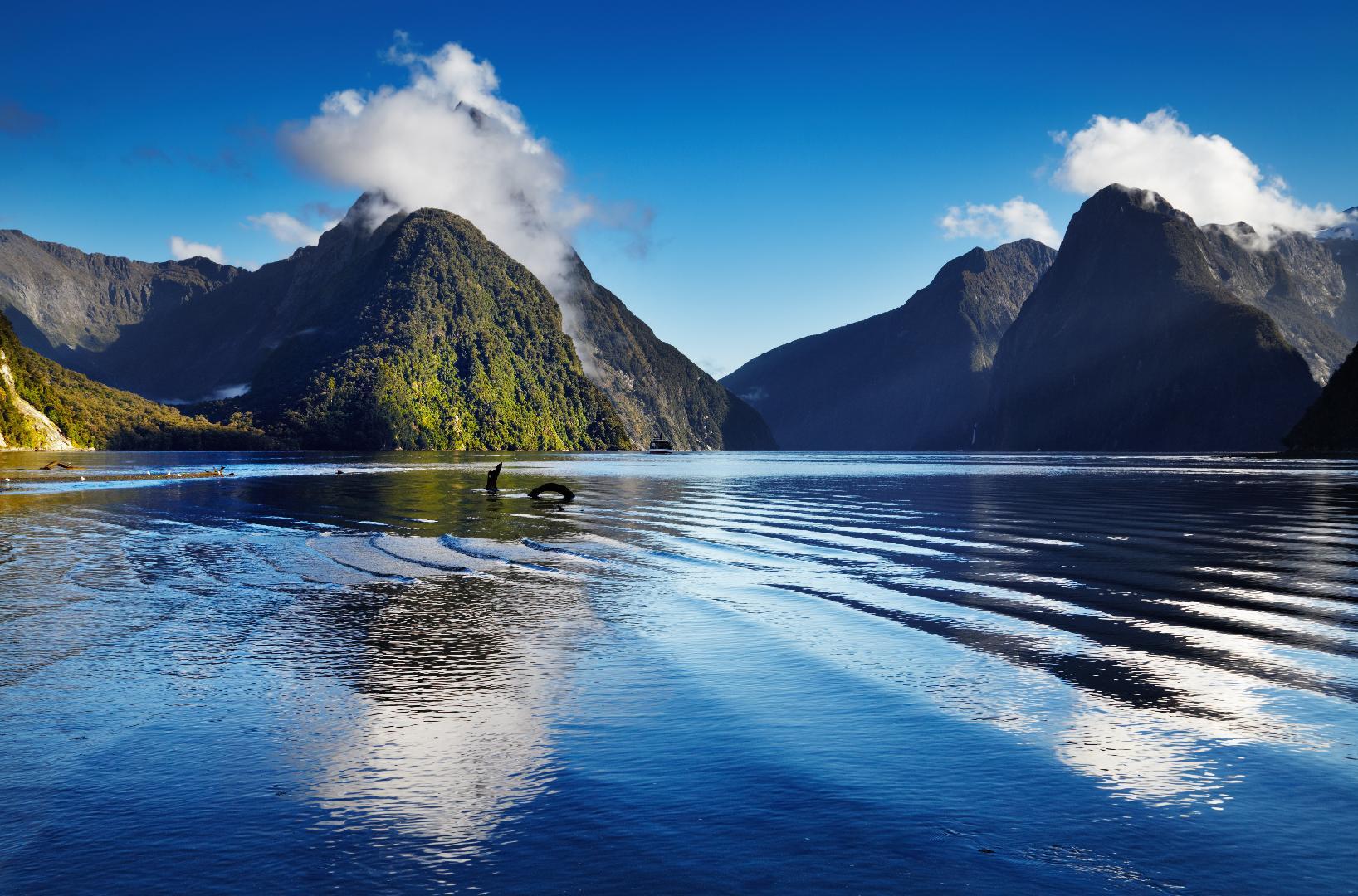 Krabi, Thailand
This island is a complete dream for the people located on the Andaman Coast of Southern Thailand.
This place is extensively rich in tourism, with limestone karsts all over it. Moreover, it is home to several sandy beaches and mangrove forests. You can prefer visiting the major tourist attractions of the place. Tiger Cave Temple, a Buddhist temple, is one of the best places here for you to visit. You can climb on the hilltop to enjoy the magnificent views of the surroundings.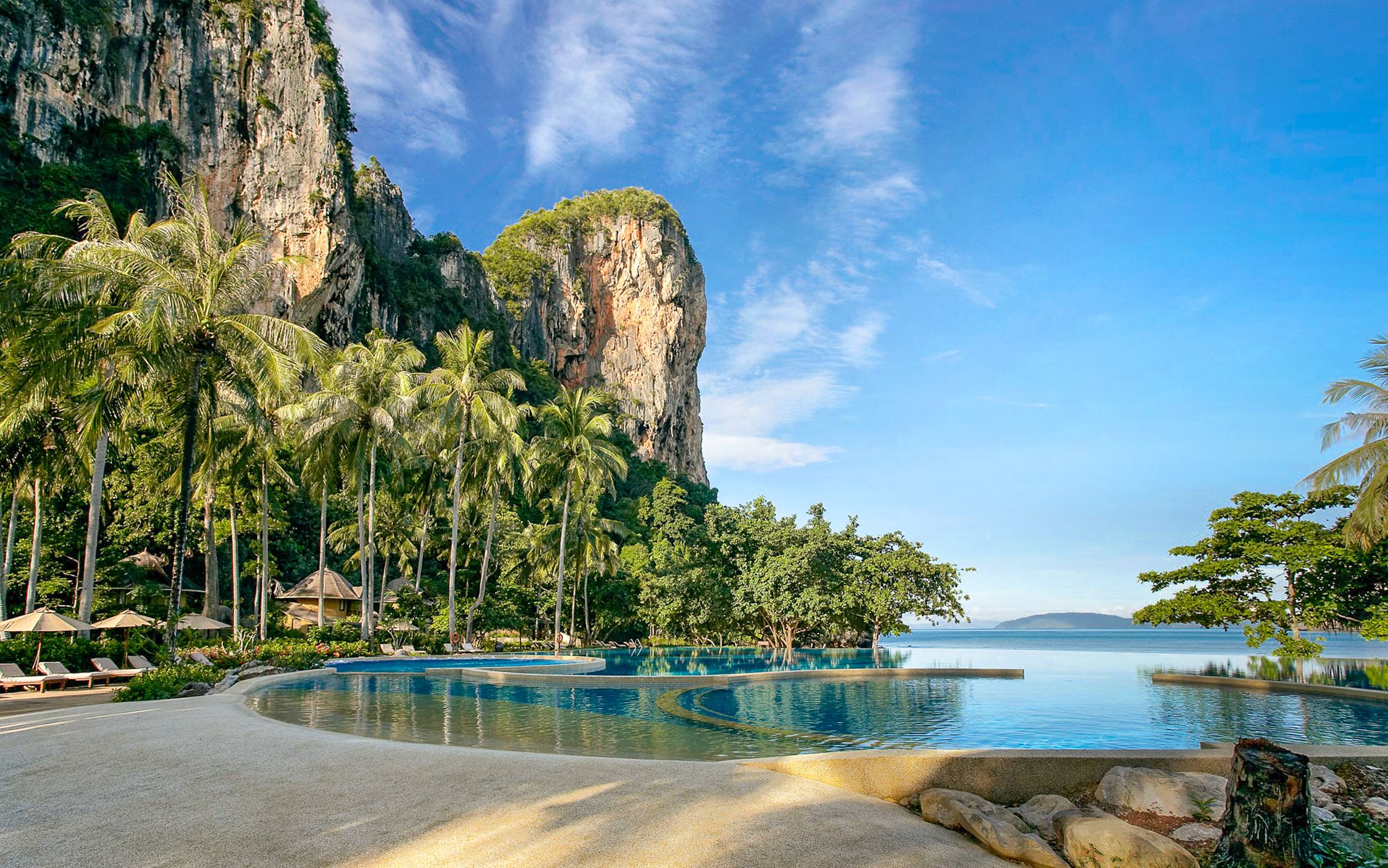 Yellowstone National Park
If visiting National Parks is on your bucket list then make sure to put Yellowstone National Park on the top. It is not only one of the oldest but extremely huge too. It is a 3,500-sq.-mile wilderness recreation area on top of a volcanic hotspot. The national park is one huge place with extremely diverse natural features. You can witness it all here from snow-covered mountain ranges to steep trails and from ancient hot springs and geysers to the deep canyons.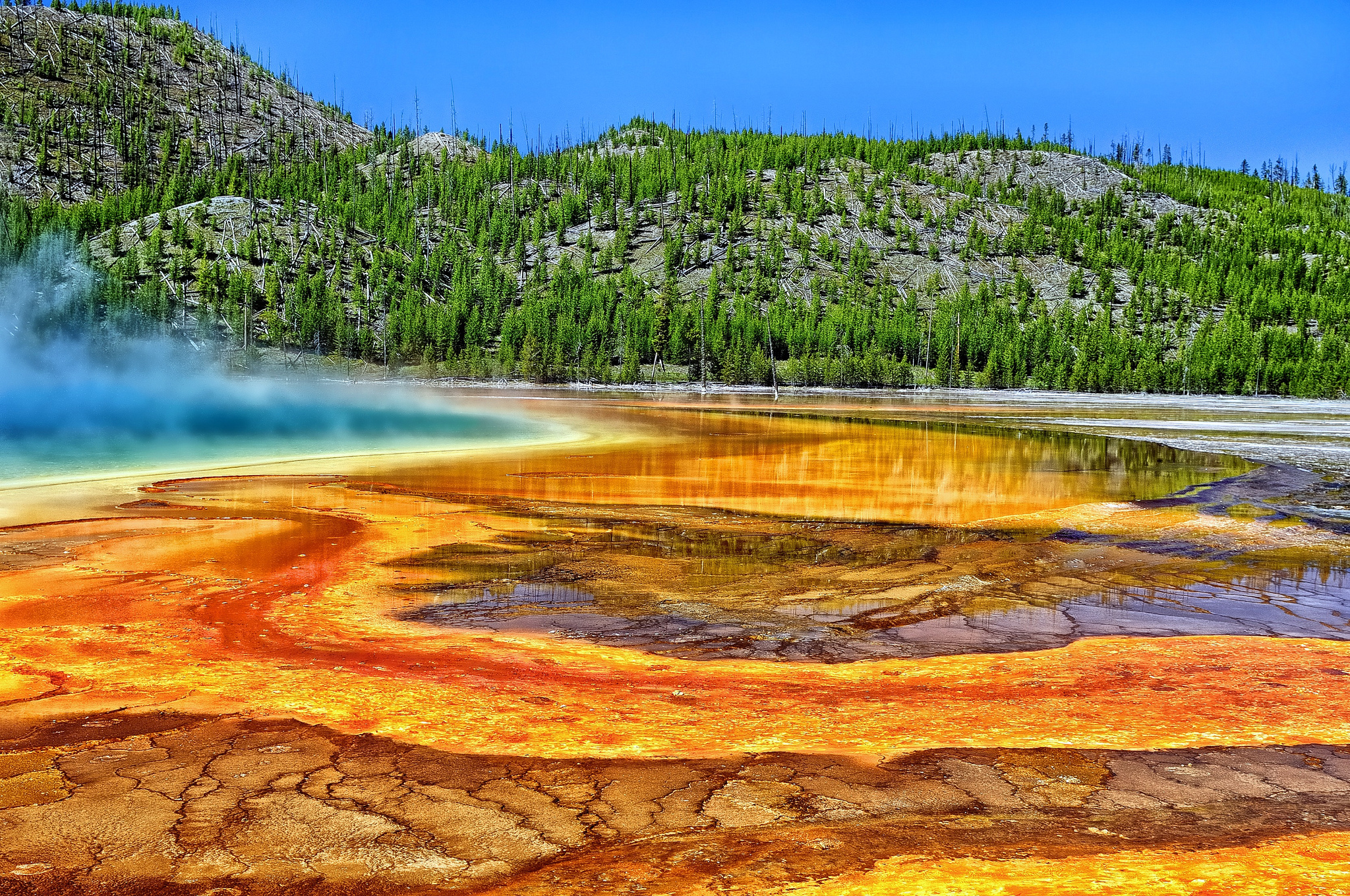 Lake Louise, Canada
Not many may know, but the hidden treasure of Lake Louise in the Banff National Park of Canada is the turquoise, glacier-fed lake. You can go hiking up to the Lake Agnes Tea House to get a clear view of the surrounding area. The best time to visit the place is during the summers or winters if you want to go ice skating on a frozen lake.
ADVERTISEMENT
---