This list is about Roman amphitheaters – full circular theaters, and does not include the semi-circular Roman theaters. The Ancient Romans built large amphitheaters all over the Roman empire. About 230 Roman Amphitheaters are found all over the area that was under Roman regime. The amphitheaters were used for different events such as gladiator combats, chariot races, executions and more. It's amazing that some of them are still used today for concerts, operas, bullfights and more – some 2,000 years after they were built!
ADVERTISEMENT
 Amphitheater of Pompeii, Pompeii, Italy
The Amphitheater of Pompeii was built around 80 BCE – making it the oldest surviving Roman amphitheater. It is also the earliest Roman amphitheater known to have been built of stone – the second being the Colosseum that was built over a century later. Like most of Pompeii, the amphitheater was buried by the eruption of Vesuvius in 79 CE.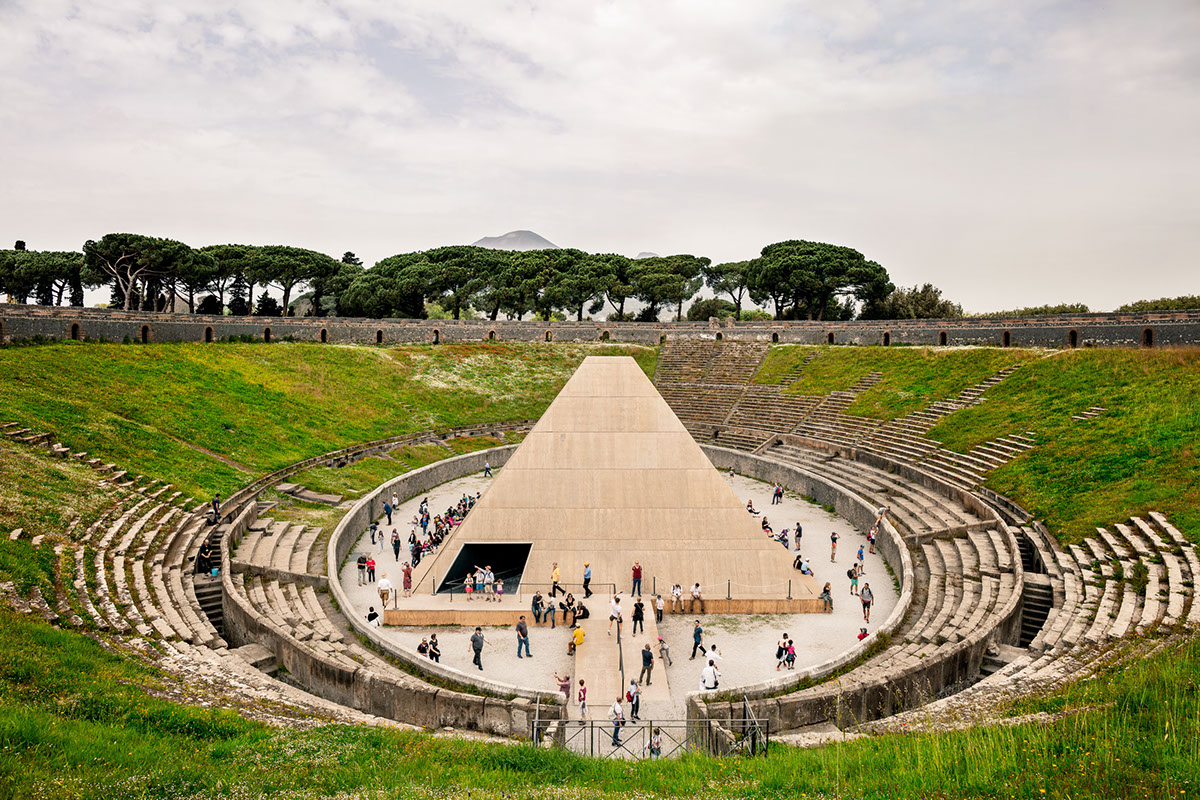 The Colosseum, Rome, Italy
Without a doubt, the Colosseum is the most famous and important Roman amphitheater. The beautiful monument among the most famous monument in Europe and among the best attractions in Rome. Built of concrete and stone, it was the largest amphitheater of the Roman Empire, and is considered one of the greatest works of Roman architecture and engineering. It is the largest amphitheater in the world and could hold between 50,000 and 80,000 spectators. Built in AD 70-80, it is also an UNESCO World Heritage Site.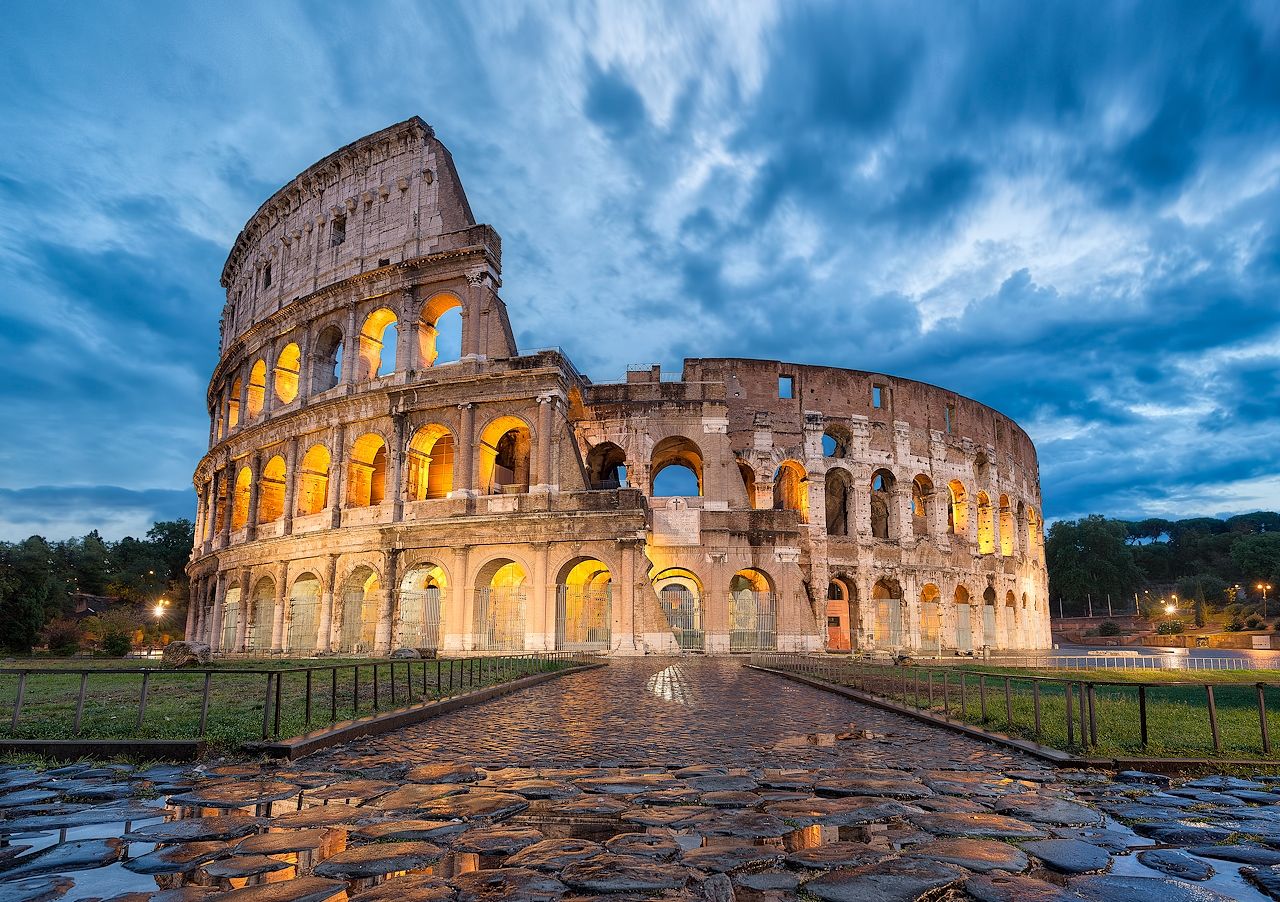 Amphitheater of Aventicum, Avenches, Switzerland
Built in 130 AD and expanded in 165 AD, this amphitheater in the ancient Roman city of Aventicum (near the modern town of Avenches) was used for gladiator and animal combat, staged hunts, as well as political, social and religious purposes. The amphitheater could hold up to 16,000 people.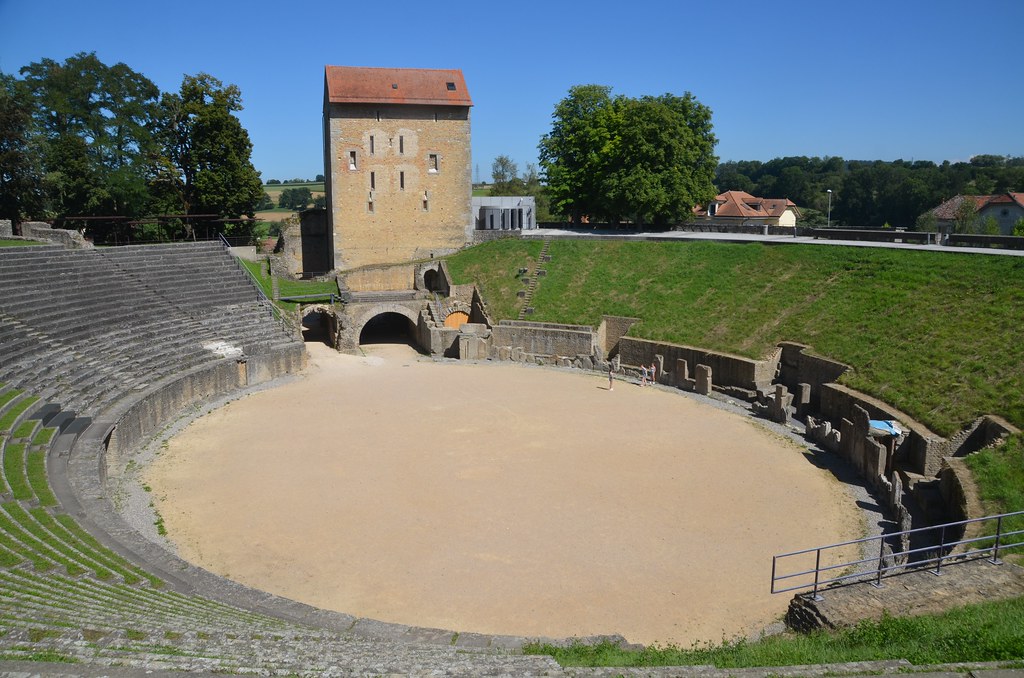 Tarragona Amphitheater, Tarragona, Spain
Built in the second century AD, this Roman amphitheater in Catalonia resides the Mediterranean and was able to accommodated 15,000 spectators. It was used for many purposes over the years, including as a prison during the 18th century.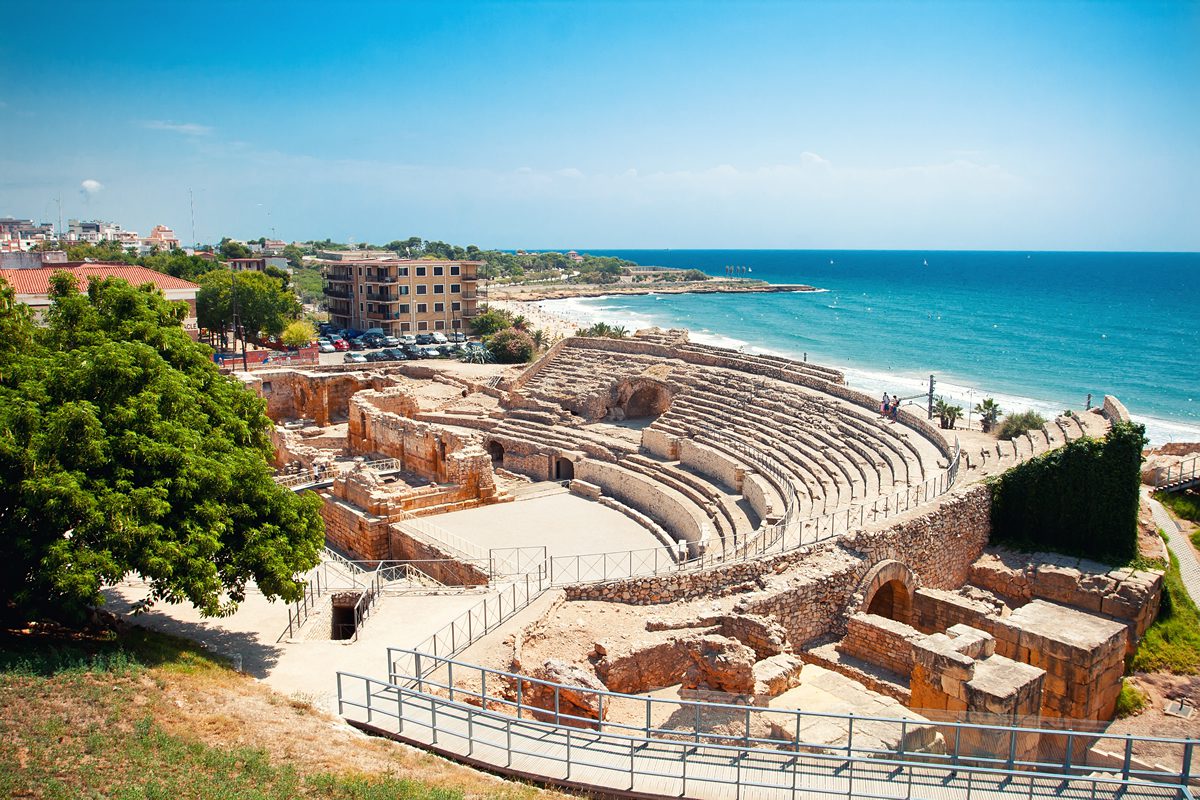 Arles Amphitheater, Arles, France
Founded in 90 AD, this amphitheater in southern France was able to accommodate 20,000 spectators. It was built for chariot races and hand to hand battles. It is still used today for bullfighting and concerts during the summer.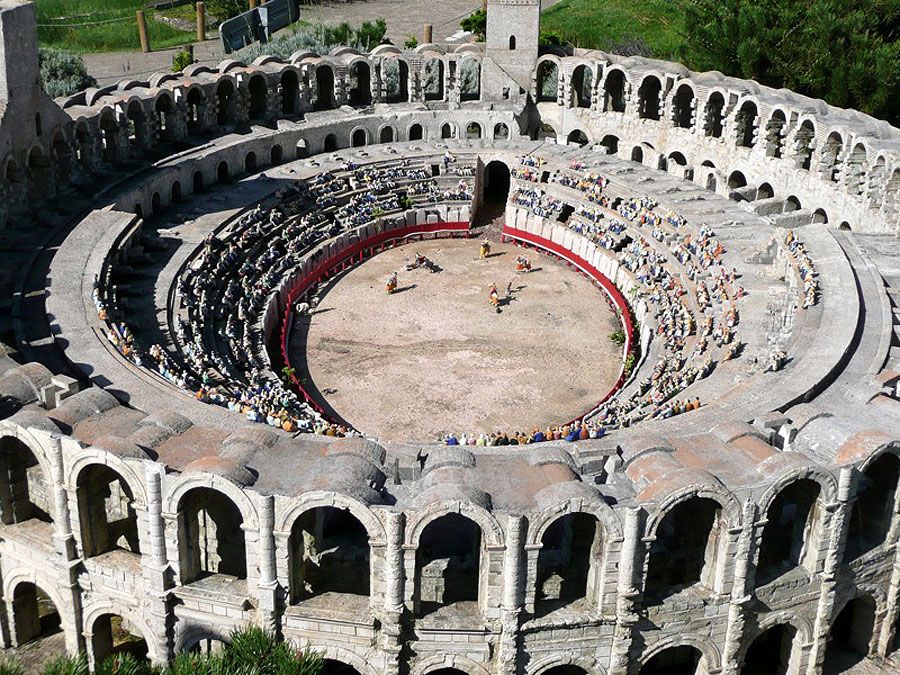 Verona Arena, Verona, Italy
This very well preserved amphitheater was also built in the first century AD, and is still in use today for opera performances.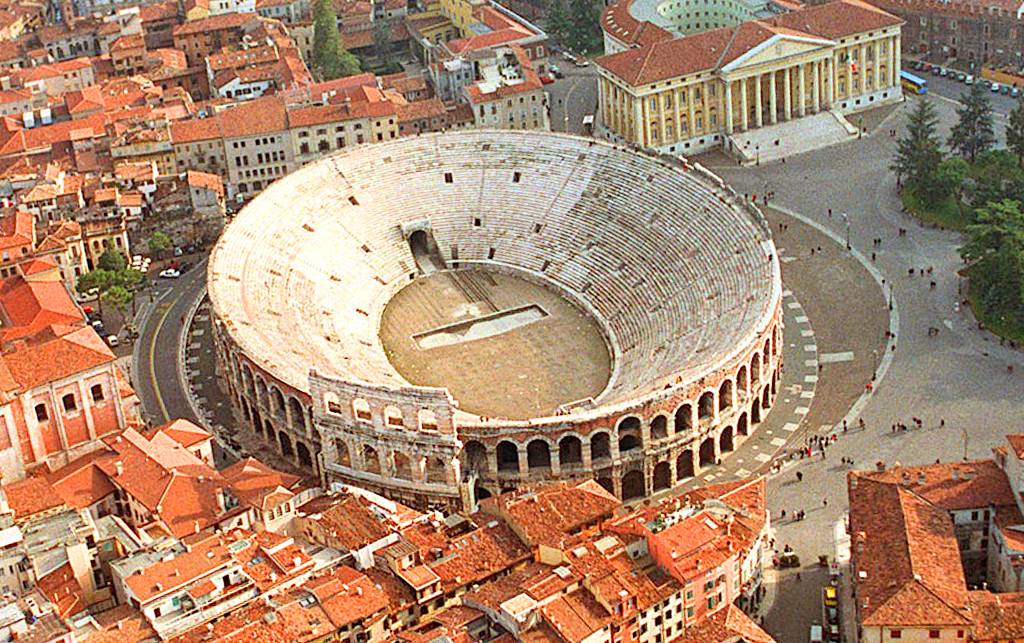 Arena of Nîmes, Nîmes, France
This Roman amphitheater was built in 70 AD. It was remodeled in 1863 and serves today as a bullring and other events, and has a capacity of over 16,000 spectators.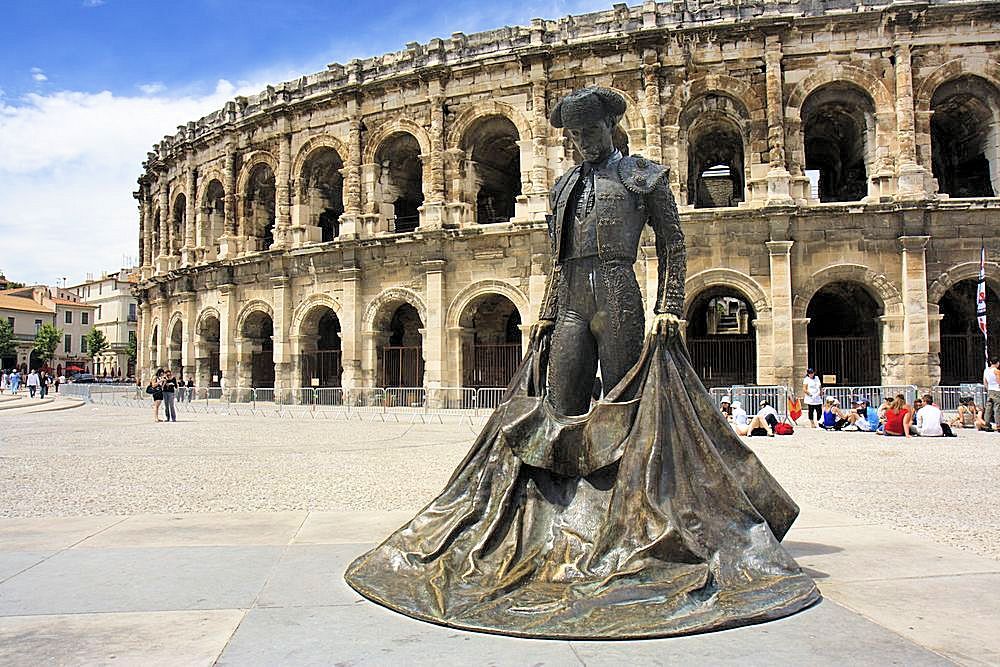 ADVERTISEMENT
---