Roses have a lot of meaning; they're one of the most given flowers in the world. When roses are around, any setting or event will be romantic. It is also the most celebrated flower worldwide, with many festivals showcasing roses.
Here are 7 romantic facts about roses to make you love them even more!
Roses are the oldest flowers known that convey love and passion
Contrary to most movies showing men only giving flowers, in Japan, men and women can exchange fresh roses that symbolize devotion toward each other.Today, red roses are still popular when giving flowers to a loved one for any occasion.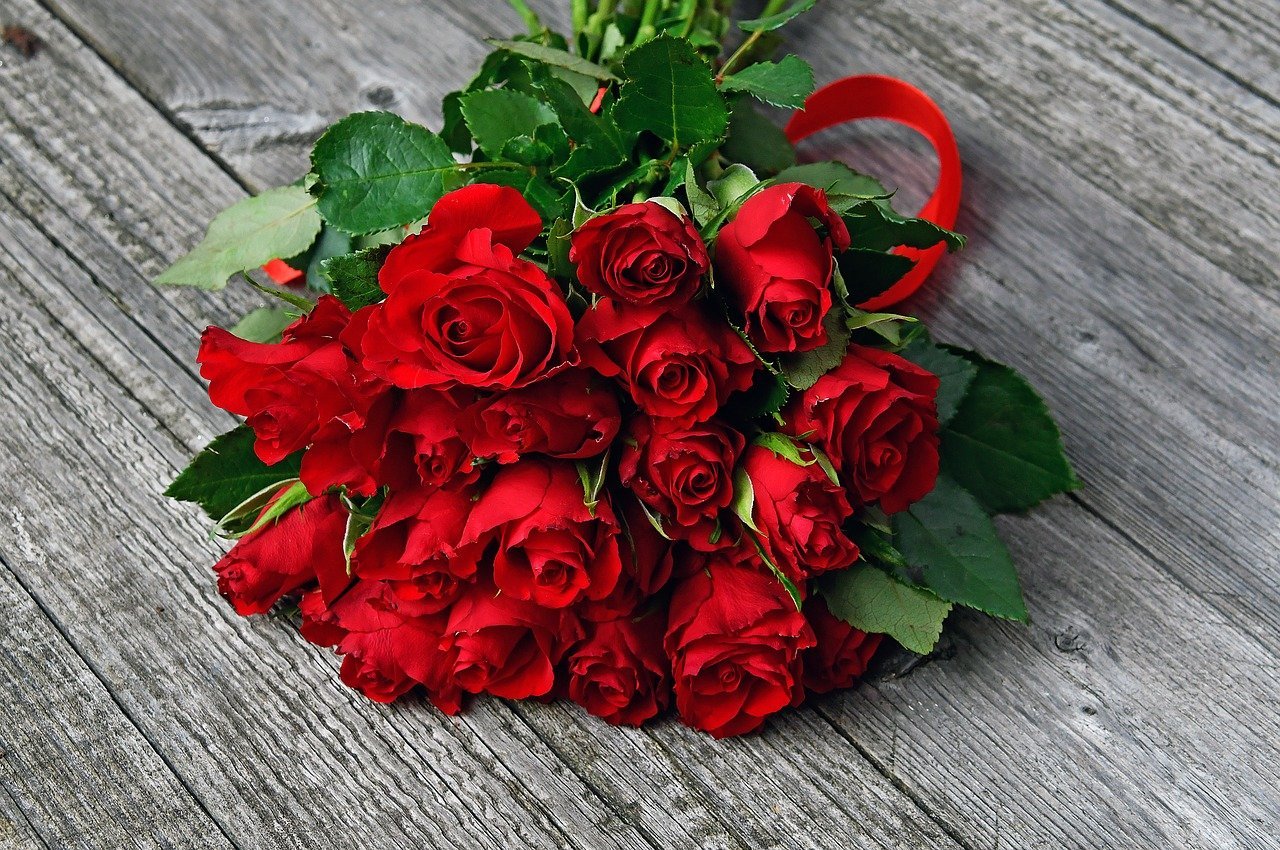 The lovely rose aroma is commonly used in the perfume industry
Rose oil is an essential ingredient in many perfumes that dates back to early Egyptian times. Today, red roses are an ingredient in high-end and affordable perfumes for women.
Red roses are the best roses for producing the most true-to-life scent. If your partner likes roses and fragrances, this is undoubtedly the best gift option for you.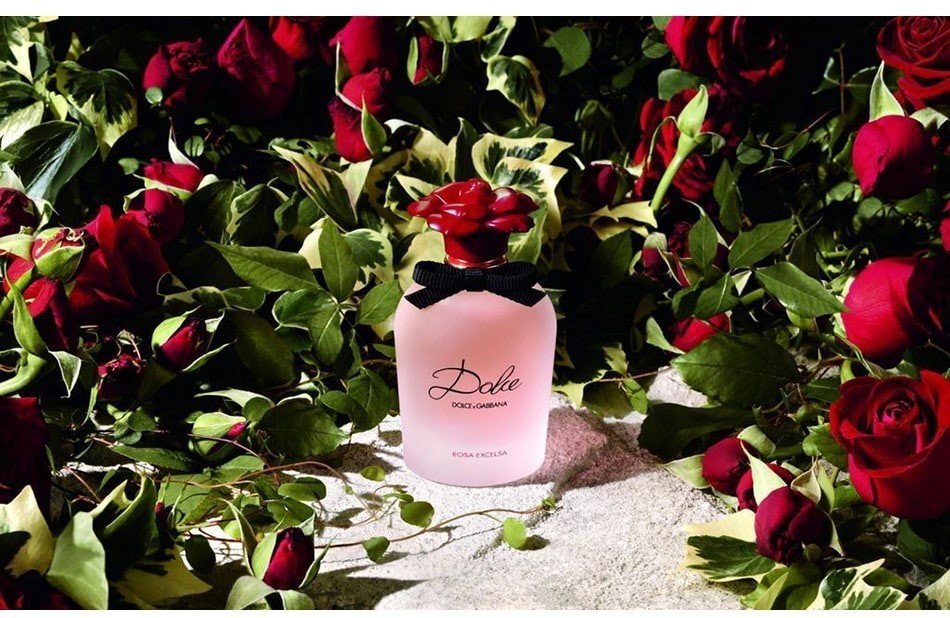 Rose was in the top 20 most popular baby names for girls for 25 years
The name rose for girls was among the top 20 most popular baby names in the United States from 1896 to 1921. Which isn't so surprising given the reputation this fantastic flower has! Many movie characters are named Rose, like the famous female lead in Titanic, played by Kate Winslet.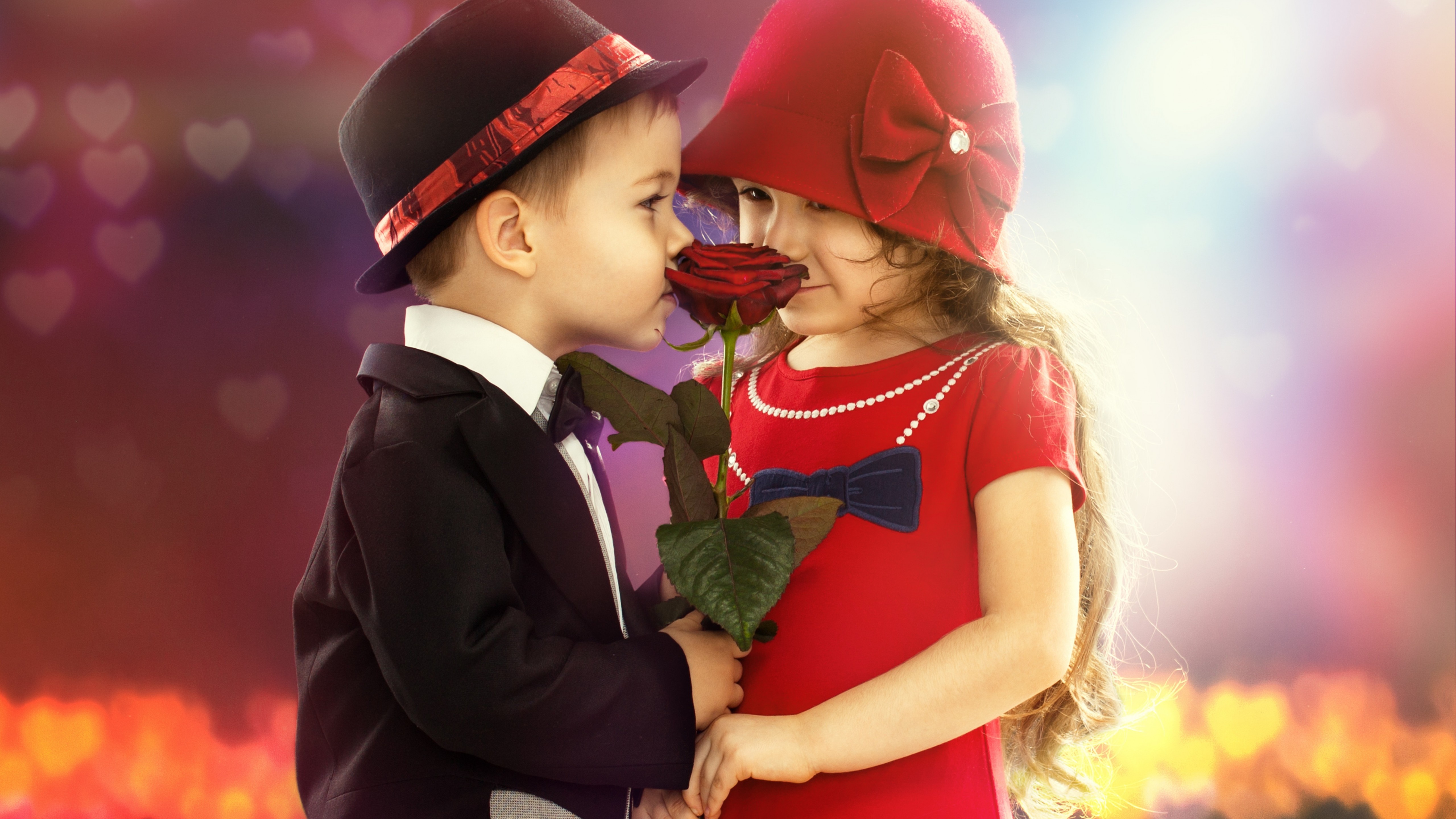 The red rose has a historical significance in England
The Tudor rose represents the symbolic union of the House of Lancaster and the House of York after the War of Roses. After the war, the two houses married to create a new royal dynasty. Today, the captivating flora is known as England's national flower.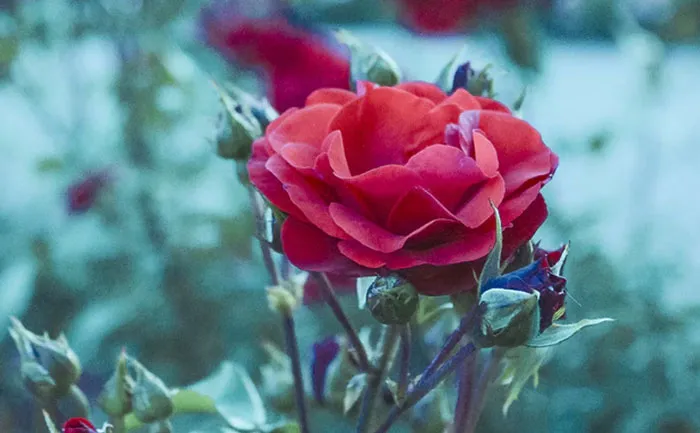 Western culture believed that Aphrodite, the goddess of love, created roses
According to Greek mythology, her tears and her lover's blood that fell onto the ground produced red roses, symbolizing eternal love, or love until death. Other literature says that Aphrodite's blood coated the white rose hence the red rose.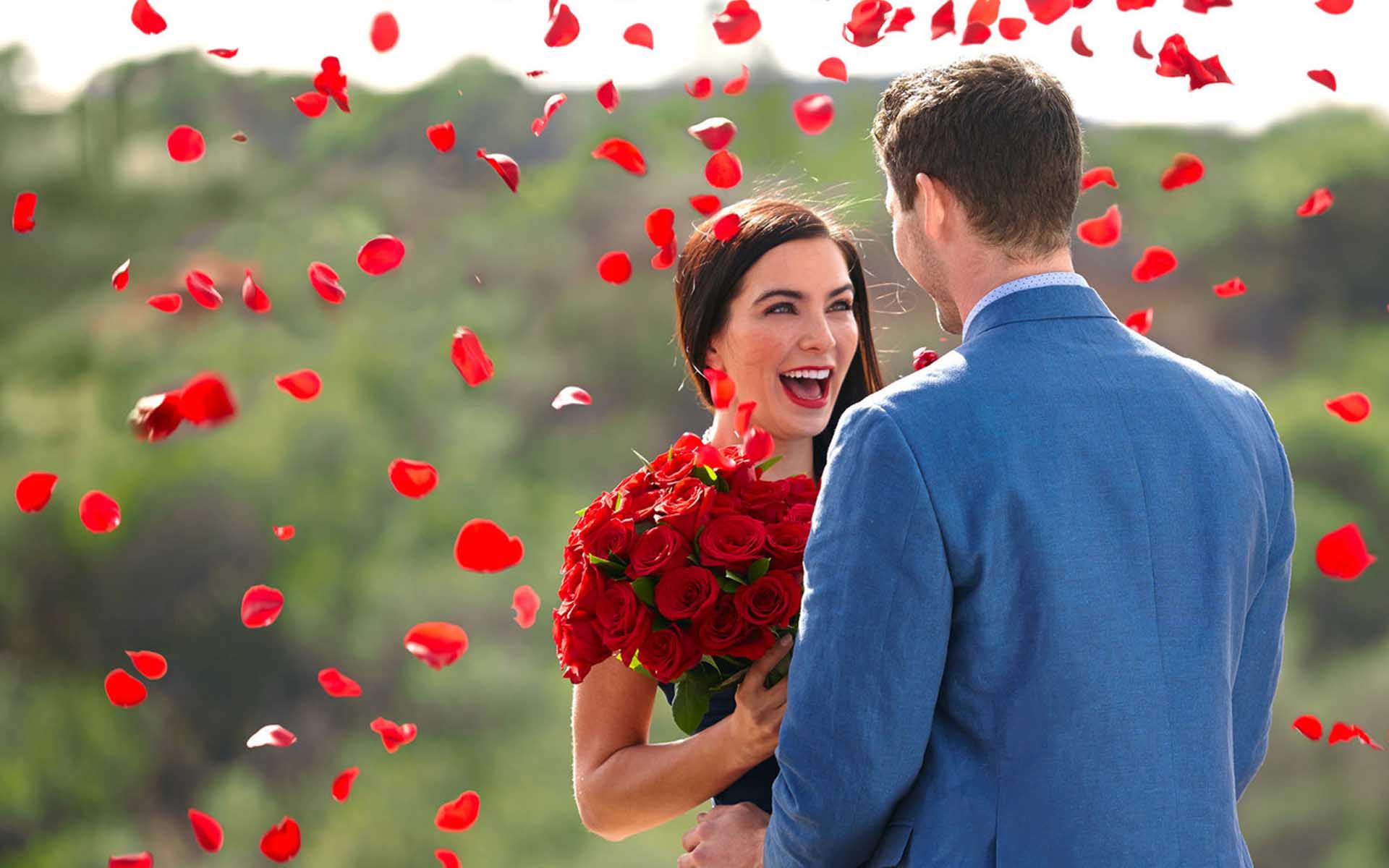 A dozen red roses symbolize love all year round
In Western culture, twelve roses represent the 12 months of the year, emphasizing love at any time. To convey this meaning to your loved one, you can give a dozen roses. It is also the perfect item to express unconditional love and gratitude.
Roses give off a relaxing scent
Roses were added to ancient Roman baths and chambers to create a pleasant environment. Romantic date nights and private rooms for honeymooners are also filled with red roses to add to the romantic ambiance of the surrounding.