Glass is one of the most popular construction materials worldwide. But why is that, and what's it made of anyway? So, continue reading because here are the 15 facts about glass:
Tempered glass can't be cut
Tempered glass is considered safety glass. Because when it breaks, which rarely happens, it shatters into tiny pieces instead of shards — all thanks to the tempering process. Tempered glass is actually made from annealed glass but goes through an extra process where it gets heated to 1,300 °F (700 °C) before being rapidly cooled.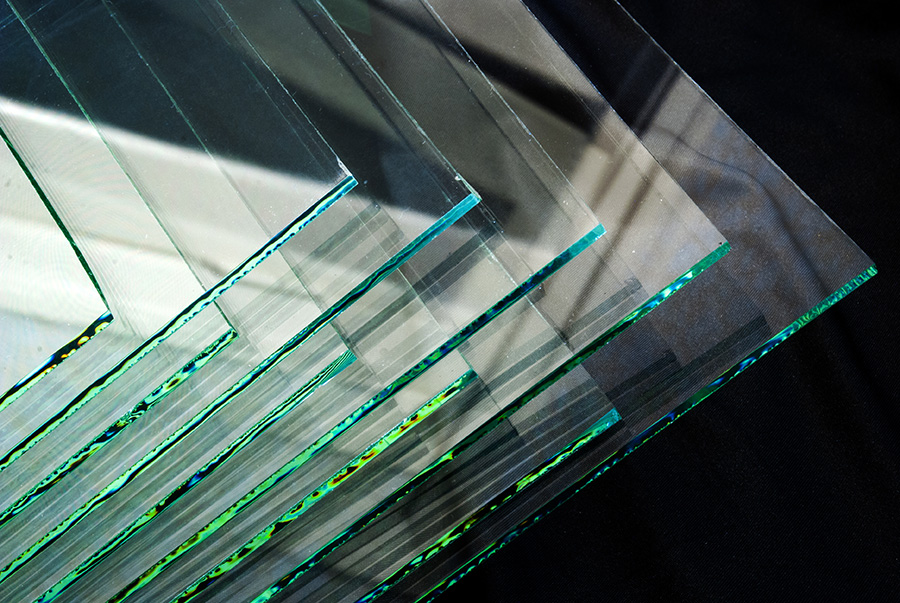 The most common type of glass is also the most dangerous
Most windows and glass structures are made with annealed glass, a type of glass that's thermally treated and cooled slowly. This results in mitigating the glass's internal stress, increasing its durability.
But when compared to other types of glass, annealed glass is the least durable. In fact, you're more likely to injure yourself when annealed glass breaks, as it shatters into shards when it breaks.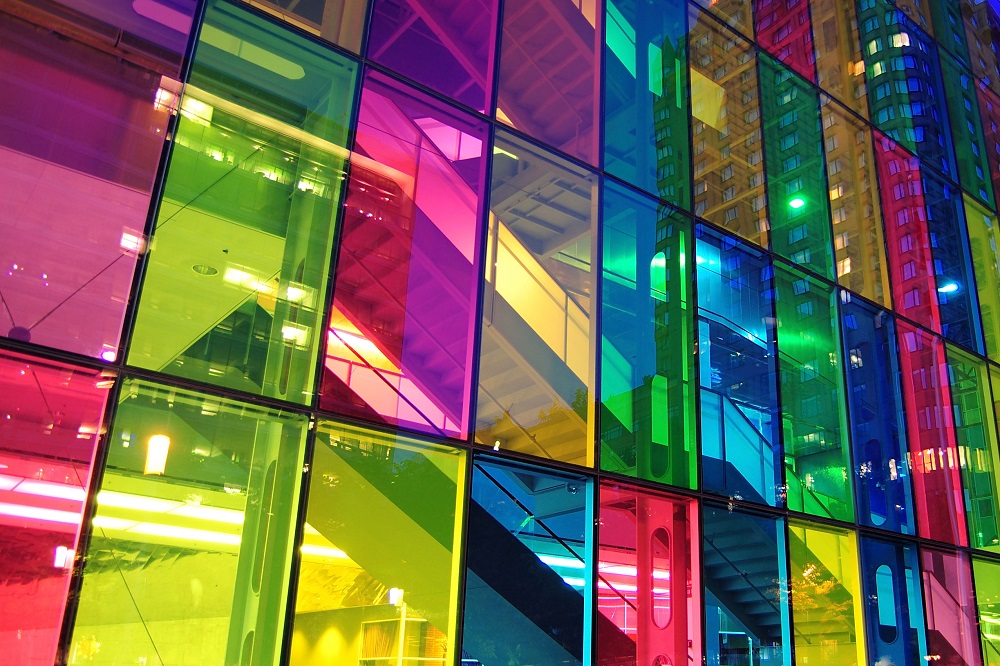 Glass is an insulator
Insulators are materials that don't let heat or electricity easily pass through. This is because these objects have electrons that are closely packed together.
Conductors, on the other hand, have electrons that are able to move freely, facilitating the transfer of heat and electricity. A particularly fascinating fact about glass is that it can also act as a conductor when heated to high temperatures.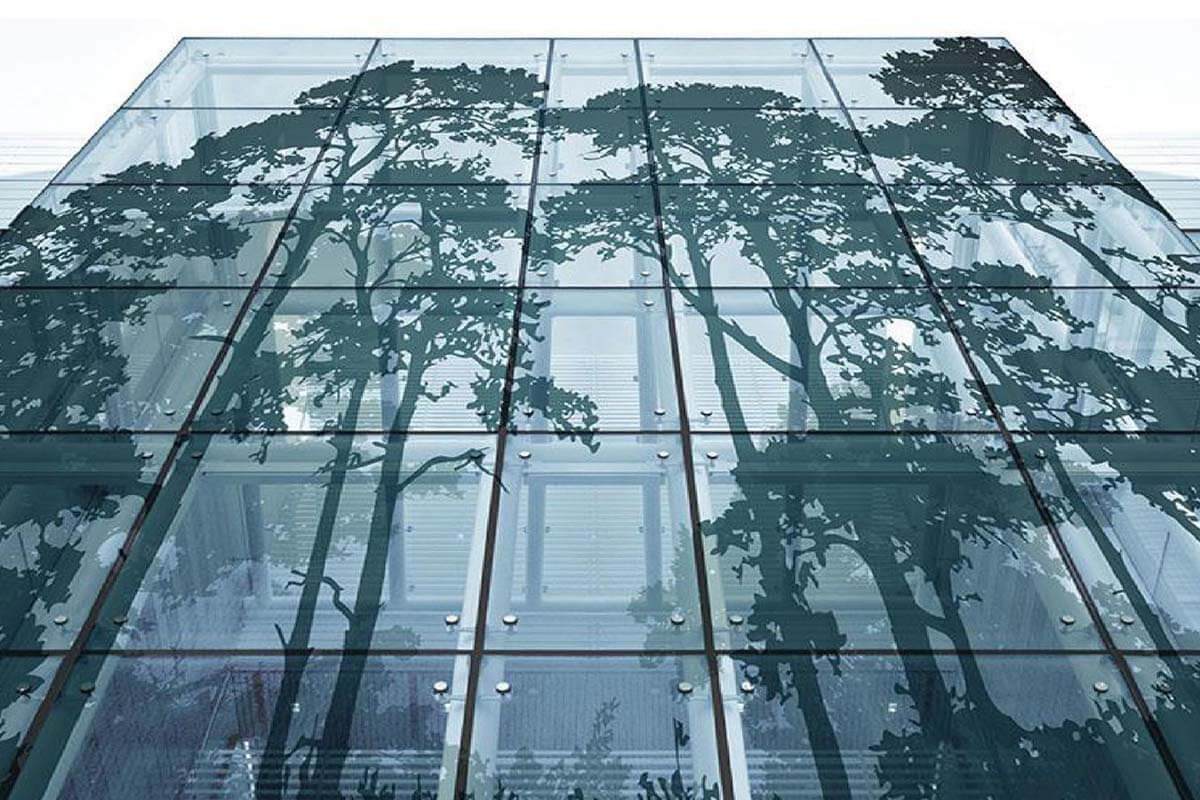 Glass containers are healthier than plastic ones
Most plastic containers are harmful to your health, as they can leach chemicals into your food when they're heated. There are still toxic substances in glass containers, but there are fewer of them, and they won't leach into your food. Now if only glass containers were more affordable, we could ditch all our nasty plastic containers!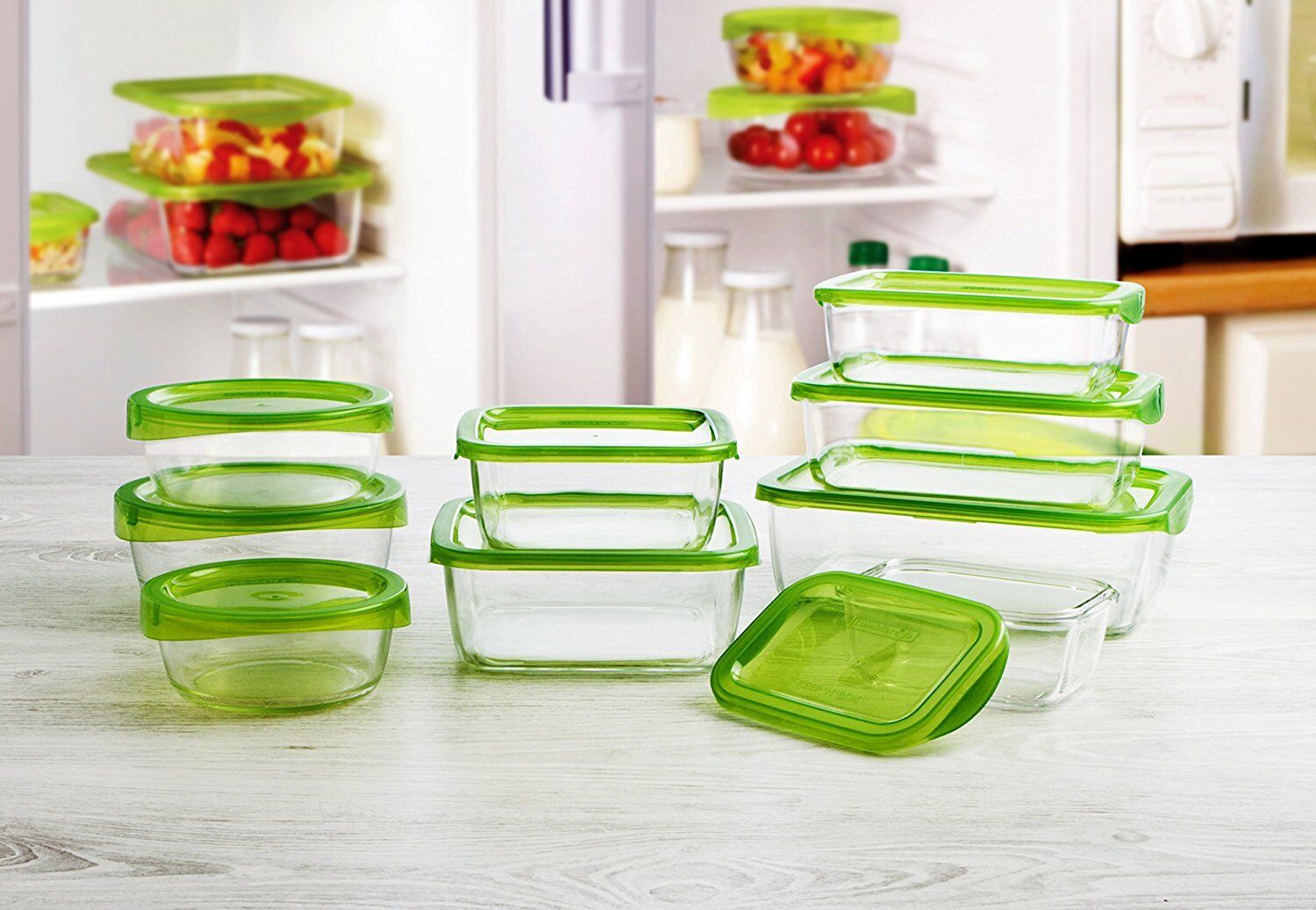 Stunt glass is made from sugar, not glass!
Stunt glass, or breakaway glass, reduces the risk of injury when performing stunts that require breaking glass. It's surprisingly simple to make, too. Simply dissolve sugar in water, heat it up to at least 300 °F (148 °C), and then add corn syrup. Adding this at the end helps prevent the sugar from recrystallizing.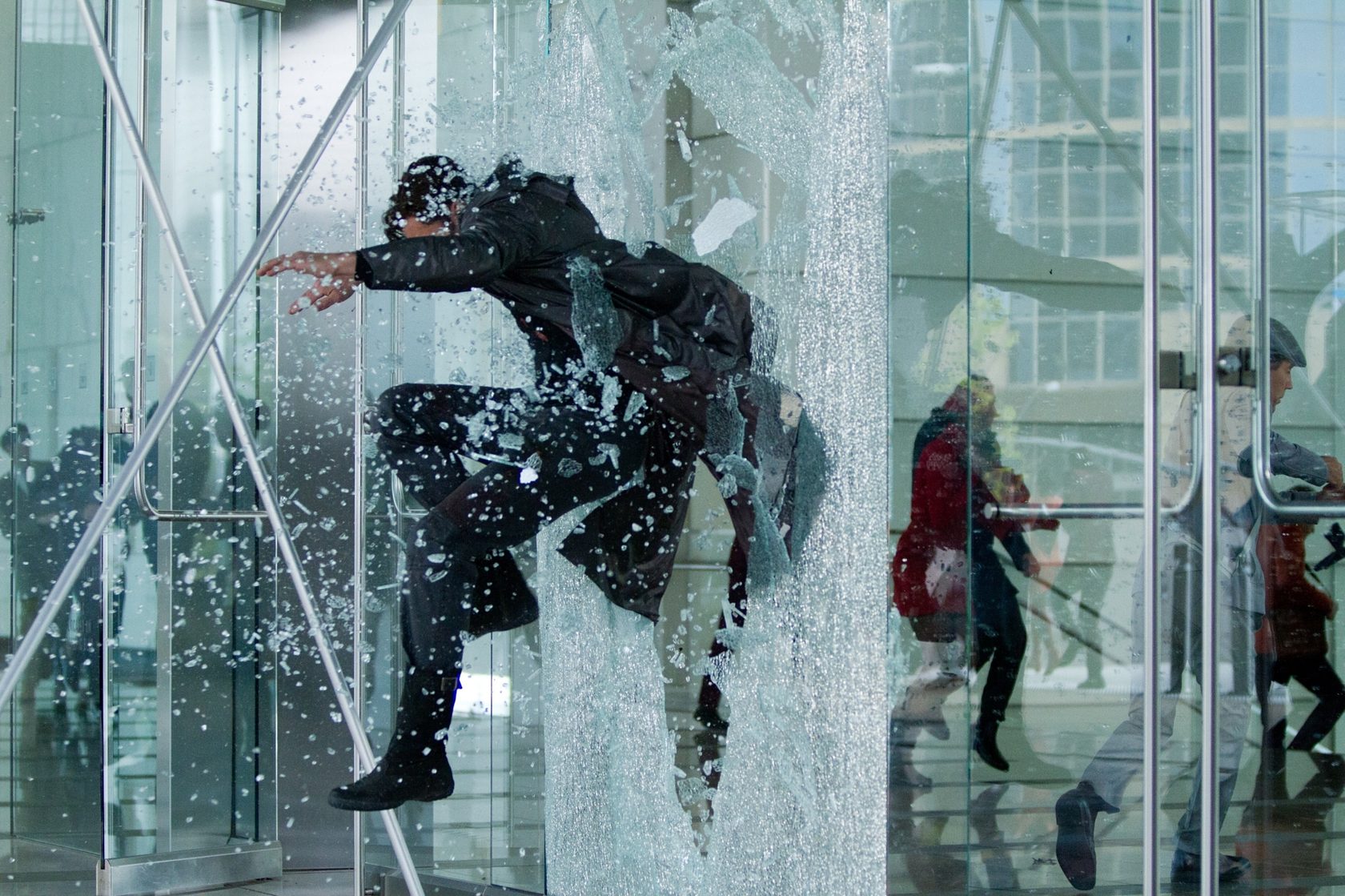 Glass is made from sand
Glassmaking happens by melting sand. But before the glass gets melted, the sand is mixed with soda ash and limestone. Soda ash is added to save energy when making glass by lowering the sand's melting point. However, adding it makes glass dissolve in water, so limestone is added to stop that from happening.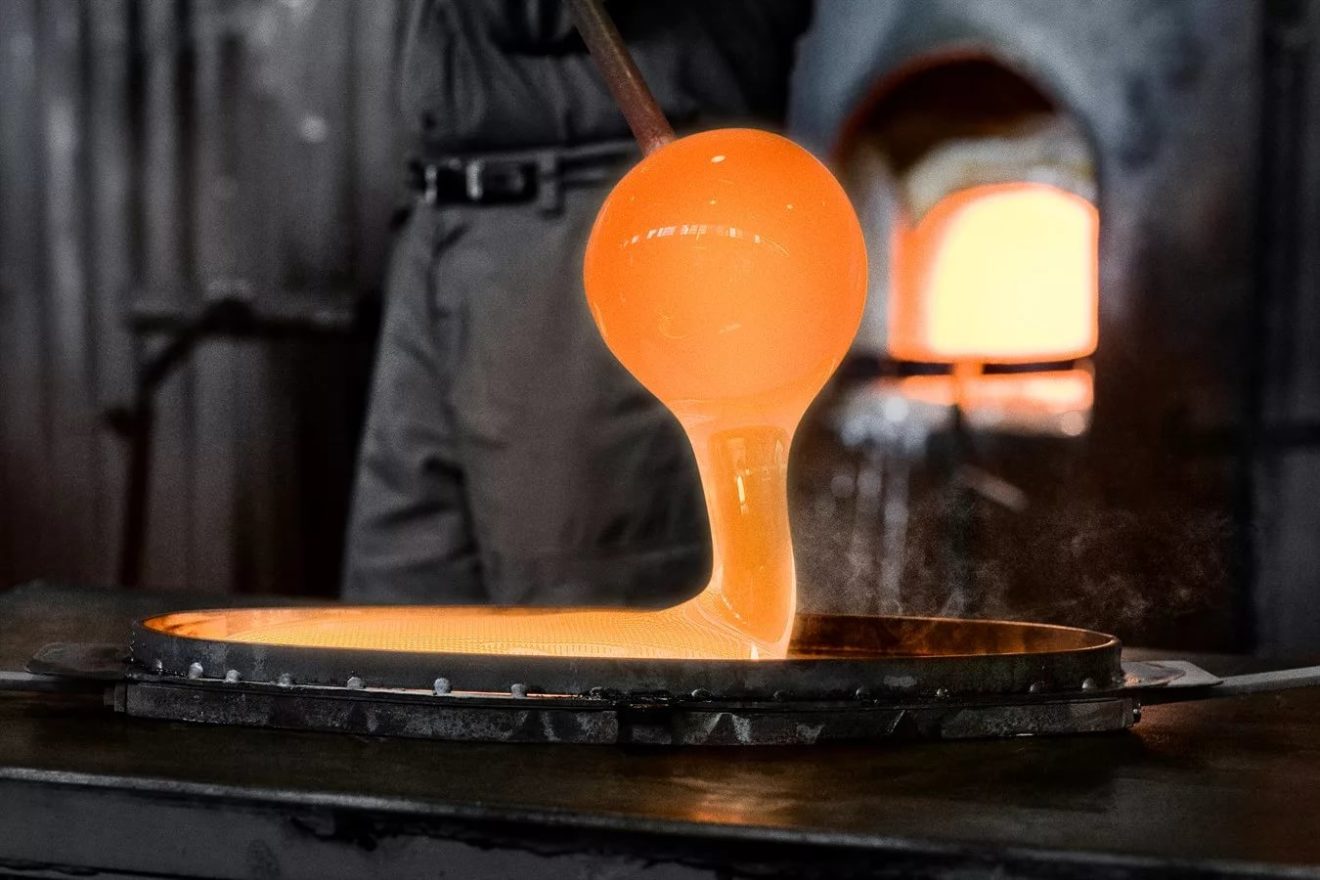 It's neither solid nor liquid
Glass is classified as an amorphous solid, which is a solid that doesn't form crystals and has irregularly arranged molecules. Speaking of molecules, the glass molecules still flow, like liquid, yet slowly. This is why glass isn't considered a solid object despite looking like one.