People love traveling to different countries not only to see some legendary monuments but also to get a taste of something new. Most likely, it would be local food. Would you like to know which 7 countries in the world have the tastiest cuisine? Then grab a bib and scroll down! Bon Appetit!
ADVERTISEMENT
Greek
Greek cuisine is all about the olive oil. When traveling in Greece, it is worth trying spanakopita, a dish made of feta and spinach baked in puff pastry. There's also fried meat with tzatziki sauce wrapped in pita – gyros. Lahanorizo ​​– cabbage and onions mixed with rice – hearty, but not very exotic dish. By the way, Greece is the birthplace of dolma and lentil soup.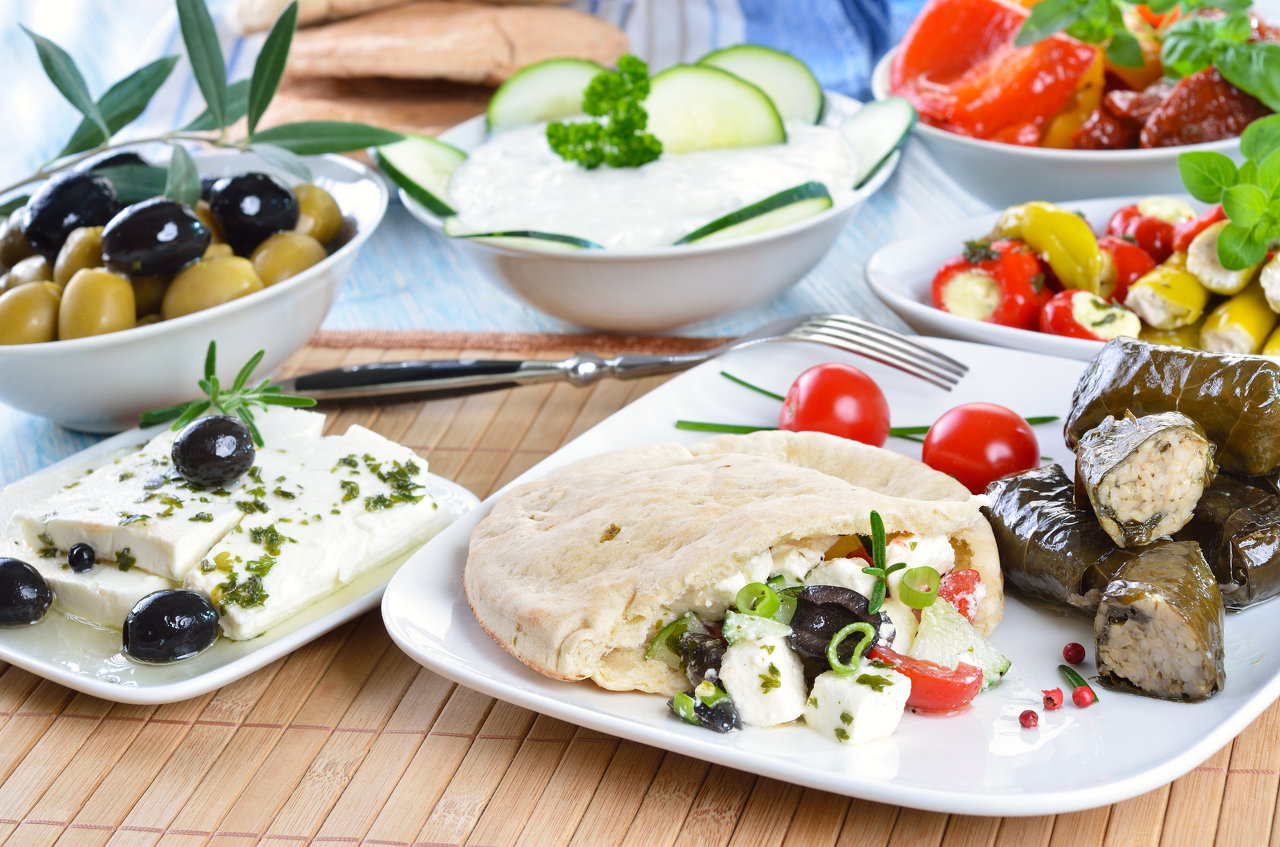 American
America is the birthplace of world-famous fast foods. No one will deny that it is horrible for your body, but the rating is not about the food being bad for you. It's about the taste. Whatever your opinion is on healthy eating, you can't deny that a double cheeseburger doesn't taste delicious. Not to mention the chocolate chip cookies that the Americans also invented.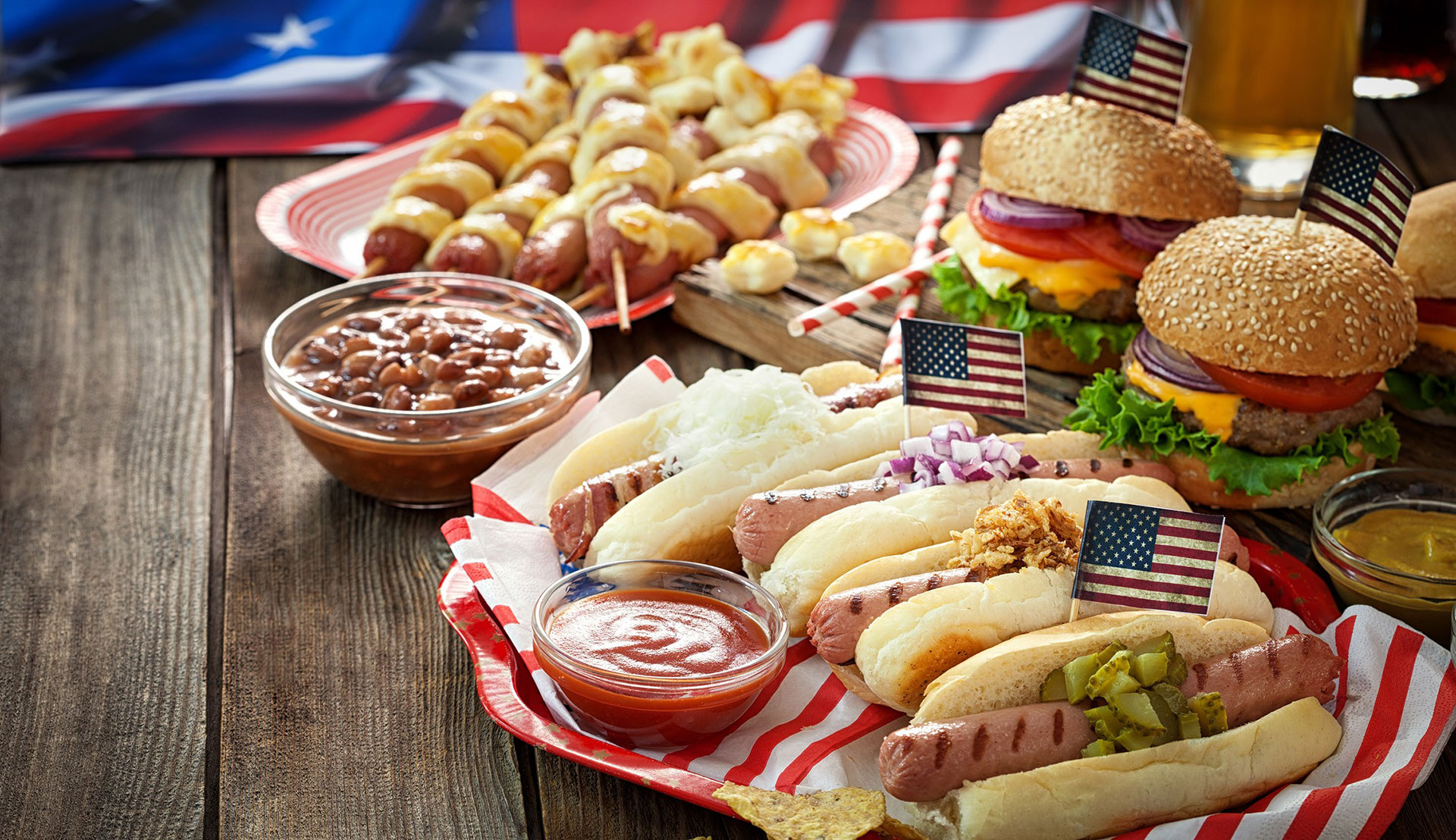 Japanese
The Japanese tend to turn everything into a form of art, and cooking is no exception. Perhaps that is why miso soup, sushi, and sashimi have become so popular around the world and usually don't need an introduction. Aside from the S-tier dishes, there's tempura – deep-fried vegetables, pieces of fish, shrimp, and other yummy things.
Indian
Indian chefs are grandmasters of vegetarian cuisine. First of all, you have to get a taste of the teas and sweets. I hear they are to die for. And whoever wants a more substantial meal, can safely order a dal – a dish of stewed lentils, or dosa pancakes with cottage cheese, vegetables, or other fillings. And let's not forget about the delicious curry.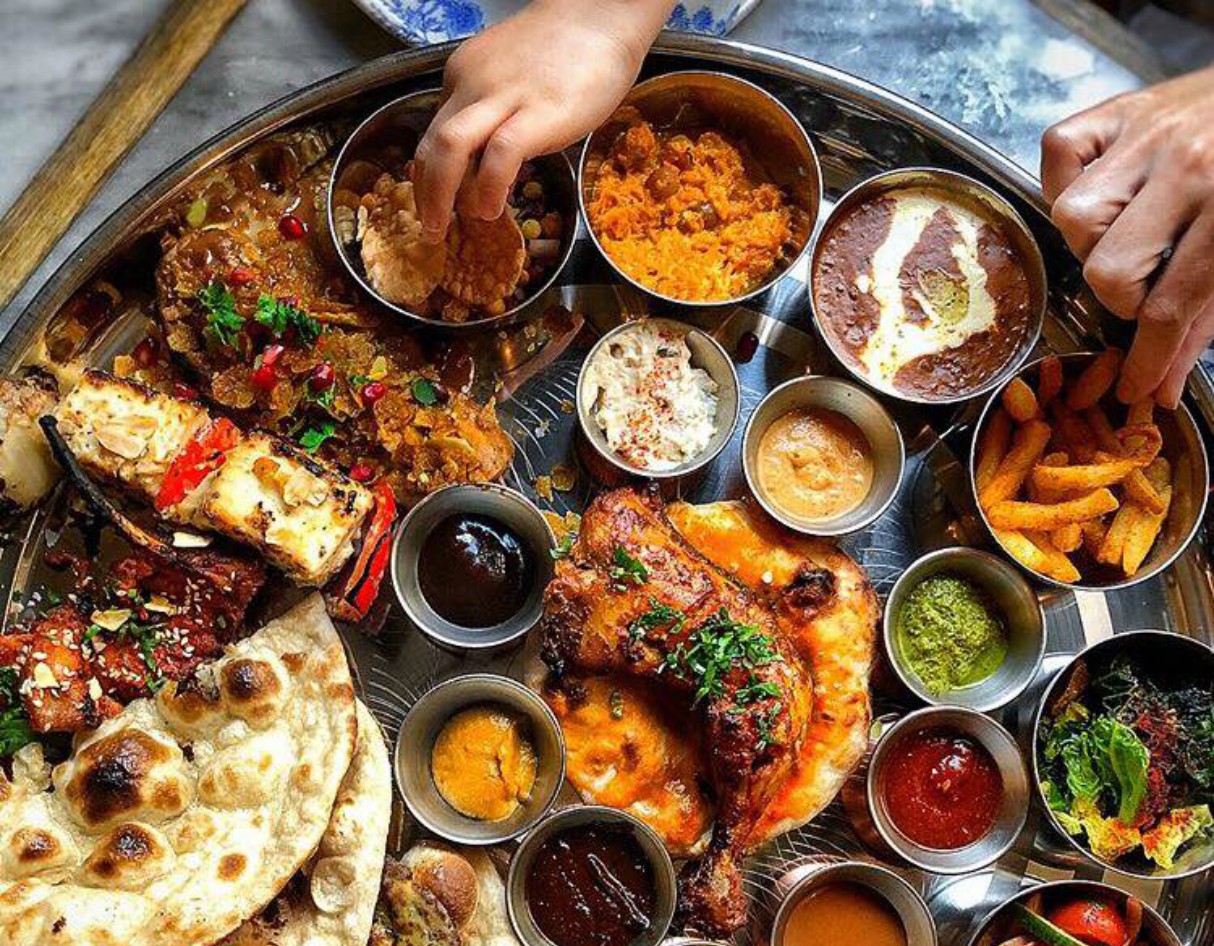 Italian
What can be said about Italian cuisine, that would justify them getting the top spot? Almost all of us are already familiar with the culinary delights of Italy, such as spaghetti, pizza, lasagna, salami, and mozzarella. But aside from that… wait, no, that's all we really need! Pizza and spaghetti win 8/10 times.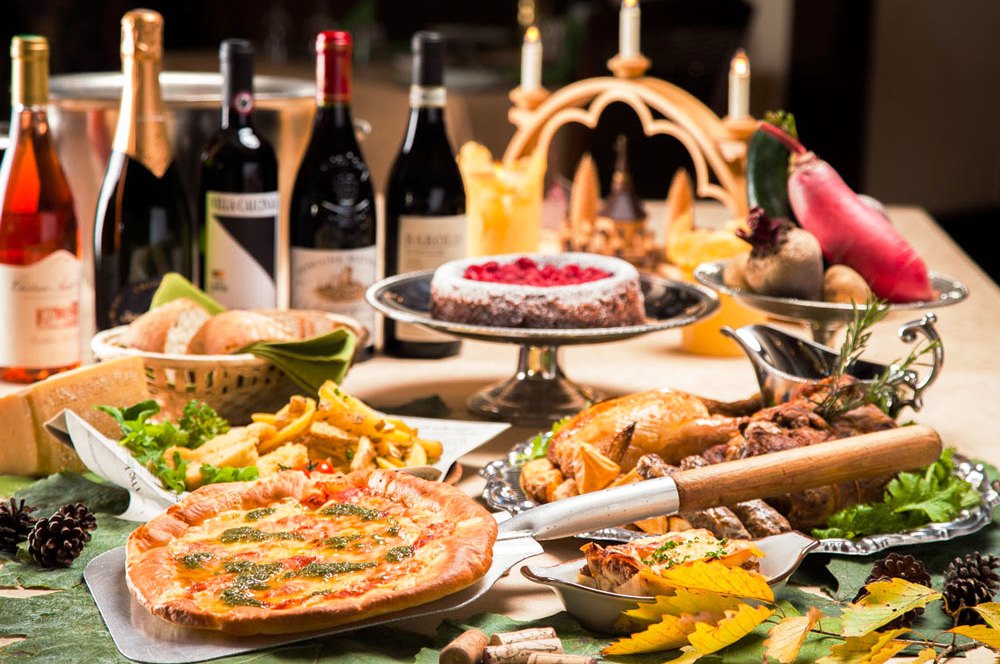 French
In France, you can try meat stew with Le Cassoulet beans, pot-au-feu stew, or a regular steak. Despite the legends of the French being sophisticated gourmets, the "native" cuisine of their country is quite simple. Even foie gras is just the fried cirrhosis-riddled liver of geese. But there are still unusual dishes like escargot snails or frog legs. Some say they taste like chicken!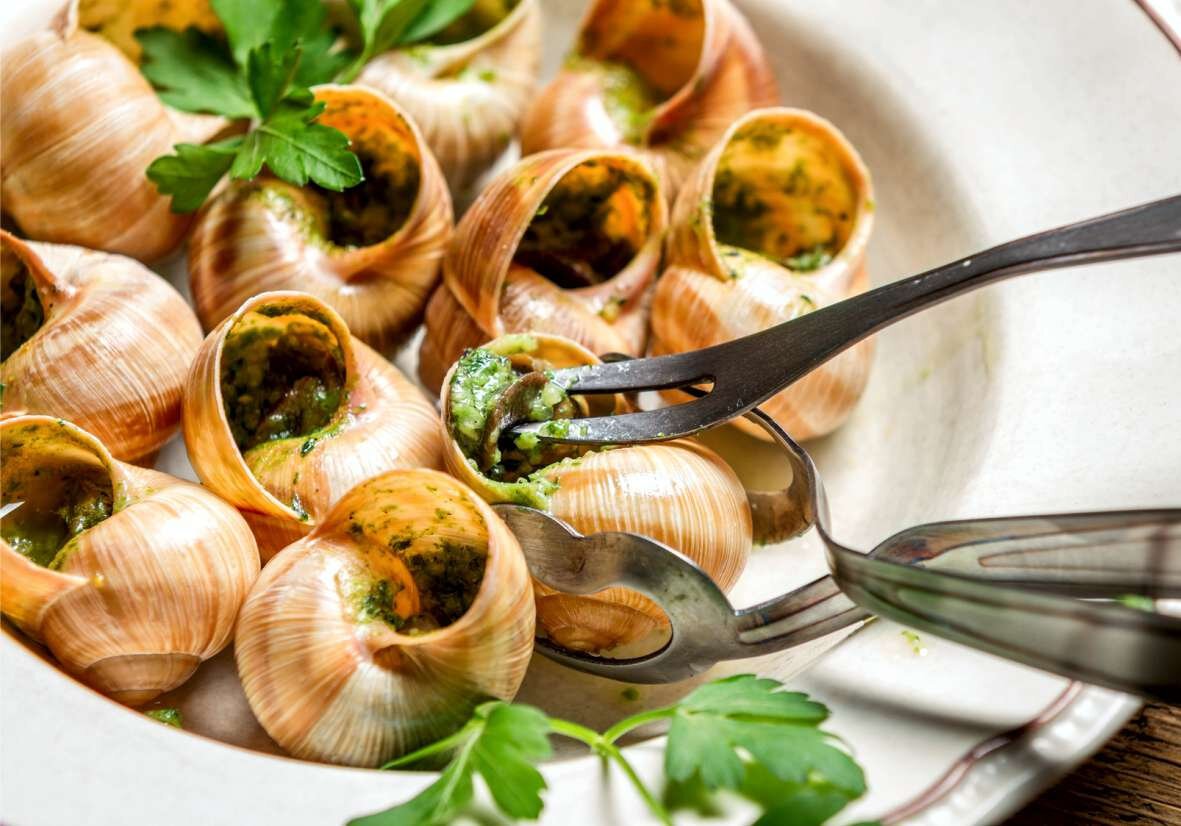 Mexican
Mexican cuisine, on the other hand, has all the most beneficial ingredients: tomatoes, avocados, limes, beans, garlic, chili, and chocolate. Mexico is also famous for baked pork tacos al pastor and an ancient Mayan dish from corn flour dough wrapped in leaves, the fan-favorite tamales.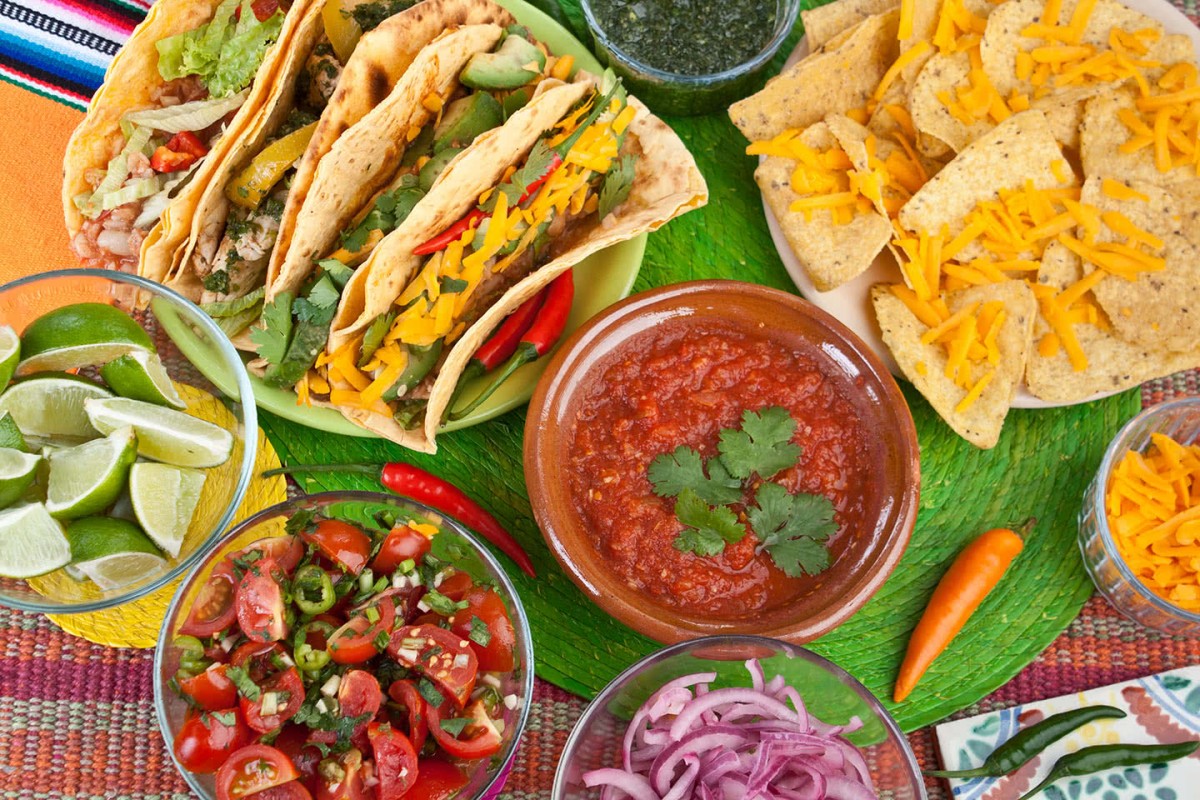 ADVERTISEMENT
---