What are the most luxurious jewelry brands in the world? The expensive people always want to buy ornaments from the luxury jewellery brands in 2023.
ADVERTISEMENT
Piaget SA
The Swiss luxury watch and jewelry company was established in 1874 by Georges Piaget and is now run by the famous Swiss group named 'The Swiss Richemont' group.
Initially, this brand started making high-end watches which immediately became popular among the elite class in Europe. They soon widen their business to fine jewelry and since they have been considered as one of the world's top jewelry-making companies for their exclusive designs, evoking Old Hollywood sophistication and fantasy gardens.
 Van Cleef & Arpels
Alfred Van Cleef and his uncle Salomon Arpels established this famous French brand in 1896. This luxury jewelry brand originally based in France and it still maintains Old World elegance in its exquisite pieces apart from designing Avant-Garde pieces.
This prestigious French jewelry maker is worldwide famous for its adroitness in using precious stones and the perfect use of groundbreaking gem-setting technology. They are widely known for inducing the Mystery Setting – a process that enables maximum exposure to the gemstone.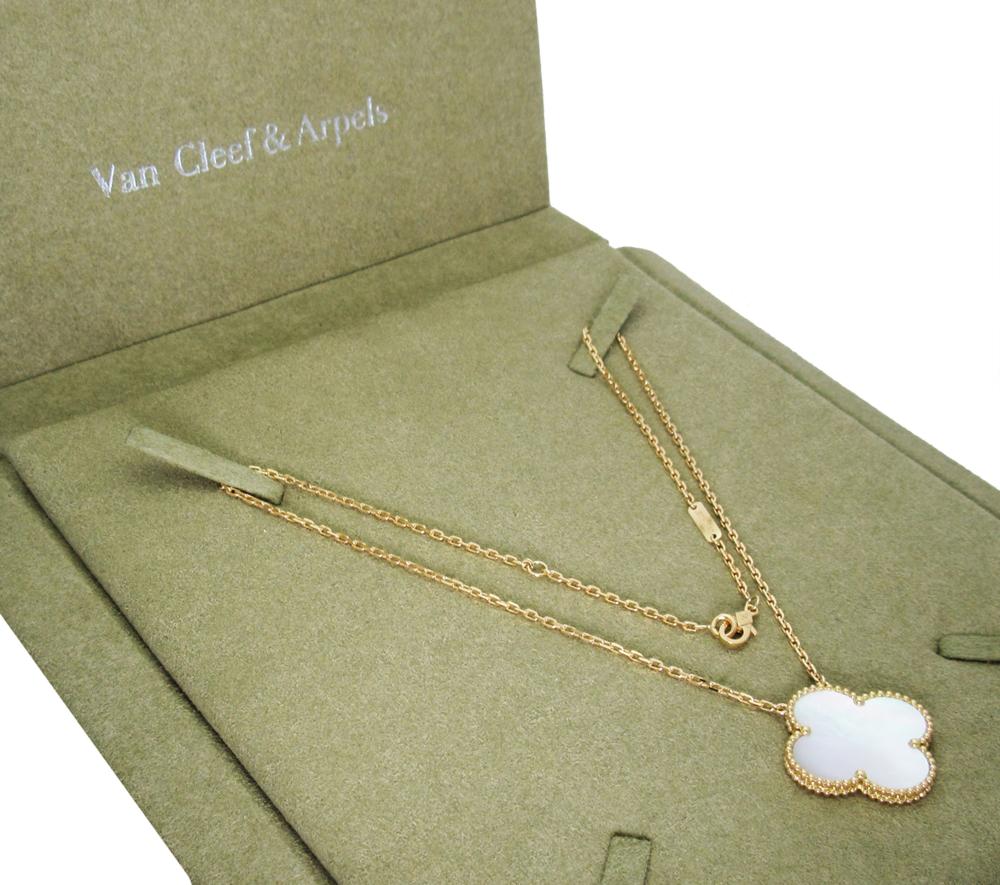 Harry Winston, Inc.
Harry Winston is the most expensive luxury jewelry brand in the world in 2023. Harry Winston is the most famous name in the world of diamonds. It has been gaining the top position of most expensive and luxurious jewelry brands in the world over five years. It is widely believed that only the finest ones, the latest quality, and rarest stones are used for Winston Jewelry. For their histrionic legacy and highly elaborative diamond masterpieces, this company may continue ruling over the diamond world for years to come.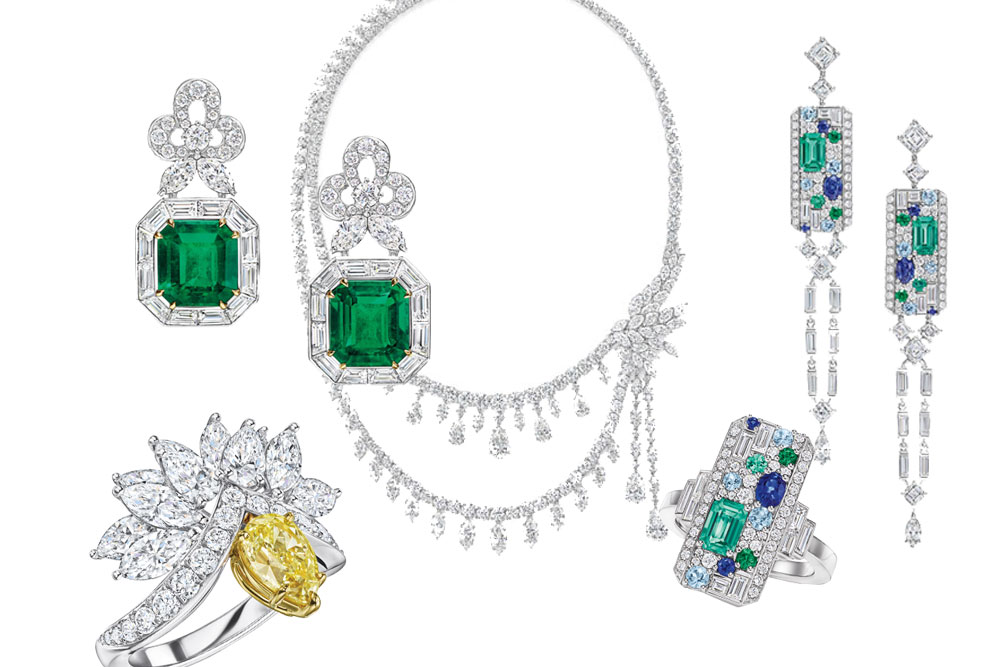 Mikimoto
Mikimoto, one of the expensive luxury jewelry brands is credited to be dealing with some of the finest, most beautiful and rarest of pearls including rare South Sea Pearls, Pink conch pearls, Titian pearls, and White pearls. Mikimoto, the elite jewelry brand uses 8 karat gold or platinum, all-natural colored gemstones, and the finest silk thread to string pearls. And the pearl sets offered by Mikimoto are peerless without any match.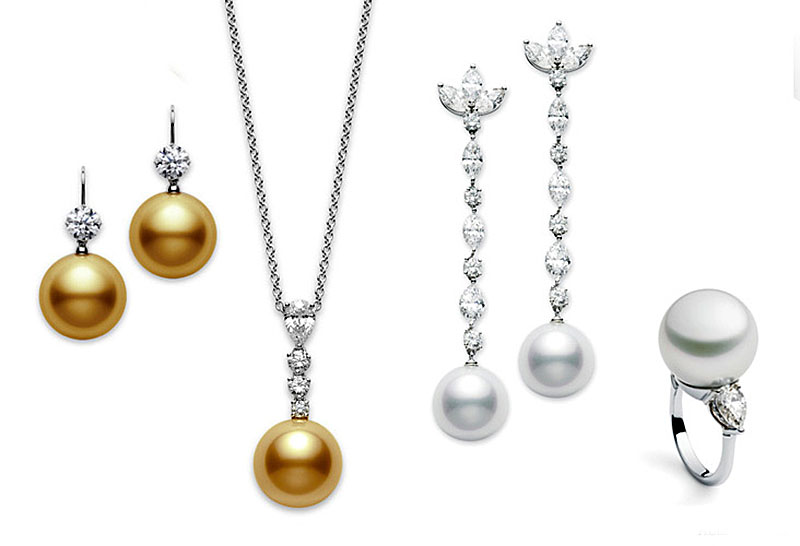 Tiffany & Co.
Tiffany & Co is one of the most expensive & luxury jewelry producing companies till 2023 and people are just crazy about their design. Special thanks should be given to The Great Gatsby movie, Tiffany jewels are not only famous in America but it is now very much recognized in Asia as well. However, this luxury brand was established in 1837 and became quite popular for its impressive designs in diamond jewelry, sterling silver, and watches.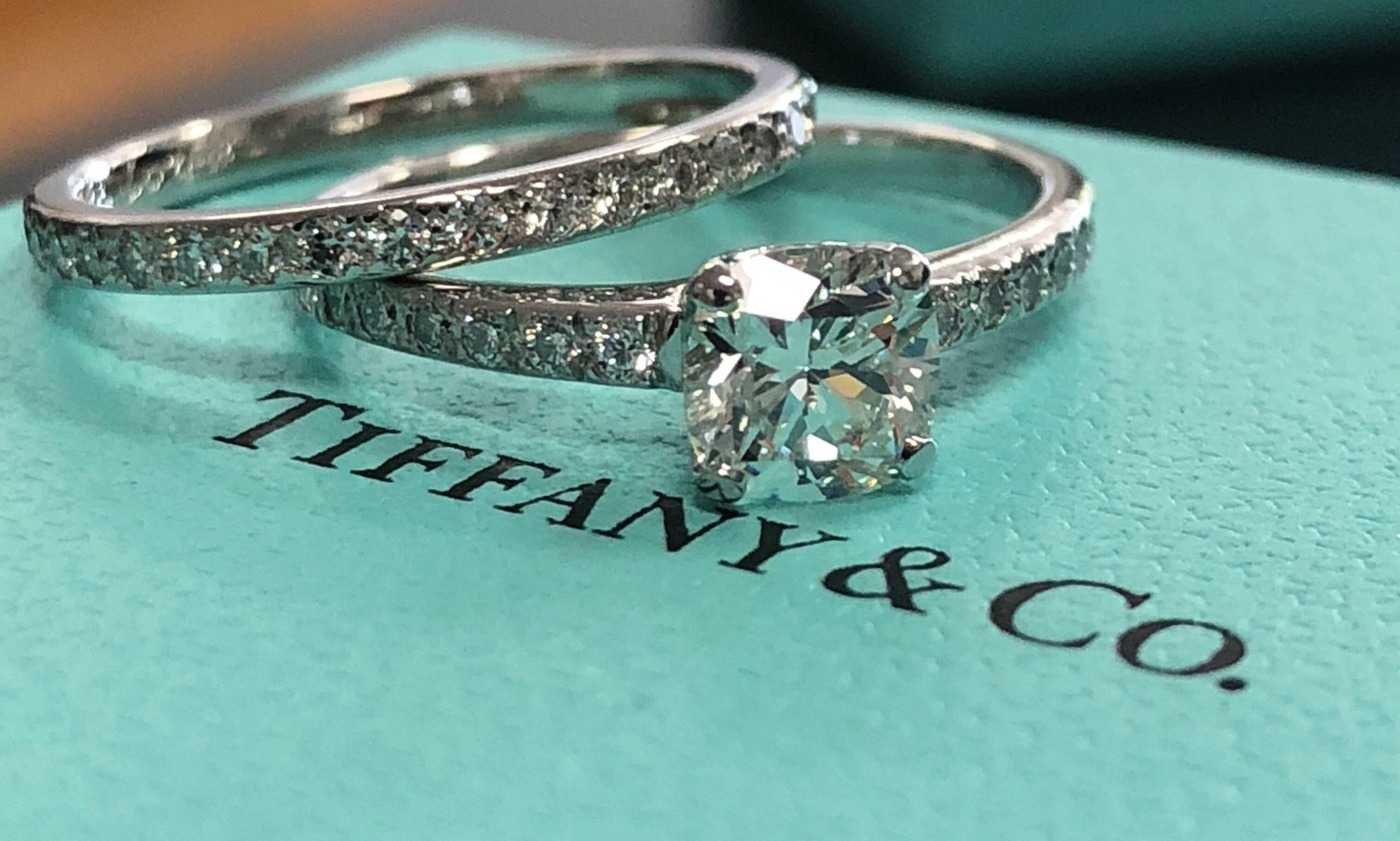 Cartier
Cartier is one of the most expensive luxury jewelry brands in the world till 2023. Cartier has a long-reigning history to put some of the world's most expensive and aristocratic jewelry in the auction. Such historical auctions of priceless royal ornaments depict the brand's grandiosity in the world of producing royal jewelry.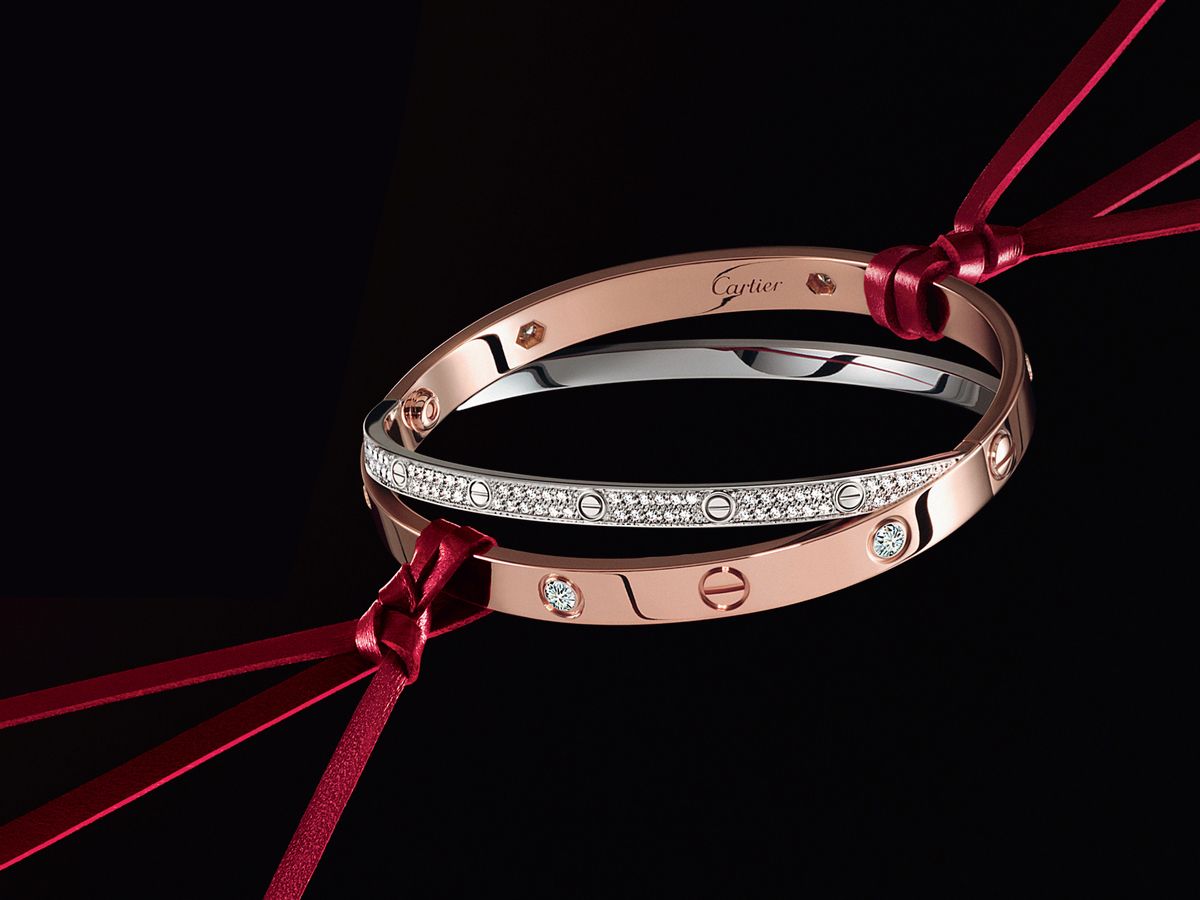 Bvlgari
This luxury expensive jewelry brand is recognized for colored gemstones, especially sapphires mixed in unique formats. Some of Bvlgari's Hallmark ornaments are rimed with cabochon stones in bold shapes and vibrant colors. The brand is famous for designing Italian staples including cuffs, chokers, bangles, and necklaces. They are given the courtesy of using the finest gems along-with 18 carats of gold for their elite clients.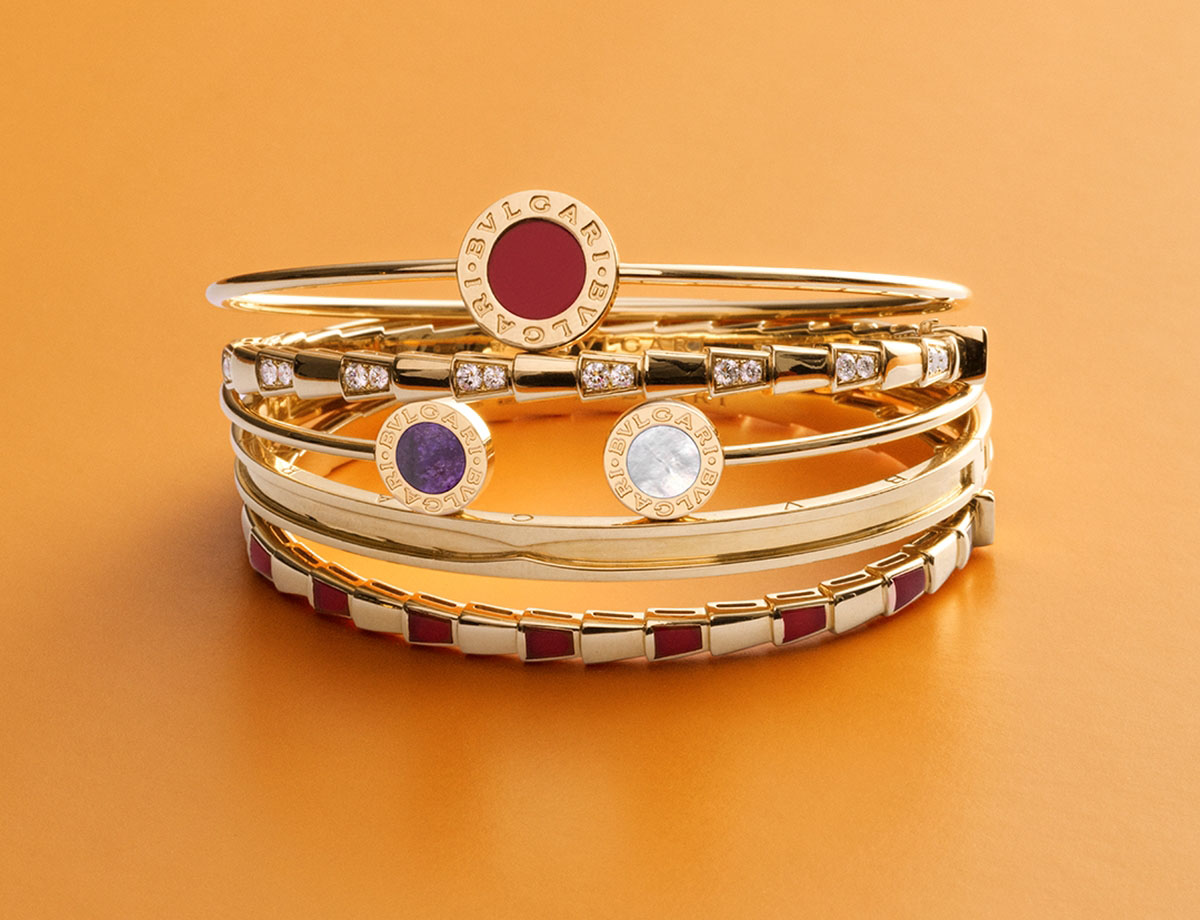 ADVERTISEMENT
---