Today, almost everyone agrees that Hollywood is the movie capital of the world. It is a place where many great movies are produced and where many world renowned actors become famous. In popular imagination, Hollywood is also a place of glamour, fame and fortune but few know the real history of Hollywood. Below, we have a list of ten forgotten facts about Hollywood history that will surprise you.
ADVERTISEMENT
Hollywood Was Once An Alcohol Free Community
In the late 1800s, a young woman named Daeida Hartell travelled to Hollywood with her husband, Harvey Henderson Wilcox, and convinced him to purchase 120 acres of land. The couple then soon moved there permanently with an image of turning the place into a "utopian subdivision" which would accommodate "cultured, wholesome Midwesterners looking for fresh air and a second act in California". Daeida's goal was to turn the town into "an alcohol-free, cultured Christian community". She offered free lots to Christian churches and banned liquor, the use of firearms, speeding, pool halls, and bowling alleys.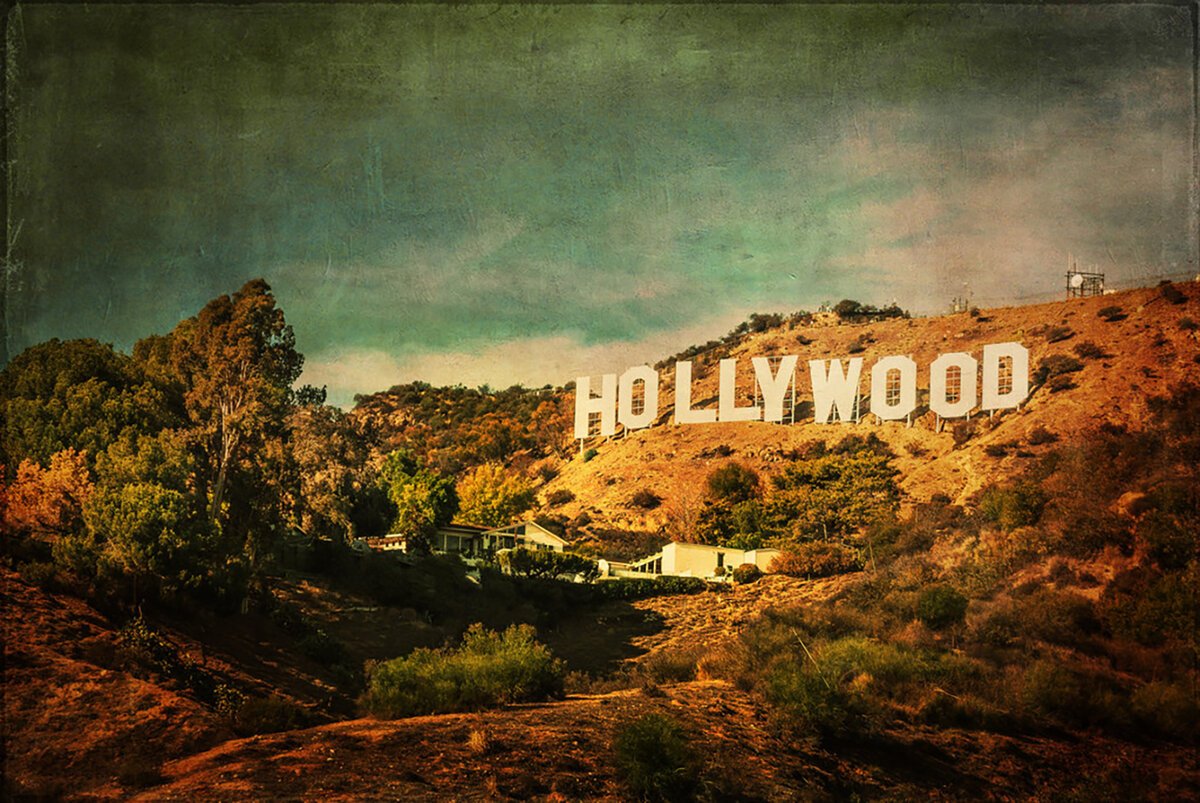 The Father Of Hollywood
Howard Johnston Whitley, known as the "Father of Hollywood", was a successful land developer. It is said that over the course of his lifetime he founded over 140 towns.
In 1922, Whitley completed the development of Whitley Heights, one of the first hillside subdivisions in Hollywood, which attracted stars such as Rudolph Valentino and Jean Harlow. When Whitley's friend, Harry Chandler, was involved in the development of the Hollywood Hills in 1923, Whitley advised his friend to use a sign to advertise the land because he had used a sign to promote Whitley Heights and found it very effective. Chandler listened to his friend and on July 13th 1923, the "Hollywoodland" sign went up.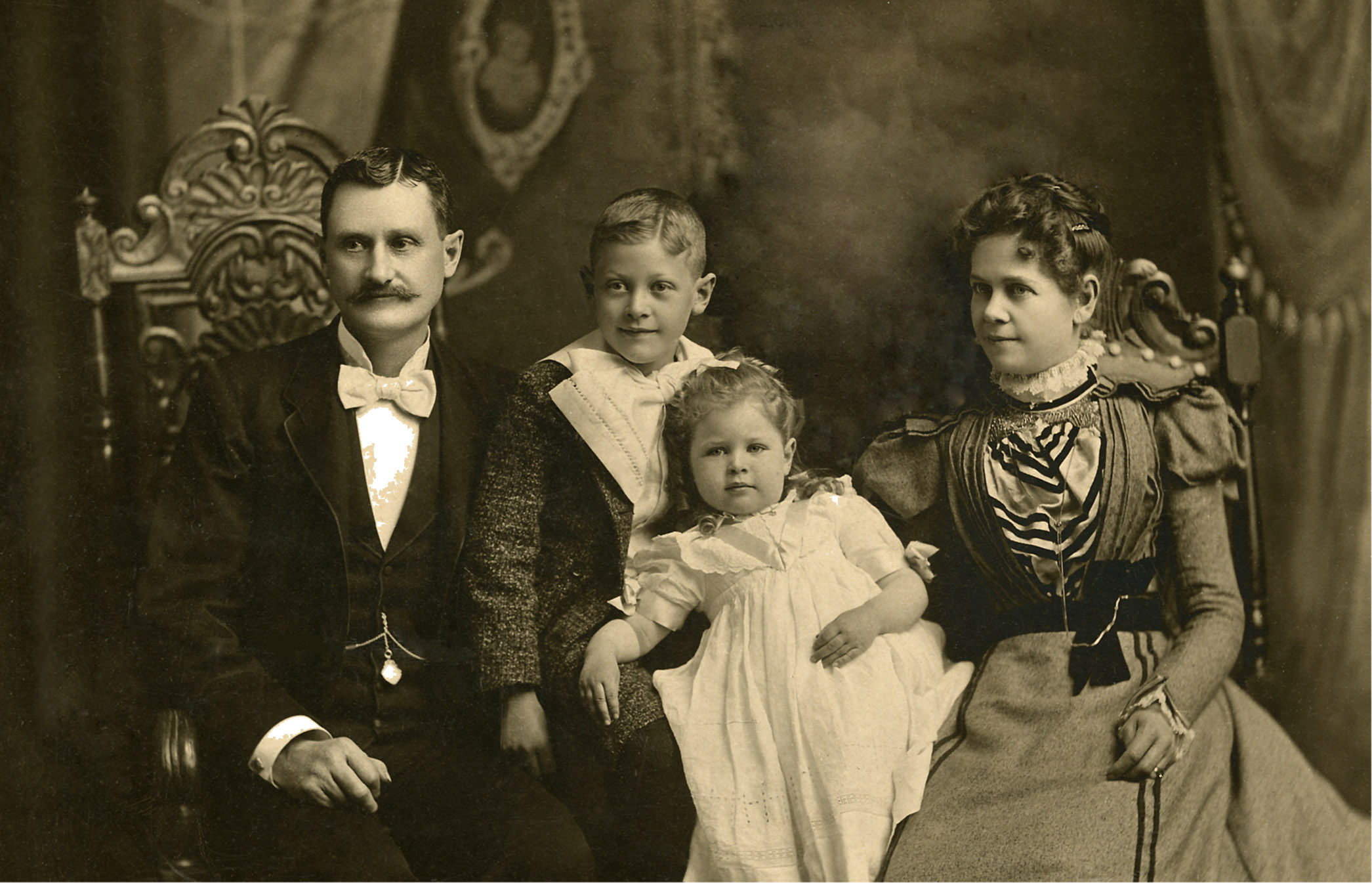 Hollywood Once Banned Movie Theatres
Ironically, Hollywood once banned not only alcohol, speeding and pool halls, but also movie theatres. At the time that the restriction was made, Hollywood did not even have any movie theatres. However, in 1910 the city voted to merge with Los Angeles in order to secure an adequate water supply and to gain access to Los Angeles sewer system. Los Angeles, a city of 100,000 on the verge of an economic boom, did not have any laws forbidding movie theatres. The first film by a Hollywood studio was shot in October 1911, and the Whitley home was used as its set.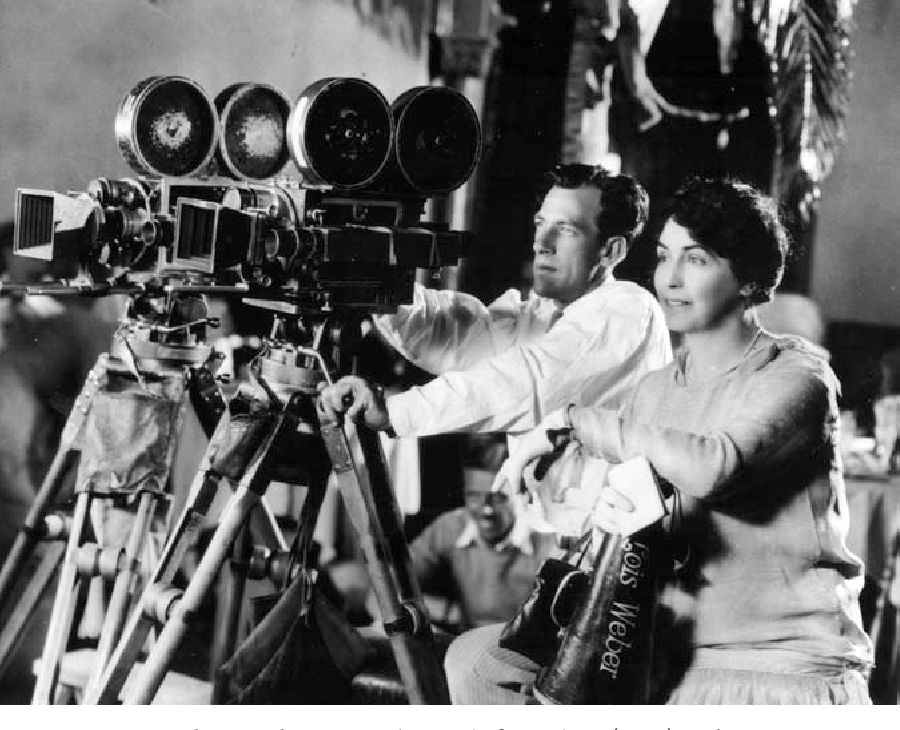 The Forgotten Hollywood Sorority
In 1916 the librarian Eleanor Jones set up a club for young women who were aspiring to make it in Hollywood. With Eleanor's encouragement, the young women started to rehearse plays in the library's basement and with the help of the Young Women's Christian Association, the club graduated to a meeting hall. Eleanor eventually convinced film studios and businessmen to donate money and rent the club an old house that could accommodate up to 20 women. The club was described as a Hollywood sorority, a chaperoned dormitory and even a "rescue home for wayward girls".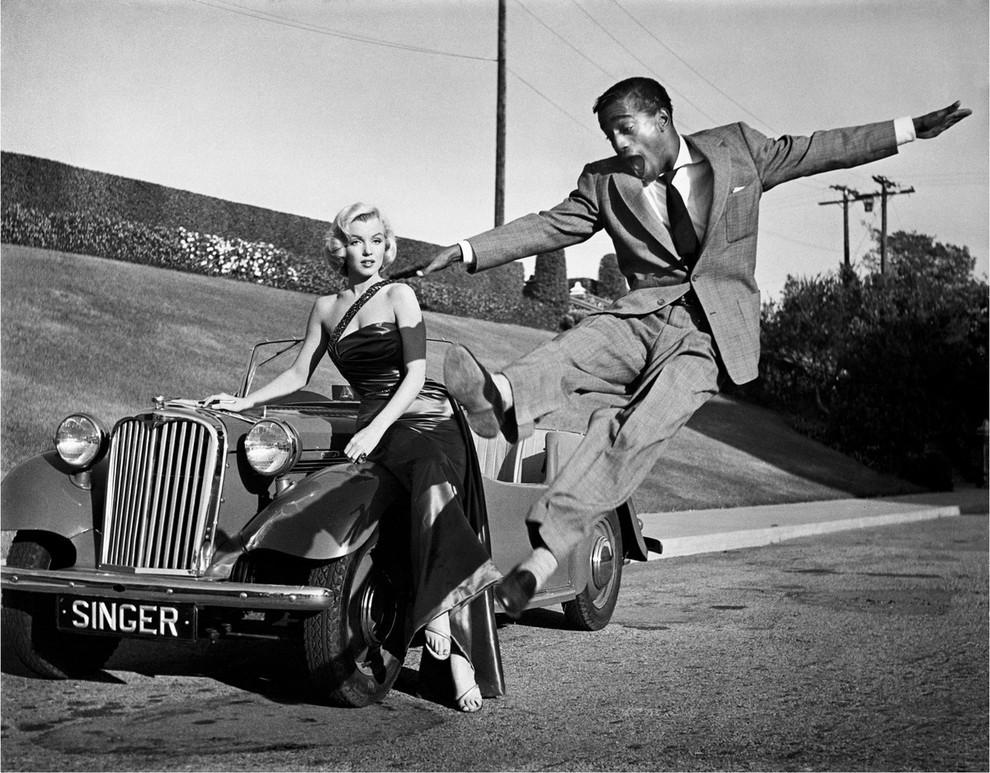 Eventually, the sorority house grew into the Hollywood Studio Club with a 100 residents who were provided with meals, typewriters and practise rooms. There was a long waiting list for the club and all of those who were seeking a career in the motion picture business were welcome to apply.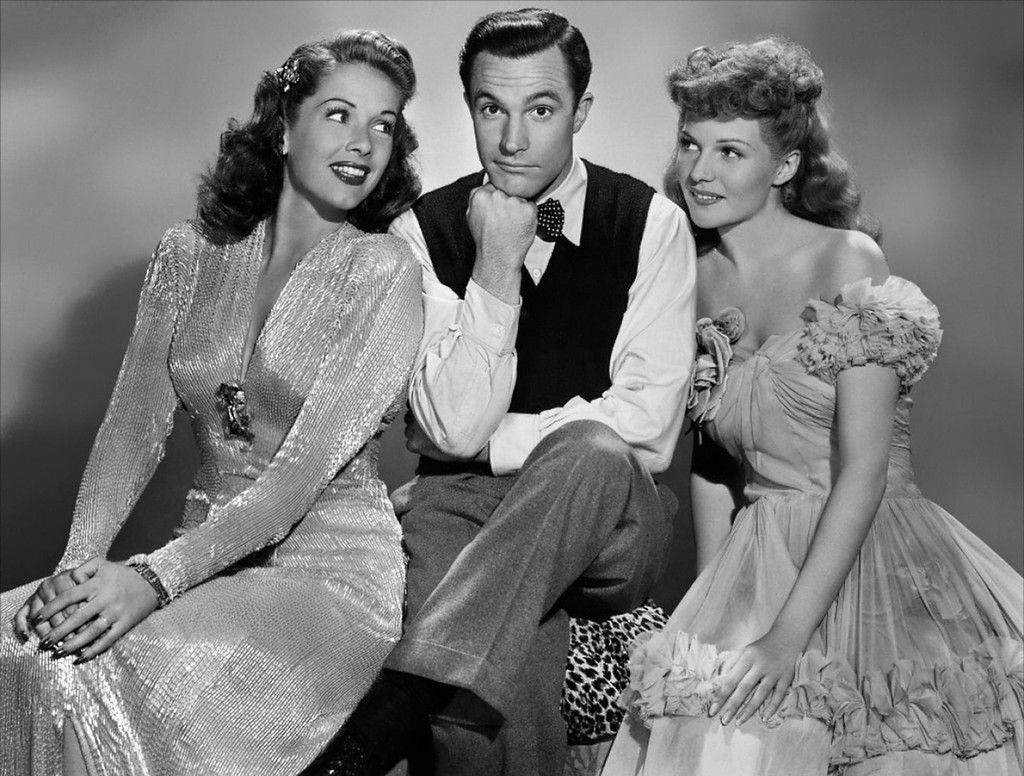 Sharon Tate, Kim Novak, Marilyn Monroe and many other famous actresses were all residents of the club. But by the 1970s the concept of the Hollywood Studio Club became outdated and sadly, the club house was turned into a regular hotel.
The Role Of Women
A hundred years ago women played a prominent role in shaping early Hollywood and were involved in nearly every aspect of film production. In 1912, for example, Helen Gardner was the first film actor, male or female, to form her own production company. Mabel Normand, a silent film actress, screenwriter, director and producer who had her own movie studio and production company, was an important figure that helped start Chaplin's career. She also acted as his leading lady and mentor in a number of films, sometimes co-writing, directing and co-directing with him. When Chaplin's first motion-picture film failed, Mabel convinced the industry to give Chaplin another chance.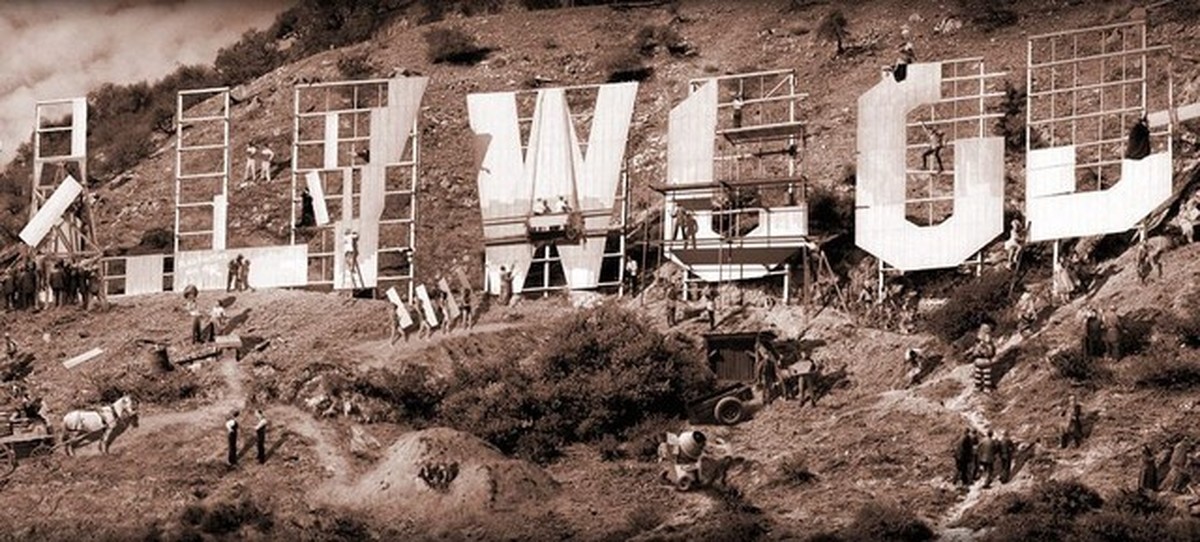 ADVERTISEMENT
---