Landmarks can be natures footprint or man's intention. While monuments are known to be used as a mark in history, they can serve more than a single purpose. Humans have been building incredible monuments since prehistoric times, and many of them were built mysteriously, we still haven't figured out why. This article will take you through 6 of the most mysterious landmarks of all time.
ADVERTISEMENT
Pyramids of Giza, Egypt
The pyramids are some of the oldest man-made monuments in existence, with the largest one having a height of 139 m. The pyramids are at least 4500 years old and are made with limestone. Each limestone block has a density of 2,6-2,9 cubic meters and an average weight of 2.5 tons. The largest blocks have a weight of around 10 tons making it seemingly impossible to have been built by humans when considering the time, it was built. The pyramids were built as tombs for their Queens and Pharaohs, so they buried their mummified bodies with gold, jewelry and anything they would need in the afterlife. This was mainly because Ancient Egyptians believed that Queens and Pharaohs would be gods in the afterlife.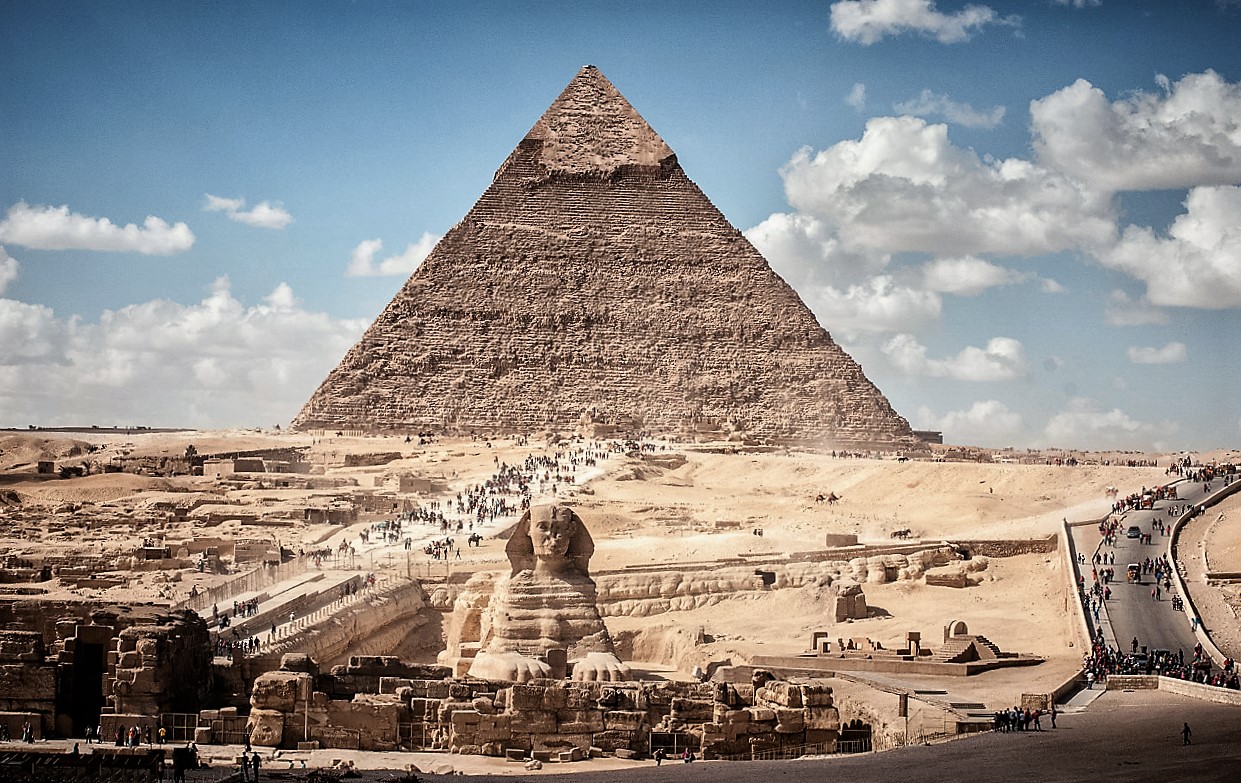 The Great Sphinx, Egypt
The Great Sphinx is in Giza, Egypt. It is anywhere from 4500-7000 years old with many researchers believing that it was built to resemble Khafre, the Pharaoh at the time. Khafre ruled during what was known as the 4th Dynasty. While not much is known about him, ancient reports suggest that he was a very cruel leader.
Sphinxes are creatures with the body of a lion and a woman's head, although the Sphinx of Giza was instead built with a man's head, as per the Egyptian definition. The structure has a height of 20 meters, a length of 73 meters and is made with limestone. It is the largest lone sculpture on the planet and is also the most well-known sphinx of modern day. Many tunnels, chambers, and caves are rumored to have been built underneath and around the Sphinx, with some of them already confirmed but their use unknown.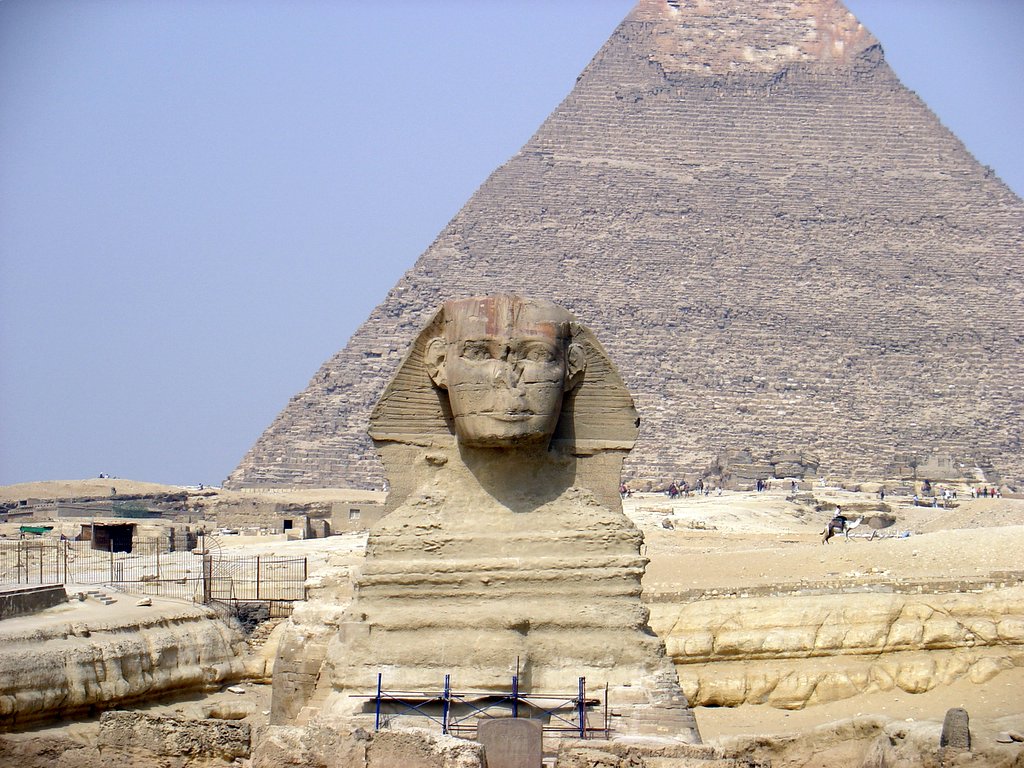 Stonehenge, England
Stonehenge is a large prehistoric set of assembled stones built by ancient Britons. The structure is in Wiltshire, England and has been noted as one of the oldest man-made monuments on the planet. The individual stones weigh much more than any human could carry with the lightest one weighing up to 3.6 tons while the larger supporting stones are estimated at 25 tons. This leaves many speculating who could've built it and how it was built.
The archaeological monument is over 5000 years old, opening much room for interpretation on its purpose at such a period in earth's existence. Scientists have been researching Stonehenge since the mid-1600s and while we have learned much more about it, we are still left with many unanswered questions.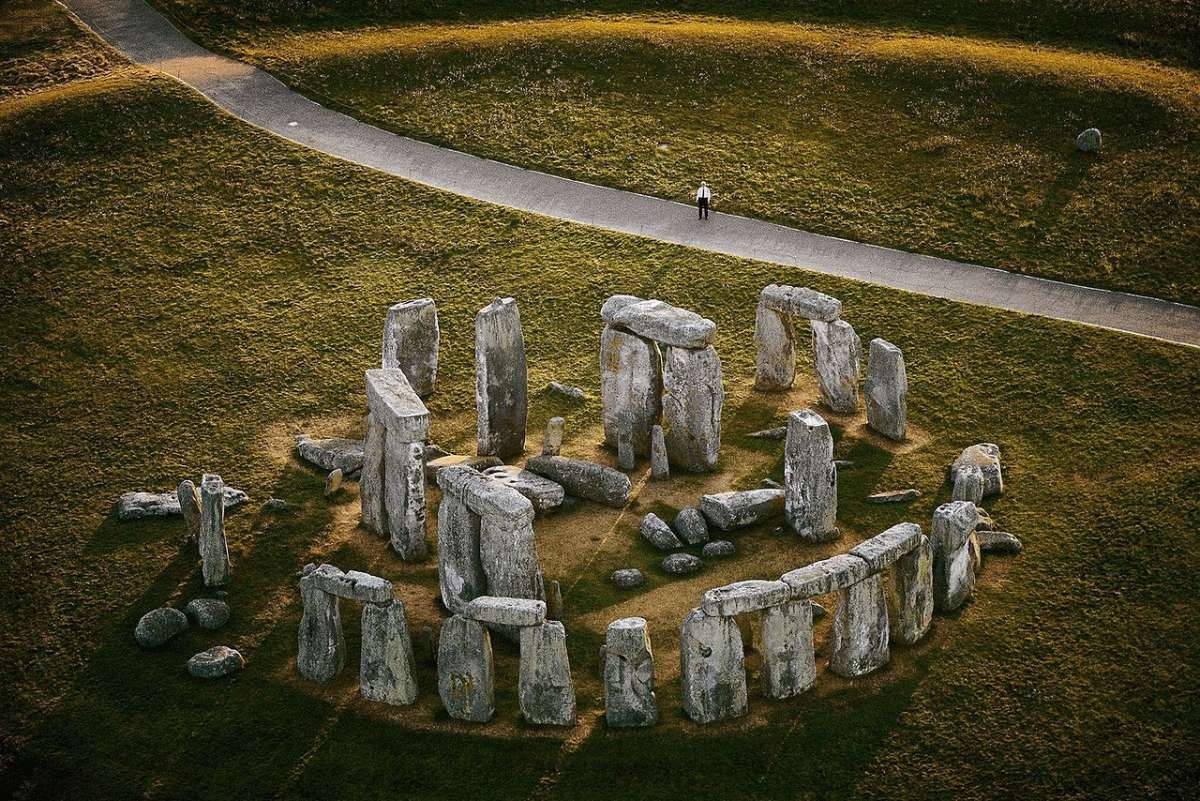 Sacsayhuamán, Peru
The Sacsayhuamán can be found in Cusco, Peru not a long way from Machu Picchu. Cusco is the capital of the Cusco province, the site which is rich in history. Sacsayhuamán is an assembly of walls built with large blocks of rock speculated to have been used as some sort of barrier. Materials used were as plain as rock and limestone while each block weighs no less than 120 tons. However, some of the biggest blocks are estimated at anywhere from 200 -320 tons in weight. Scientists are baffled by how these blocks were transported in the first place, along with the construction of the walls themselves.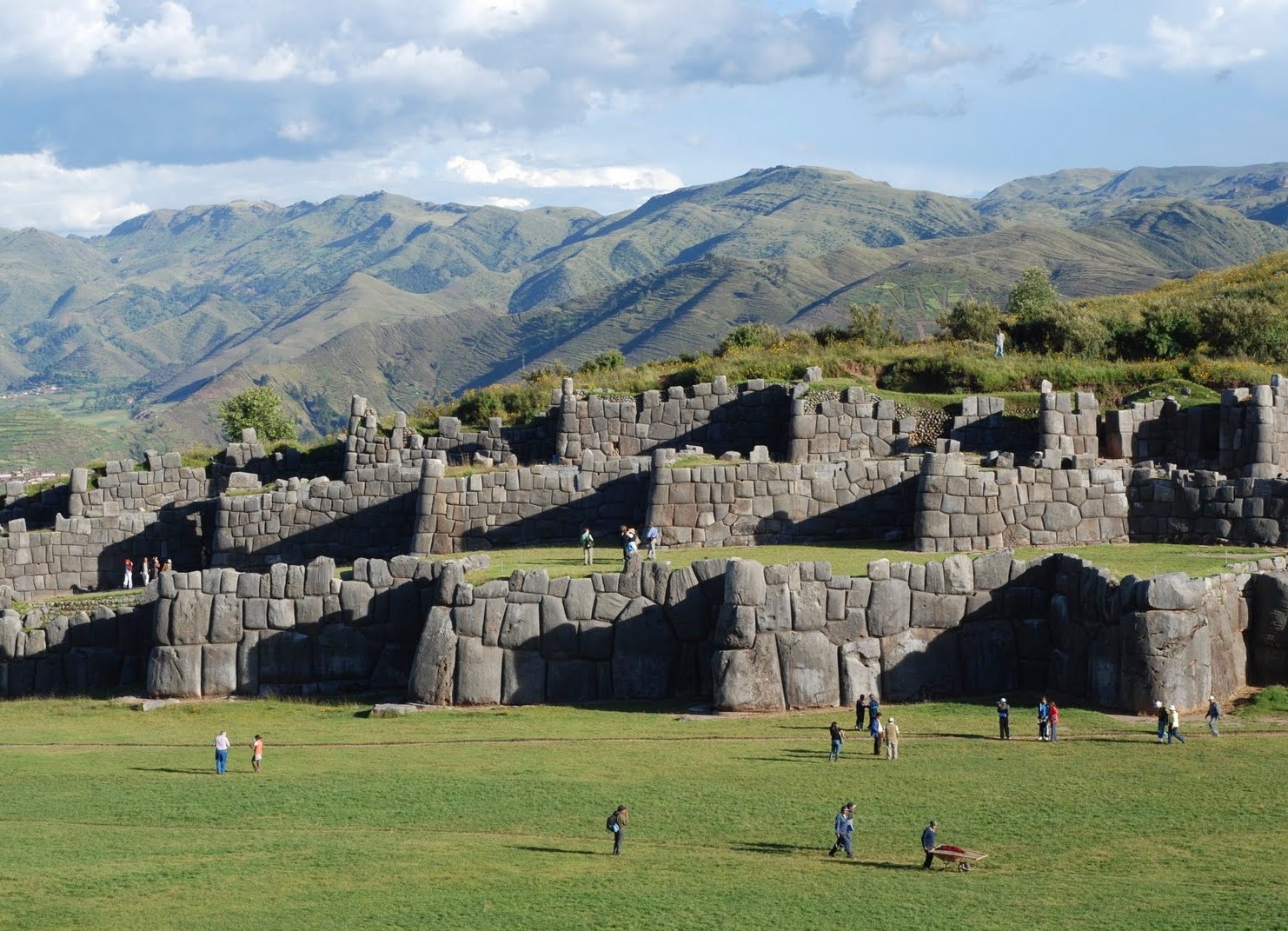 Aokigahara Forest, Japan
One of the spookier entries on this list, Aokigahara forest is located on the northwestern side of Mount Fiji, Japan and is also known by the name Jukai meaning 'sea of trees'. The forest is laid on volcanic rock from Mount Fiji's last major eruption. Covering an area of 35 square kilometers, the forest has become synonymous with the sheer amount of suicides that take place in this region. While Japanese officials are trying to disassociate the forest from suicide, it remains one of the most popular sites in the world for this kind of activity. People visiting the Aokigahara forest have also experienced paranormal events, most probably because of the suicides.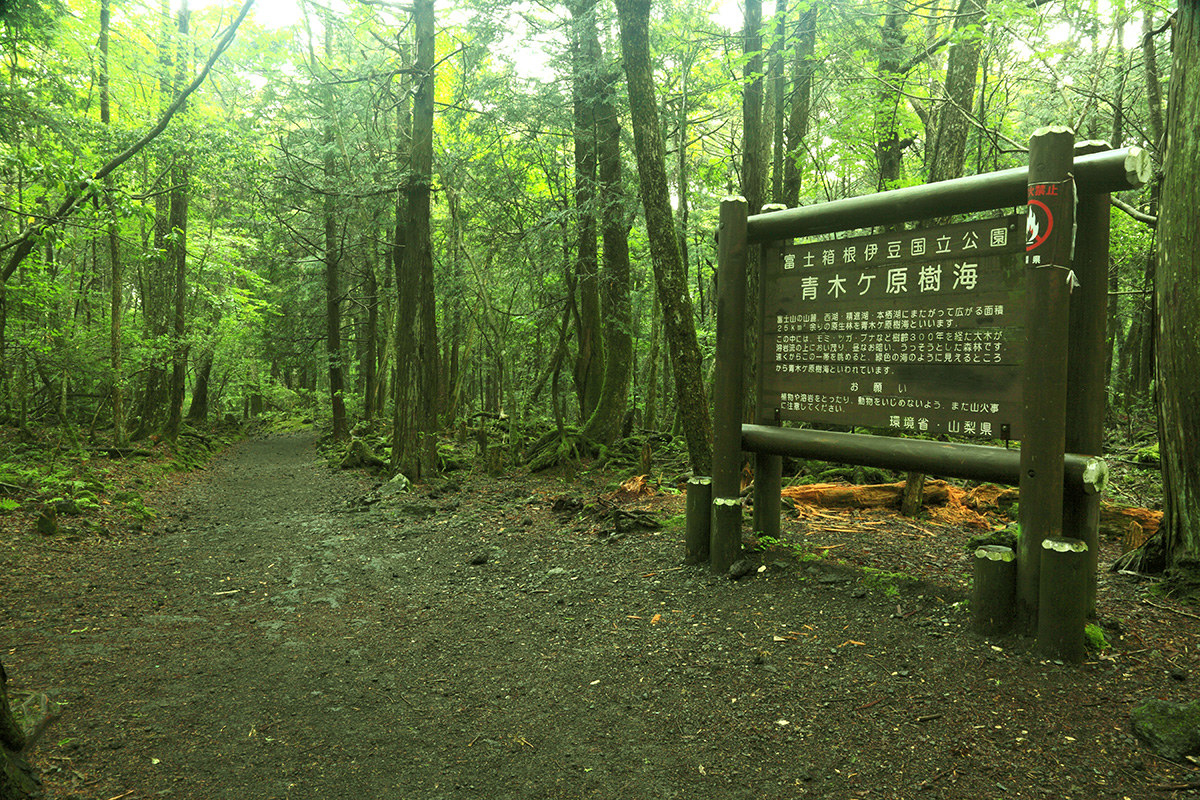 Yonaguni Monument, Japan
Being one of Japans most famous monuments, the Yonaguni monument has attracted many visitors. The underwater structure can be found south-west off Yonaguni Islands shore. Its waters feature strong rip currents which can be unsafe and unsettling for first-time divers. The movement was discovered in 1987 by a group of people who were originally diving to find hammerhead sharks. This has been the main reason for diving in this area for a long time until the perplexing monument was found. There have been many debates about it and many are unsure if it is a natural occurrence, or man-made. The monument features many flat surfaces along with sharp and 90-degree angles causing reason for the dispute.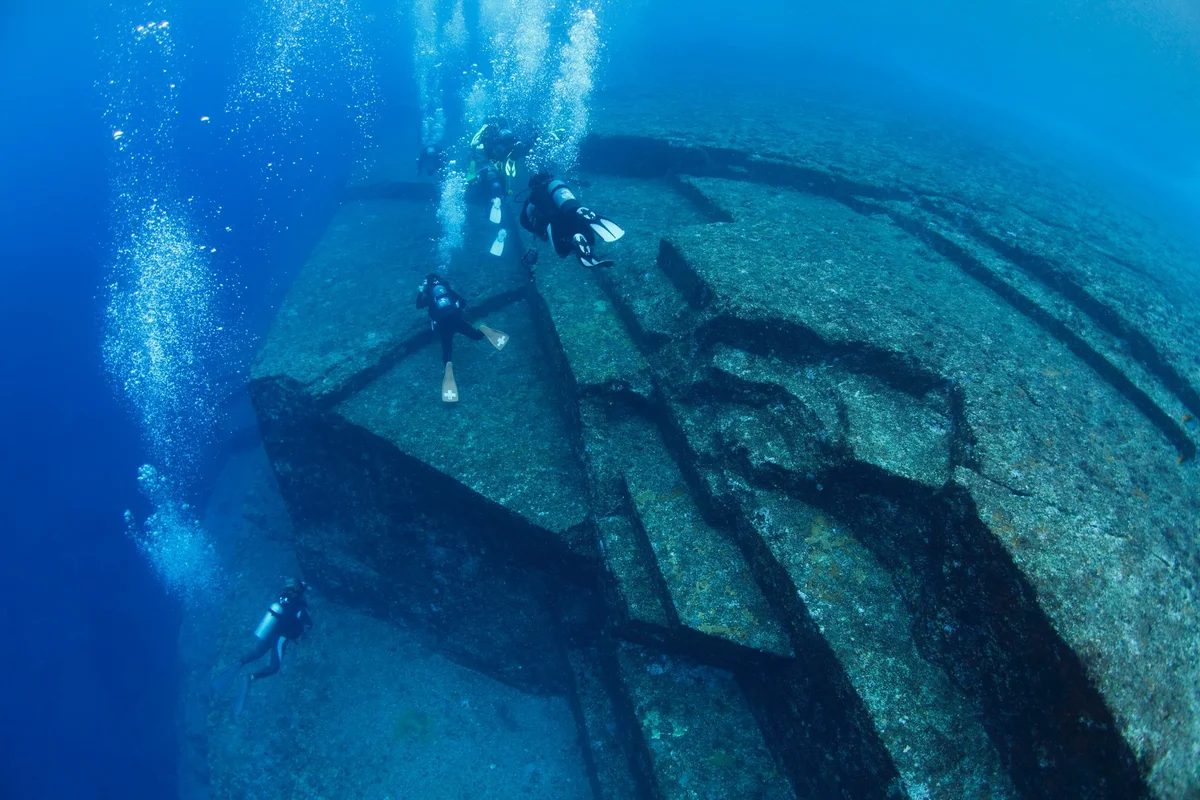 ADVERTISEMENT
---