When it comes to the most expensive things in the world, it is certain that most of these things would be exclusive and rarely found. And most importantly, not me and you but only the uber-rich can afford to own most of these.
ADVERTISEMENT
Hubble Space Telescope
The Hubble Space Telescope is the second most expensive thing on our list and it holds the Guinness book of world records for being the world's most expensive telescope. It was first launched in the year 1990 and is responsible for many major discoveries since then, including confirmation that our entire universe is expanding and assisted in understanding the age of the universe.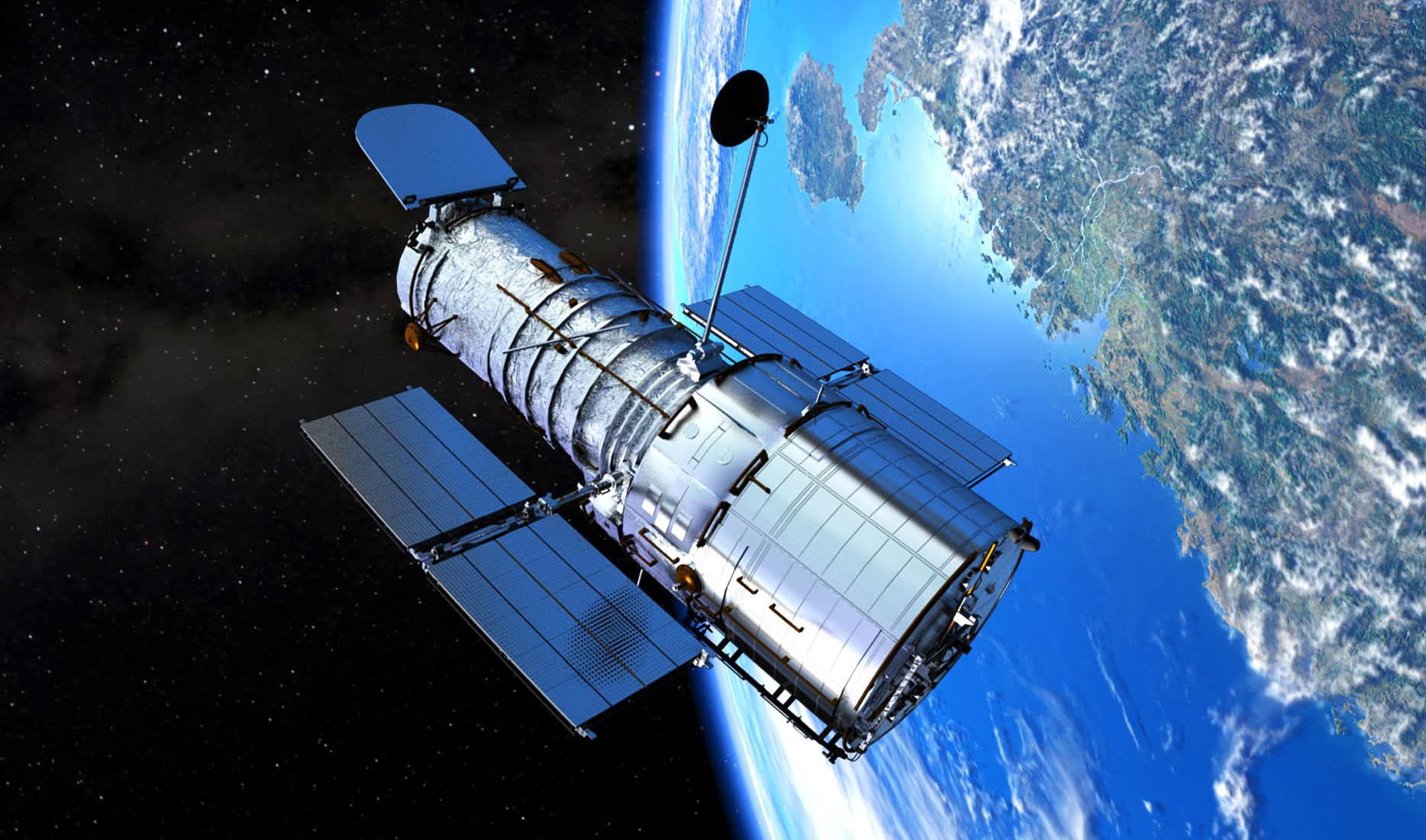 Antilia
Antilia, located in Mumbai is owned by Asia's richest billionaire Mukesh Ambani. This huge 27-storey house has luxury amenities like three helipads, air traffic control, parking space for 168-cars, a ballroom, 9 high-speed elevators, a 50-seat theatre, and many more. It is designed in such a way that it can survive an earthquake of magnitude 8.0.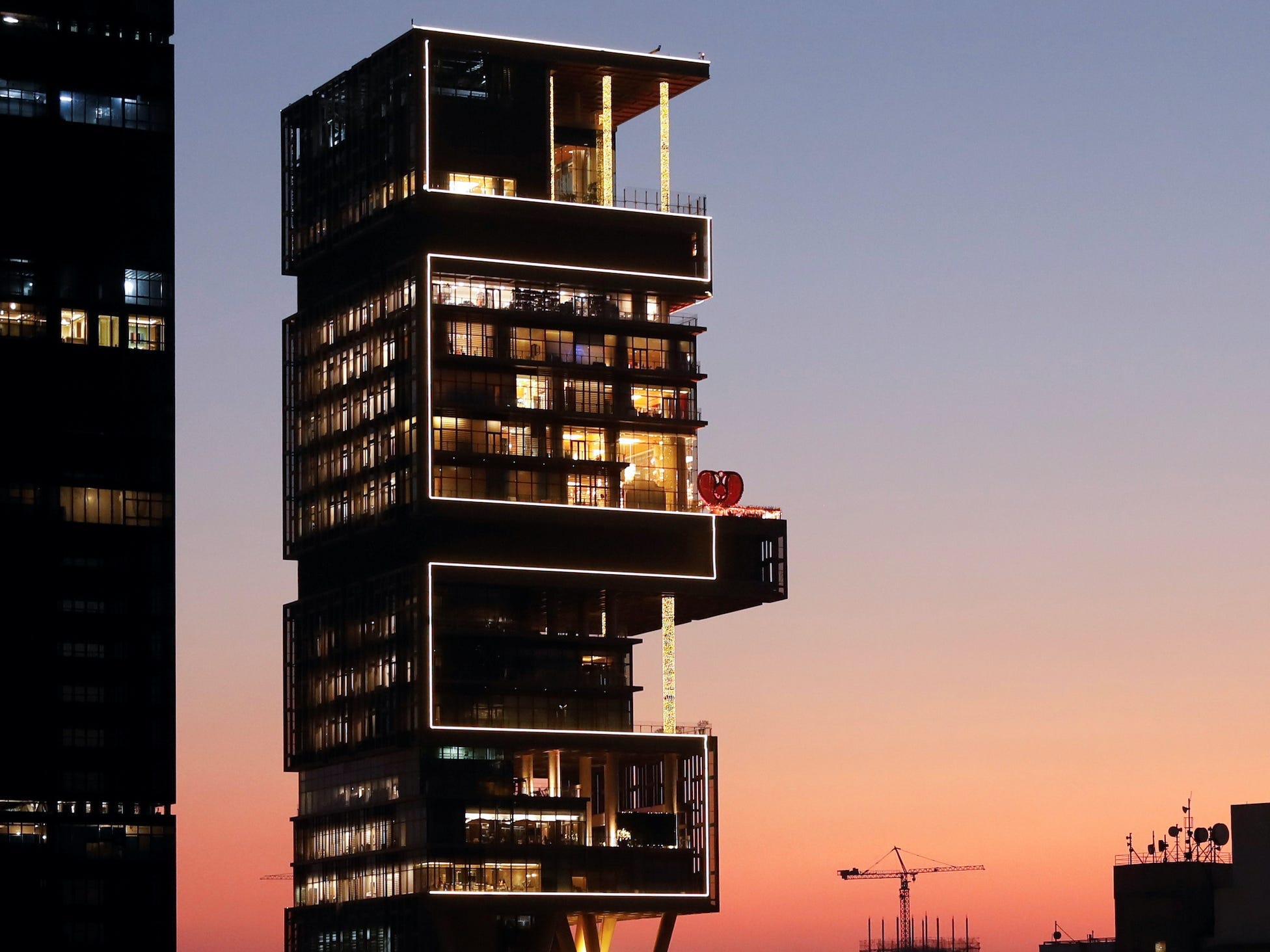 Diamond Panther Bracelet
Diamond panther bracelet is the most expensive bracelet in the world. This jewelry piece triggered a romance between Wallace Simpson, the original socialite and queen of style, and Edward VIII.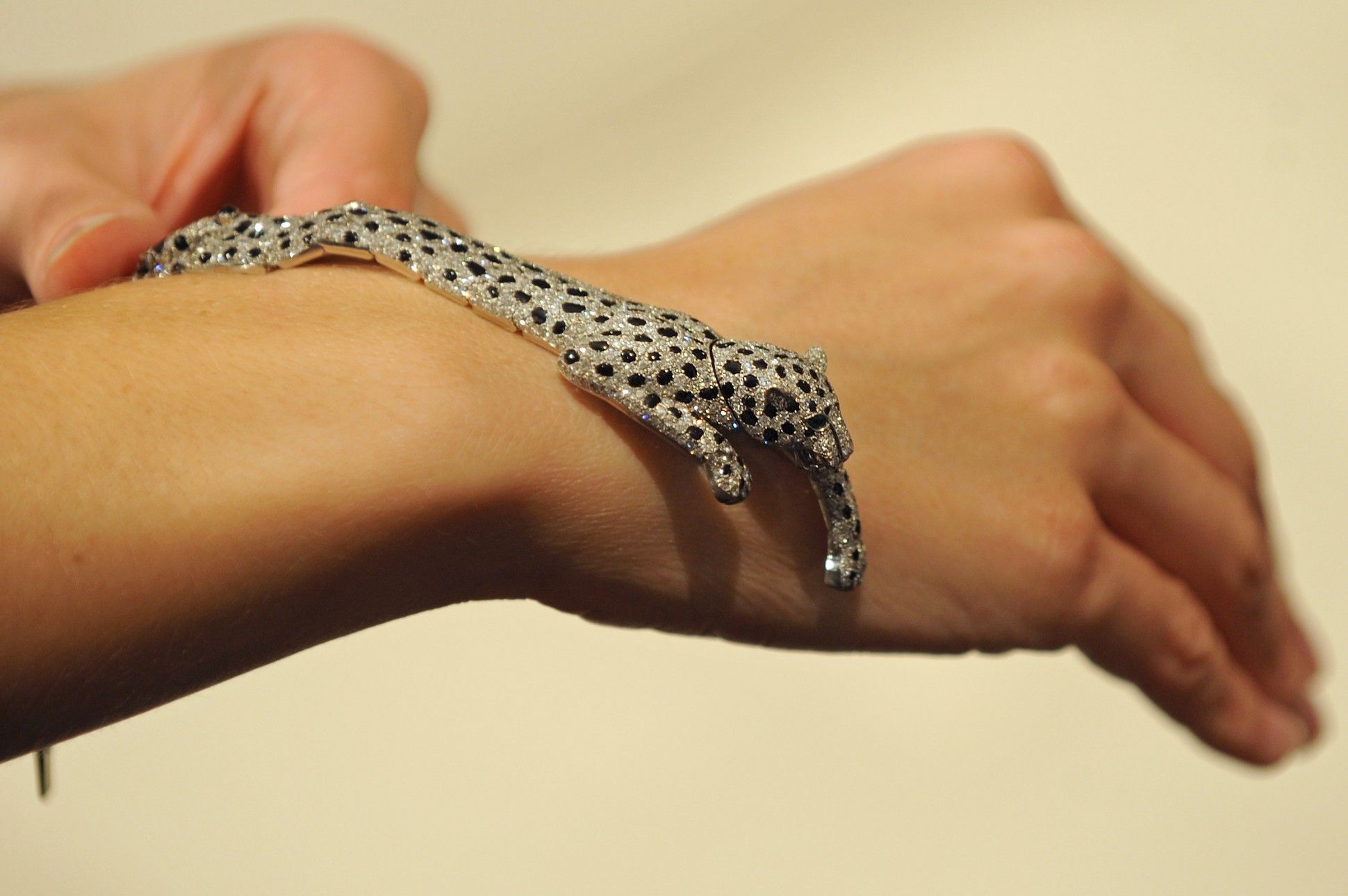 201-carat gemstone watch
People who have a passion for luxury watches are always on the search for unique, rare, and expensive pieces. This 201-carat gemstone watch aptly fits all the requirements of what an ideal great timepiece should look like. This was made by the Chopard watchmakers. There are 874 diamonds and a total of 201 carats of precious gemstones with heart-shaped fancy diamonds embedded in it.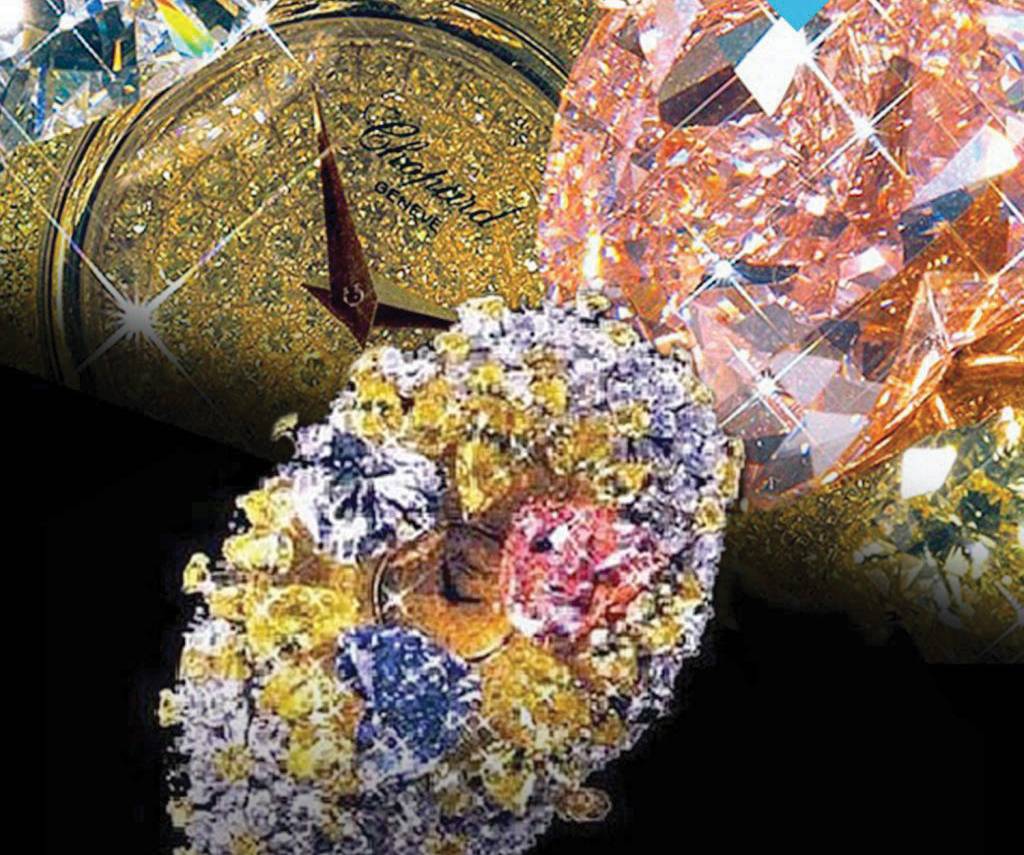 Yacht History Supreme
History Supreme is the most expensive yacht in the world which is worth approximately $4.8 Billion. This yacht which was designed by Stuart Hughes, a world-famous UK-based luxury designer took almost 3 years to complete. This pricey 100-foot vessel was bought by a Malaysian Businessman for a whopping 4.5 billion dollars.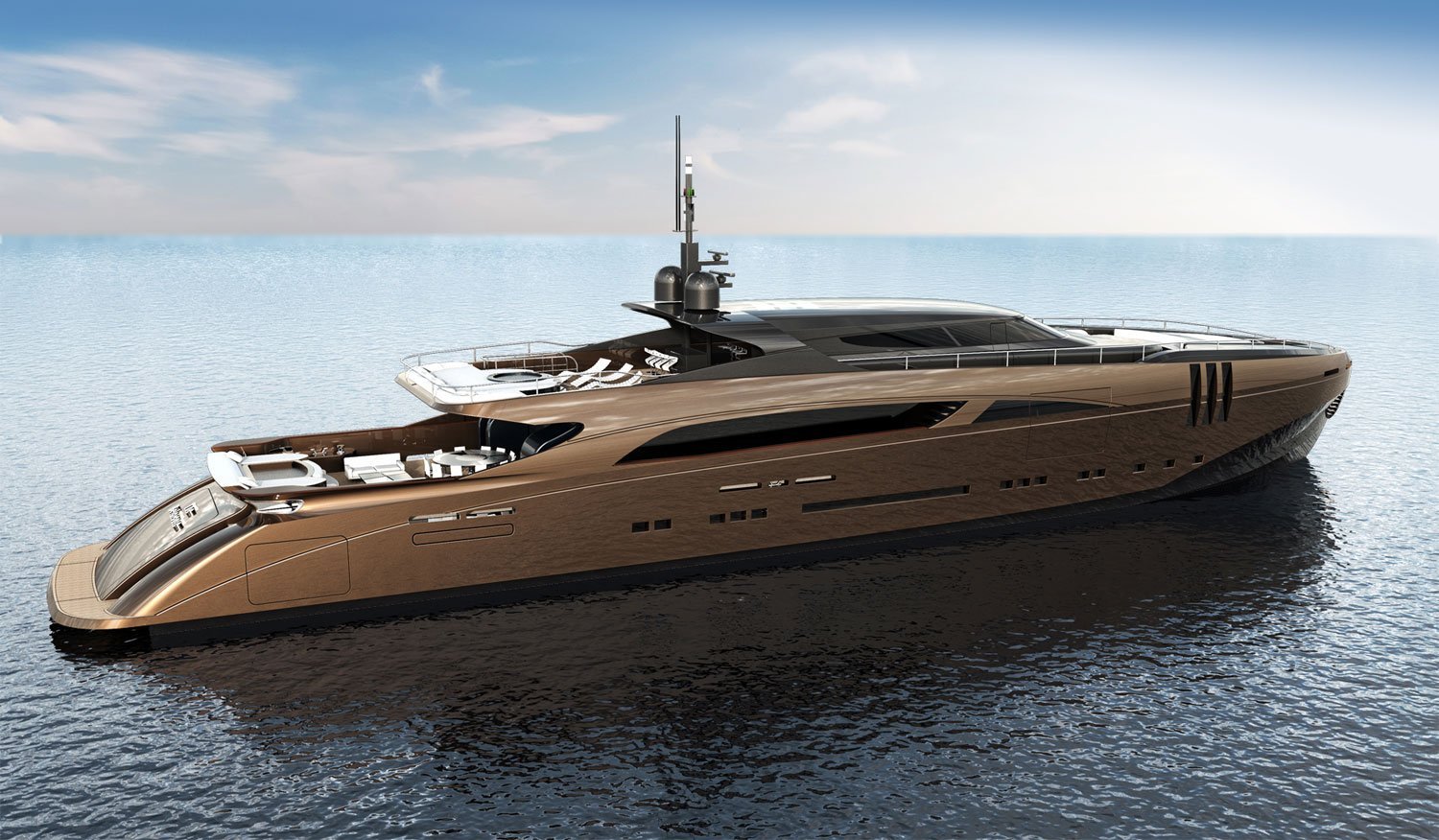 Gold-plated Bugatti Veyron
American Rapper Flo Rida is the proud owner of this gold-plated Bugatti. The car has amazing speed that goes from 0-100 in just 2.8 seconds. The gold plating was added to the car post his purchase. Flo Rida has proved that you don't need to be a billionaire to own this stunning beauty on wheels.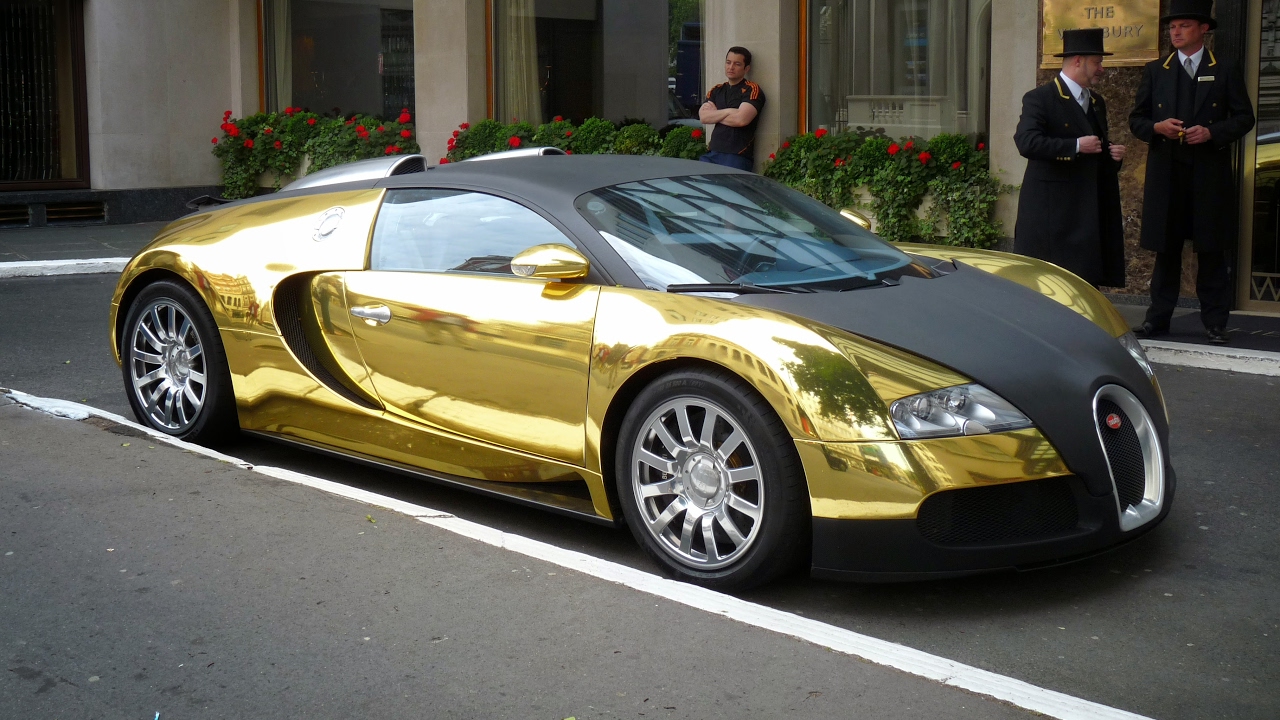 L'Incomparable Diamond Necklace
L'Incomparable Diamond Necklace is the world's costliest necklace that is valued at $55 million. It is made up of a near-flawless 407.48-carat white diamond along with 90 white diamonds that weigh around 230 carats. This was discovered almost 30 years ago in Congo by a girl.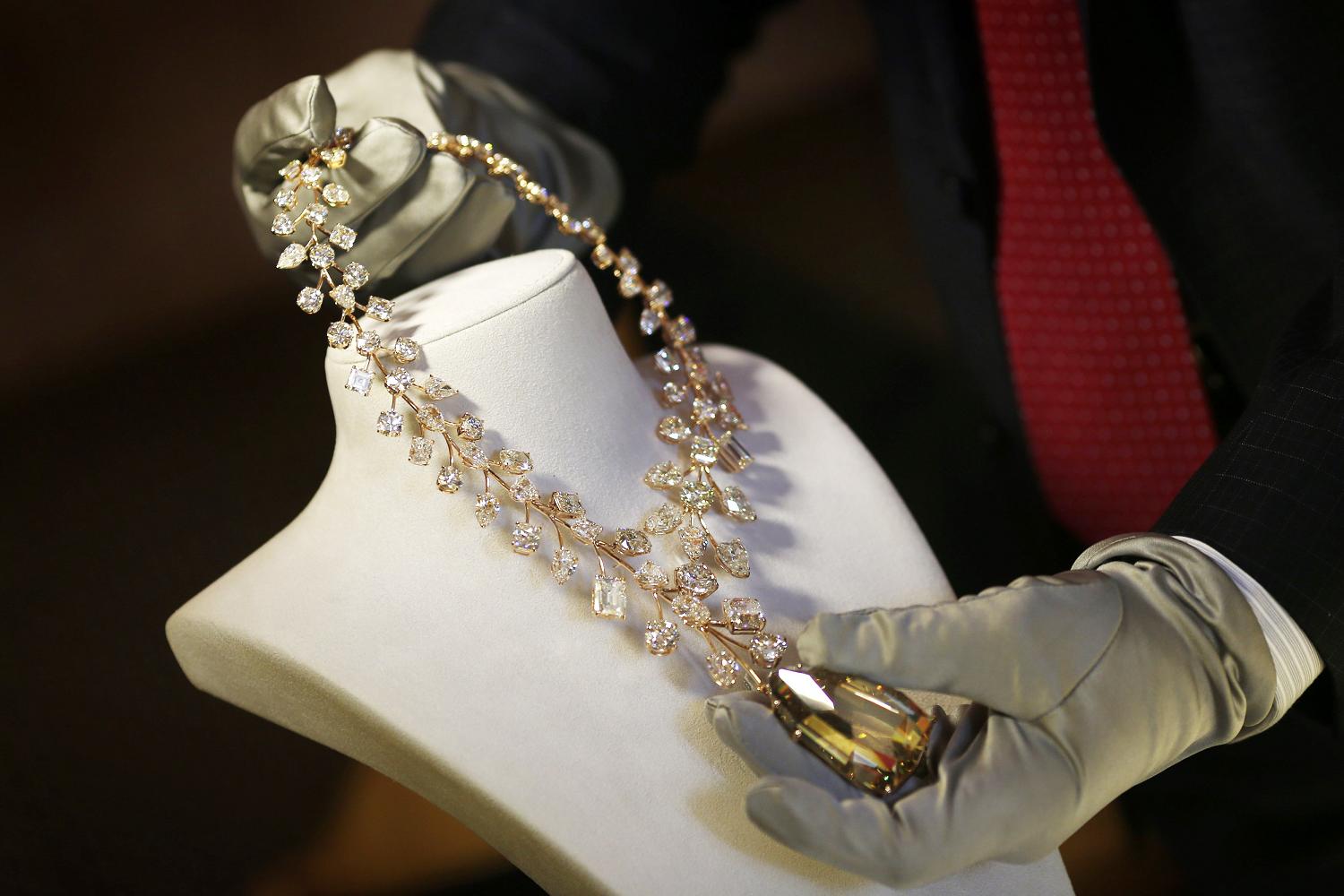 ADVERTISEMENT
---