The World is filled with numerous Archaeological and historical places. These places have many secrets buried inside them. People like us have made these places thousands of years ago and these places are still standing among us because of the materials used for making, and so on. We have done the research and listed down the 7 Most Popular Historical Places In The World.
ADVERTISEMENT
Stonehenge
Stonehenge is an archaeological and prehistoric monument located in Wiltshire, England. The structure of Stonehenge consists of a ring of standing stones, each stone has 13 feet (4.0 m) in height and 7 feet (2.1 m) in width, and they weigh around 25 tons. These stones were set as a result of earthworks in the middle Neolithic and Bronze Ages.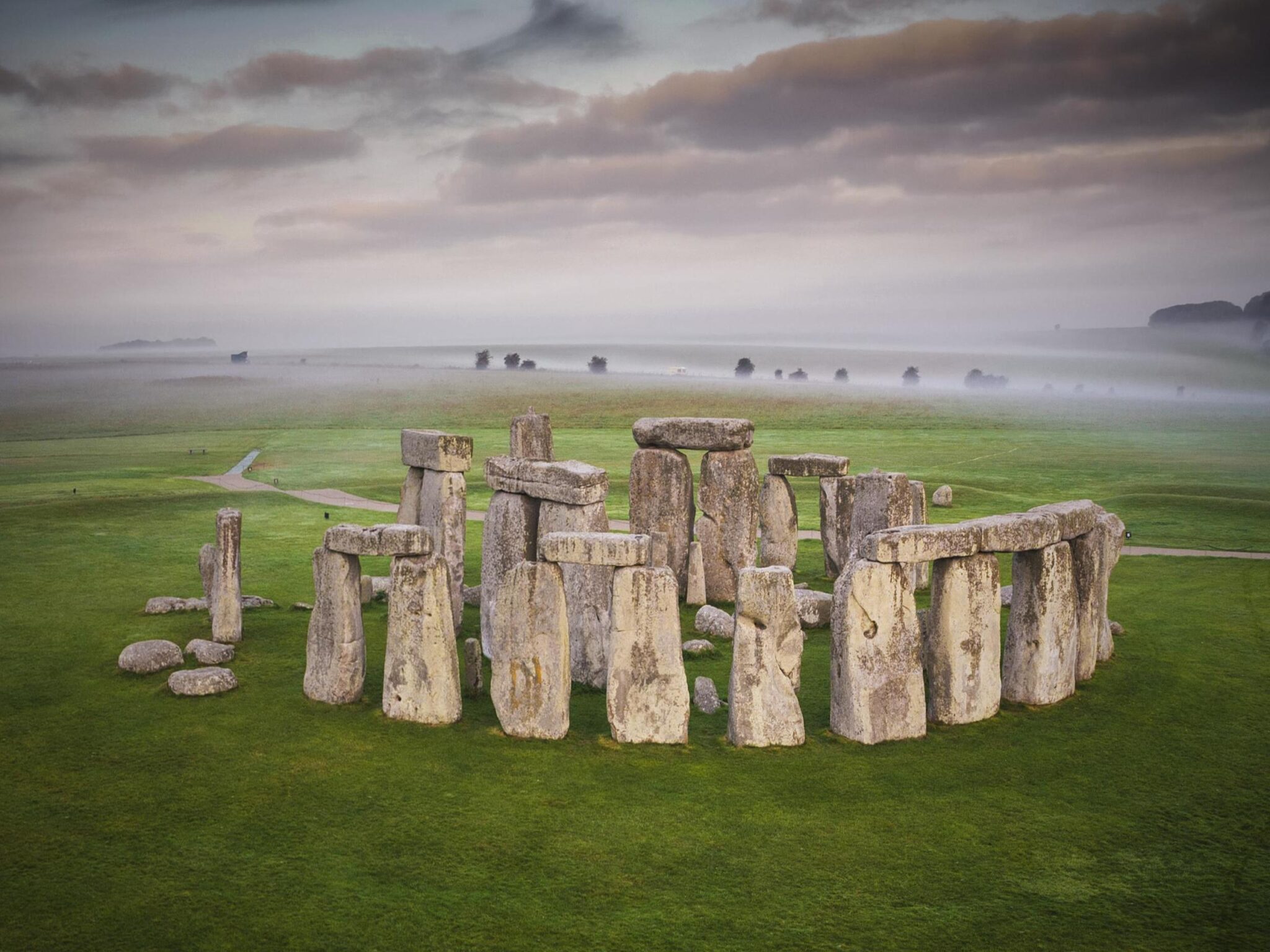 Petra
Petra is known to its residents of Raqmu. It is an archeological and historical city located in the south of Jordan. Petra is situated around Jabal Al-Madbah, in a basin-type structure surrounded by Mountains. These mountains form in an Arabah valley that runs from the Dead Sea to the Gulf of Aqaba.
Petra was built by Nabateans. Nabateans are believed to have lived a Nomadic lifestyle at an early age. Petra was early like a place of tents and simple structures. Petra is also sometimes referred to as a Lost City, because Petra was completely lost to the Western World, in spite of being an important City.
Bagan, Myanmar
Bagan is an ancient archaeological historical City and UNESCO-approved World Heritage Site located in the administrative division (Mandalay Region) of Myanmar. During the 11th and 13th Centuries, numerous pagodas, monasteries, and nearly 4,446 Buddhist temples were constructed in the Bagan plains, of which some pagodas and 3,822 temples are still present.
The Bagan temple is known for its Southeast Asian Architectural style. The Bagan Historical zone is the main attraction for Myanmar's Tourism. Bagan is spread over a huge area of 104 km2 (40 sq mi).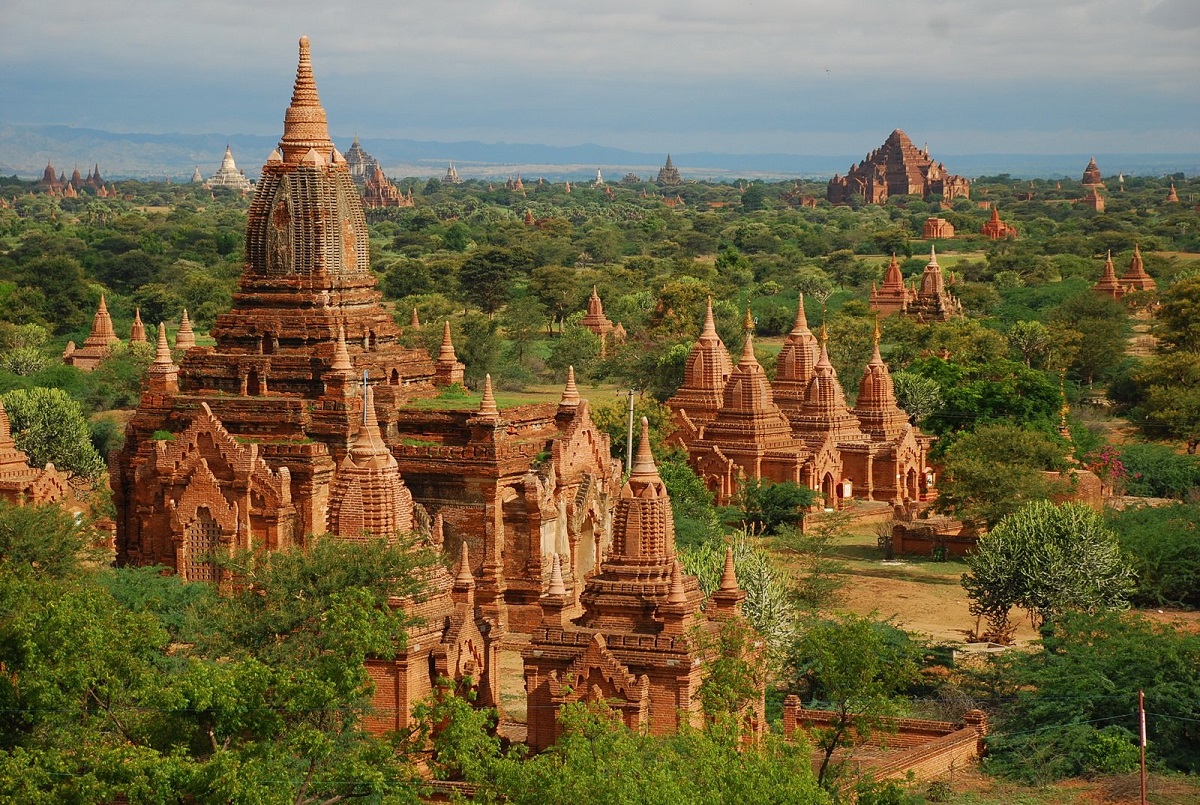 The Ellora Caves
Ellora Caves is the archaeological and historical UNESCO World Heritage Site located in Aurangabad, Maharashtra, India. It is one of the largest cut-caves monuments worldwide. This Site features the monuments of Hinduism, Buddhism, and Jain. It is an amazing artwork from the 600–1000 CE period. Cave16 consists of the large largest rock excavation temple, Kailasha Temple, which is dedicated to Lord Shiva.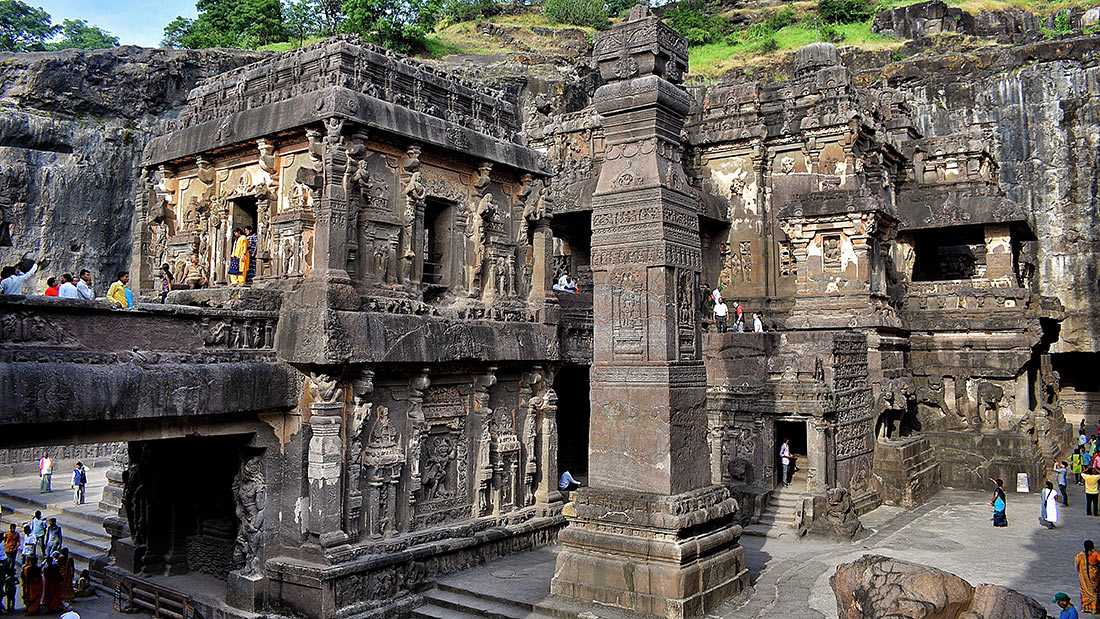 Angkor Wat, Cambodia
Angkor Wat is a Temple structure complex situated in Cambodia and is referred to as the largest religious monument in the World. It is placed on a huge site measuring 162.6 hectares (1,626,000 m2; 402 acres). This temple was originally constructed as a Hindu Temple and is totally dedicated to Lord Vishnu for the Angkor Empire. It was transferred to a Buddhist temple at the end of the 12th Century and then described as Hindu-Buddhist Temple.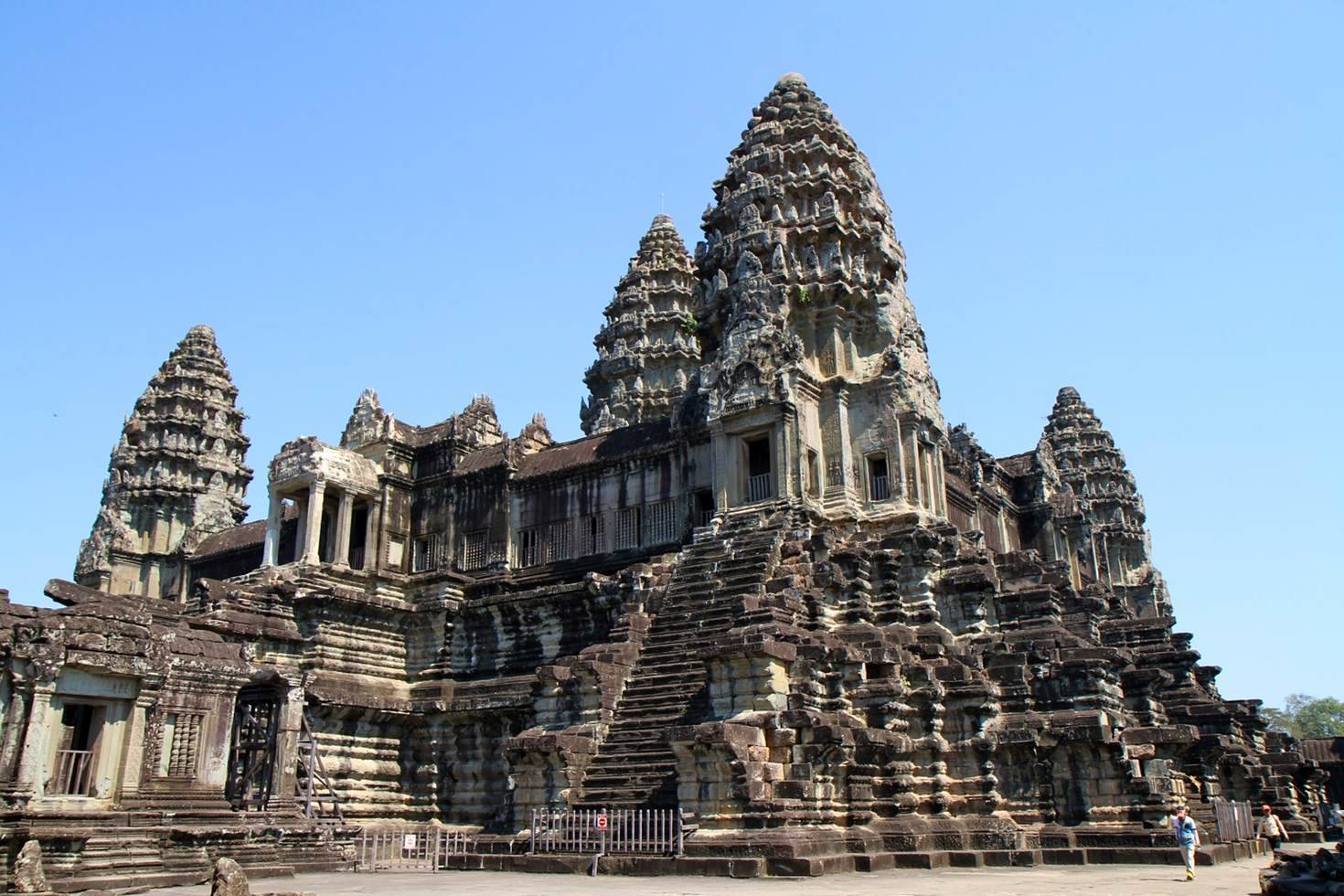 Colosseum
Colosseum is also referred to as Flavian Amphitheater, it has a structure like an oval amphitheater and is situated in the mid of City Rome, Italy. Colosseum was the largest amphitheater built at that time. Construction began under the Roman Emperor Vespasian in 72 AD, and it was finally completed in 80 AD under Roman Emperor Titus, which was his heir and successor. Further many modifications were made.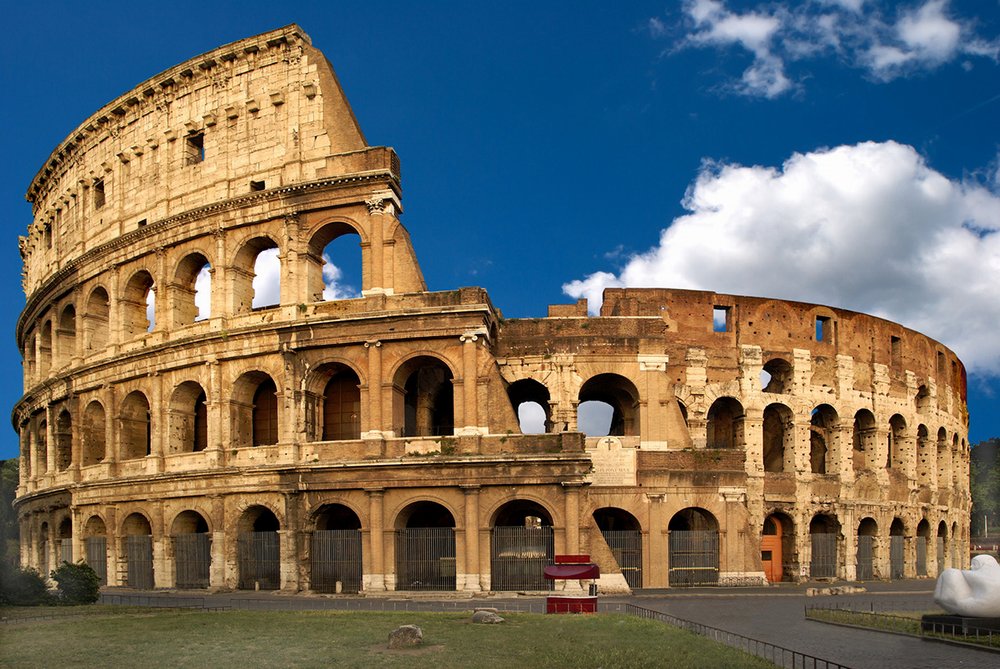 ADVERTISEMENT
---