Why should we help to starving children in poor countries if we can spend half a million dollars to buy a box of chocolates or a mobile phone for 1.3 million? Unfortunately, some rich men think so.  Represent 7 of the most expensive useless things in the world, which, oddly enough, are popular.
ADVERTISEMENT
Most Expensive Cell Phone
Smart phone Diamond Crypto from designer Peter Aloisson is made of platinum and pink gold. It is covered with more than 80 brilliants. There are 50 brilliants on each side of phone (including 10 blue brilliants), the navigation button is surrounded by 28 brilliants, and navigation bar itself also made of a brilliant in carat. This phone costs 1,3 million dollars so we can only hope it works properly.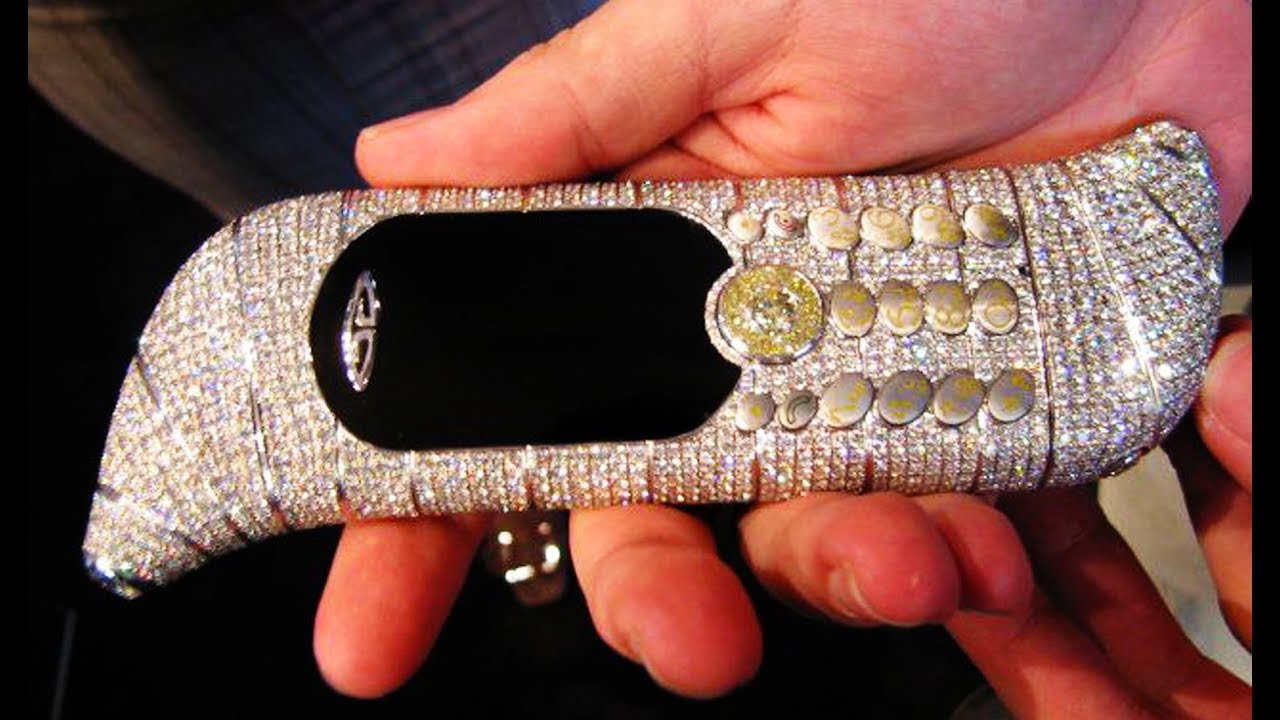 World's Most Expensive Tequila
Can you imagine that you spent $ 225,000 on alcohol? On July 20, 2006 company Tequila Ley.925 sold a bottle of tequila made of platinum and white gold to one private collector from Mexico City at the price of $225 000. The drink was made from 100% blue agave juice and held for 6 years. The company entered the Guinness Book of Records for the release of the most expensive bottle of alcohol in the world. If you cannot afford platinum bottle, probably you may have enough funds for Gold and Platinum bottle for $ 150,000 or at least silver and gold tequila for $ 25,000.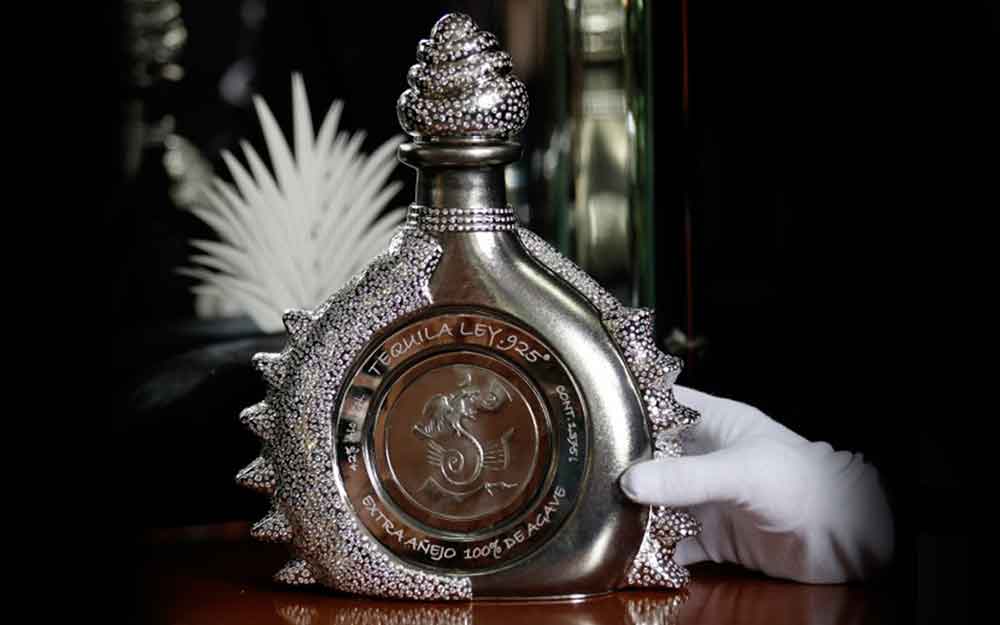 Most Expensive Box of Sweets
The box of sweets Le Chocolat includes the selected chocolate masterpieces from the world's best confectioners. It is also a set of luxury jewelry made of natural yellow and blue brilliants, emeralds and sapphires from Simons Jewelers company. Simply invaluable gift with the price-list in one and a half million dollars.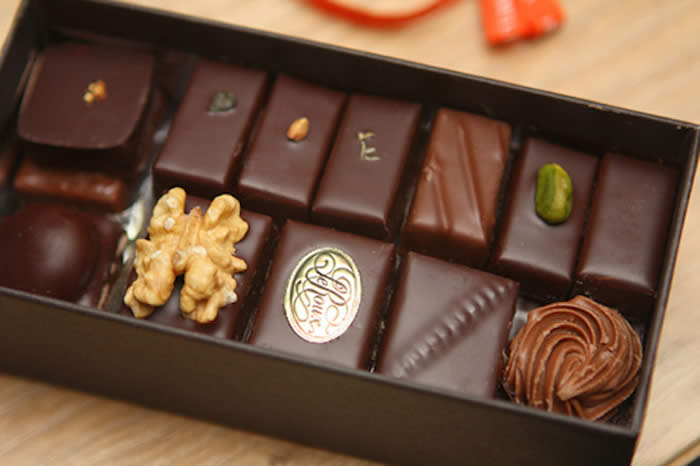 Most Expensive Pizza
The most expensive pizza in the world was sold in the pizzeria of Nino's Bellissima Pizza in New York. The stuffing consisted of cream fish, chive-onions, four different kinds of Petrossian caviar, thinly sliced ​​ tail of Atlantic lobster, salmon caviar and a little wasabi which supplemented the flavoring variety. Pizza was enough for 8 people. It cost only about $125 for a slice!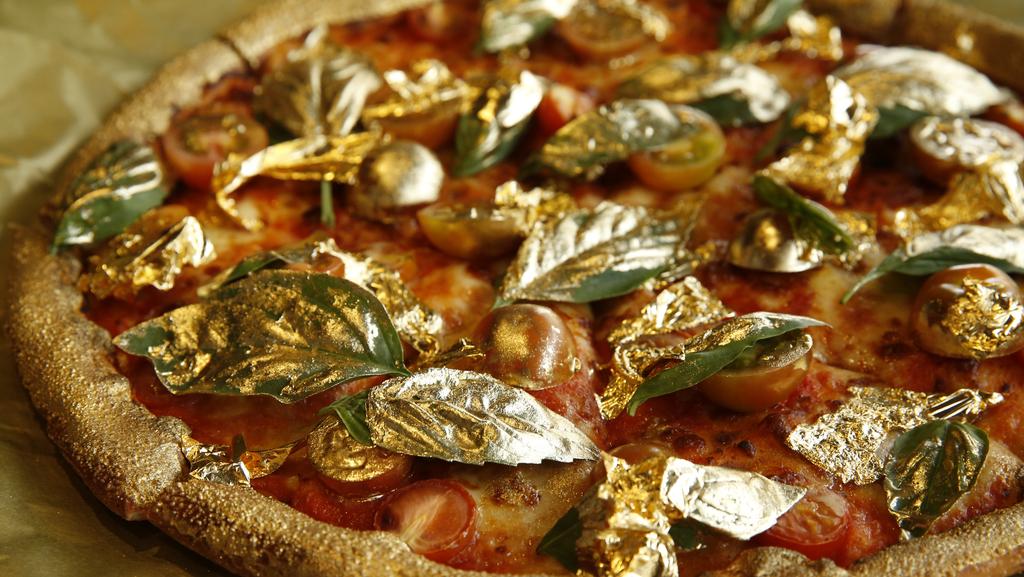 Most Expensive Hello Kitty
Who should not one like the character of Japanese cartoon films Hello Kitty? Now you can indulge yourself with a platinum kitten of 3.8 cm in width and 5.6 cm in height which weighs 590g. Tiny figurine of Hello Kitty is decorated with bows from precious stones – brilliants, rubies, pink sapphires, amethyst and blue topazes. For this beauty you will have to pay neither more nor less, but $ 163,000. The Single copy was sold in December, 2006 in the shopping center Mitsukoshi in Tokyo.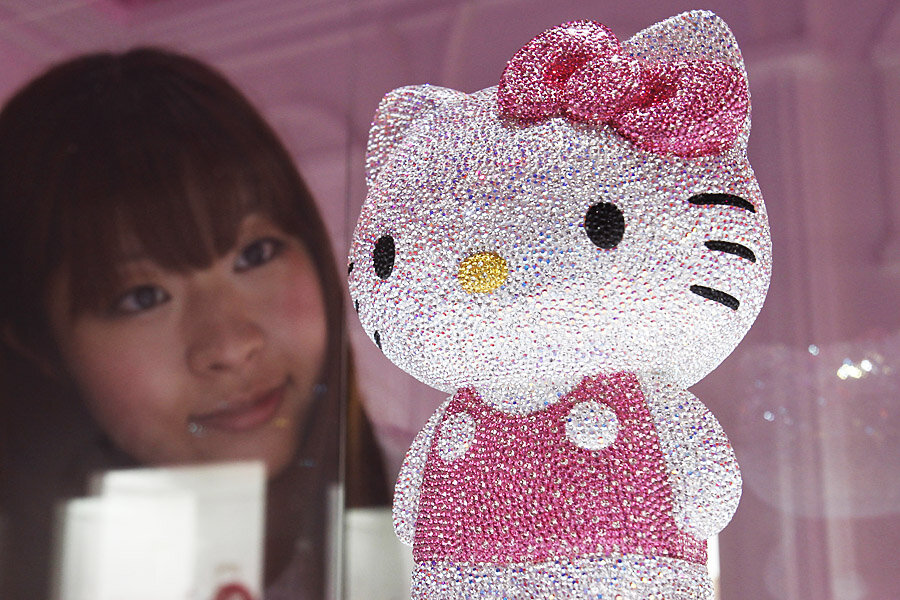 Most Expensive Handbag
On June 14th, 2007 design company Ginza Tanaka presented this brilliant-platinum handbag at a fashion show in Tokyo. The handbag was made of pure platinum and decorated with 2,182 brilliants for 208 carats in total. The price tag at handbag, is also brilliant- $ 1, 630,000.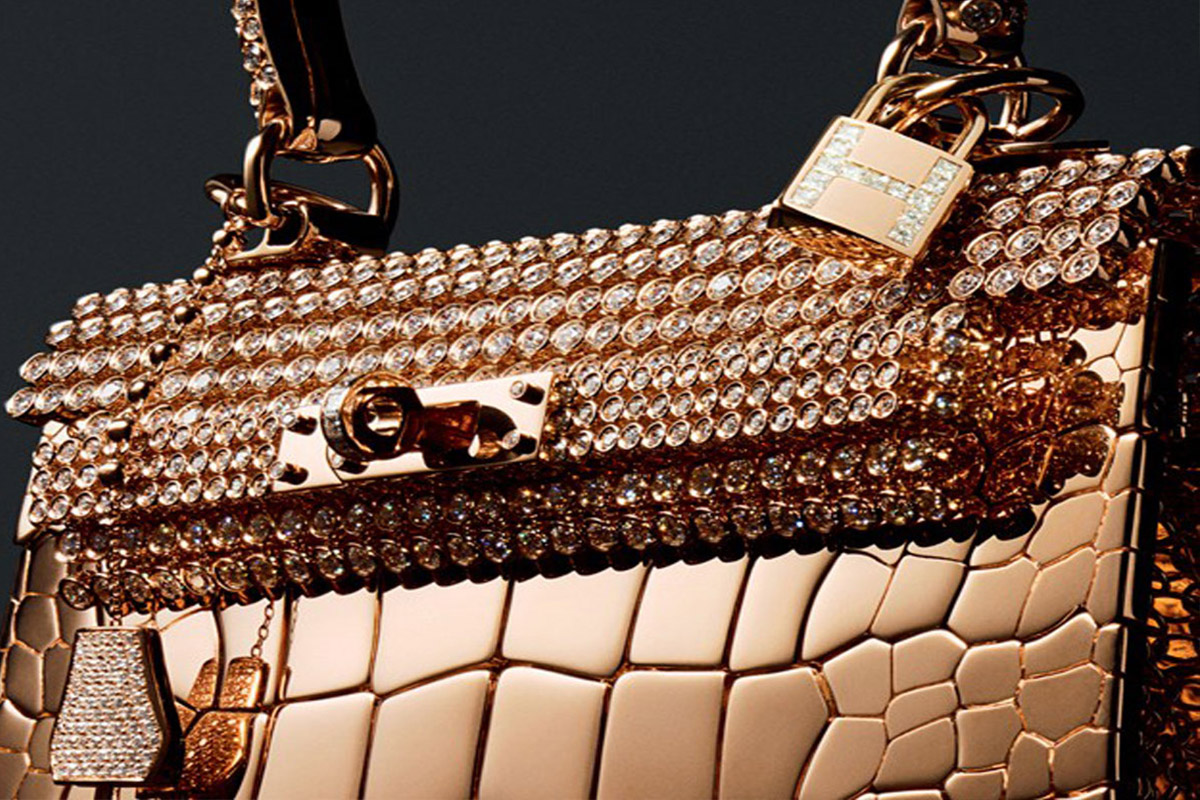 Most Expensive Tea Bag
PG Tips is the British company on tea manufacturing. Jeweler company Boodles made this diamond tea bag in honor of the 75th anniversary of the PG Tips. It was handmade and decorated with 280 diamonds, which explains the price tag of $ 14,000. Well, we all know that the British are serious about their favorite drink, but not so!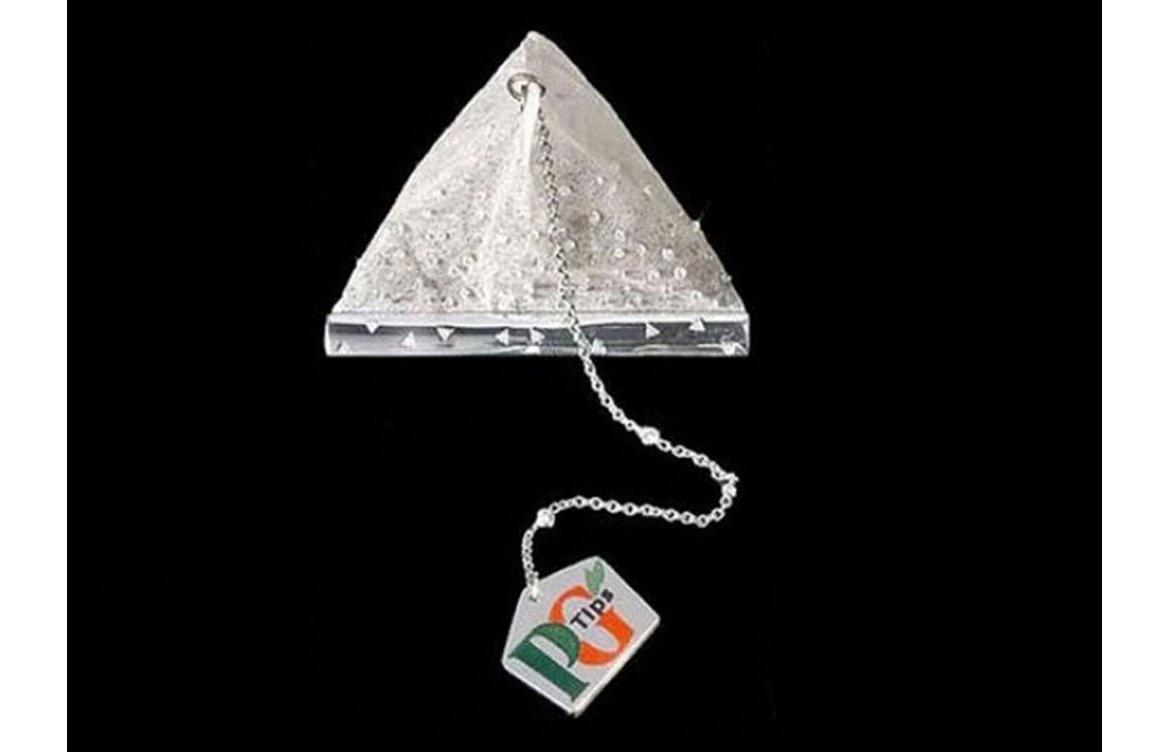 ADVERTISEMENT
---