You won't discover any specially designed meals on this list, just the most expensive food products in the world. So brace yourself, as you're about to see fish eggs that cost $34,500 per kilogram, and Sushi that could kill you! Here's a list of the 7 most expensive foods.
ADVERTISEMENT
White Truffles
Hailing from the Piedmont region of Northern Italy, white truffles are a lot more challenging to find, compared to others, as they only grow amongst the roots of certain types of trees. They're known for having an intense flavor and distinctive aroma.
Their price is primarily based on the conditions in which they grow, how long it takes to find and procure them, and the sheer limited number available. White truffles have been known to sell for crazy sums of money, but on average, a kilogram will set you back between $2,100 -$2,500.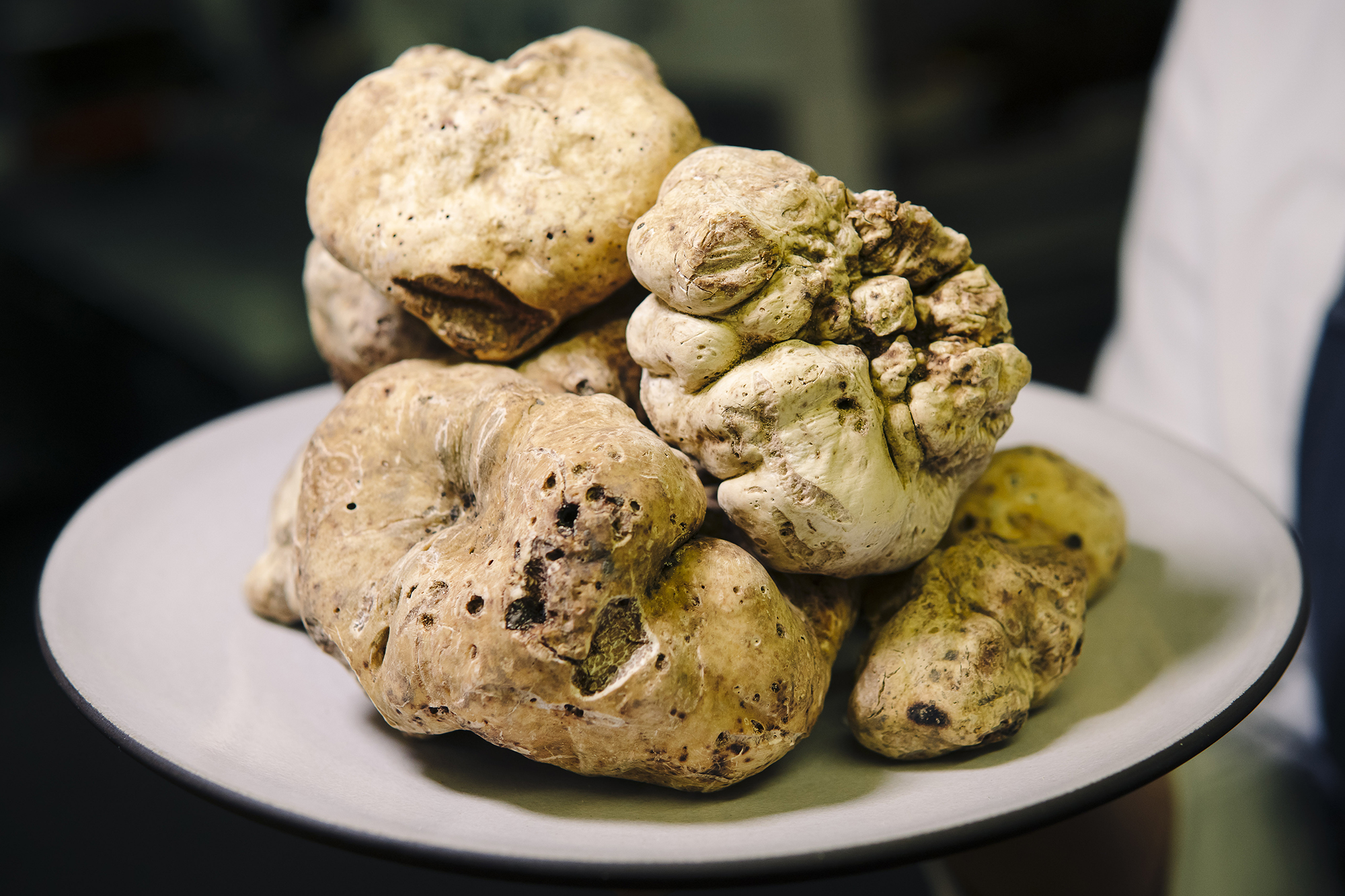 Manuka Honey
Manuka Honey is native to New Zealand and comes from the Leptospermum Scoparium flower, more commonly known as the Manuka Bush.
It's believed that this tasty treat has a whole bunch of healing properties, and is used to fight off everything from sore throats to the common cold.  And, it's thought to contain antiviral, anti-inflammatory, and antioxidant benefits.If you like what you hear and want to get your hands on some, then the highest grade goes for around $500 per kilogram.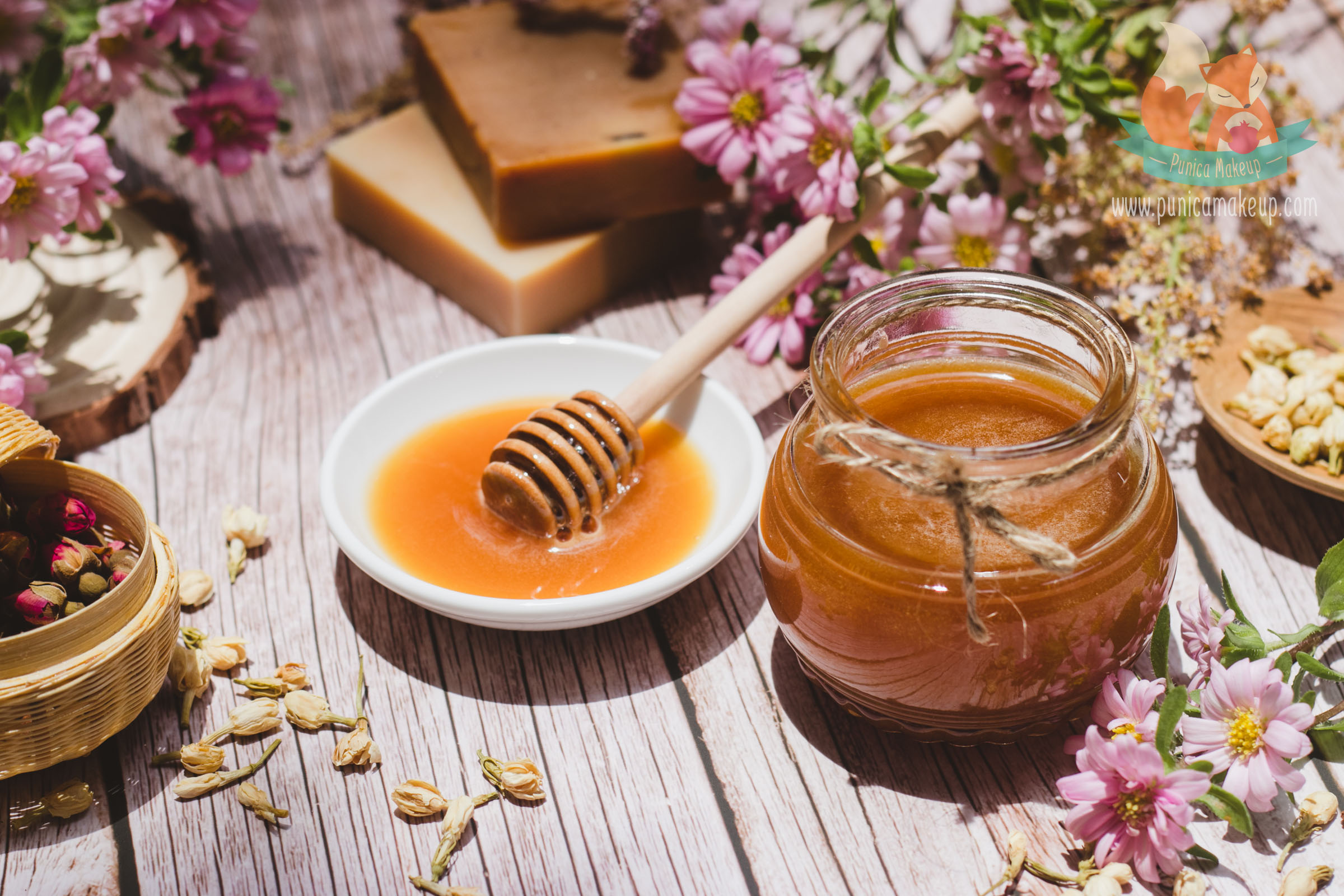 Bluefin Tuna
Bluefin tuna from Japan often tops the seafood charts as the most expensive seafood in the world.  There are several reasons why it's so expensive. Only Bluefin tuna has intense marbling and a precise balance of flavors compared to other types of Tuna fish, due to higher fat content. Also, Japanese Bluefin costs more to import into the United States, which will be factored into the price.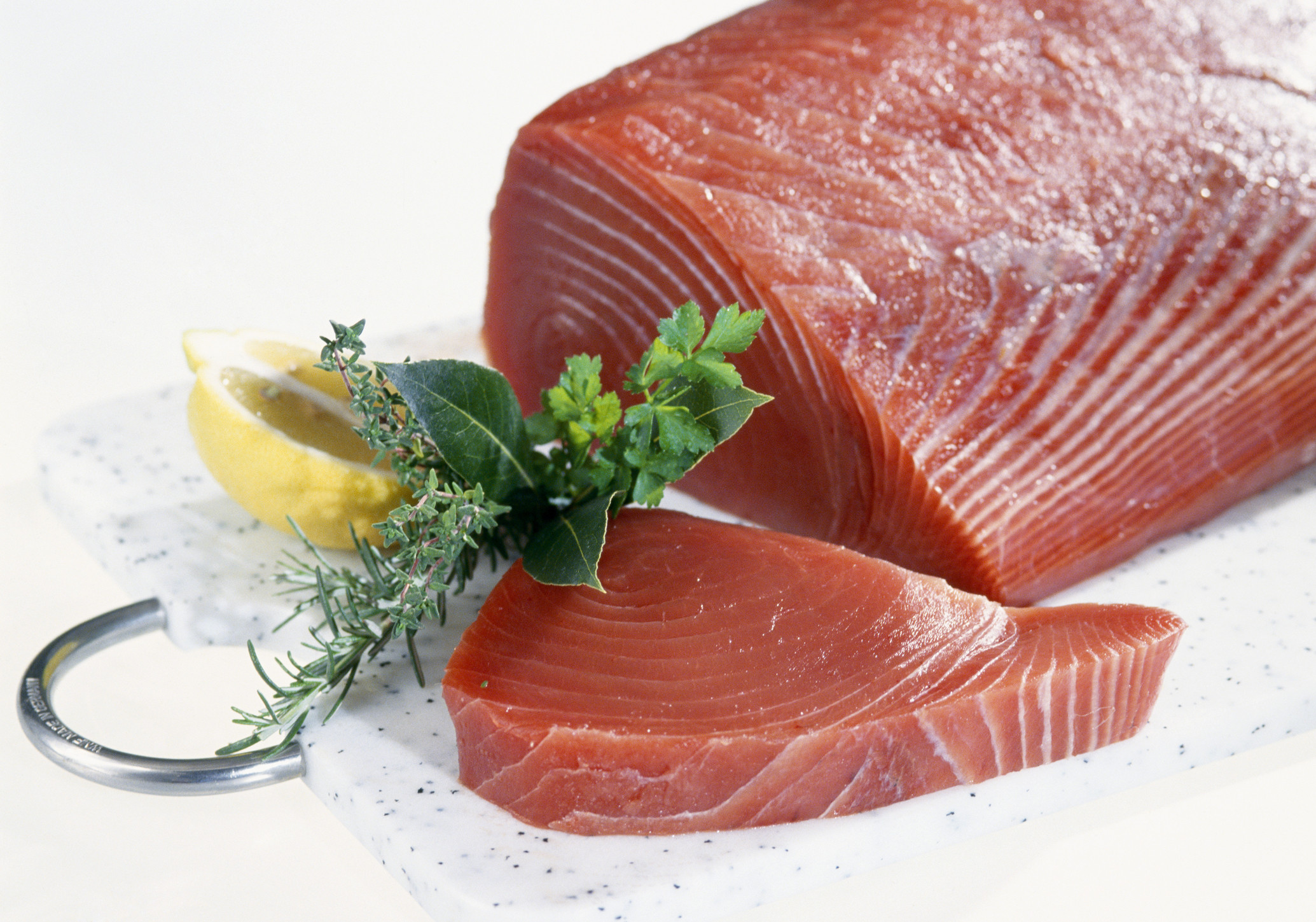 Vanilla
Their pods are pretty tricky to grow and harvest, which is why you'll often find the bulk of vanilla used in products is artificial. The majority of the world's vanilla beans are grown in Madagascar. In recent years, multiple storms on the island caused the price of a single pound of vanilla to jump as high as $300! However, we're now seeing prices start to fall again, so it's likely going to become cheaper.
Foie Gras
If you like your pâté, then this might be worth splashing your cash on. Foie Gras is made from duck or goose liver, which has been fattened, resulting in a rich and buttery delicacy. Unfortunately, the story behind Foie Gras isn't great, as the ancient Egyptians used to force-feed the birds to fatten them up. Luckily, there are laws in place to stop this now, but Foie Gras can still be found in certain countries around the world, with an estimated price per pound of $90 – $110.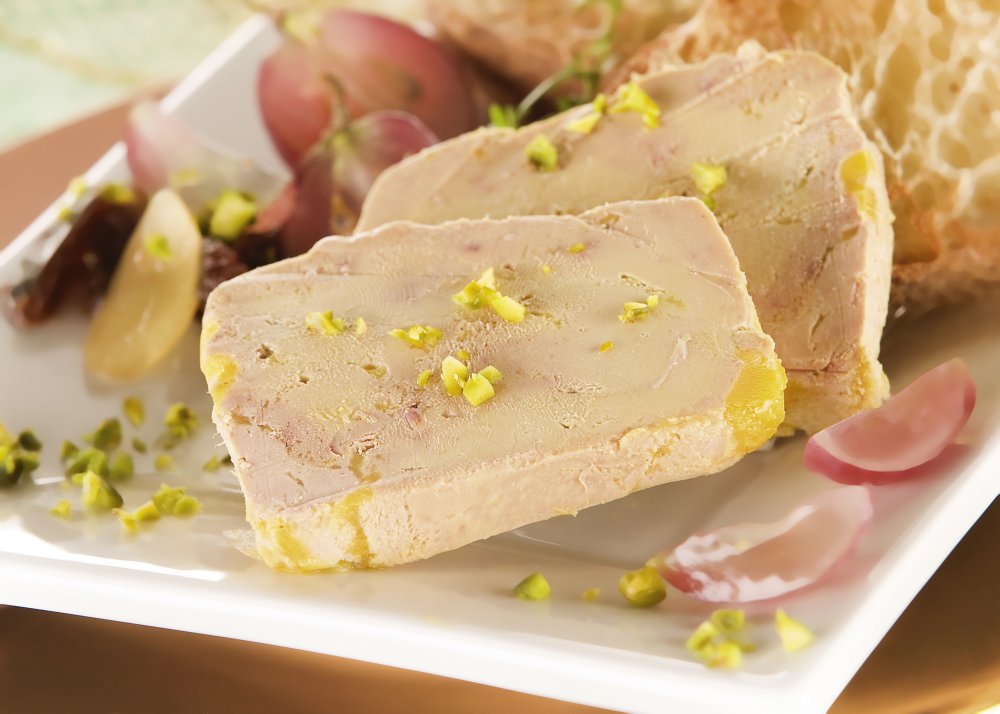 Wagyu Beef
Wagyu Beef is often regarded as the ultimate piece of meat. It's cut from four different breeds of cow, all of which are from Japan. Many people compare the experience of eating a piece of Wagyu to a small piece of fish, as it easily melts in your mouth, thanks to the fat which renders down in the cooking process.  Wagyu beef is expensive because of the strict rearing process that the cattle have to endure, and the particular type of feed they have to consume.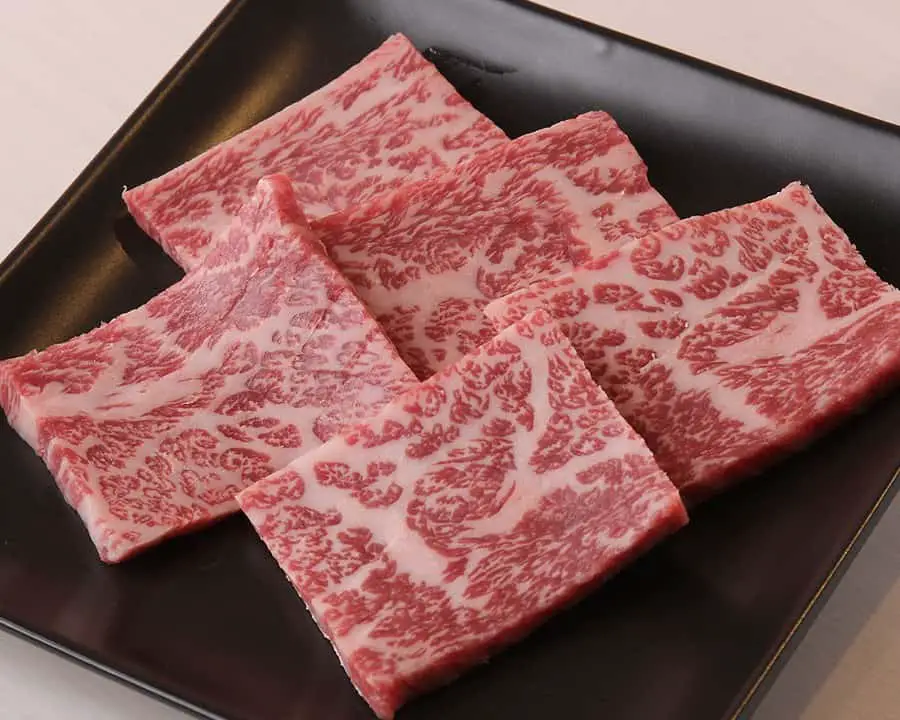 ADVERTISEMENT
---