There is no doubt that the field of civil engineering has greatly improved over the years. This is evident in the magnificent edifices being erected in various parts of the world, which usually attracts tourists yearly. These buildings aren't only a definition of beauty as they are also pretty expensive. Following,  presents the most expensive buildings in the world. You will be amazed at the amount being budgeted for these structures.
ADVERTISEMENT
Marina Bay Sands
Marina Bay Sands is a building located in Singapore, which has been estimated to cost about $5.50billion. Amongst the various resorts in the world, this is the most expensive building. It occupies around 38 acres and features about 55 story towers. Its construction got completed in 2010 with Feng shui consultants playing a key role in its architectural design process.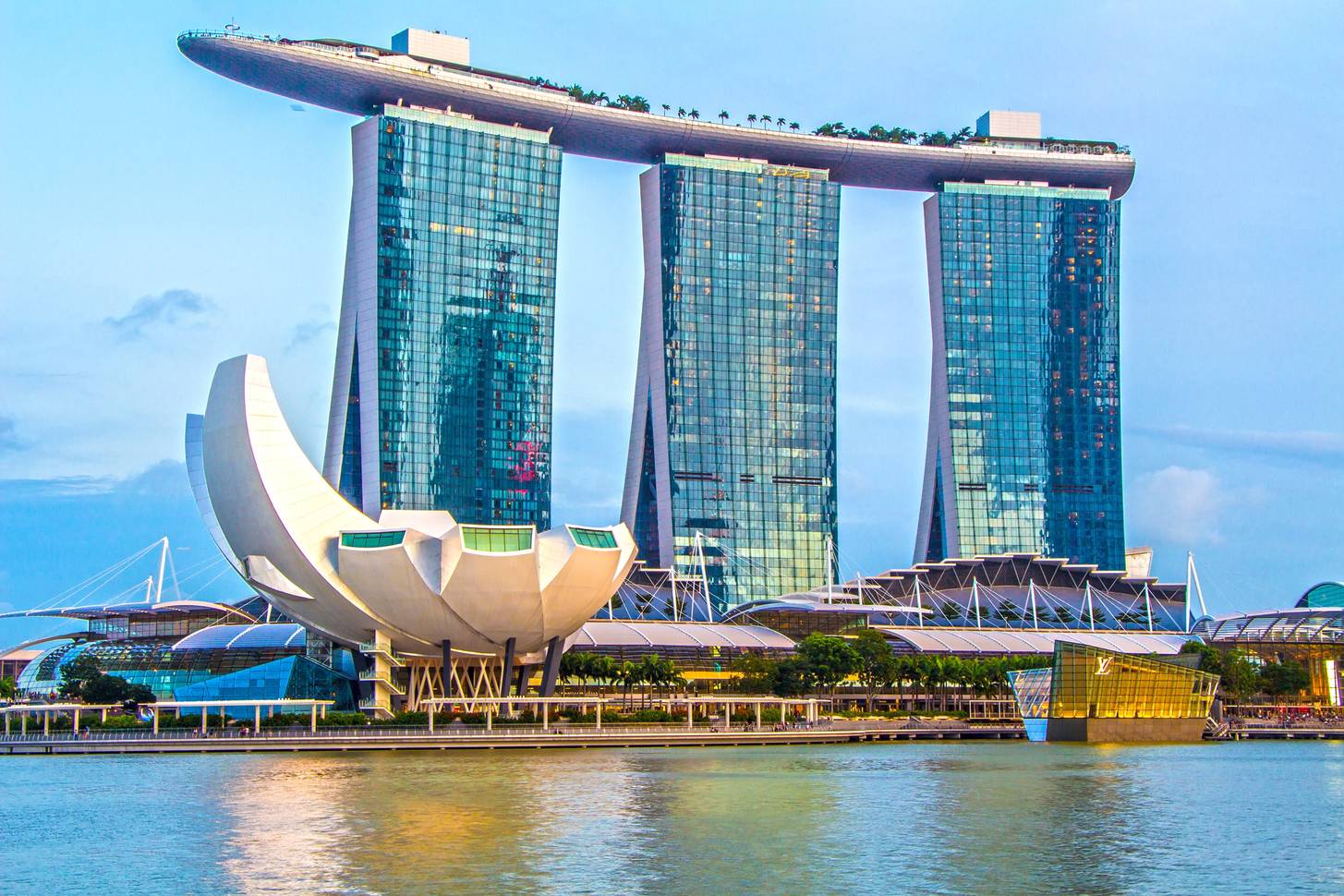 Emirates Palace
This building is a true definition of how far modern-day engineering has advanced. It is located in Abu Dhabi and has been estimated to cost about $3.90 billion. It measured around 850,000 square meters and was opened in 2005. This building was built to showcase Arabian culture to the world and features various marbles from different countries like Spain, Italy, India, and China. John Elliot, an architect, is a brain behind this structure's design.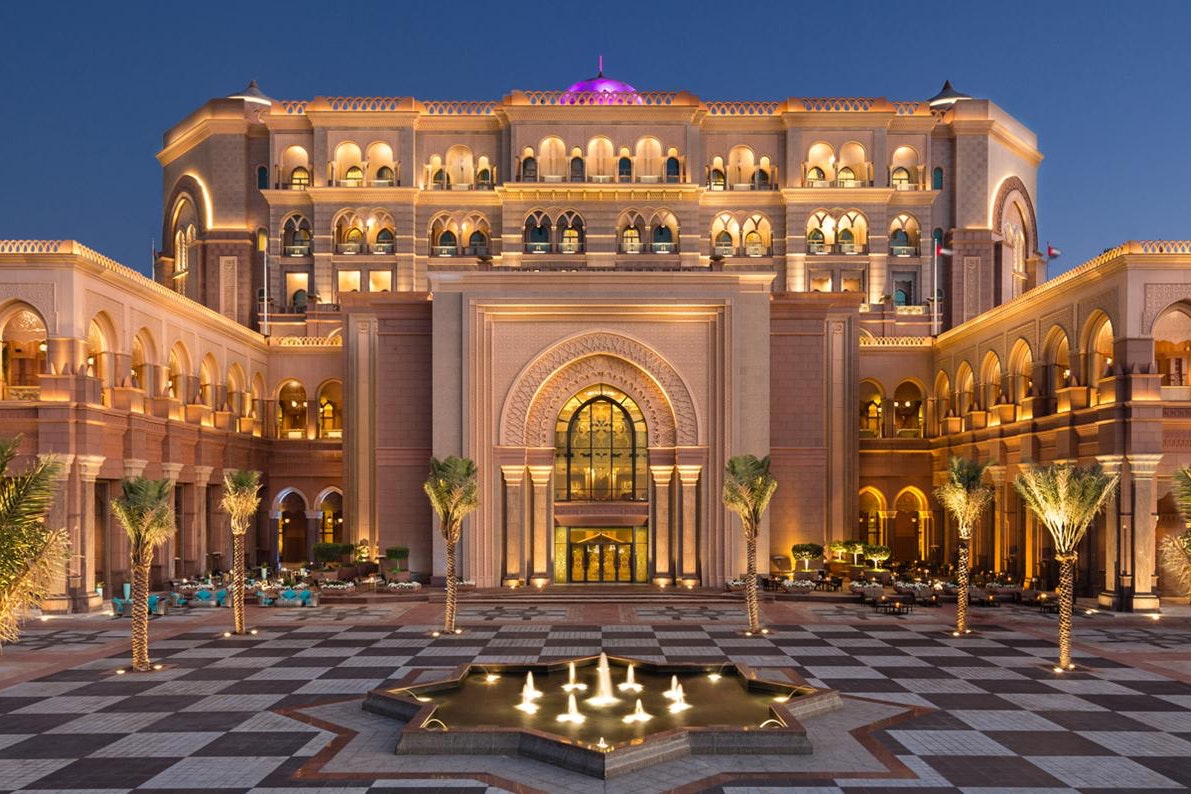 Princess Tower
Princess tower is located in Dubai, and it was estimated to have cost around $2.17 Billion. It is known as the world's tallest residential building featuring a 101 story. After Burj Khalifa, it is Dubai's second-tallest building. The construction of this building took off in 2006 and got completed in 2012. It also features 763 residential units, 957 parking units, 13 elevators, and eight retail units.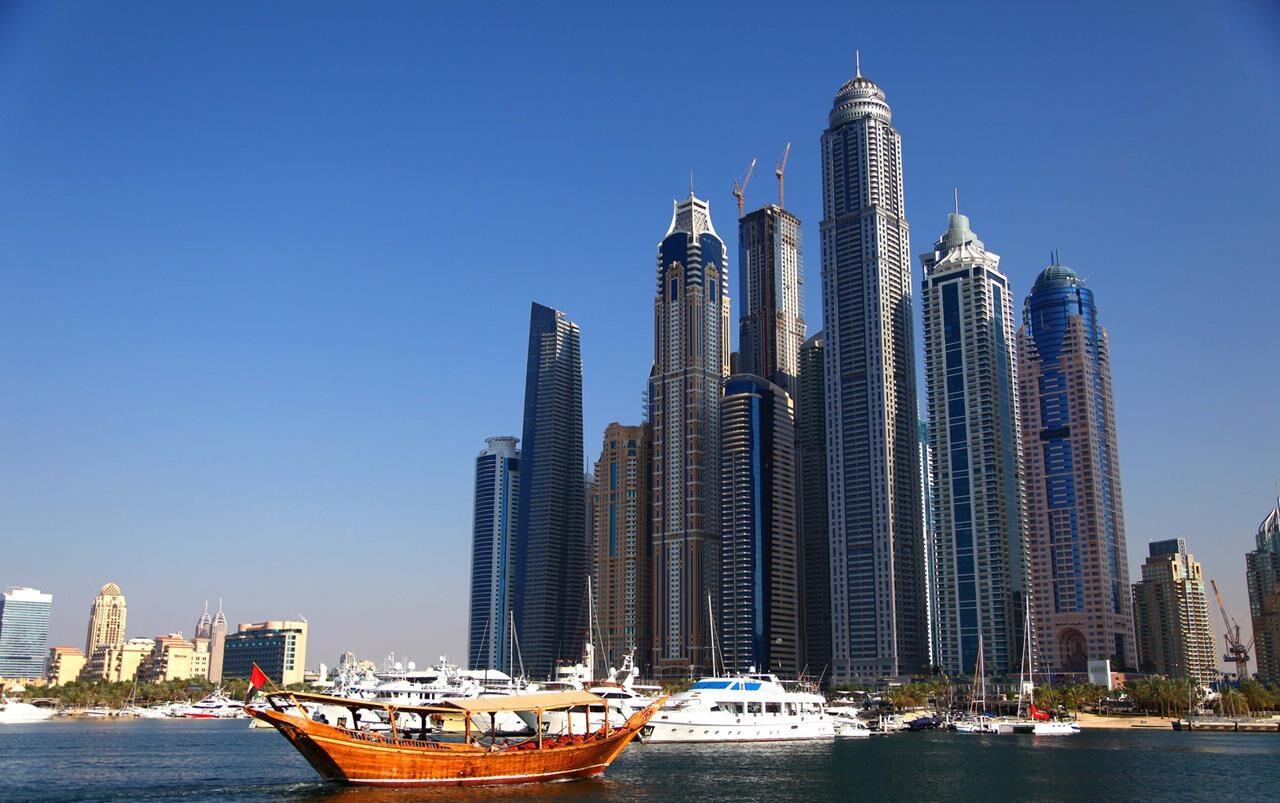 The Antilia
This happens to be a private home located in the city of Mumbai, India. Its construction has been estimated to cost around $2.14 bn. It is the most expensive private home amongst others in the world. It contains about 27 floors with space measuring around 400,000 sq ft. This building is owned by Mukesh Ambani, who happens to be one of the richest men around the world.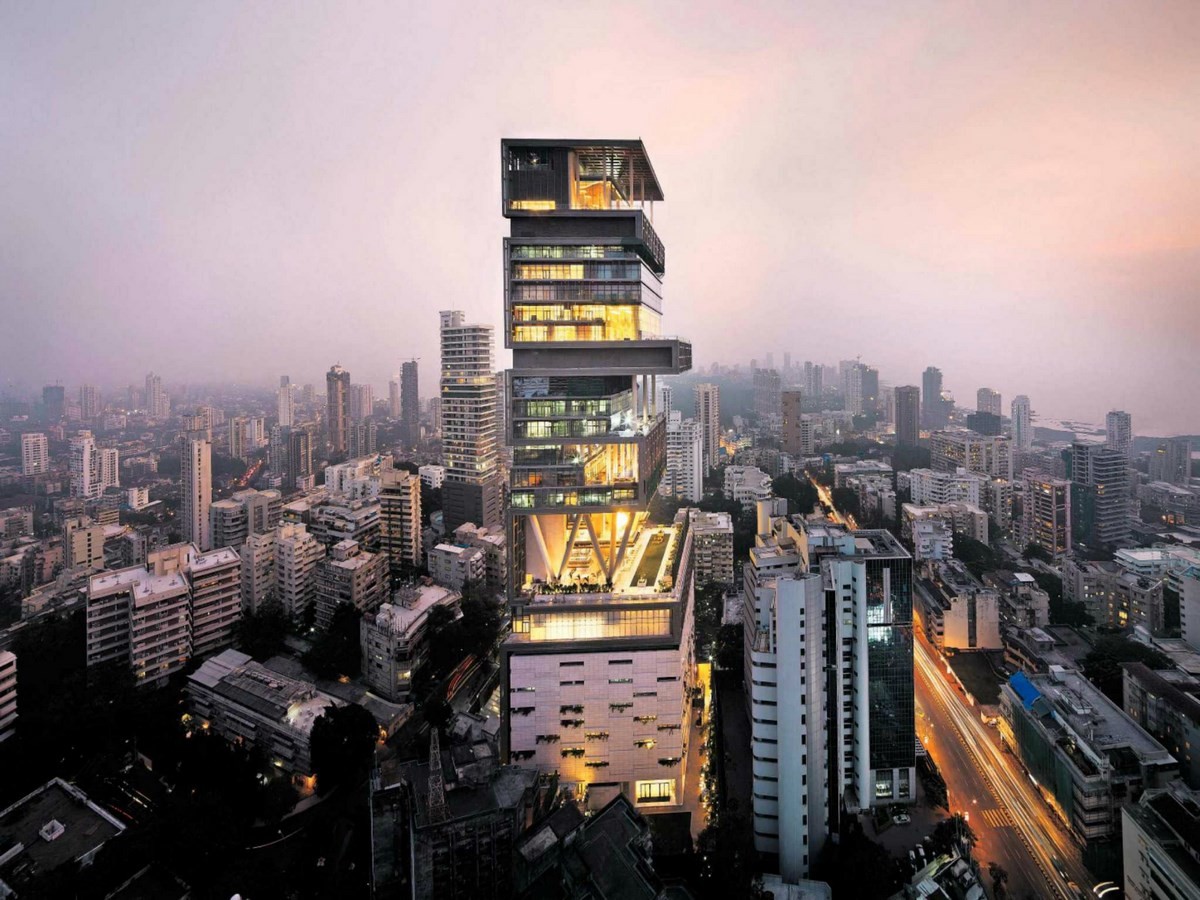 City of Dreams
This is an expensive building located in Macau, China, and is estimated to have cost $2.40billion to construct. The gaming experience being offered here is truly unforgettable. If you a fan of the casino, this is one hotel to check out today. Ever since it got opened in 2009, it has been attracting tourists from various parts of the world. It has got about 450 gaming tables and over 1500 gaming machines.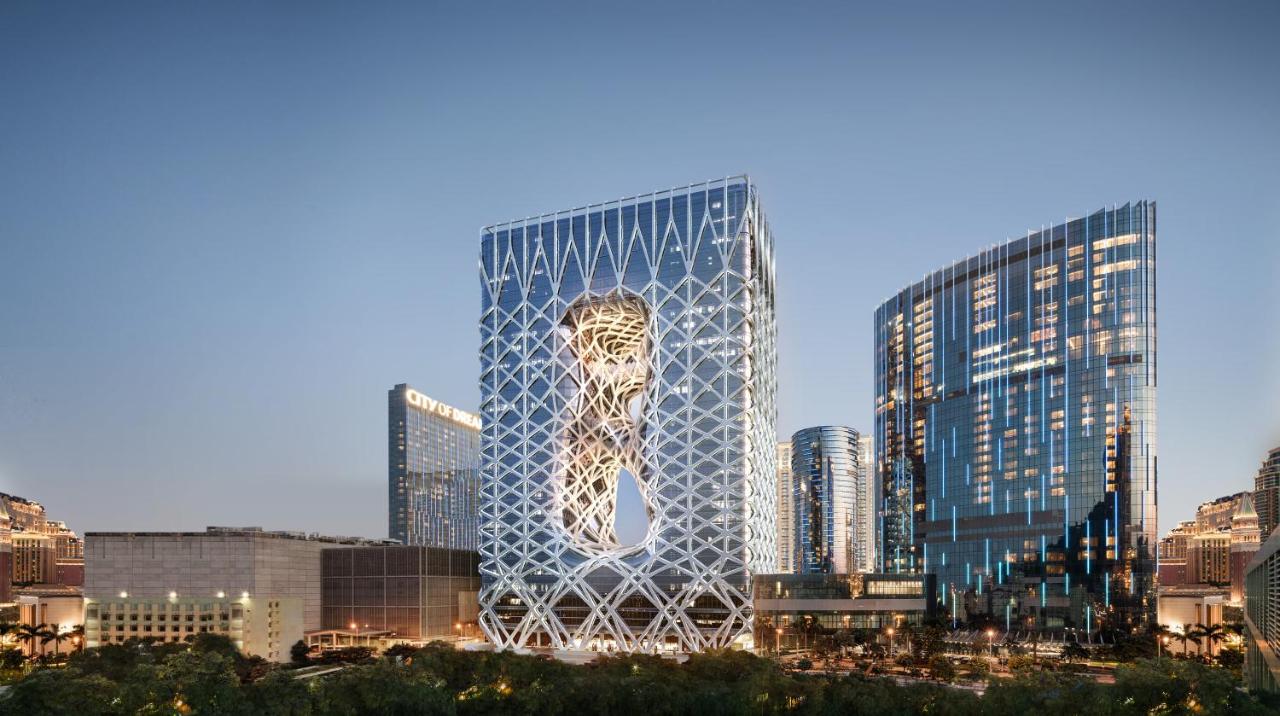 Wynn Resort Hotel
This hotel is located in Las Vegas, United States. The construction of this 5 – star hotel cost around $2.81bn. It has been operating since 2005 after being founded in 2002. Marnell Corrao Associates is known to have played a prominent role in its building, as well as the design process.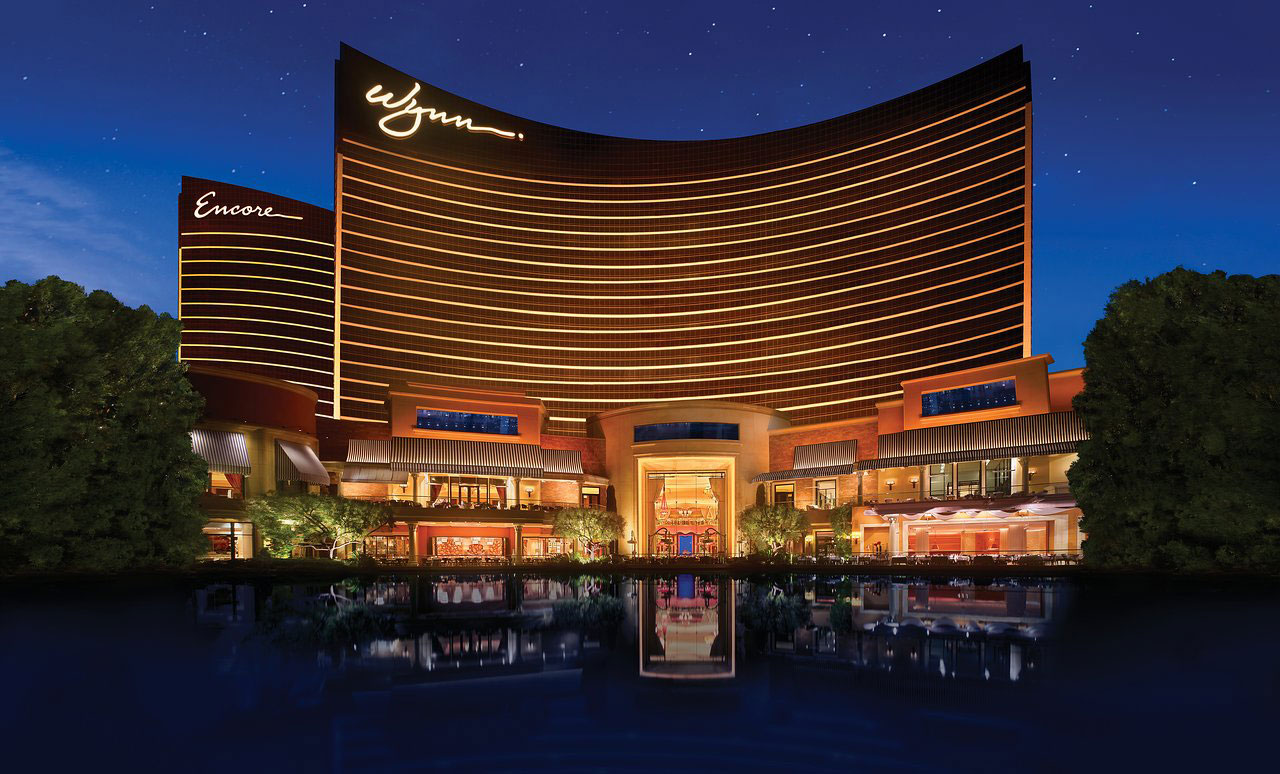 Venetian Macau
It is another expensive building located in the city of Macau in China. It is a casino resort (39 stories). Its floor area is measured to be around 98000 square meters. Its gaming machines are over 3000 with about 800 gambling tables. There are also over 300 retail stores as well as 30 restaurants. Its construction cost is $2.40 billion.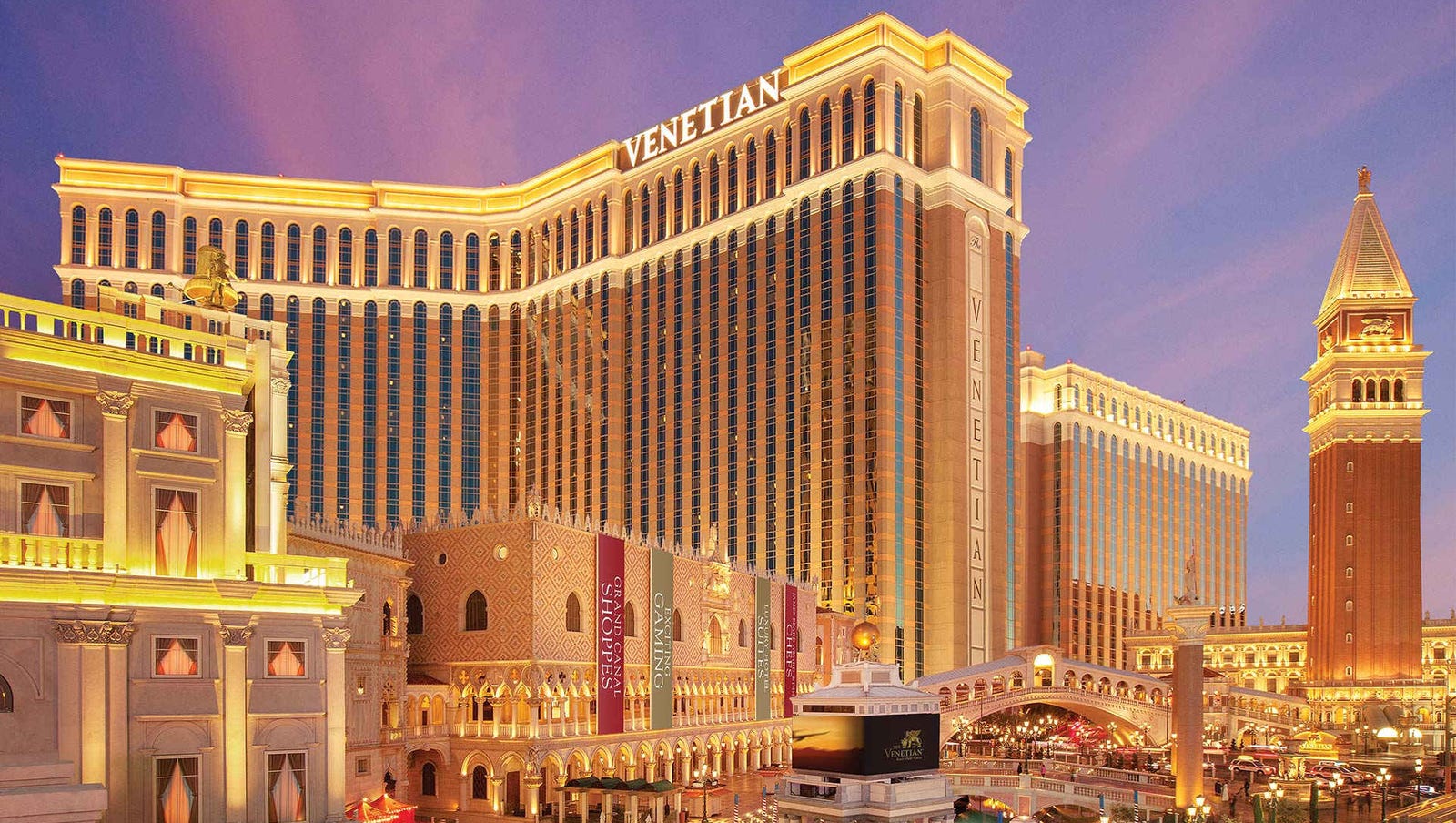 Cosmopolitan Casino and Hotel
This building can be found in the city of Las Vegas. Its construction is estimated to have cost around $4.14 bn. One of its most outstanding features is the multi-story chandelier. Amongst other resorts in Las Vegas, this seems to be the most expensive.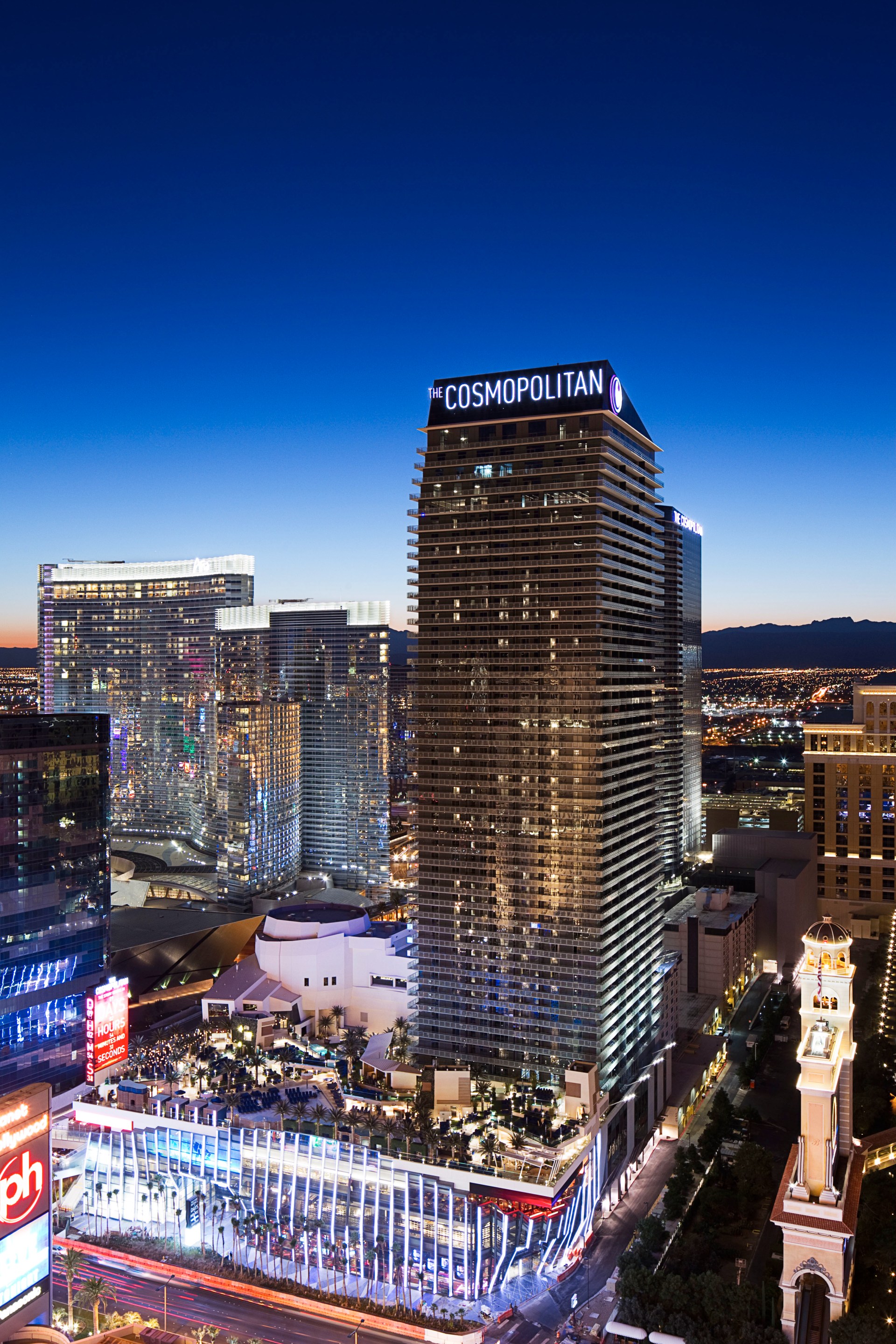 ADVERTISEMENT
---