These positions not only bring financial triumph but also demand specialized skills, expertise, and unwavering dedication. So, if you're ready to explore the pinnacle of earning potential, join us as we dive into the world of the most coveted and lucrative careers in 2023.
ADVERTISEMENT
Psychiatrist
Psychiatrists specialize in diagnosing and treating mental disorders, delving into patients' concerns to identify the underlying causes of their ailments. This type of treatment requires a comprehensive understanding of patients' histories, often taking considerable time. The profession offers attractive opportunities, with a handsome average salary. Prerequisites for becoming a psychiatrist include earning an MBBS degree and applying for a postgraduate program in Psychiatry through a qualifying exam.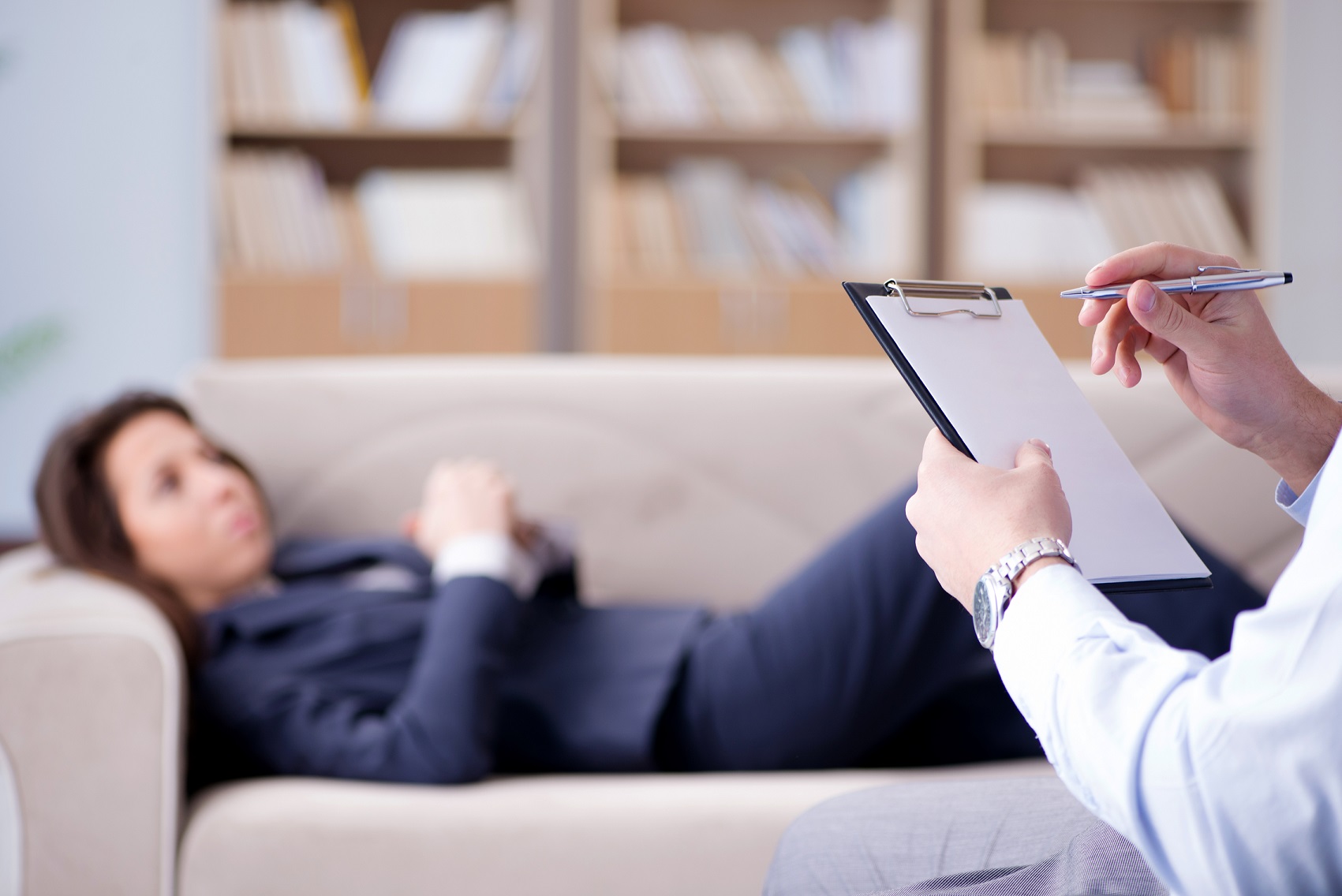 Surgeon
Surgeons are esteemed medical professionals entrusted with performing intricate procedures on patients. Years of rigorous education and on-the-job training are necessary to attain the autonomy to operate independently. Their work comprises office hours, where they consult patients, determine optimal treatment plans, and coordinate procedures with the healthcare team. Becoming a surgeon demands a medical degree, license, specialization, and years of residency, or internship under experienced surgeons, spanning a comprehensive journey of 10-12 years.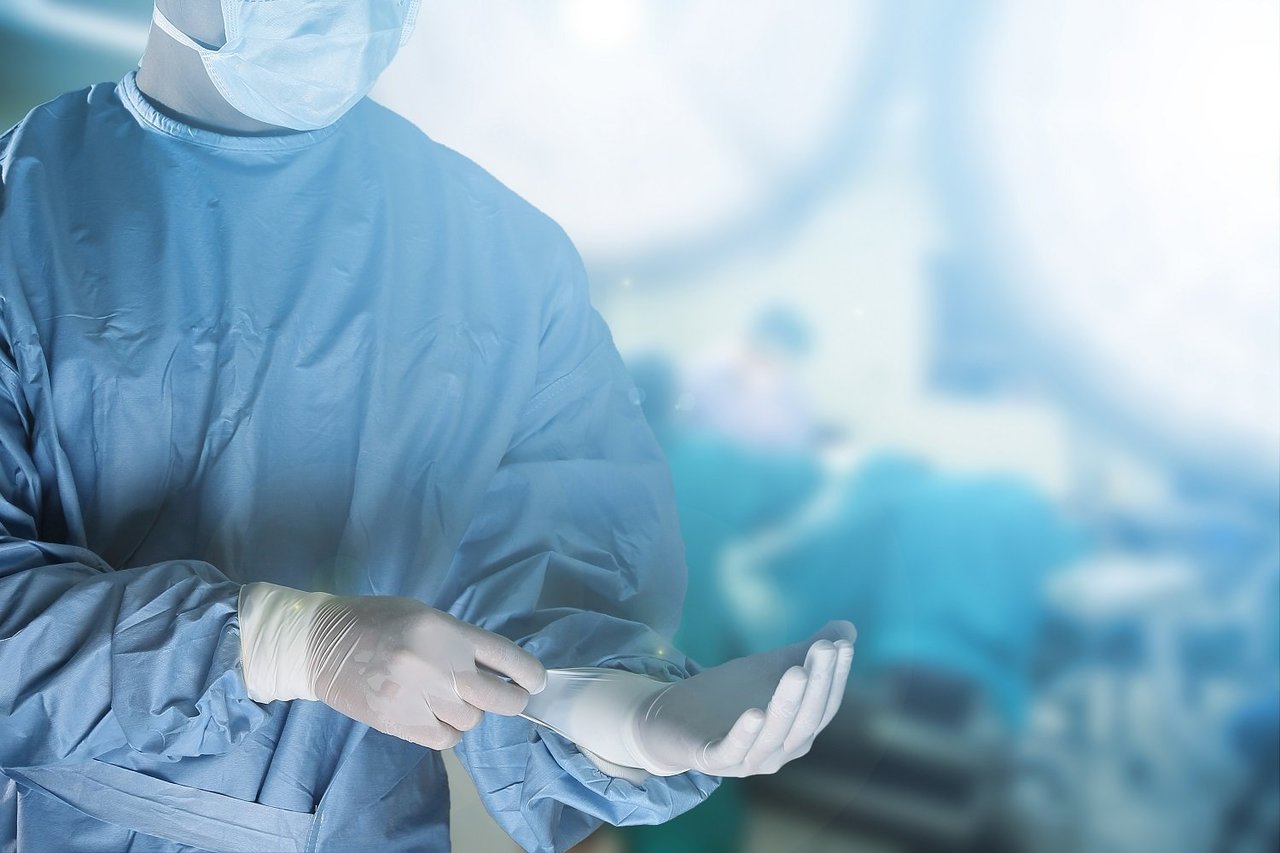 Physician
Physicians diagnose and treat a wide range of diseases affecting internal organs. They can be categorized as general practitioners and specialist physicians. General practitioners provide primary care with broad knowledge across medical areas. For specialized conditions, patients are referred to specialists like cardiologists and infectious disease experts. Physicians earn a medical degree, complete a residency or internship for independence, and pursue further training for specialization. Their expertise ensures comprehensive healthcare for patients with diverse medical needs.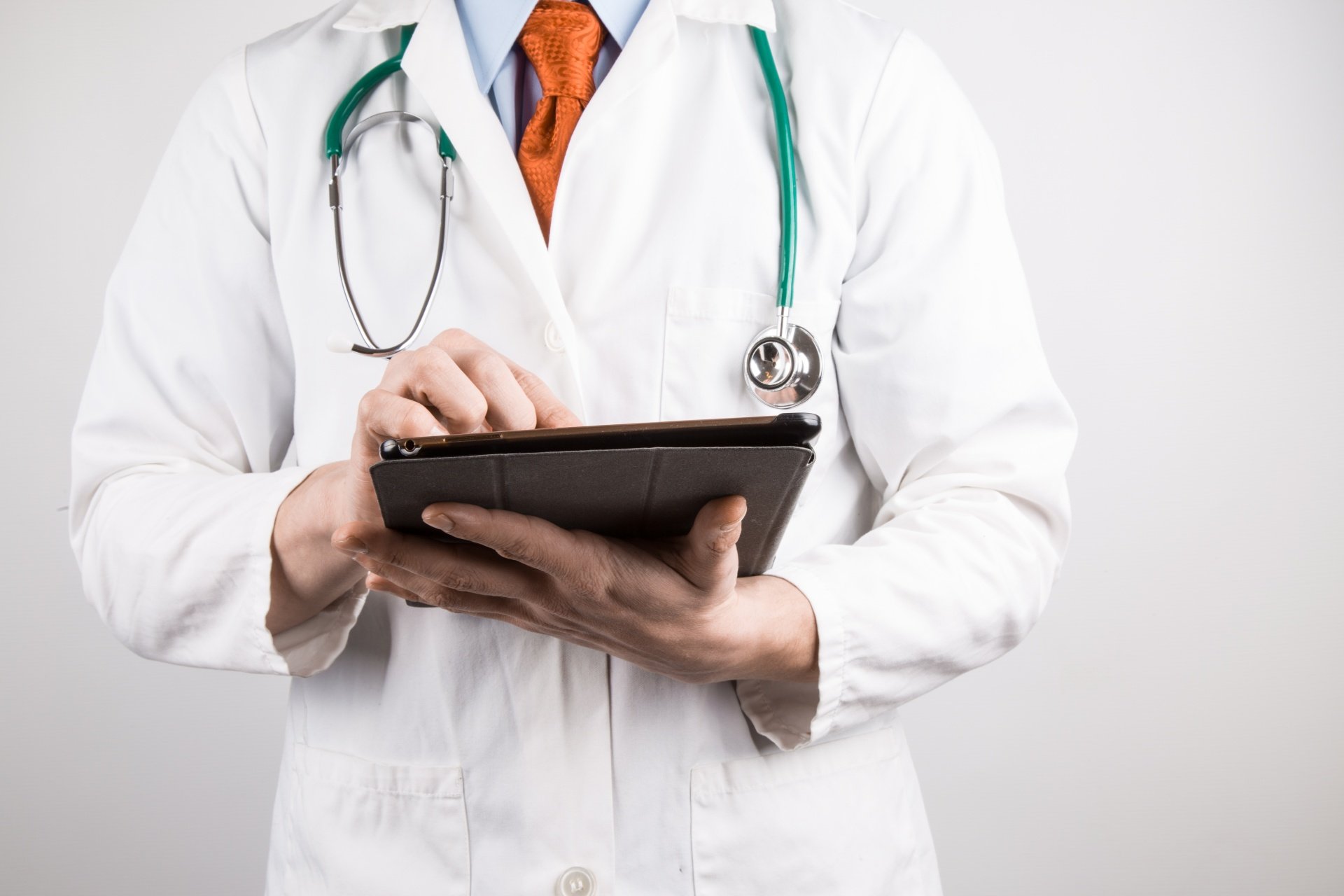 Oral and Maxillofacial Surgeon
Oral & Maxillofacial Surgeons stand apart from traditional dentists, specializing in surgical procedures for the face, mouth, and jaw, with a focus on both hard and soft tissues. This career offers a unique opportunity to make a difference in people's lives while enjoying financial rewards, setting it apart from other professions on our list. Prerequisites for becoming an Oral & Maxillofacial Surgeon may vary by country, but typically involve obtaining a dentistry degree followed by four years of dedicated training in OMFS (Oral & Maxillofacial Surgery).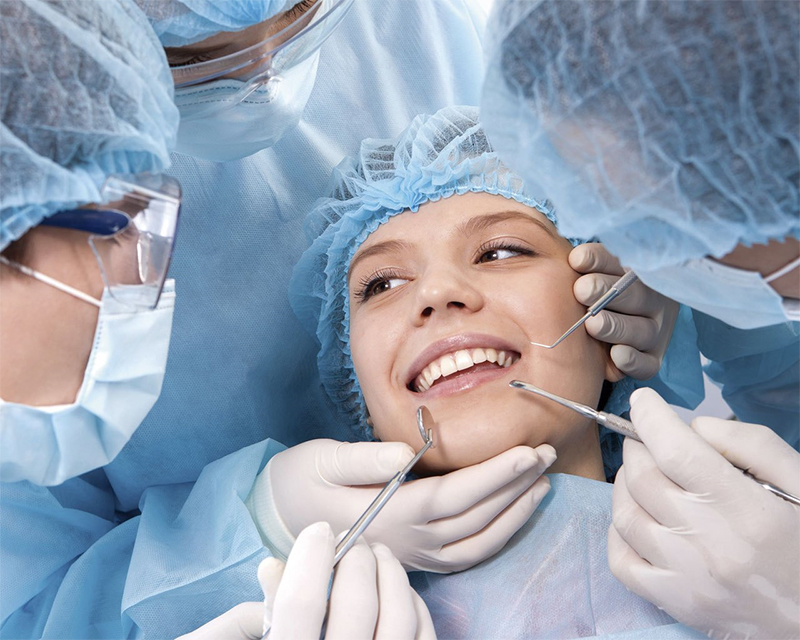 Anesthesiologist
Anesthesiologists are trained physicians with specialized knowledge in preoperative care. They play a vital role in surgical procedures, ensuring patients receive the correct anesthesia dosage and monitoring their vitals throughout the operation. They're also responsible for pain management during recovery. Becoming an anesthesiologist requires a bachelor's degree in pre-medicine, biology, or chemistry, a medical degree, licensure, and a lengthy residency program. The process can take up to 12 to 13 years of rigorous medical training.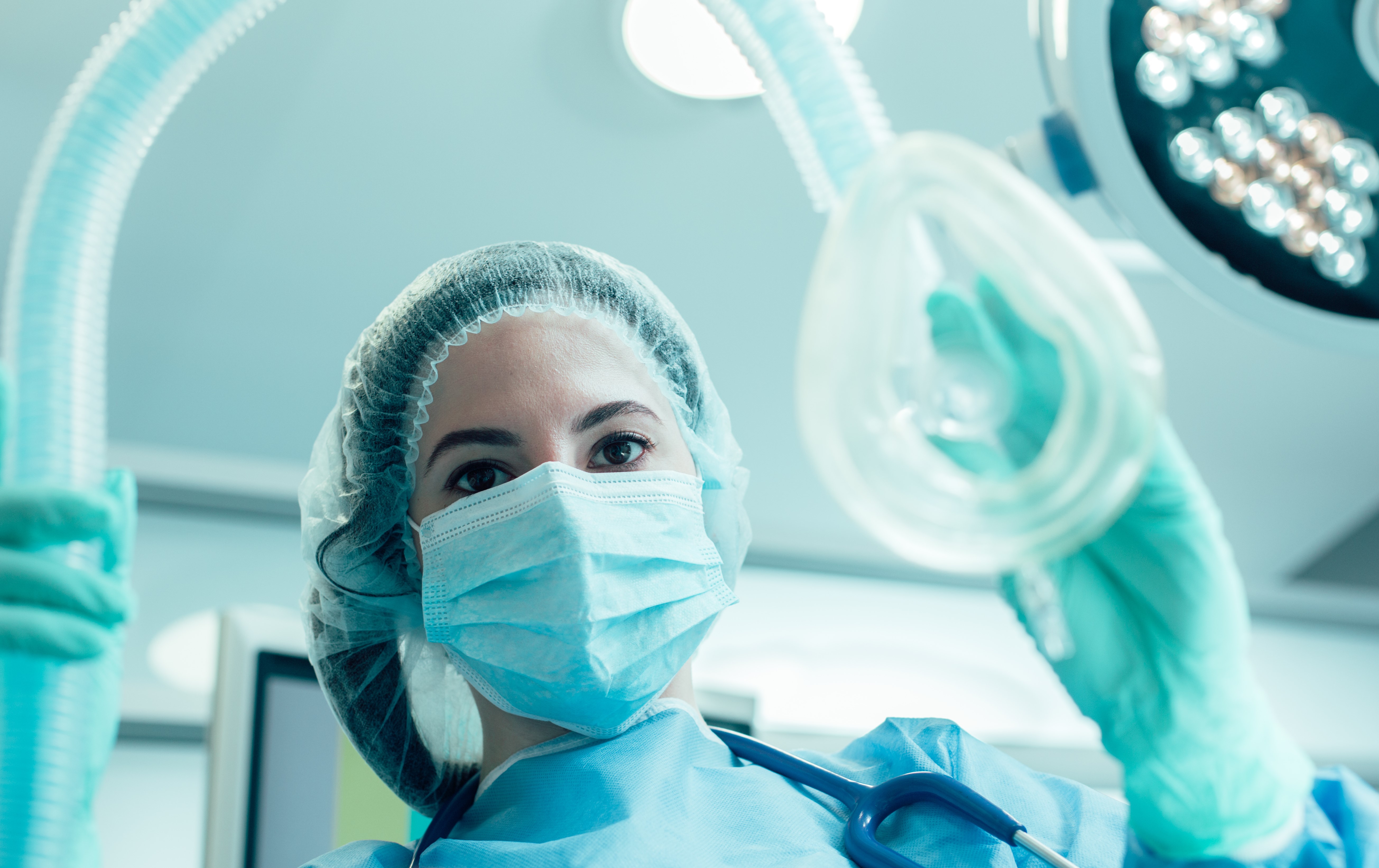 Gynecologist
A Gynecologist is a specialized doctor focused on female reproductive health, diagnosing and treating conditions related to the uterus, fallopian tubes, ovaries, and breasts. They provide essential reproductive and sexual health services, including Pap tests, pelvic exams, cancer screenings, and treatment for vaginal infections. Obstetric Gynecologists specialize in pregnancy and childbirth care. Prerequisites for becoming a Gynecologist include obtaining an MBBS degree and completing a postgraduate program in Gynecology after medical school.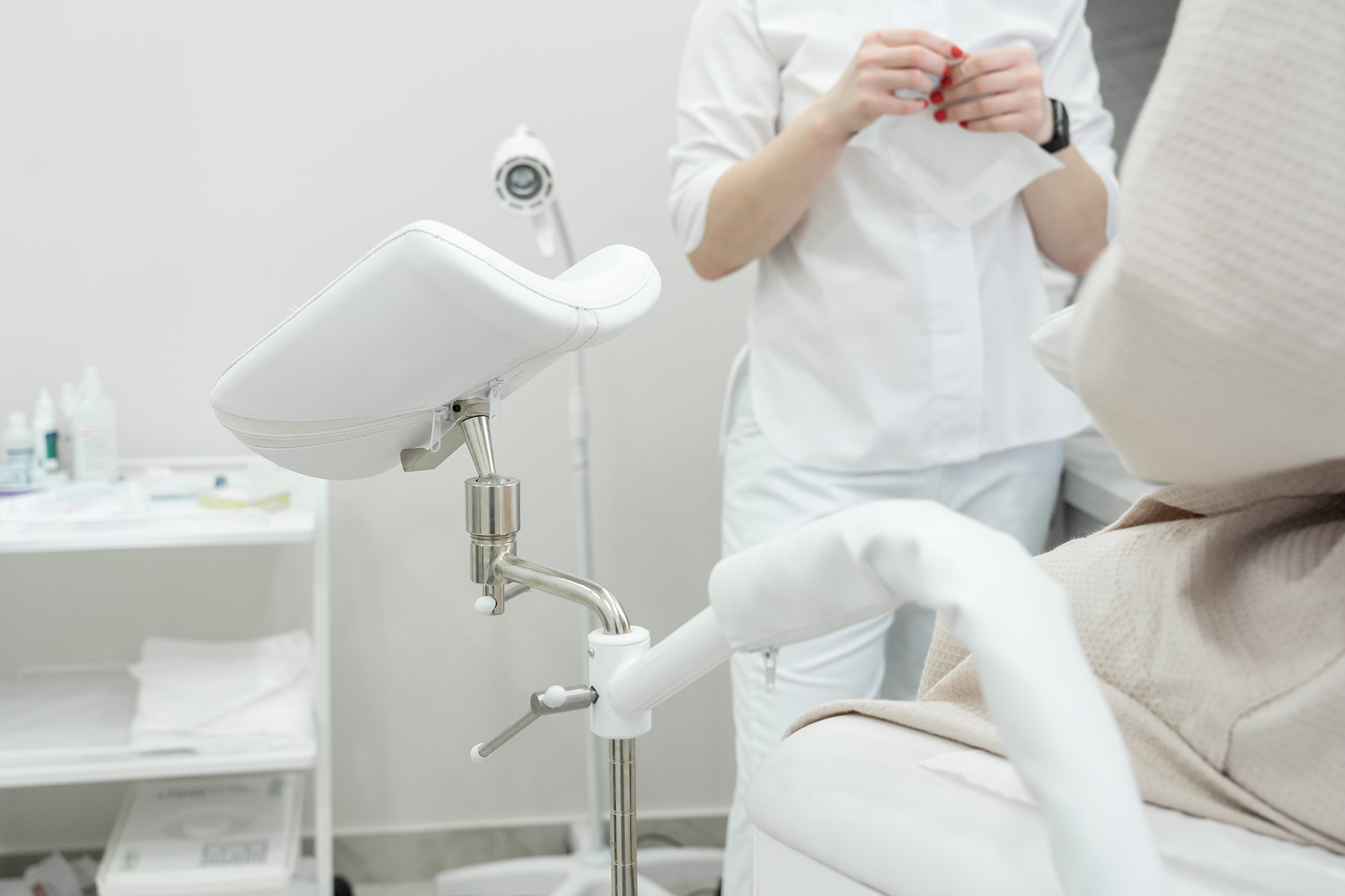 Dentist
Dentistry is a lucrative career path that is experiencing significant growth in recent times. Dentists play a vital role in promoting dental hygiene and providing diagnoses and treatments for dental issues. They are responsible for advising patients on proper dental care and may also perform minor dental procedures when necessary. Prerequisites for entering this field include earning a bachelor's degree in dentistry and completing all required practical training.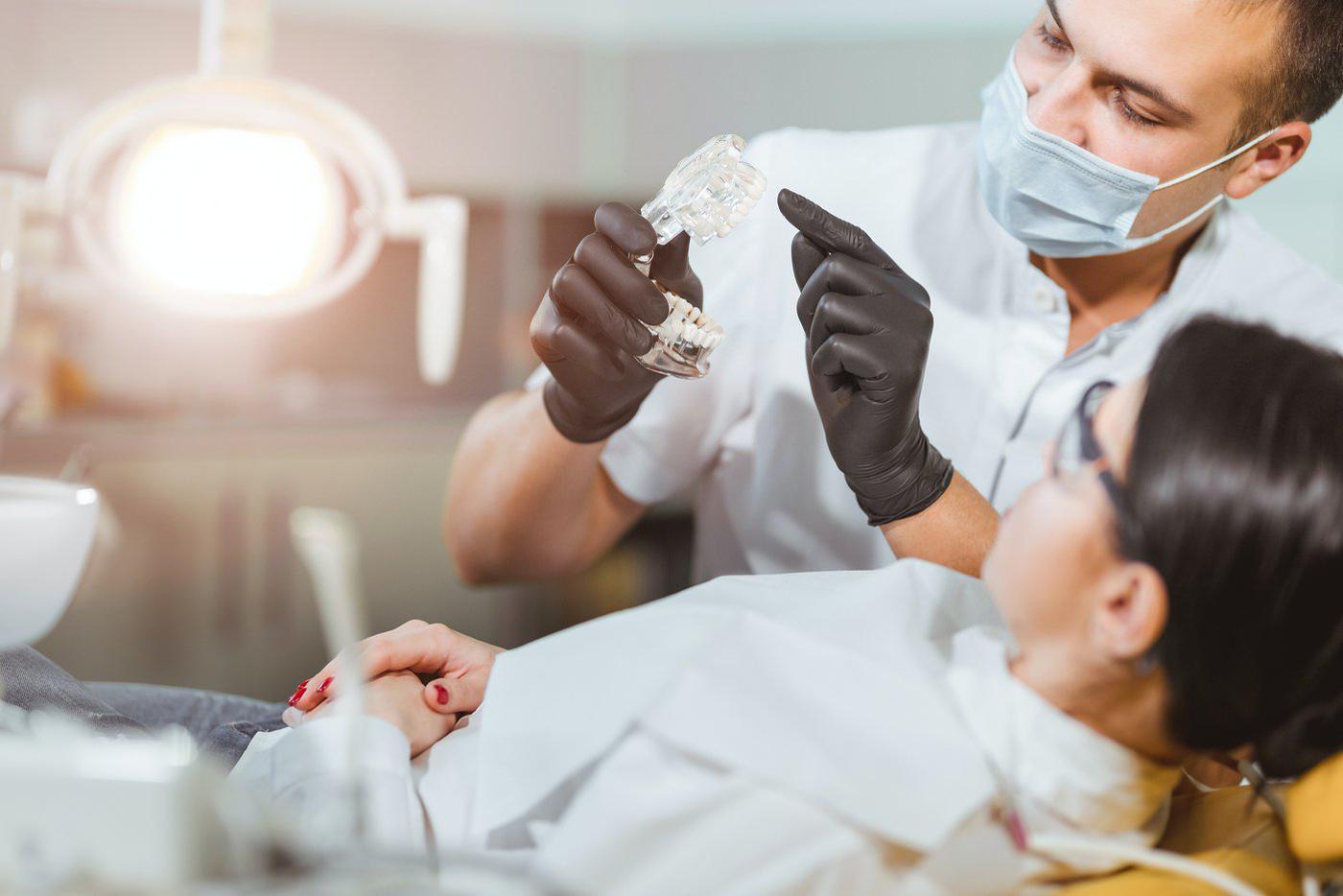 ADVERTISEMENT
---