Princess Diana has quite some accomplishments which led her to be loved and appreciated by many all across the globe. Her death and funeral was mourned by people near and far. Her legacy today is continued by the Duke of Cambridge, Prince William and the Duchess Kate Middleton. The Duke and Duchess take care and full responsibility of what the Princess of Wales had left for the world in the form of help, love and compassion through charities. The charities started by her continue to function till date, spreading warmth and helping everyone in dire need of it. Yet, there are a lot of things people do not know about this fascinating Princess, besides her zest for power and compassion. Here is a list of the top 8 interesting life facts about Princess Diana.
ADVERTISEMENT
Her custody was with her father
At the time of her parents' divorce, there was a huge controversy as to whom the custody of Princess Diana and her siblings' would go to. In most cases where it is usually the mother who is awarded the childrens' custody, however in this case, the Princess' father Earl Spencer was given the custody of Princess Diana and her three young siblings. Her father Earl Spencer had divorced her mother Frances Spencer due to some untimely issues.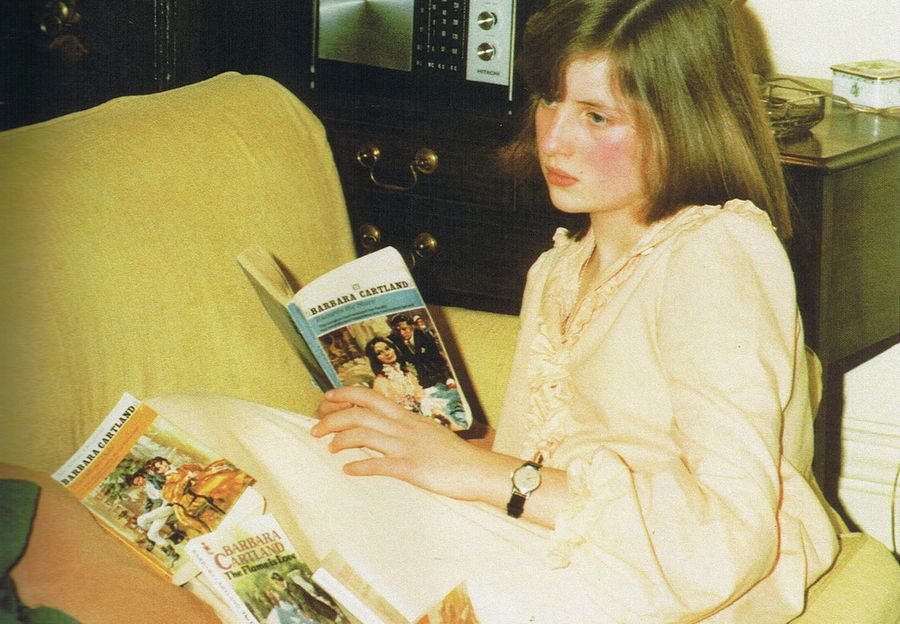 A poor student
As surprising as it may sound, the Princess of Wales had failed her O level examinations twice, thus lighting the fact that she wasn't really that strong when it came to studies and academics. Her talent in music and singing did wonders to her but the attempts at passing her O levels went to vain, and thus was regarded as a poor student at school.
Support for charities
Known for her compassion and kindness towards people, Lady Diana supported over more than 100 charities across the world, which worked for the well being of people in many ways. She was also a part of the International Campaign to Ban Landmines, which got her a Nobel Peace Prize few months after she expired.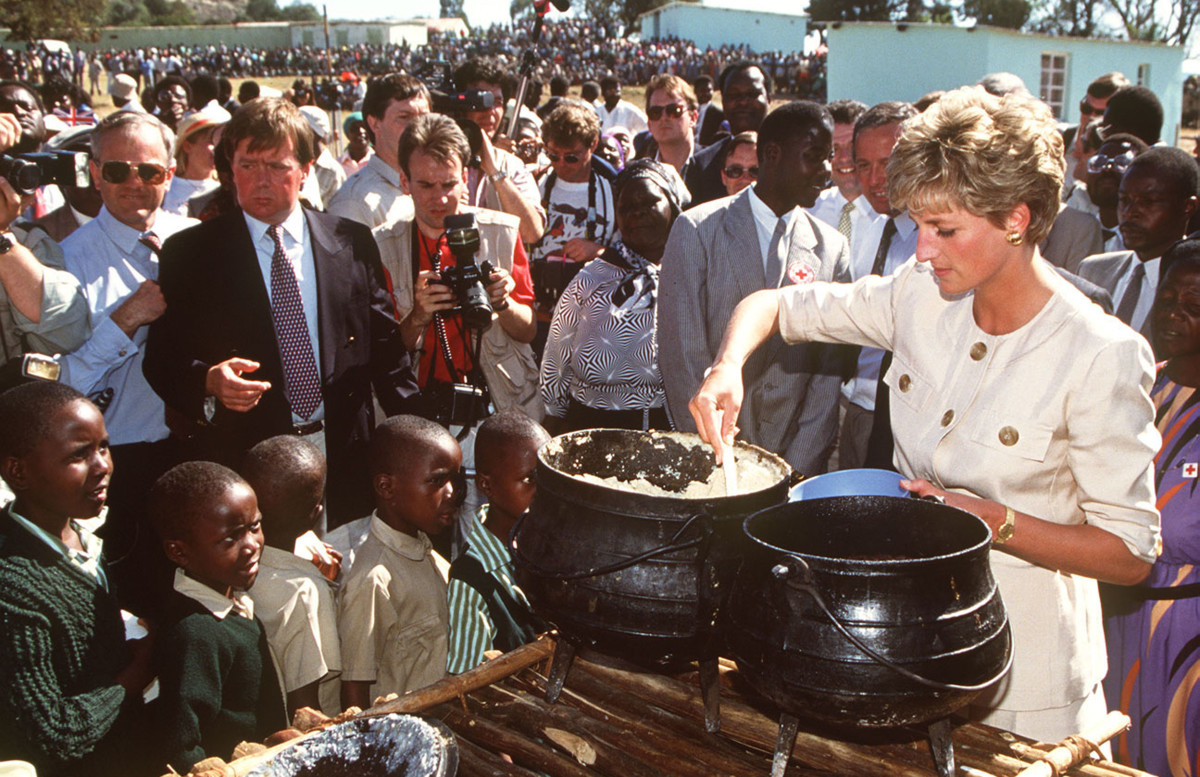 Her varied personality
Lady Diana, apart from being known for her Royalty and style, was also known to be working as a nanny, governess and a teacher. She was active in societal issues and worked for the welfare of people at a great level. At her school level, she had even won an award for taking care of a sick guinea pig, such was the compassion and love Princess Diana carried in her heart.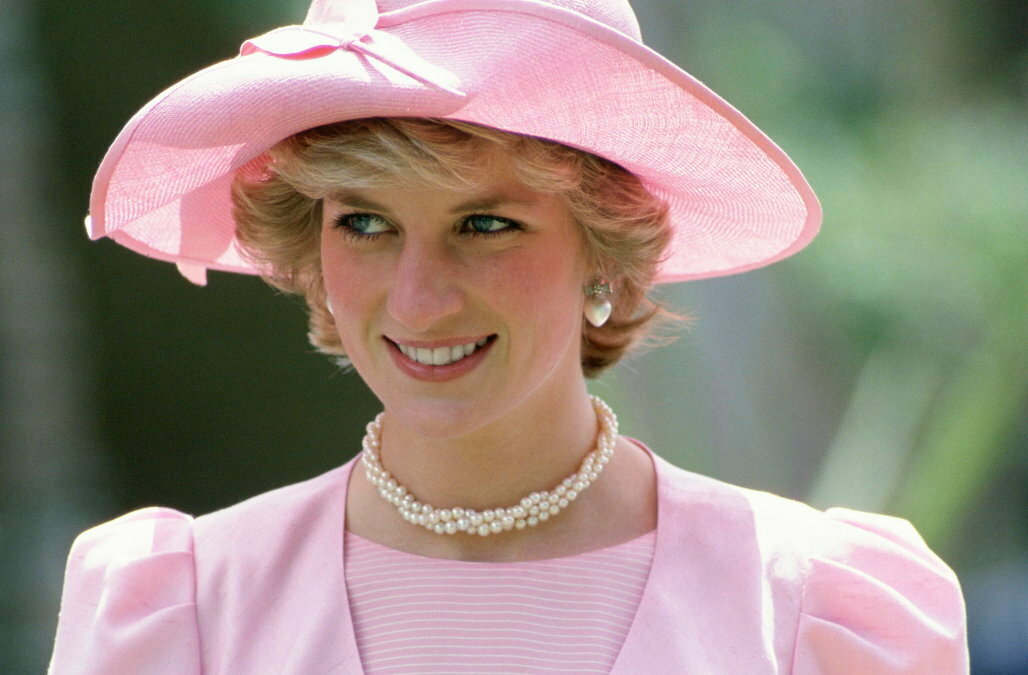 She was a great sportsperson
People marvel at her looks and her amazing personality, which she flaunted with elegance and style. Probably the secret was her great interest at sports and other outdoor activities such as skiing and aerobic exercises. Princess Diana surely believed in keeping herself fit by indulging into what she was best at, sports.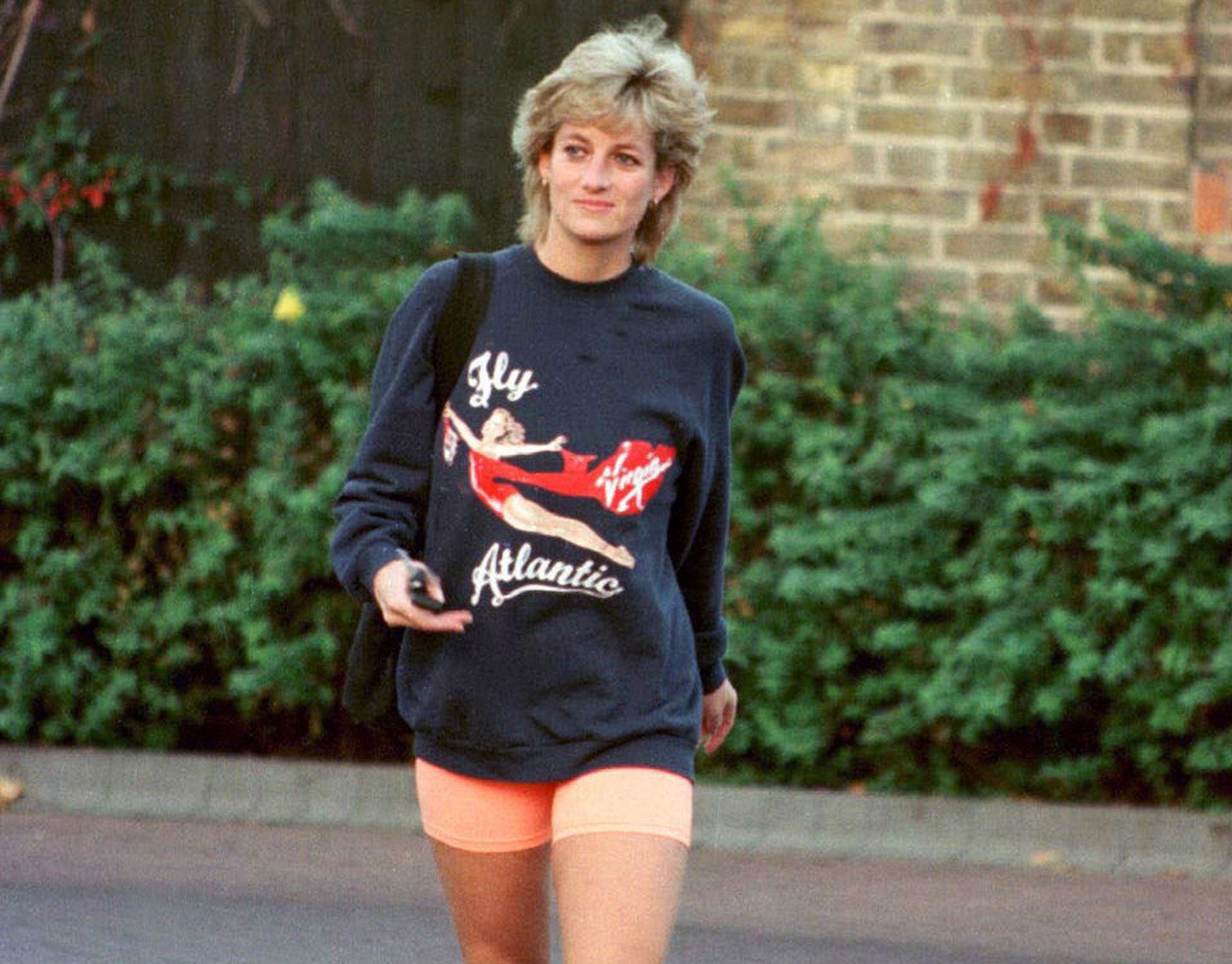 Her rich and famous friends
Yes, the Princess of Wales was extremely popular and loved by all. But there were quite a few people whom she regarded as her dearest and closest friends. Her circle of friends included the rich and famous such as Gianni Versace, Elton John, Bryan Adams and George Michael among the few. Her loving and kind nature made her capable of establishing friendship quite easily with the rich and popular people of the industry.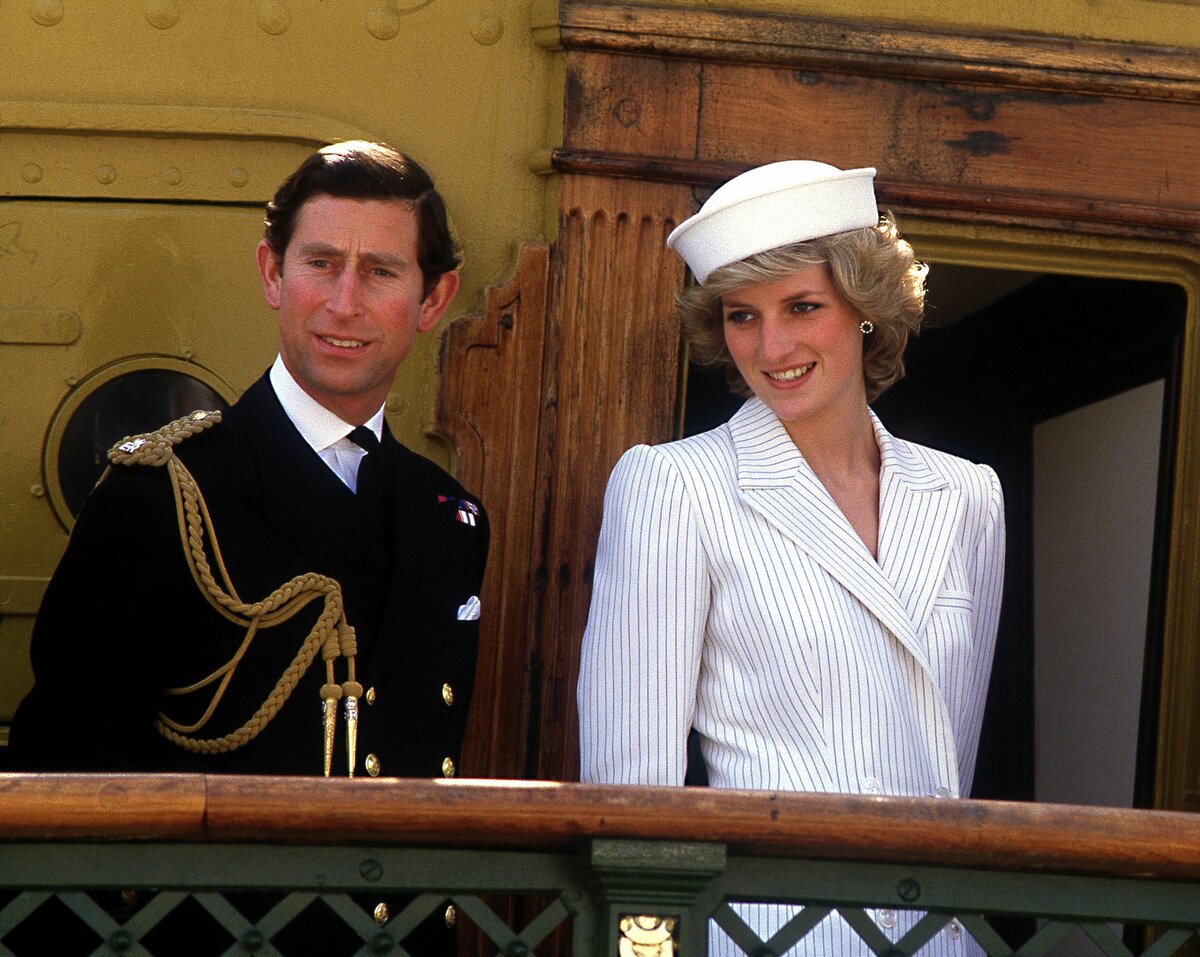 Wedding with Prince Charles
Princess Diana's wedding to Prince Charles took place on the 29 of July, 1981. Their wedding had not only taken place at most grandest of venue and style, but was viewed by people across the whole world. Due to the immense popularity and love for Princess Diana, the wedding ceremony was aired on national television and was watched by almost 750 million people worldwide. Their ceremony was an event which couldn't have been missed, because it was a royal wedding after all.
Her precious sparkler
During her time, the Princess of Wales had purchased a pretty expensive finger ring to be adorned, and which was worth 30,000 pounds by Garrard. Today, the price of that sparkler is almost 95,000 pounds. The ring consists of a 12 carat oval blue Ceylon sapphire fixed and set in 18 carat white gold, and surrounded by 14 solitaire diamonds. This ring was not only expensive but showed the elegance and royalty of their family. This ring is now adorned and belongs to Kate Middleton as a part of their legacy.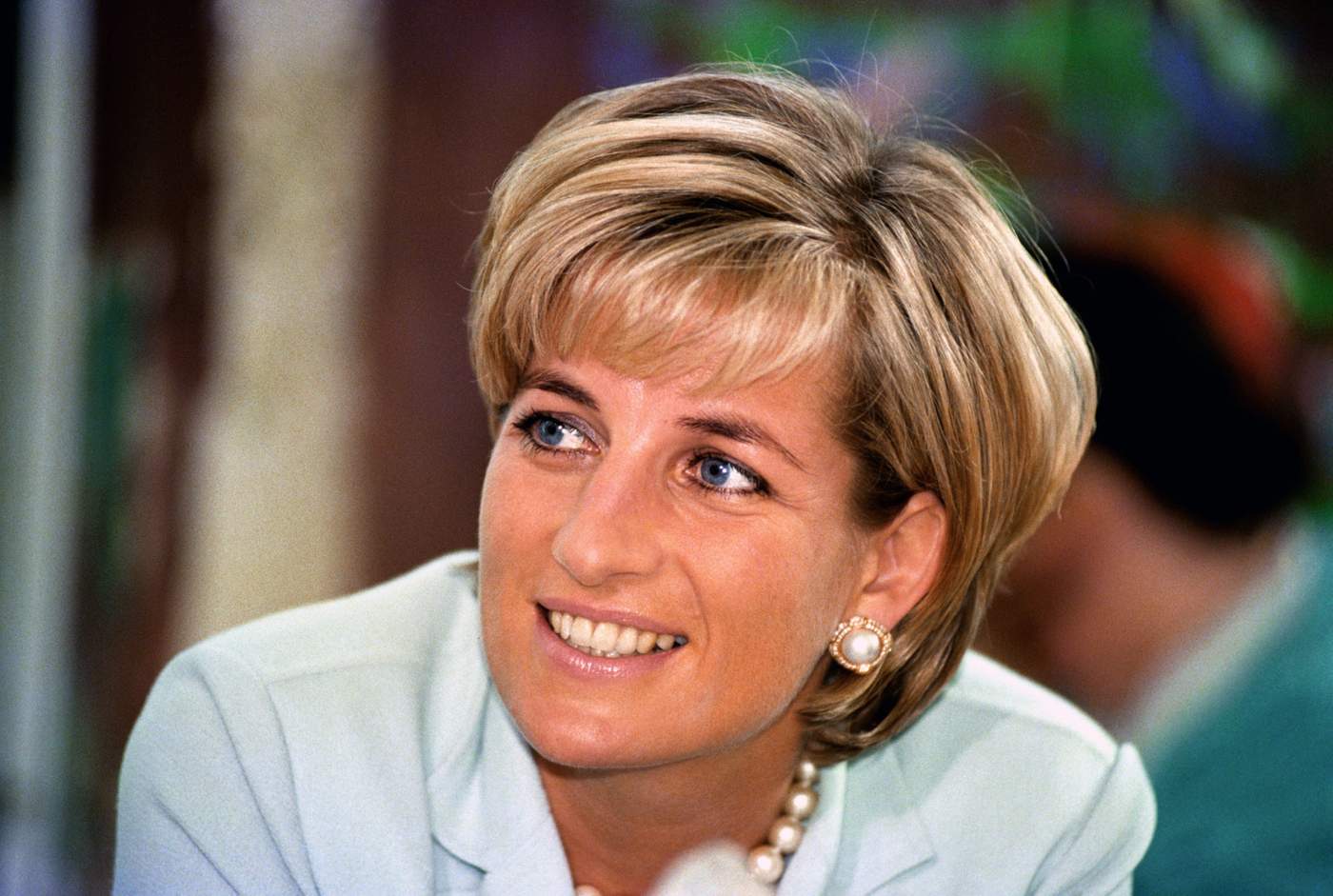 ADVERTISEMENT
---