Everyone knows the stories about how Bill Gates and Mark Zuckerberg dropped out of university to become two of the richest people in the world, but many other successful people didn't even get that far. Scroll down to see how academie wasn't suited for 7 highly successful people — and how it didn't matter anyway.
ADVERTISEMENT
Carey Mulligan was rejected from drama school
Carey Mulligan is now an Oscar-nominated actress, but when she was a teenager she was turned down by Rada, Central, and Drama Centre London, according to The Guardian. In 2005, she met a screenwriter, Julian Fellowes, who put her in touch with a casting agent. Mulligan then landed her role in Pride & Prejudice, which kick-started her career to become one of the UK's most promising young film stars.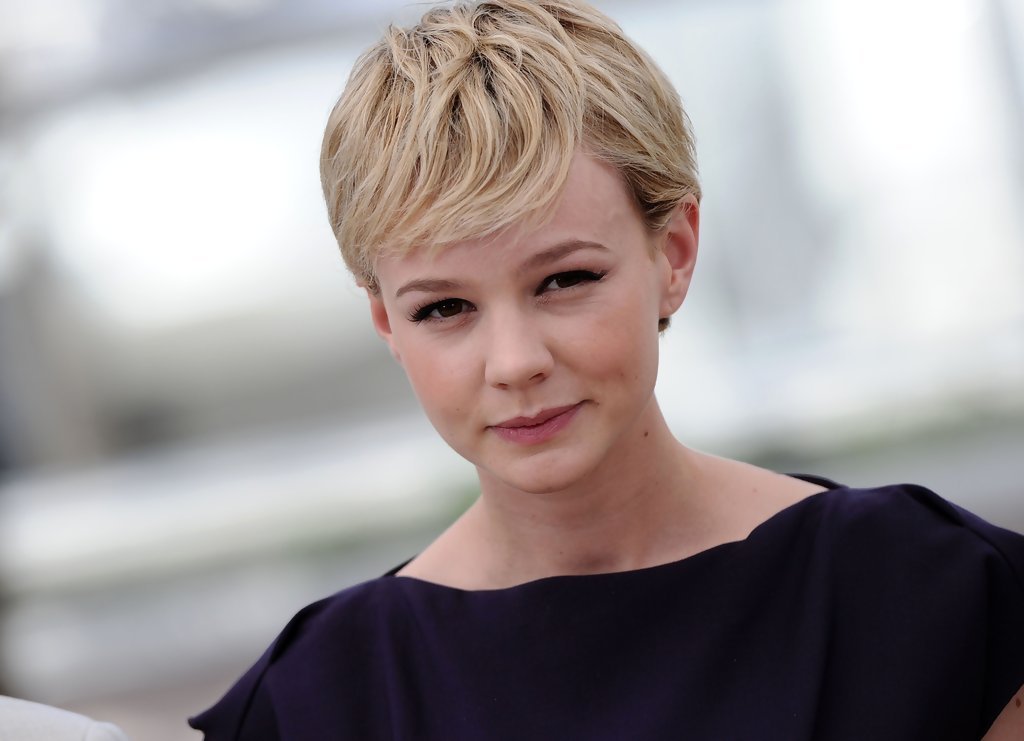 Drew Barrymore quit school after rehab
Drew Barrymore is now an incredibly successful actor, producer, and businesswoman. However, she had a turbulent childhood after being sucked into the acting industry at just three years old. She was in rehab by her 13th birthday, according to The Guardian, and decided not to carry on with education when she came out. Despite all this, she turned things around and founded production company Fower Films in 1995, which was responsible for "Charlie's Angels" and "Donnie Darko."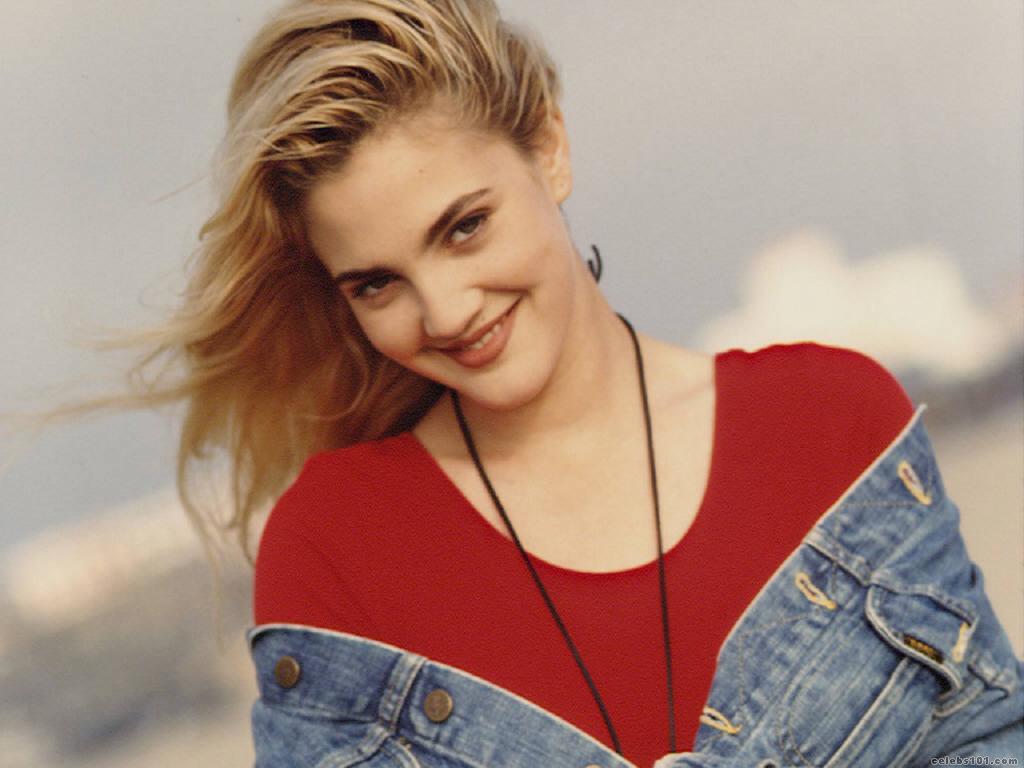 Steven Spielberg was rejected from film school
Steven Spielberg is arguably the most famous director in the world, being the brains behind "E.T.," "Jurassic Park," "Indiana Jones," and "Gremlins."
According to Biography.com, Spielberg was an amateur filmmaker as a child. However, when he was older, he was rejected from the University of Southern California School of Theater, Film, and Television three times. It didn't prevent him from achieving world-wide acclaim, though. Spielberg returned to school in 2002 to earn his BA, 35 years later, as a thank-you to his parents.
Cameron Diaz dropped out at 16 to pursue a modelling career
Cameron Diaz, one of Hollywood's most sought after actresses, dropped out of school at age 16 to follow a modelling career, according to the IBTimes. From some success with modelling, she landed her first acting role and is now one of the highest-paid actresses in the world.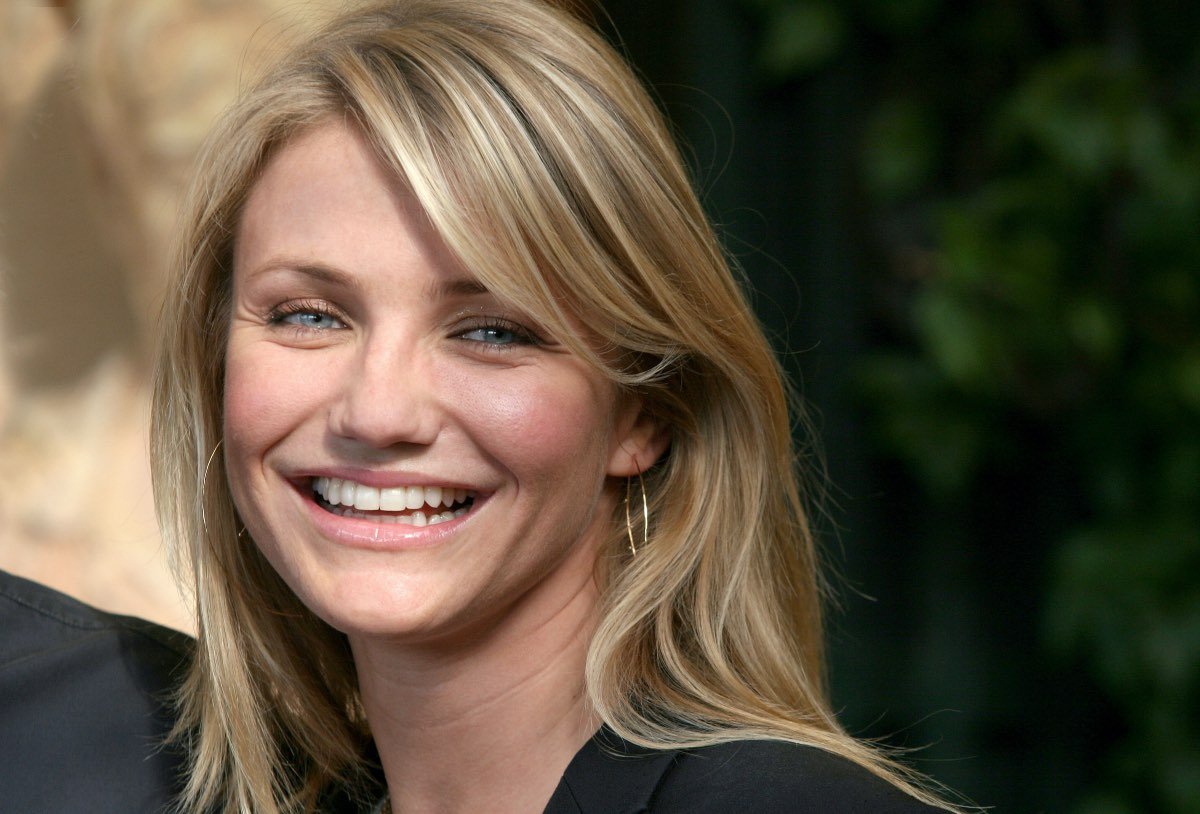 Clare Balding had to take two years out
Clare Balding is one of the UK's best known broadcasters, hosting the likes of Wimbledon and Crufts. However, in her youth she was once arrested for shoplifting, according to The Independent. She wanted to get into Oxbridge, but her mixed A-level results delayed her from doing so. She took two years out, retook exams, and practised her interview technique over this time, which gained her entrance to Cambridge to study English.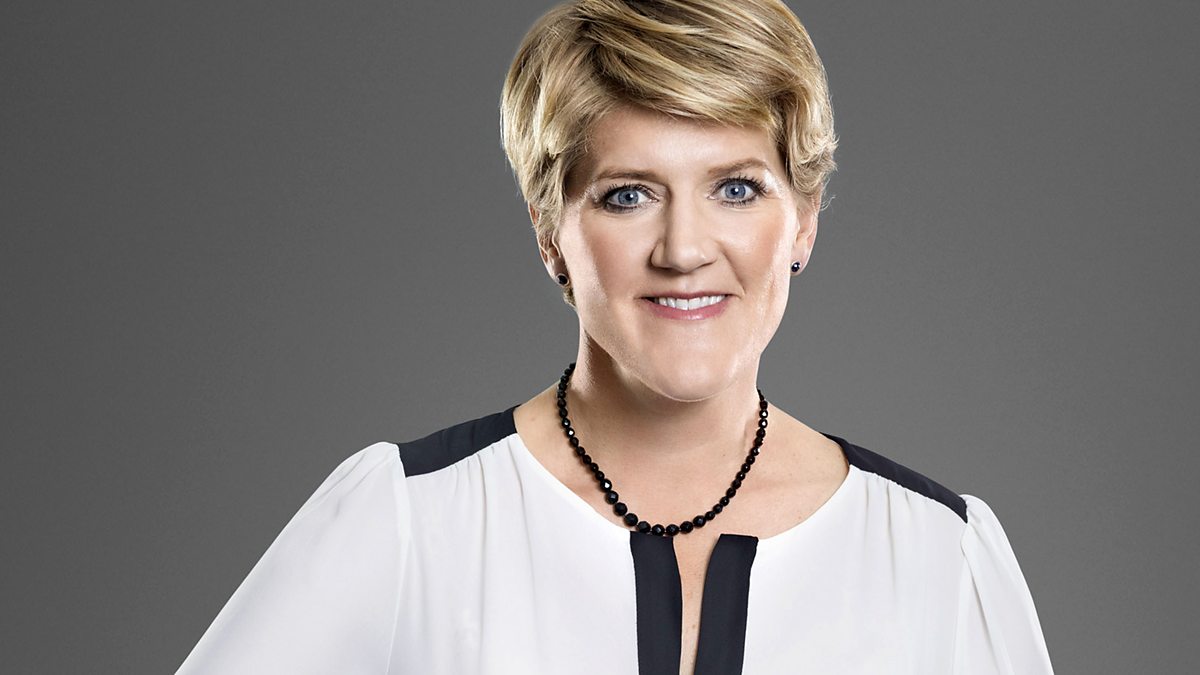 Sarah Millican failed her A-levels
"To everyone getting A-level results today, good luck but it isn't the end of the world if you don't get what you want," Sarah Millican said in a tweet. "I got a D and and E."
Millican is a highly successful comedian in the UK, and has appeared on many panel shows including QI. She told her social media followers not to despair if they don't get what they want in their exams. Her results have never held her back.
Jeremy Clarkson got two Us.
Most years on results day, Jeremy Clarkson reminds everyone on Twitter that he wasn't particularly academic. It goes along the lines of: "If your A-level results aren't joyous, take comfort from the fact I got a C and two Us. And I have a Mercedes Benz." Despite this, he managed to become one of the most popular TV show hosts in the UK on "Top Gear," and now "The Grand Tour."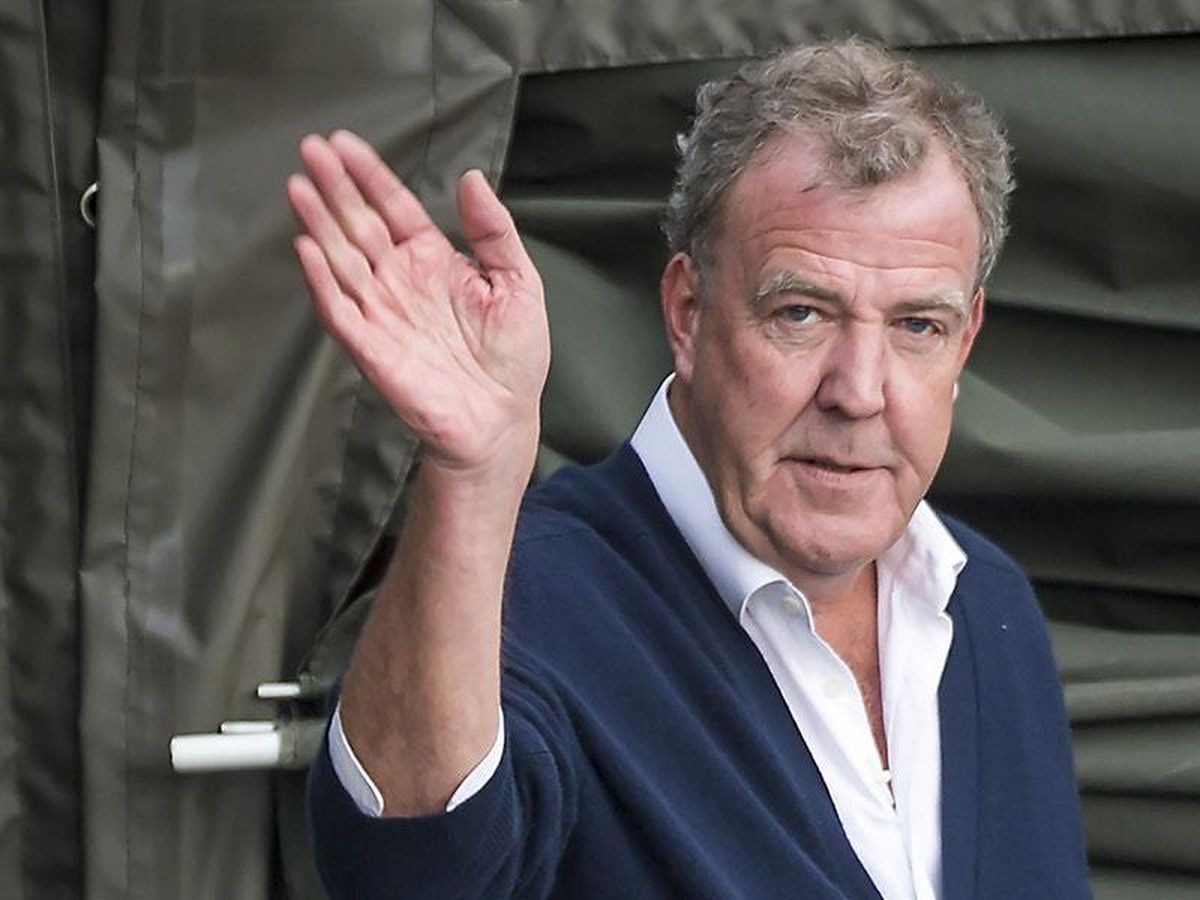 ADVERTISEMENT
---