Being an actor involves having an ego. How else can someone endure rejections before landing a breakthrough part? Some elite Hollywood actors, however, let their egos get the best of them. We've gathered this list of the most difficult actors to work with. One Oscar-winning actor is notorious for annoying film crews.
ADVERTISEMENT
Katherine Heigl
Deserved or not, Katherine Heigl has a reputation as one of the most difficult actresses. It started in 2008, when she criticized Judd Apatow's Knocked Up — a movie she starred in — as being "a little sexist," sparking a feud with Apatow and co-star Seth Rogen. Her reputation took another hit when she disrespected Grey's Anatomy writers by claiming the writing wasn't good enough for her to be considered for an Emmy. Although Heigl apologized for both comments, her reputation persists.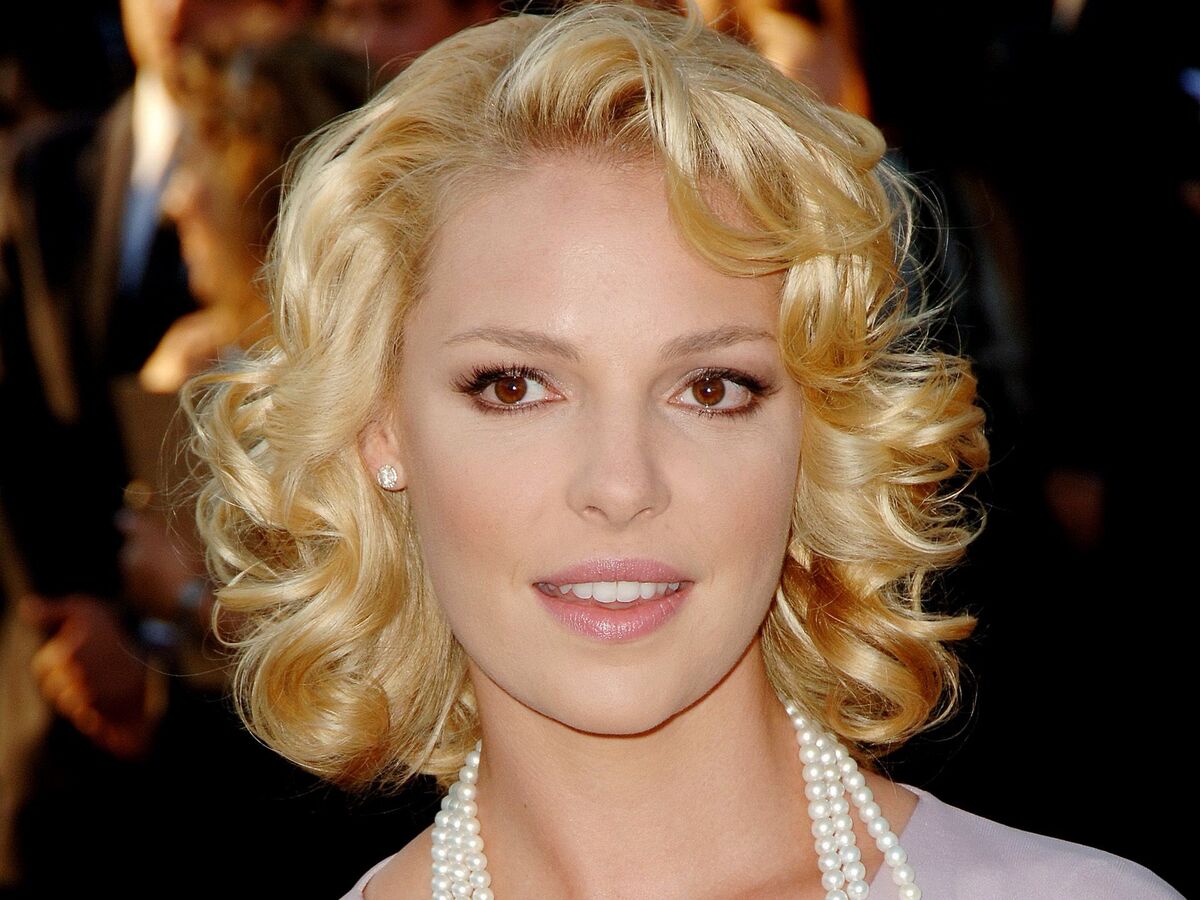 Edward Norton
Known for wanting creative control over his projects, Norton created tension with director Louis Leterrier on The Incredible Hulk ". According to Slash Film, Norton rewrote the script shortly before production, adding dialogue and character motivations.
Afterward, the director discussed how Norton and Marvel didn't get along. "The press is what kept Edward and Marvel from talking to each other. [The argument] was nothing, but then it became something big." Norton left the role after the movie, and the Hulk character was recast.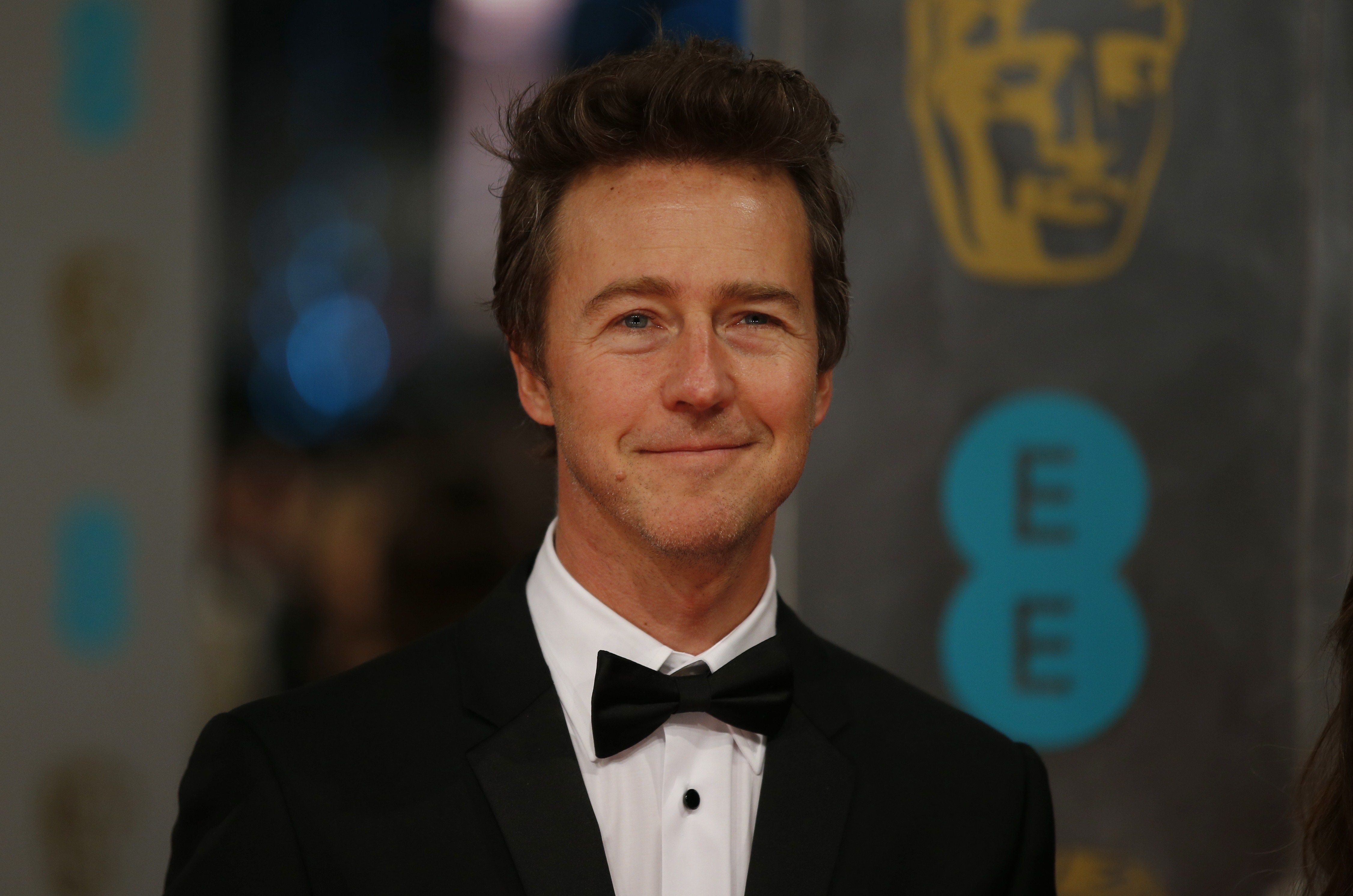 Daniel Day-Lewis
It's difficult to argue that the methods of three-time Oscar winner Daniel Day-Lewis don't get results. His acting yields captivating performances in films like My Left Foot and There Will Be Blood, but his on-set reputation is less than stellar.
For My Left Foot, he refused to leave his wheelchair while playing his paralyzed character, forcing resentful crew members to carry him around set. While filming There Will Be Blood, Day-Lewis threw bowling balls at co-star Paul Dano for one scene. This was after Kel O'Neill (originally cast in Dano's part) left production, allegedly because Day-Lewis was too intense while in character. While filming Gangs of New York, Day-Lewis insisted on calling costar Liam Neeson by his character's name off-set, which infuriated Neeson.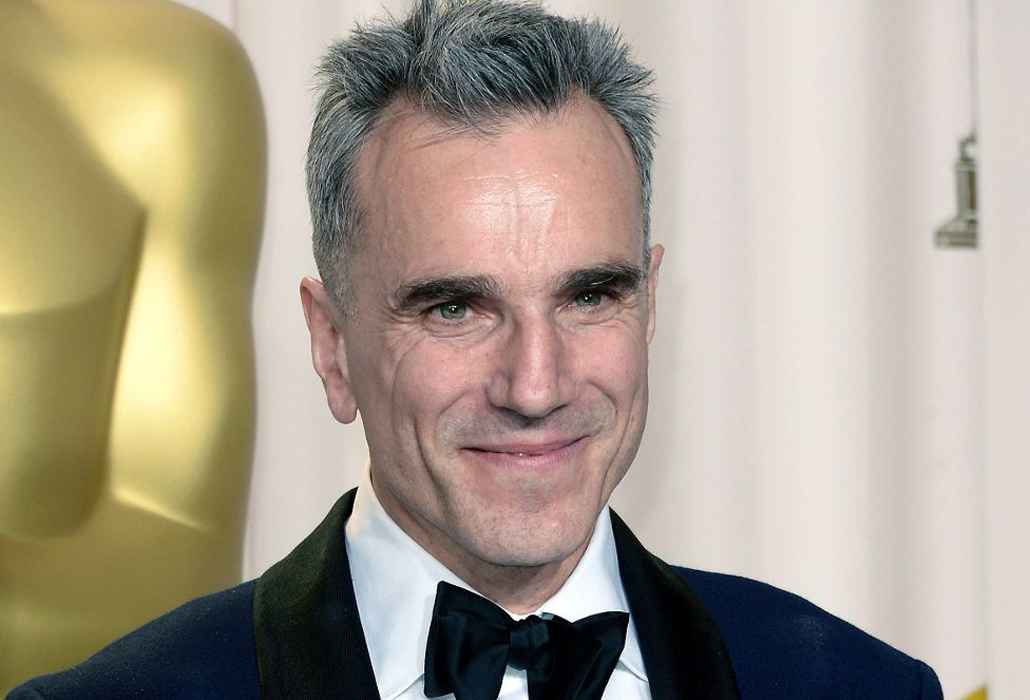 Bruce Willis
Resisting rumors about his difficult nature for years, Bruce Willis is known for playing action heroes and occasional dramatic roles (The Sixth Sense). Director Kevin Smith said working with him on Cop Out was "soul-crushing." At the wrap party, Smith said, "I want to thank everyone who worked on the film, except for Bruce Willis, who is a f—ing dick."
Willis is a notoriously poor interview subject as well; the third Expendables film dropped him for demanding a higher fee. Sylvester Stallone tweeted in reference to the incident, "greedy and lazy …… a sure formula for career failure."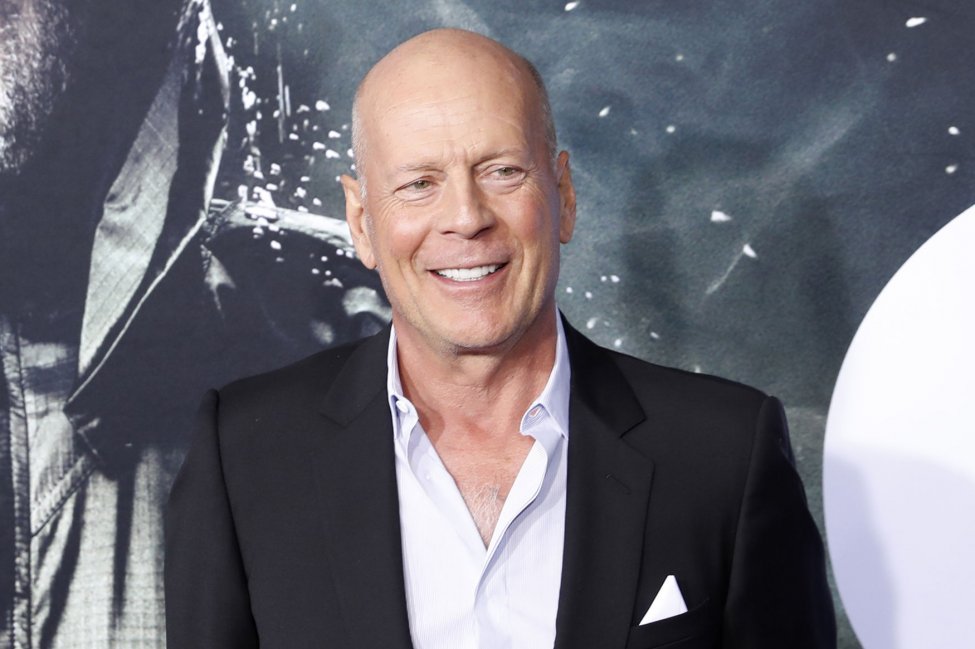 Mike Myers
The comedian may seem fun based on his silly roles, but he's apparently far from it. "I honestly root against him," an executive said, according to Entertainment Weekly. The director of Wayne's World also joked, "Maybe he could open, like, a children's hospital to clean up his rep." Feeling threatened by Dana Carvey, Myers reportedly argued on set.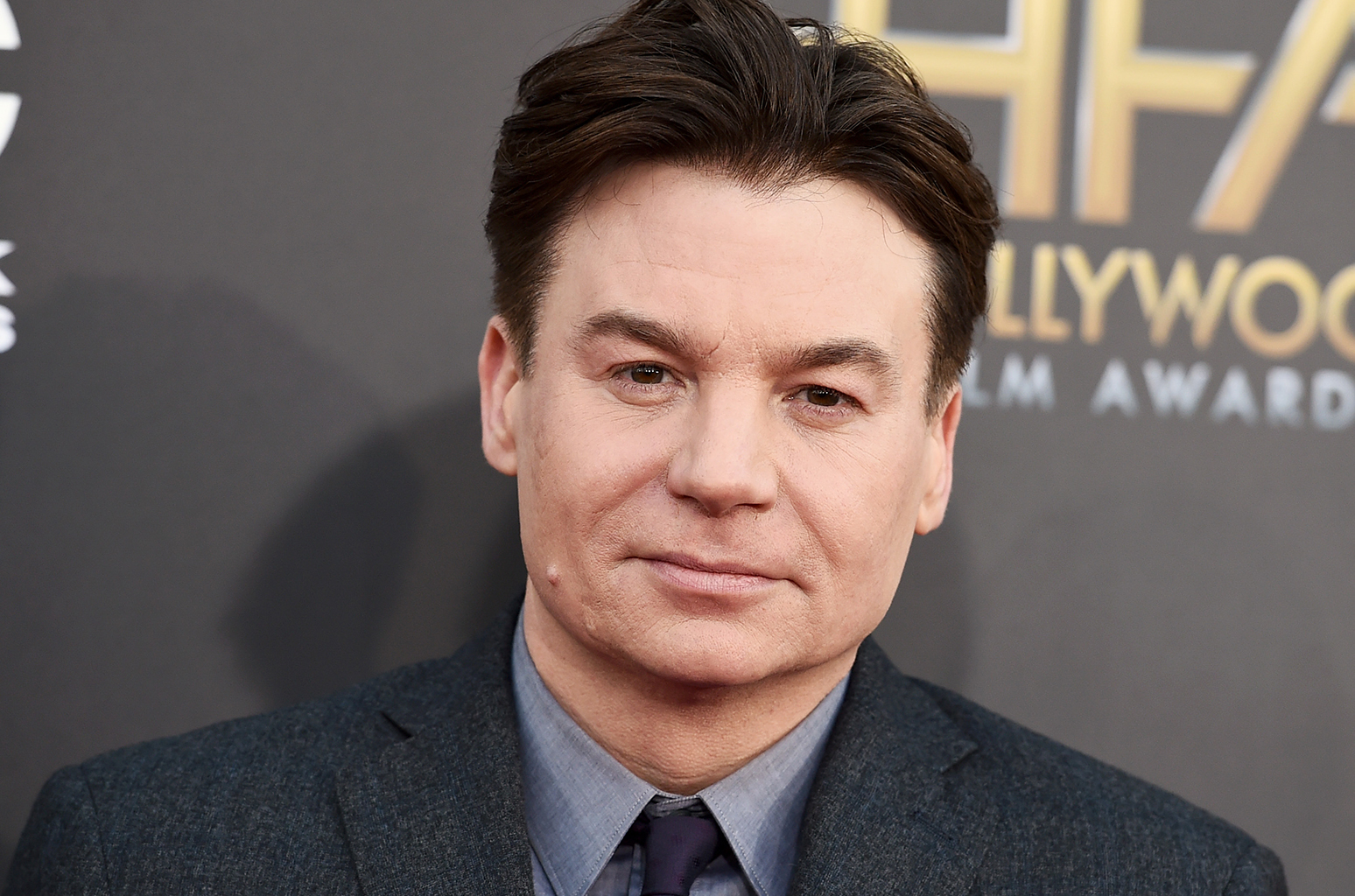 Sharon Stone
Golden Boy director Pupi Avati publicly slammed this Sharon Stone. "It was a negotiation that bordered on ridiculousness, concerning embarrassing details," he told The Hollywood Reporter, "as if Italy was a third world country. By the way, we do have electricity in Italy." The director also claimed Stone would leave set unannounced and have her manager call them with more demands. She denied these claims.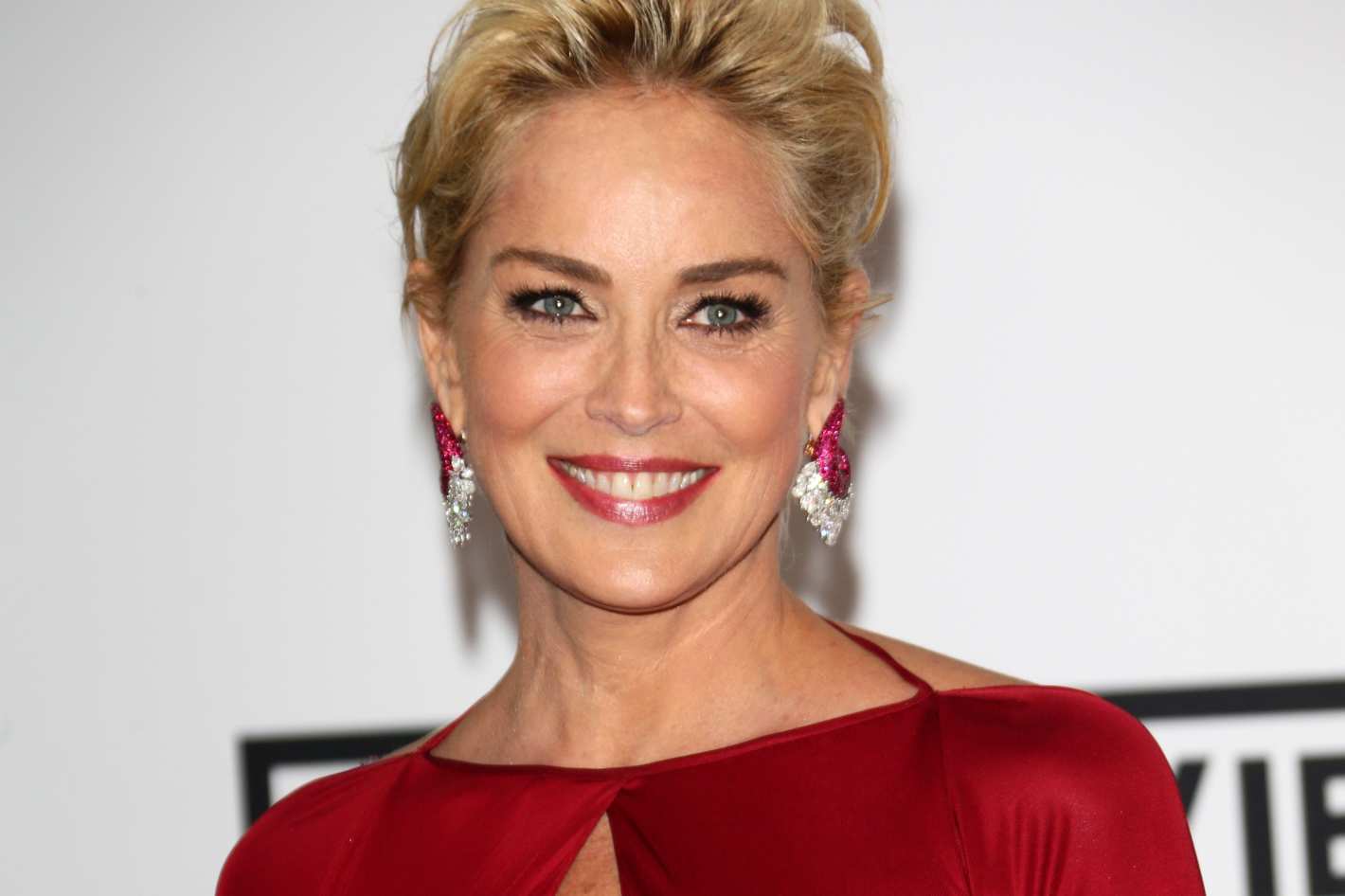 Casey Affleck
Two women sued this actor while working on I'm Still Here. They alleged Casey Affleck sexually harassed them and retaliated against them. A producer claimed he tried to get her to stay in a hotel room with him, and then refused to pay her. The other woman, the film's director of photography, claimed he tried to get into bed with her while she slept. He settled both lawsuits.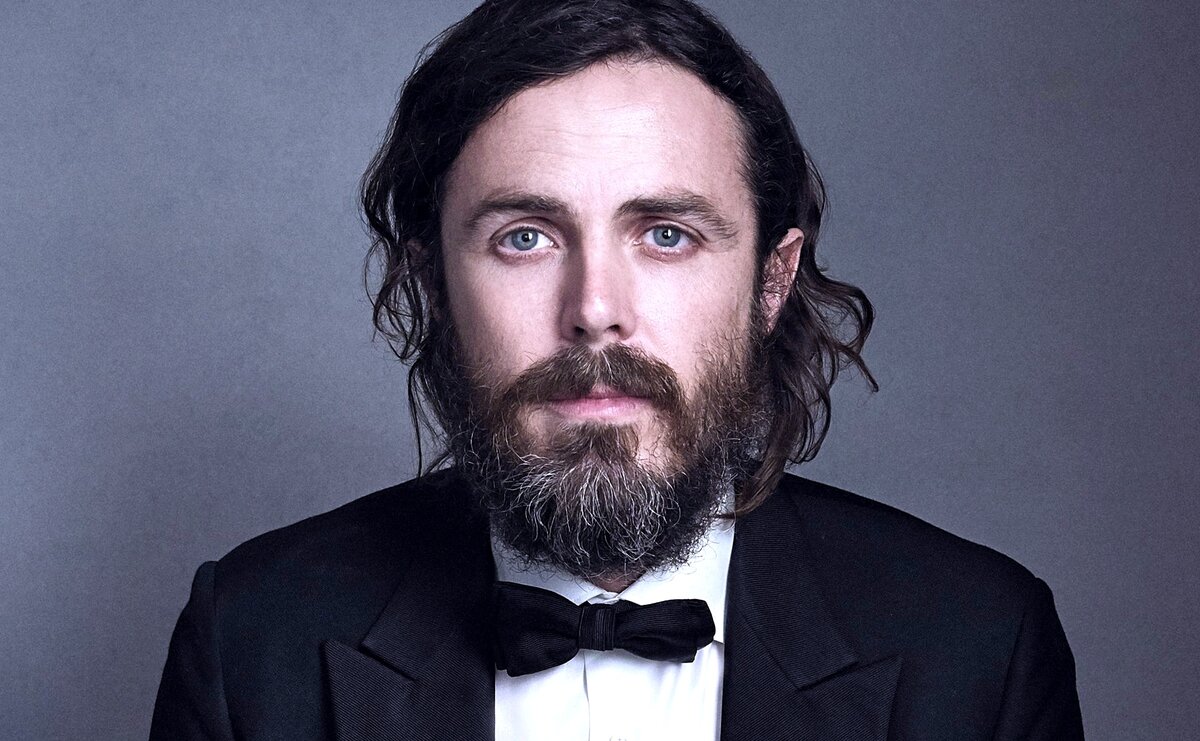 ADVERTISEMENT
---