Priyanka Chopra Jonas
In an interview with Glamour, the actress revealed she was bullied in high school — a traumatic experience that prompted her move back to India from the U.S.
"There was this girl who was a major bully. I think she didn't like me because her boyfriend liked me, or some high school dynamic," Chopra shared. "She made my life hell. She used to call me names and would push me against the locker."
"Maybe I, being on the platform that I am, can say this louder than the kid who has to get on the subway and go to school: You don't need to be afraid of who you are," she said. "I don't want any kid to feel the way I felt in school. I was afraid of my bully. It made me feel like I'm less — in my skin, in my identity, in my culture."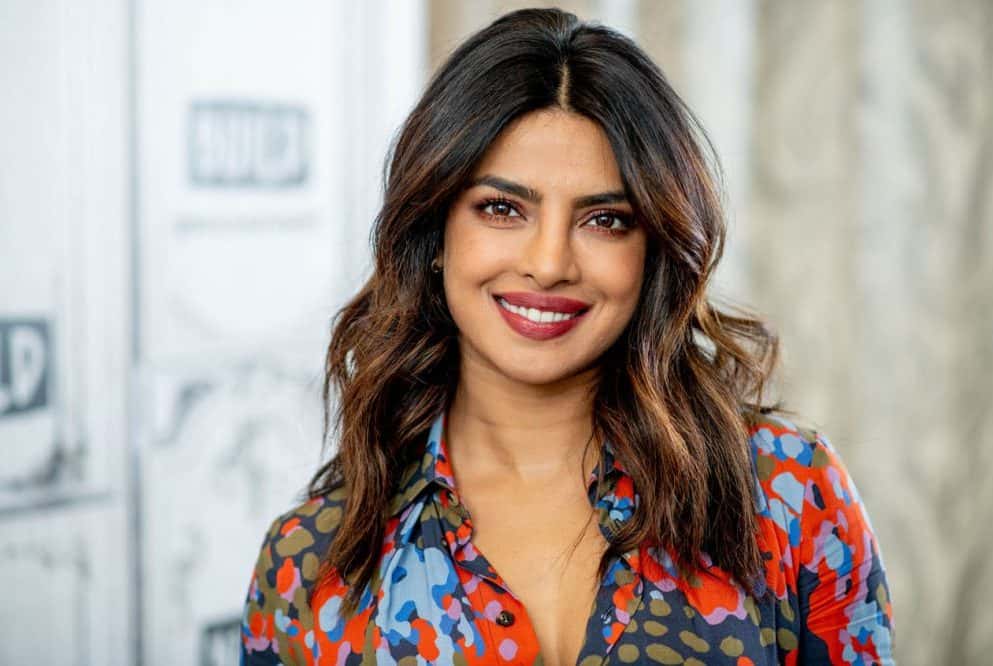 Kim Petras
The pop star, who underwent gender-confirmation surgery when she was 16, talked to Glamour U.K. about how bullies affected her young years. "Just being transgender and going to school is tough. [I learned] people will not like you or people will like you, that's just a reality of life," she said. "You cannot please everybody, and a lot of people bully people because they're jealous or because they have their own personal issue that they project on you. Sometimes it doesn't even have to do with you, sometimes people are just bored."
Petras later told PEOPLE that she relied on music to be a respite during her most troubling times. "[Pop music] means everything to me. When I was a kid, I used to not really have friends in school. I hated going to school — I got bullied pretty bad," she said. "I used to run home from school and watch Gwen Stefani music videos, and I felt like I could escape my problems with that."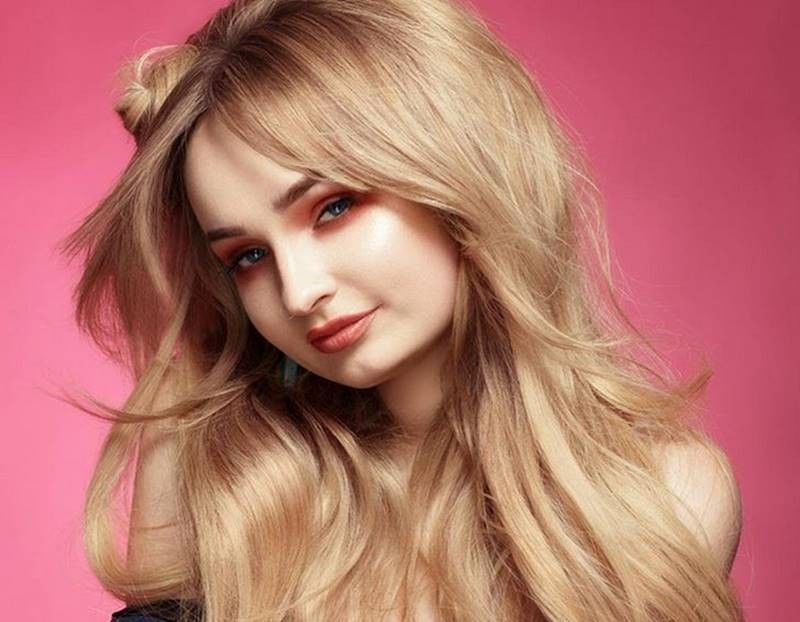 Josh Gad
Now a dad of two, Gad is passing on all the lessons he's learned about what motivated detractors and how they should be dealt with. "There have been instances where I've watched my own kid get bullied, and it's painful, it's really painful," he said. "It's an honest conversation that you have to have, especially if you're a father or a mother, where you sit down and you let them know that it's on the other person. Which isn't just words — it really is the truth. If someone feels the need to come up to you and call you weird, or call you whatever name, it's because they don't like themselves."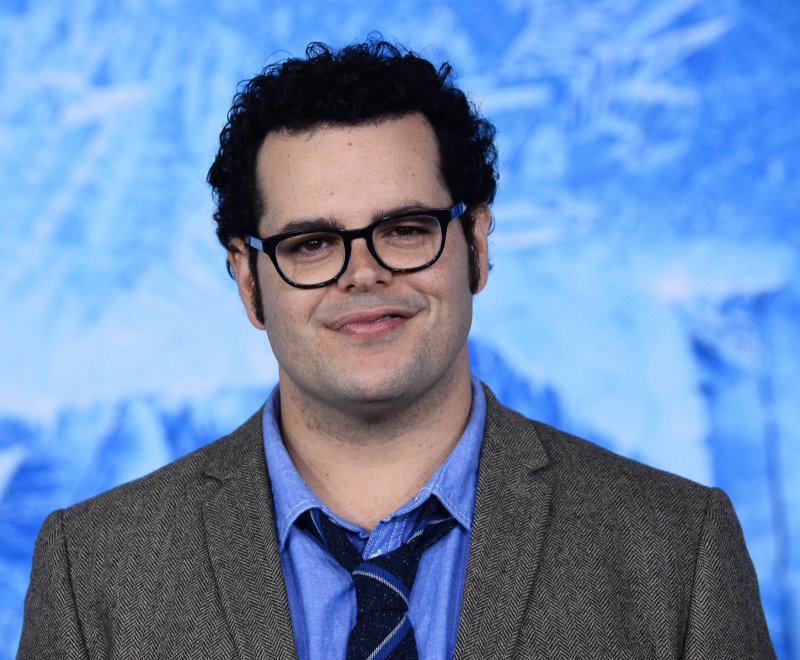 Lady Gaga
Gaga told PEOPLE that her memories of being bullied helped her connect with her insecure A Star is Born character, Ally.
"Well, what's different between Ally and [myself] is that when I decided I was going to go for it as a singer and songwriter, I just hit the ground running," she said. "I really believed in myself. Ally is not this way. My character in this film, she doesn't believe in herself at all. She's very jaded by the music industry and she's given up on herself."
"What I had to do was go back further into my childhood, into my high school years, when I was bullied and made fun of for having big dreams," she continued. "That's where I went."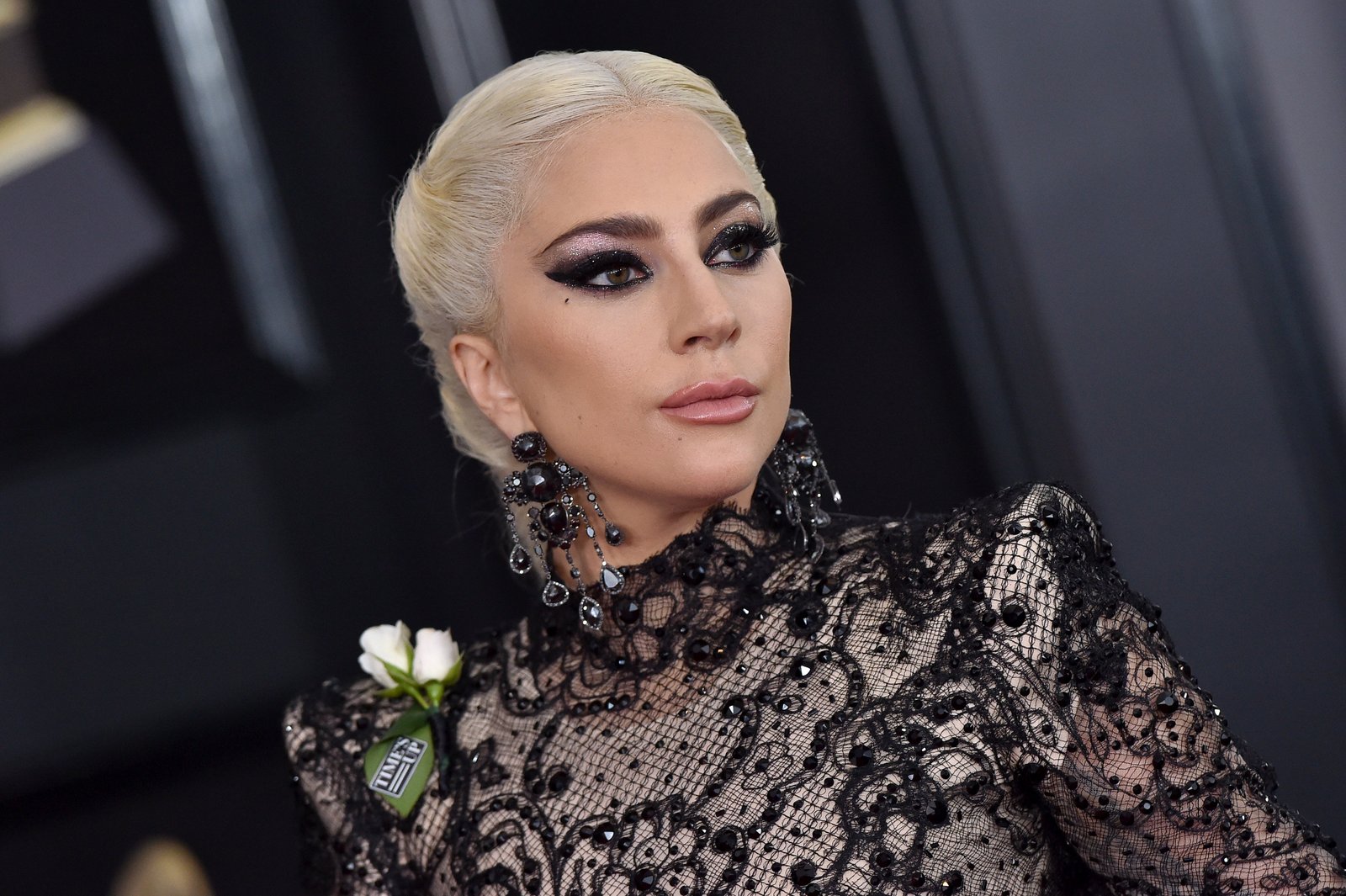 Blake Lively
The long-legged blonde beauty revealed during an appearance on Sesame Street that she was bullied for exactly those features growing up. "Kids used to make fun of me in elementary school by calling me Big Bird (because I was 'too tall' and had 'yellow' hair). Here's to making best buddies with the things that once hurt you," she captioned an Instagram post of her posing beside the real Big Bird.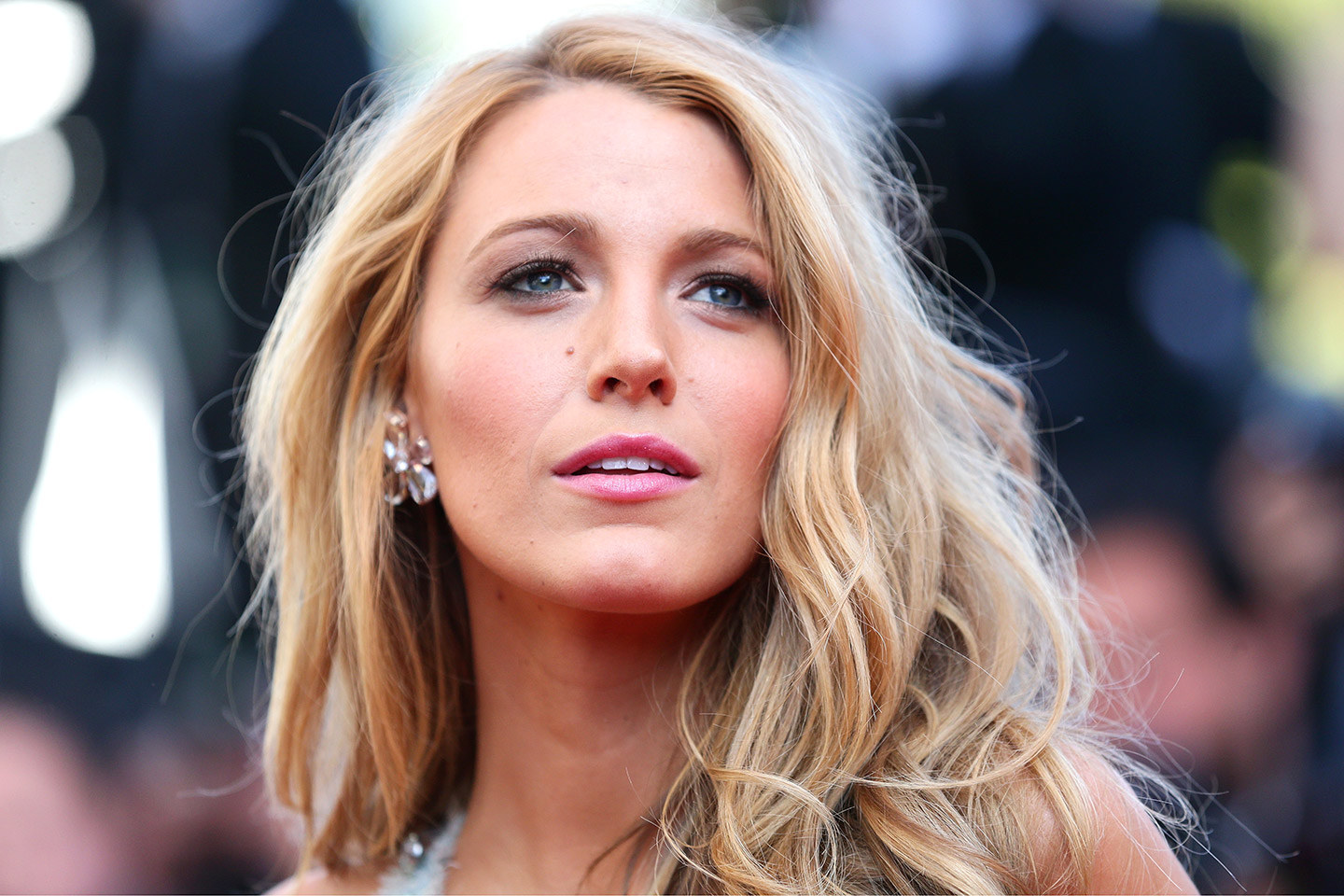 Bella Hadid
The model typically ignores social media haters, but some comments are too unfair and painful to let slide. "At the end of the day I don't want to mean, and I don't want to 'clap back.' We're all just human beings and it wasn't even about what they said about our faces, it was just that — don't attack my personality because you don't know me. That's what deeply hurts me," she said of her reaction.
Her response was sparked when someone commented on a fan account's split photo of Hadid and close friend Kendall Jenner, accusing them of getting plastic surgery and writing, "money can get you a new face but not a nicer personality which these two girls need."