Humans have discovered many secrets of Earth. We also have reached the moon's surface and discovered other planets too. Interestingly, there are many places on Earth that are yet to be discovered and explored. Here, we have mentioned the 7 Unexplored Places on Earth.
ADVERTISEMENT
Kamchatka Peninsula, Russia
The Kamchatka Peninsula is situated in the Russian Far East. This peninsula is spread over an area of about 270,000 km2 (104,248 sq mi). It is a 1,250-kilometer-long (777 mi) peninsula. The summers of Kamchatka are moderately cool, and the winters are stormy, these storms rarely produce lightning. The peninsula receives up to 2,700 mm (110 in) of precipitation per year. The summer months of the peninsula have max temperatures of 15 to 20 °C (59 to 68 °F), making it favorable among tourists.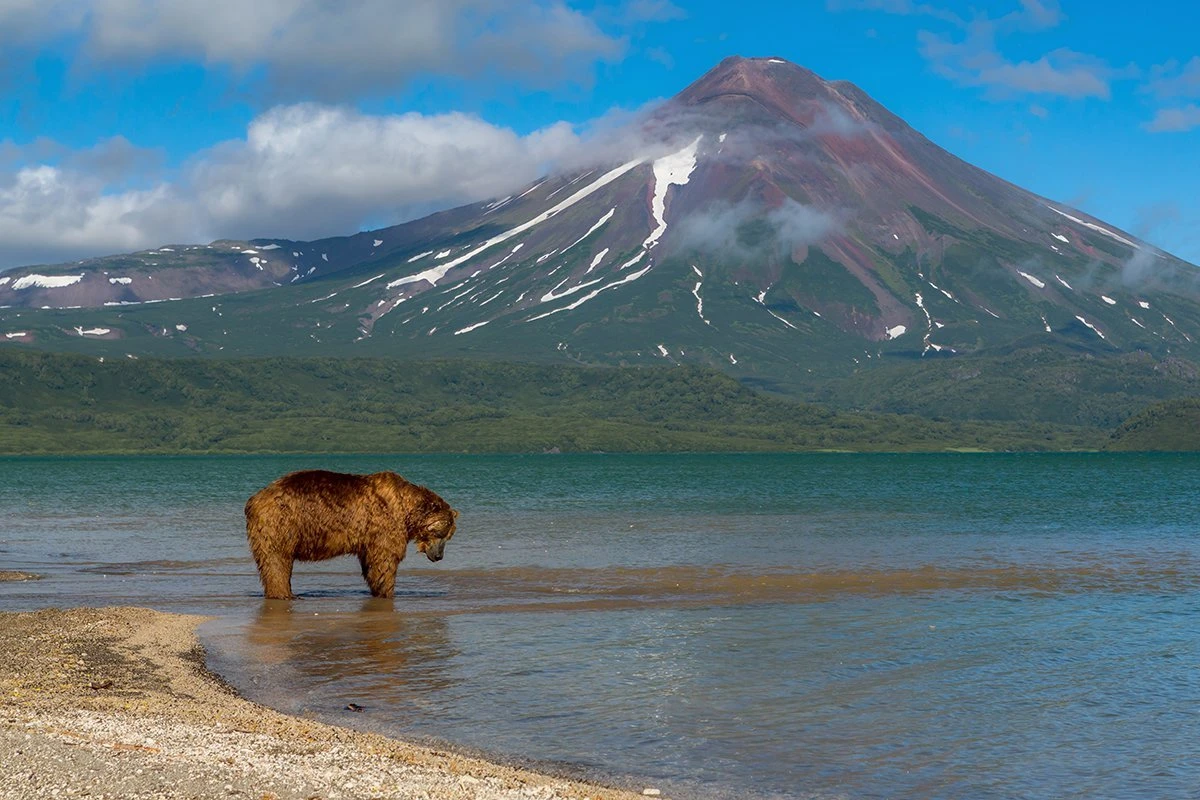 Yucatan Cenotes, Mexico
A Cenote is a sinkhole or a natural pit. It is developed from the collapse of limestone bedrock that exposes groundwater. The Cenotes of Mexico were occasionally used for sacrificial offerings, or for water supplies by the Ancient Maya Civilization. In other countries such as Cuba and Australia, the term cenote has been used to describe similar Karst (a topography formed from the dissolution of soluble rocks such as gypsum, dolomite, and limestone) features.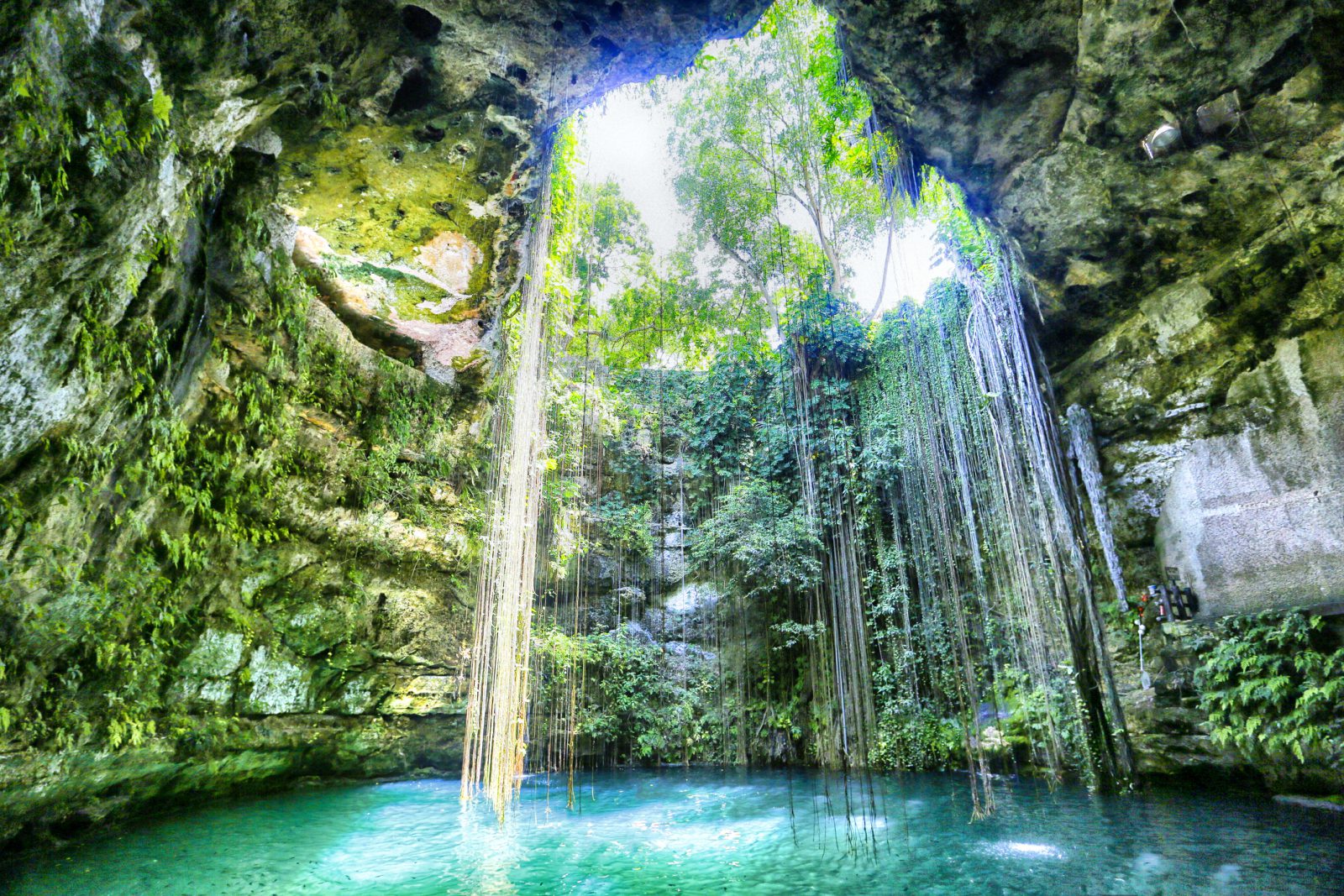 Mount Mabu Rain Forest, Africa
Mount Mabu is very famous for its old-growth rainforest, it is situated in Northern Mozambique. Mount Mabu Rainforest covers about 7,000 hectares (27 square miles) and is approx. 1,700 meters (5,600 feet) high. The Mount Mabu Rain forest and its extremely diverse wildlife were unknown to animal and plant scientists until 2005. This forest was visited after browsing Google Earth in 2005 by a team of Ornithologists and scientists from MMCT .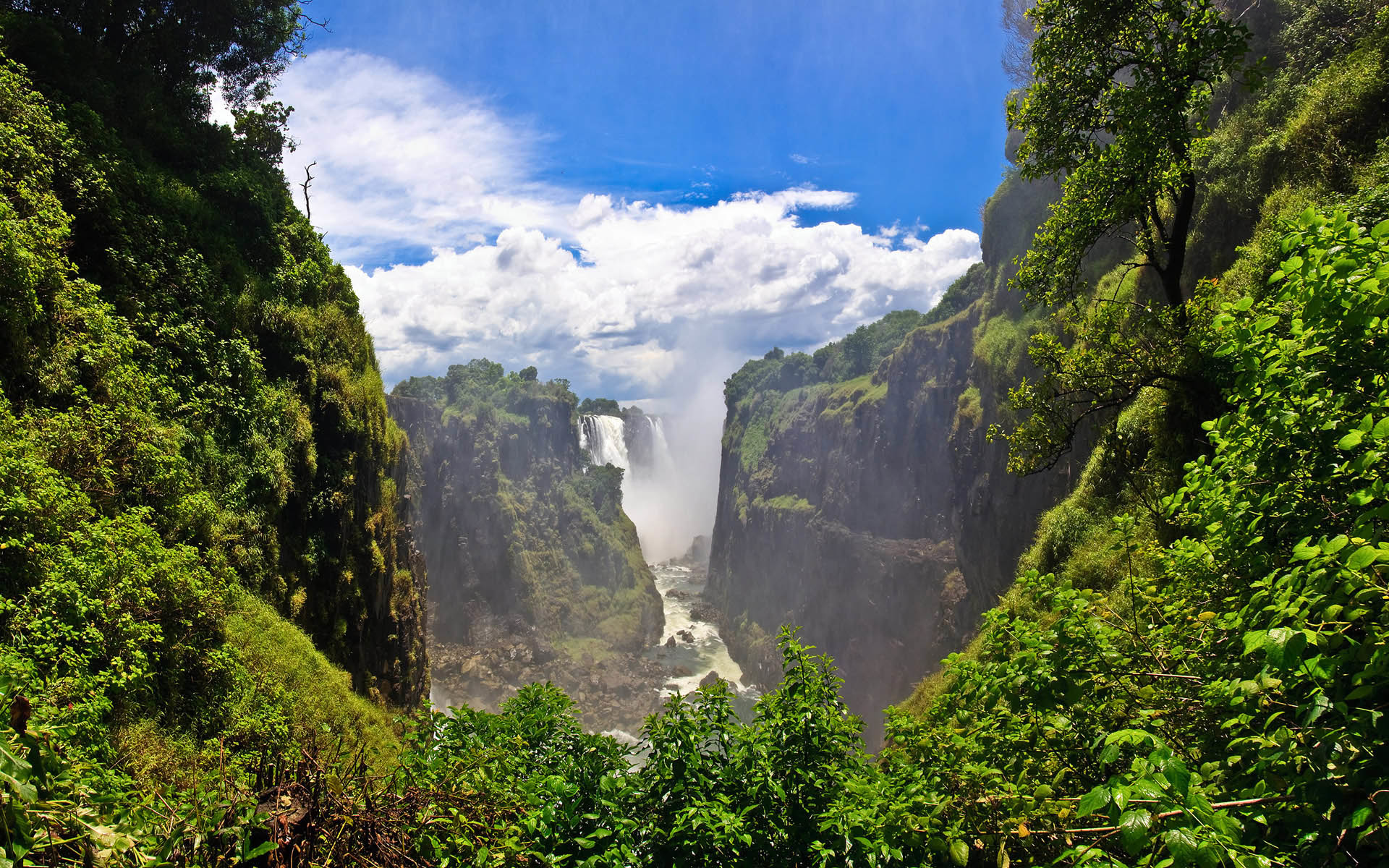 Star Mountains, Papua New Guinea
The Star Mountains are a mountain range situated in Western Papua New Guinea, and the eastern end of Papua province, Indonesia. Papua New Guinea has been prey for tidal waves, volcanic activity, and earthquakes. It is the most diverse country linguistically, having more than 700 native tongues.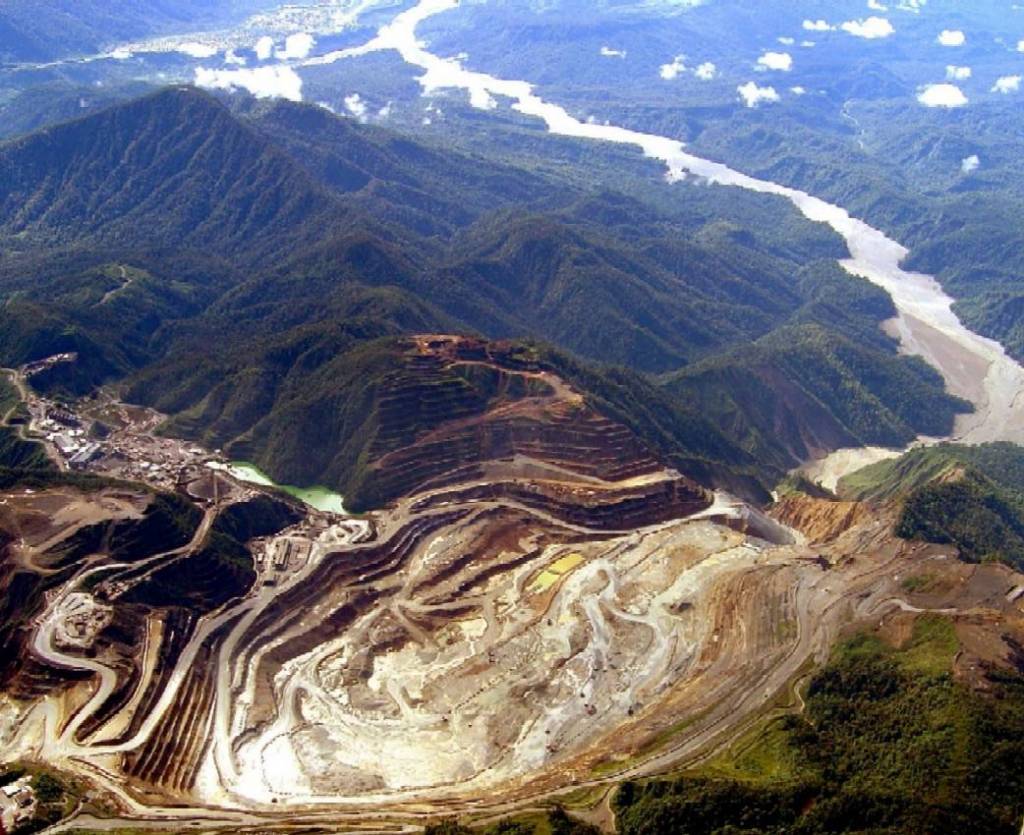 Vale do Javari, Brazil
Vale do Javeri encompasses 85,444.82 km 2 (32,990 mi 2) of area, which is larger than Austria. This region is one of the largest indigenous territories (area inhabited and exclusively possessed by indigenous people) in Brazil. This area is named after the Javari River, which is the most important river in the region and forms a border with Peru.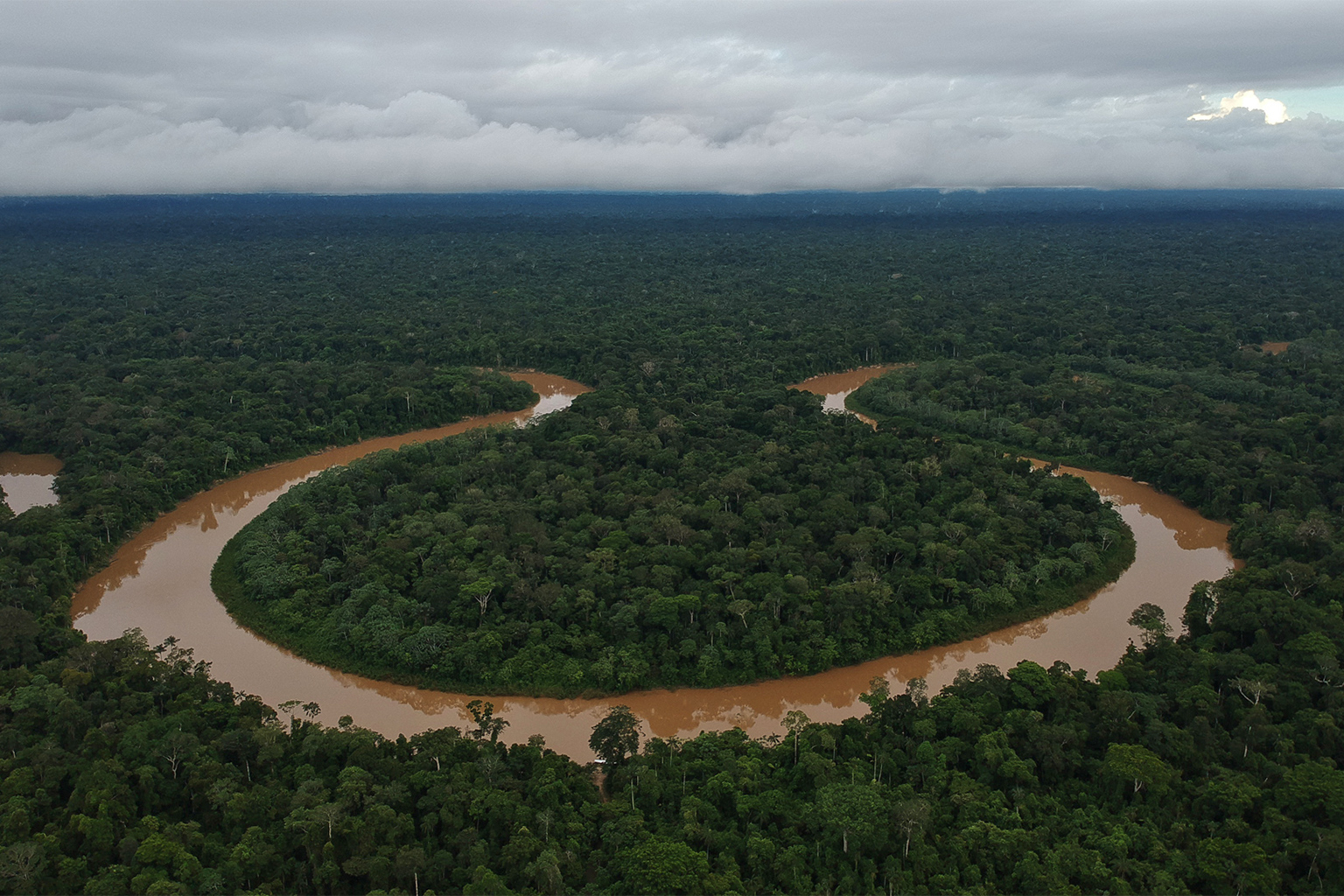 Tsingy de Bemaraha National Park, Madagascar
The Tsingy de Bemaraha is a national park located in the northwest Melaky Region of Madagascar. The formation of these unexplored rocks actually began 200 million years ago when layers of calcite formed at the bottom of the Jurassic lagoon, forming a thick limestone bed.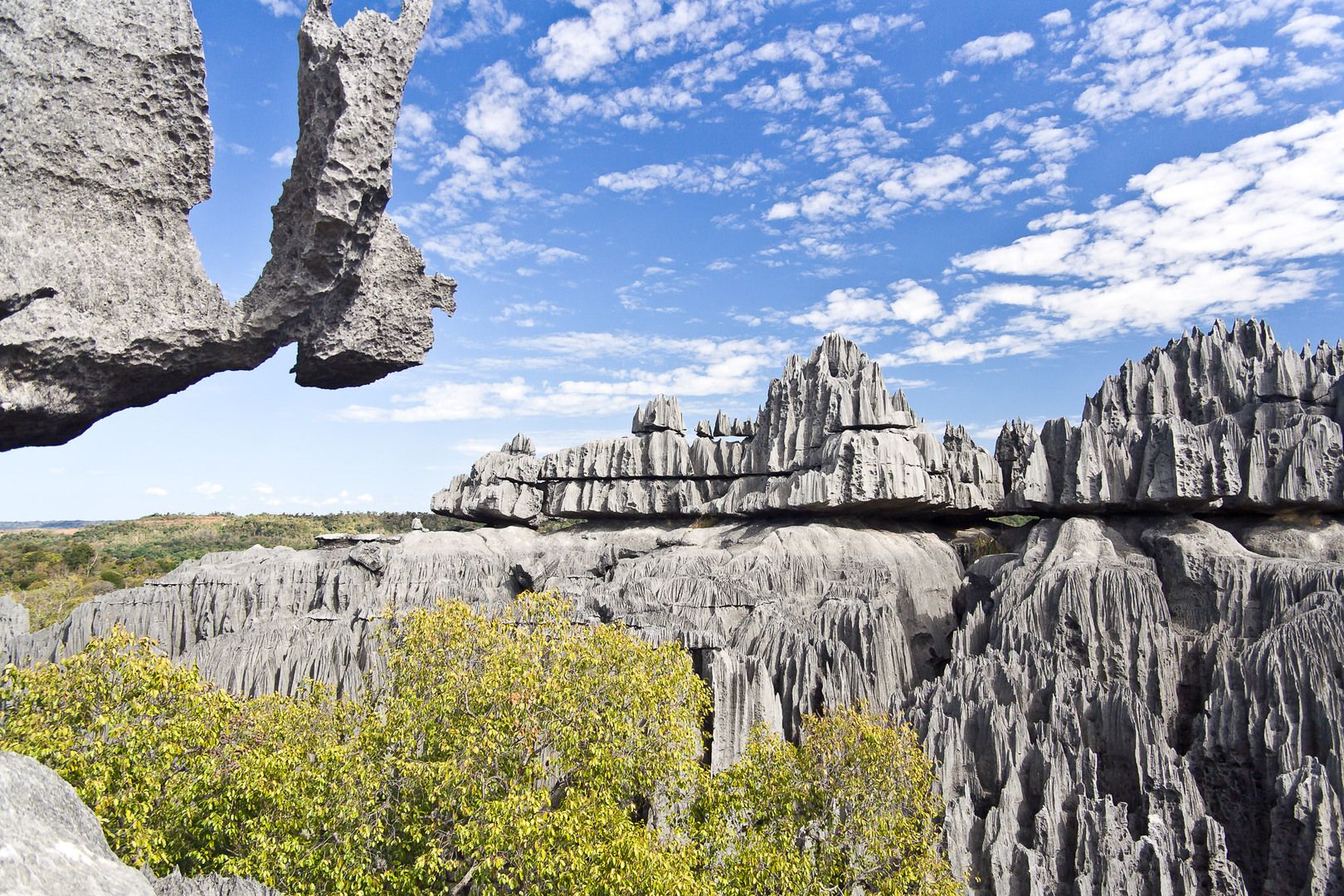 Fiordland National Park, New Zealand
Fiordland National Park is situated in New Zealand which occupies the southwest corner of the South Island. It is spread over an area of 12,607 square kilometers (4,868 sq mi), making it by far the largest of the 14 national parks in New Zealand. This area has become a destination for trampers, following the opening of Milford Track from Lake Te Anau to Milford Sound.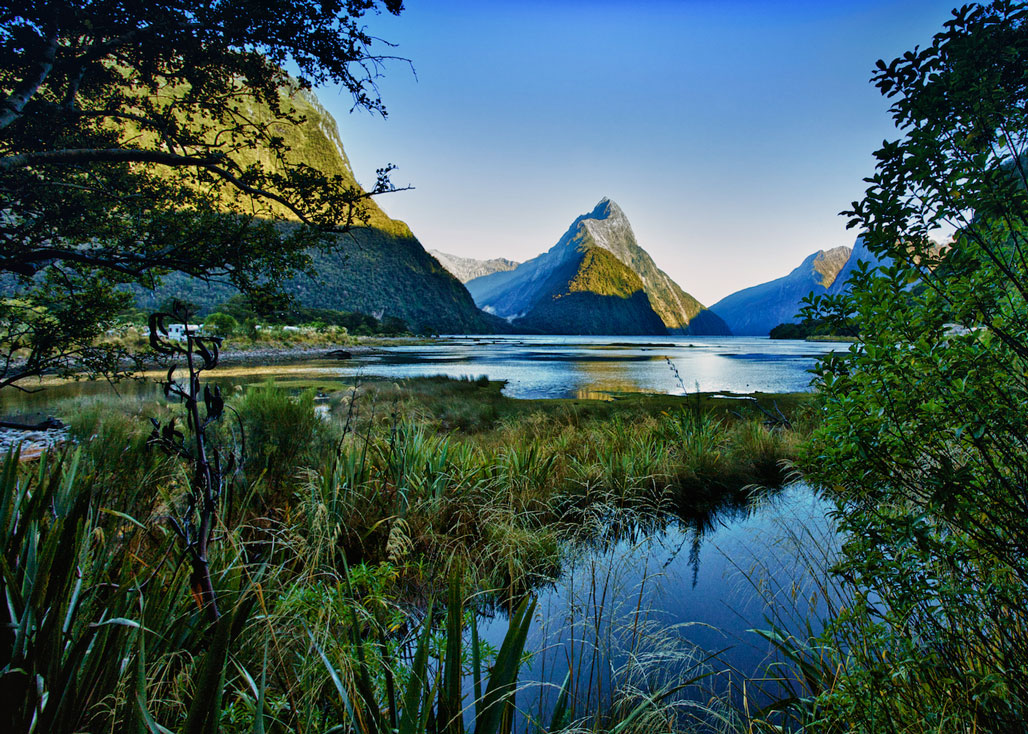 ADVERTISEMENT
---