Most of us today are very much aware of the bird conservation and their extinction due to ruthless deforestation and urbanization. Nature itself is made in such a way to incarnate new species by demolishing old generation species for living kind on earth. You can probably relate better if you are a conservationist of what not initiatives are being taken to conserve birds. Furthermore, at some point in the period on earth, each and every bird species have an expiry and extinction. The list gathered here is one among such bird species that cannot be sighted as we wish.
Giant Ibis
Giant Ibis is a very rare bird in the world and can be spotted only in the regions of Cambodia. Very beautiful bird as well, the giant ibis is considered the largest ibises in the world. About 102 cm in length, the bird can be felt big enough while on hands. The bird falls under the category of Critically Endangered species on the IUCN Red List. Further, giant ibises are endemic to south-east Asia but are rarely found across the continent. As per the population count of their kind, there are about 200 adult ibises living on earth as of 2018.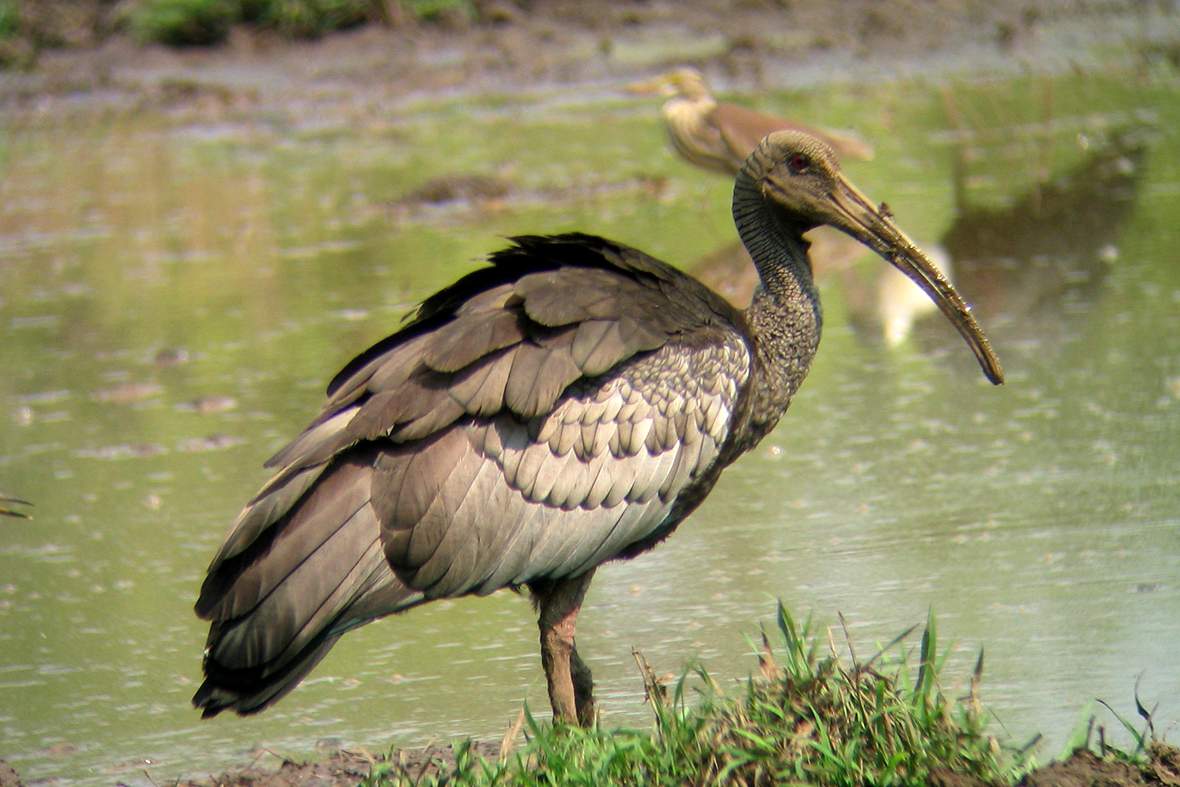 Christmas Island Frigatebird
Also recognized as "Christmas frigatebird", the bird is considered one of the highly scarce birds to be found on earth. Endemic to Christmas Island, the frigatebirds are listed as Critically Endangered species. Something shocking to note that the bird can hit the skies and glide through for over a week to have a larger foraging range. This method of hitting a long duration in the skies basically helps them steal other bird's food. There seem to be over 3000 headcounts of their kind, but it is said that never to underestimate their presence and take up the advantages. The bird's population has been drastically reducing due to extreme weather conditions, hunting, and mining.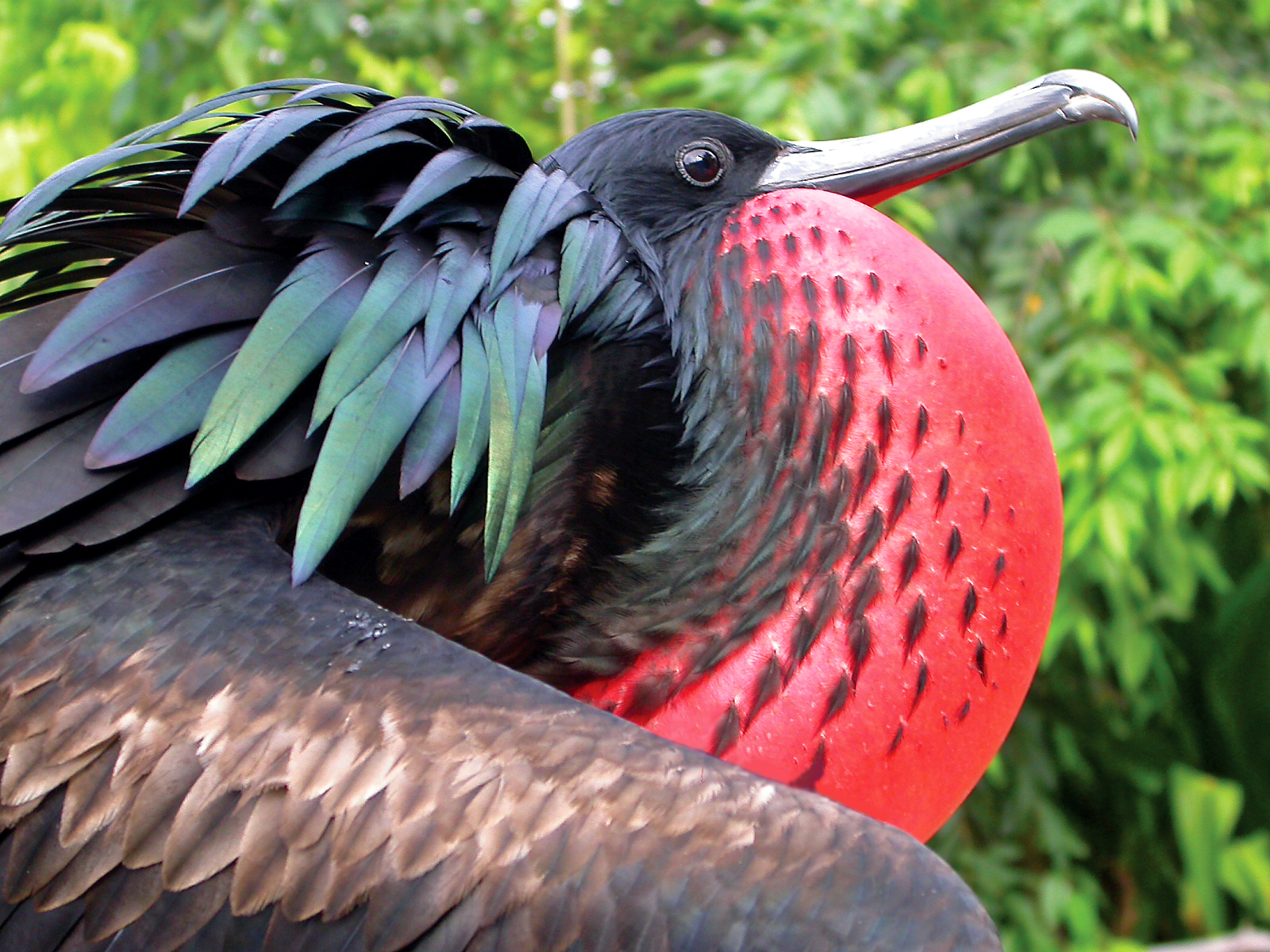 Orange-Bellied Parrot
Orange-bellied parrot. Endemic to southern Australia, the orange-bellied parrot is about 20 cm in length. Can you just imagine that there were just 14 of their population recorded as in early February 2017? This bird stands to be critically endangered, which is also been recorded on IUCN Red List. Additionally, the bird tries to communicate with a single-note buzzing sound. The breeding primarily happens in South West Tasmania. Further, these birds tend to migrate during winter and spend their time on the coast of south-eastern Australia.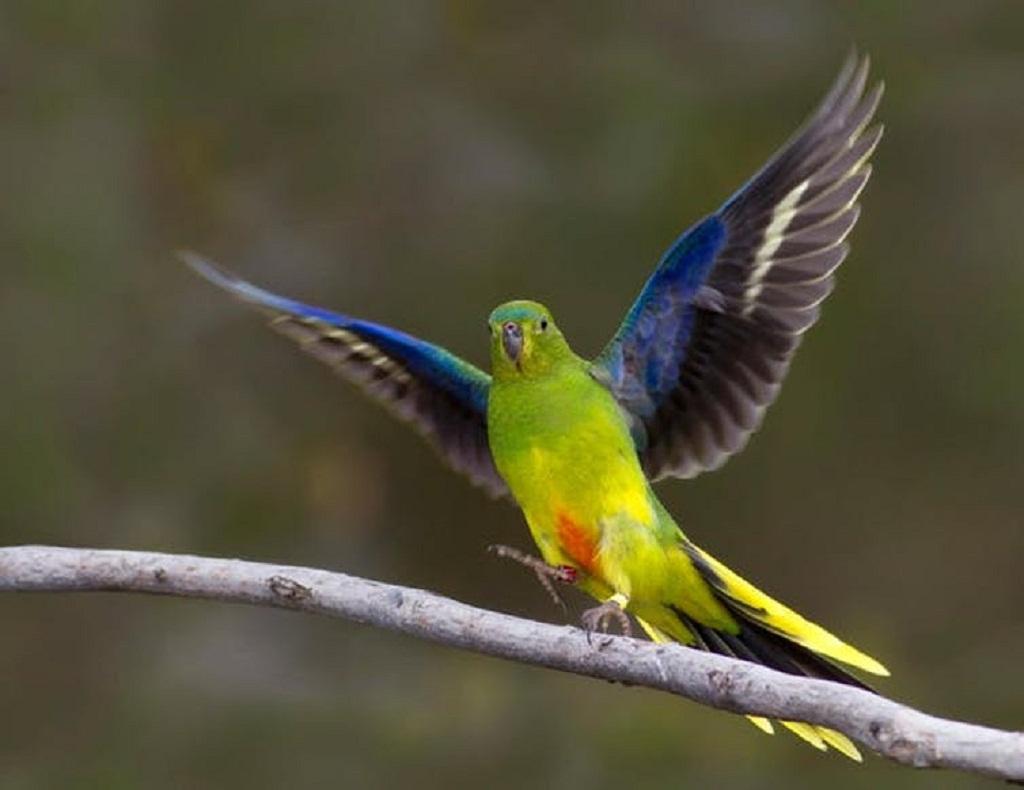 Kakapo
Also recognized as "owl parrot", the kakapo bird is endemic to New Zealand. Kakapos are the only flightless and heaviest parrots in the world. This bird species were used heavily for hunting and other resource purposes. There are just about 211 of their kind living on earth and are critically endangered. Further, they suffered a bad impact on them getting killed due to introductory predators such as cats, ferrets in their then residing islands. However, the kakapos are now residing in two small islands namely, Codfish / Whenua Hou and Anchor. These two islands consist of relatively no predators for Kakapos. The two islands are under surveillance as part of conservation.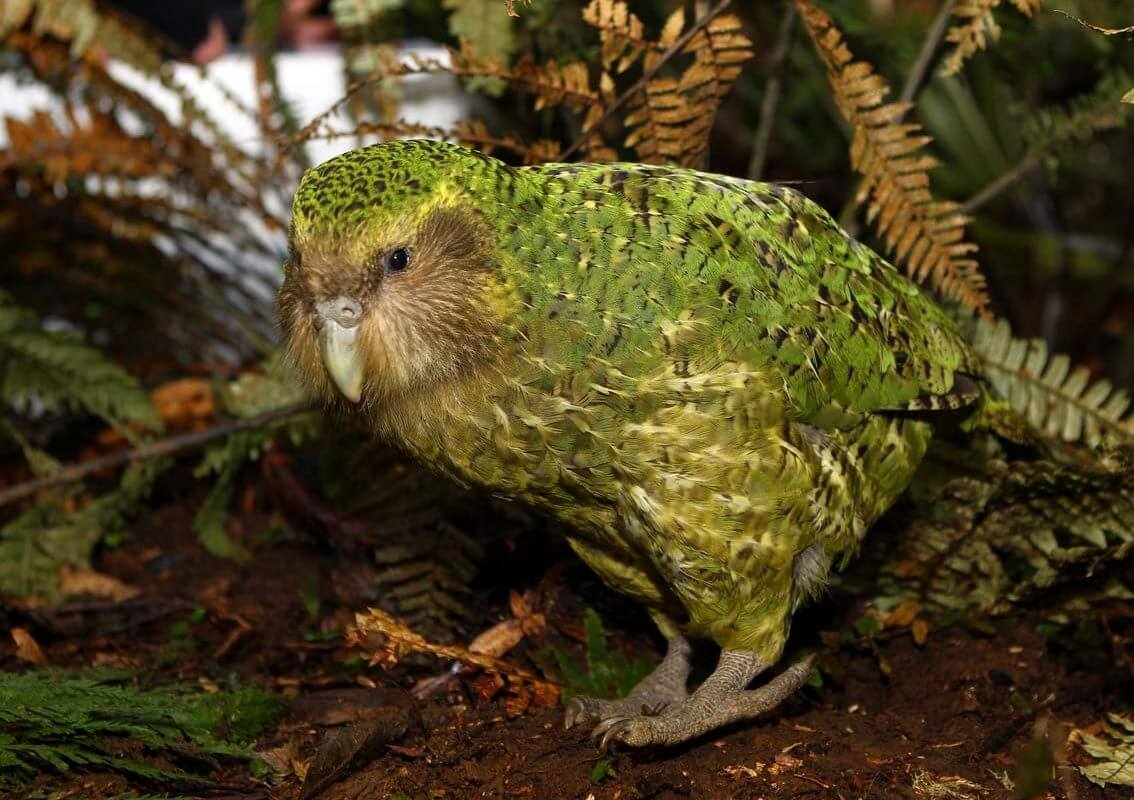 Superb Bird-of-Paradise
Superb Bird-of-paradise is one such distinct bird that becomes really impossible to view anywhere around us. Male birds can resemble a fantasy one as they tend to dance with their bluish marking on their body. The intention behind the fantasy scenes was recognized by researchers as a moto to seduce females. Additionally, the population of their kind has come down drastically and there are just a handful of birds left in the wild. Finally, the birds can be spotted in the rainforest of New Guinea.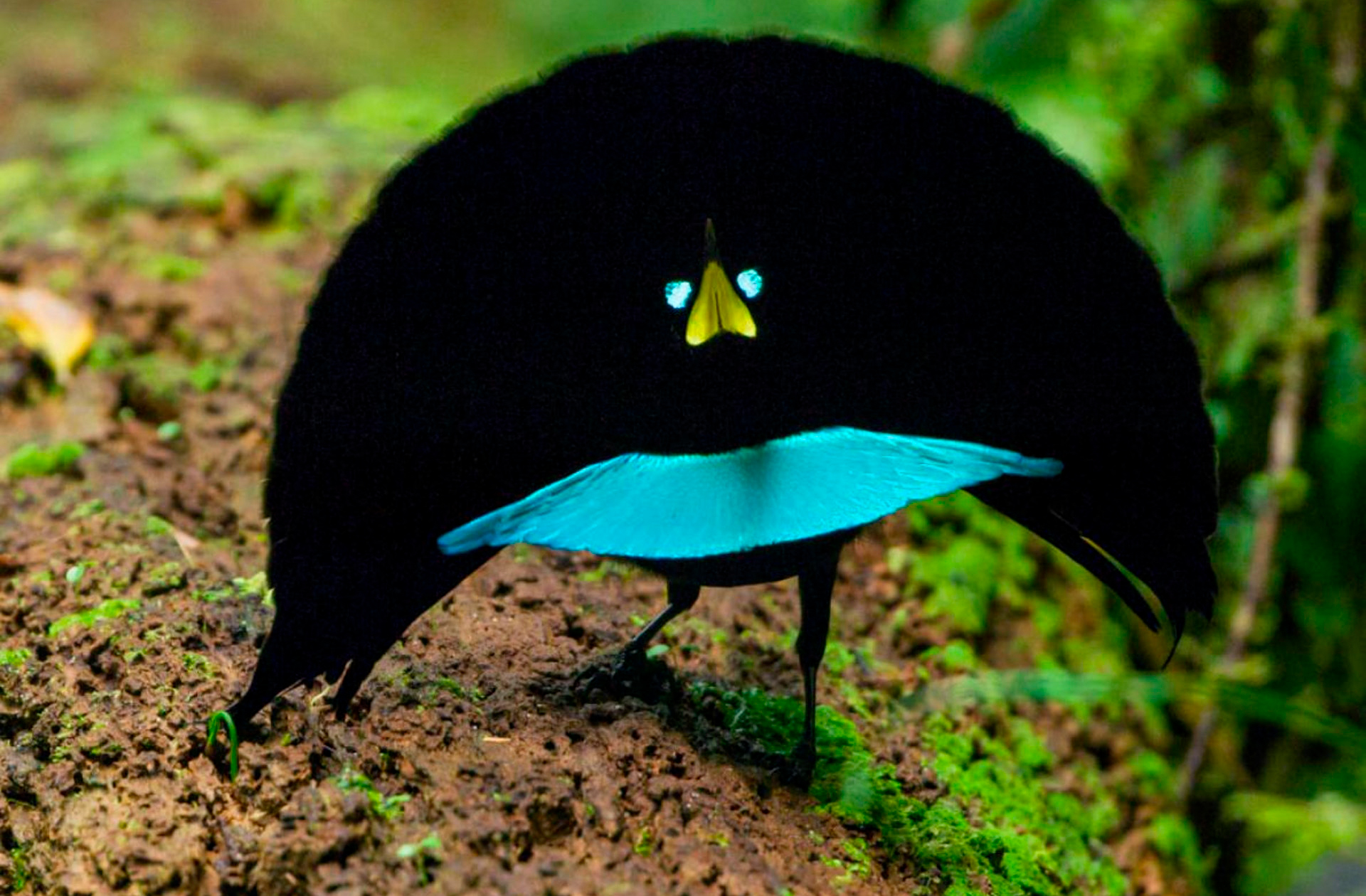 Junin Grebe
Also recognized as "Junin flightless grebe", the junin grebe is a flightless bird that is very rare to be spotted. Can you just imagine that the population of this bird is less than 250? Further, the bird is endemic to Lake junin in west-central Peru. Grebes tend to prefer disclosed water and always away from seashores. There have been many initiatives to conserve the bird, especially in Lake junin right since 1974. This restriction was intentional due to possible hunting and fishing in the lake. Furthermore, the hydroelectric plant installed on the lake disbalances the water level and makes it difficult for chicks to grow.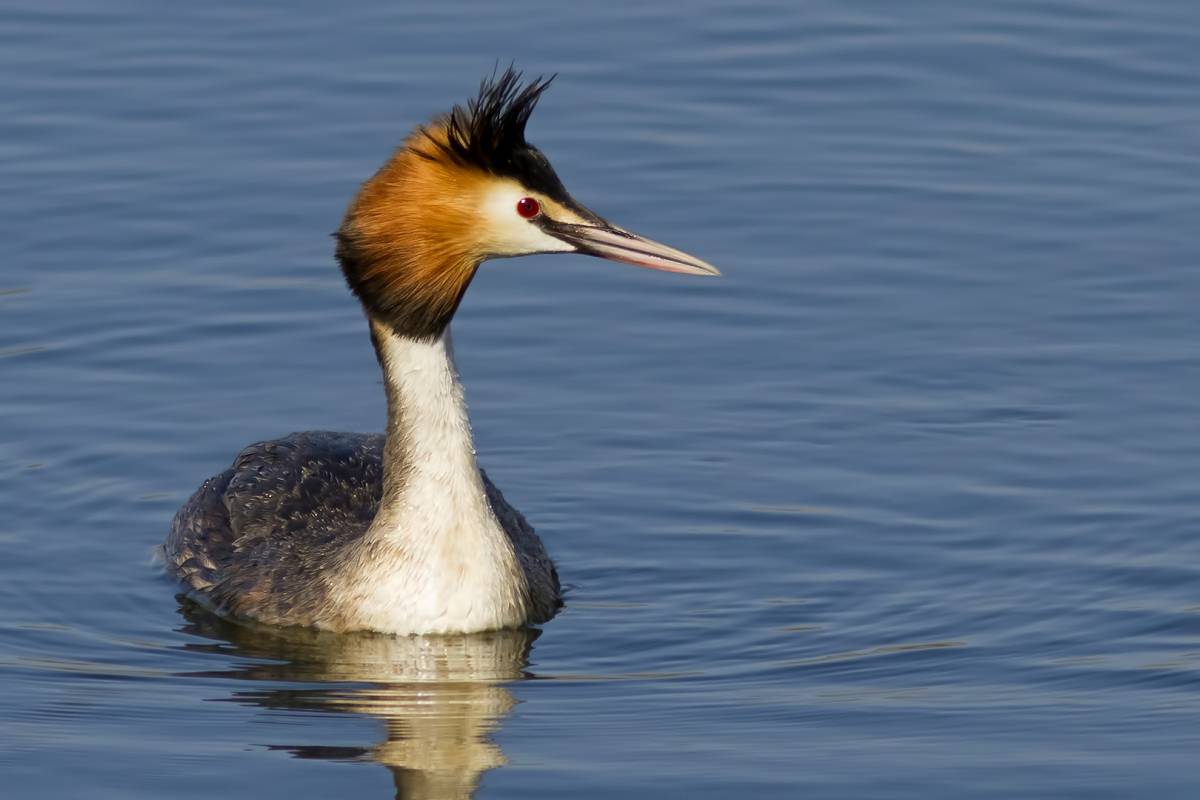 Palila
Palila can also fall into the category of most beautiful birds in the world. The bird bags a fantastic yellow head and breast blending with a white belly. This bird species can only be found in the elevation of the Hawaii Islands. Considered one of the critically endangered species and their counts are reducing day by day. Further, the impact of deforestation and the destruction of vegetation has been considered a prime reason behind their habitat loss.