If you've dreamed about moving abroad and starting life afresh in a new country, then read through this list before you do, as you might be shocked to find out just how expensive some of these lesser-known countries are. We've put together this list based on accommodation and living expenses for a single person living in the capital city of each country, and according to population. Here's a list of the 7 most expensive countries to live in worldwide…
ADVERTISEMENT
Luxembourg – $2,751
Luxembourg is a landlocked country, located in western Europe, and has an estimated population of 620,319 people.  Its population is small compared to other countries on the list, however, it has roughly 207 people per square kilometre, making it the 67th most densely populated country on earth.  When you arrive in Luxembourg City, you can expect to pay around $1,322 per month for a one-bedroom studio apartment.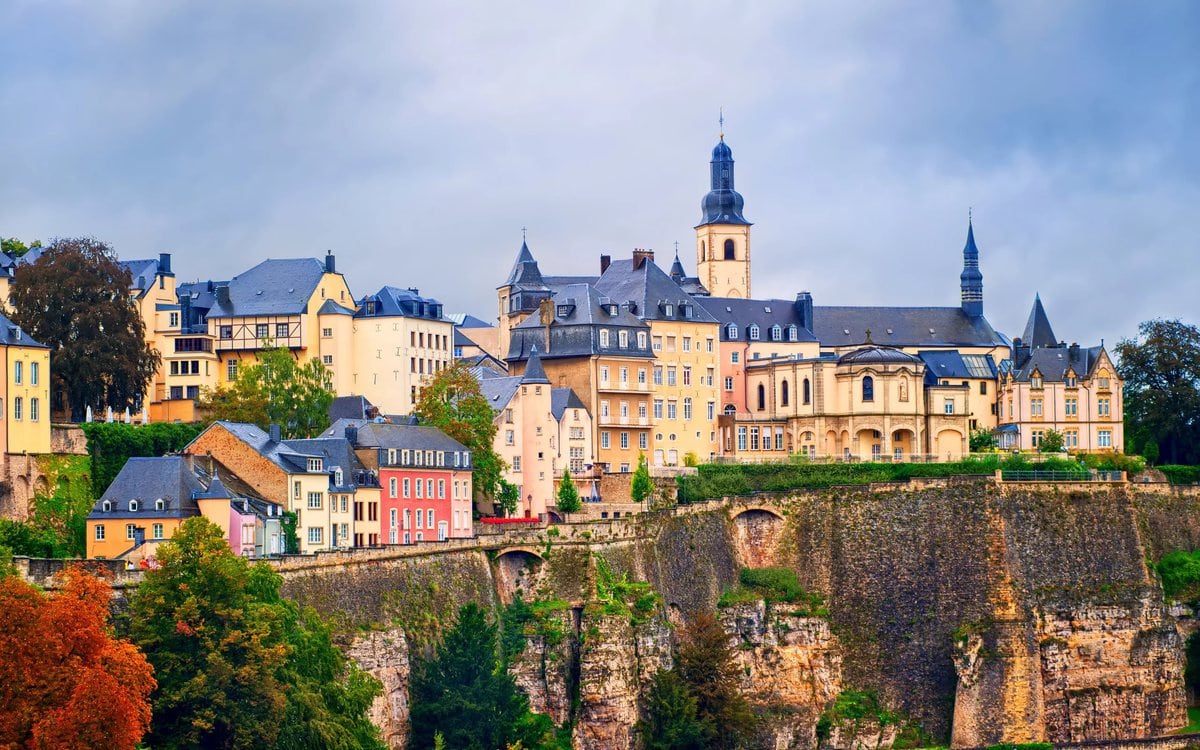 Japan – $2,612
Japan is an archipelago island nation in South-East Asia, made up of 6,852 islands, with a current total population of 126.8 million people. Japan has many major cities, like Osaka, Yokohoma, Nagoya and Sapporo, which are all populated by more than 2 million people.
However, Tokyo, Japans Capital City and the largest city in Japan, has an approximate population of 37 million people.
To rent a one-bedroom studio apartment in Tokyo, you're looking at spending in the region of $1,370 a month, or $111 a night in an Airbnb. Eating out varies in price, but as an average for one person, you should be looking at spending around $15.00 for a basic meal and around $6.00 for a beer.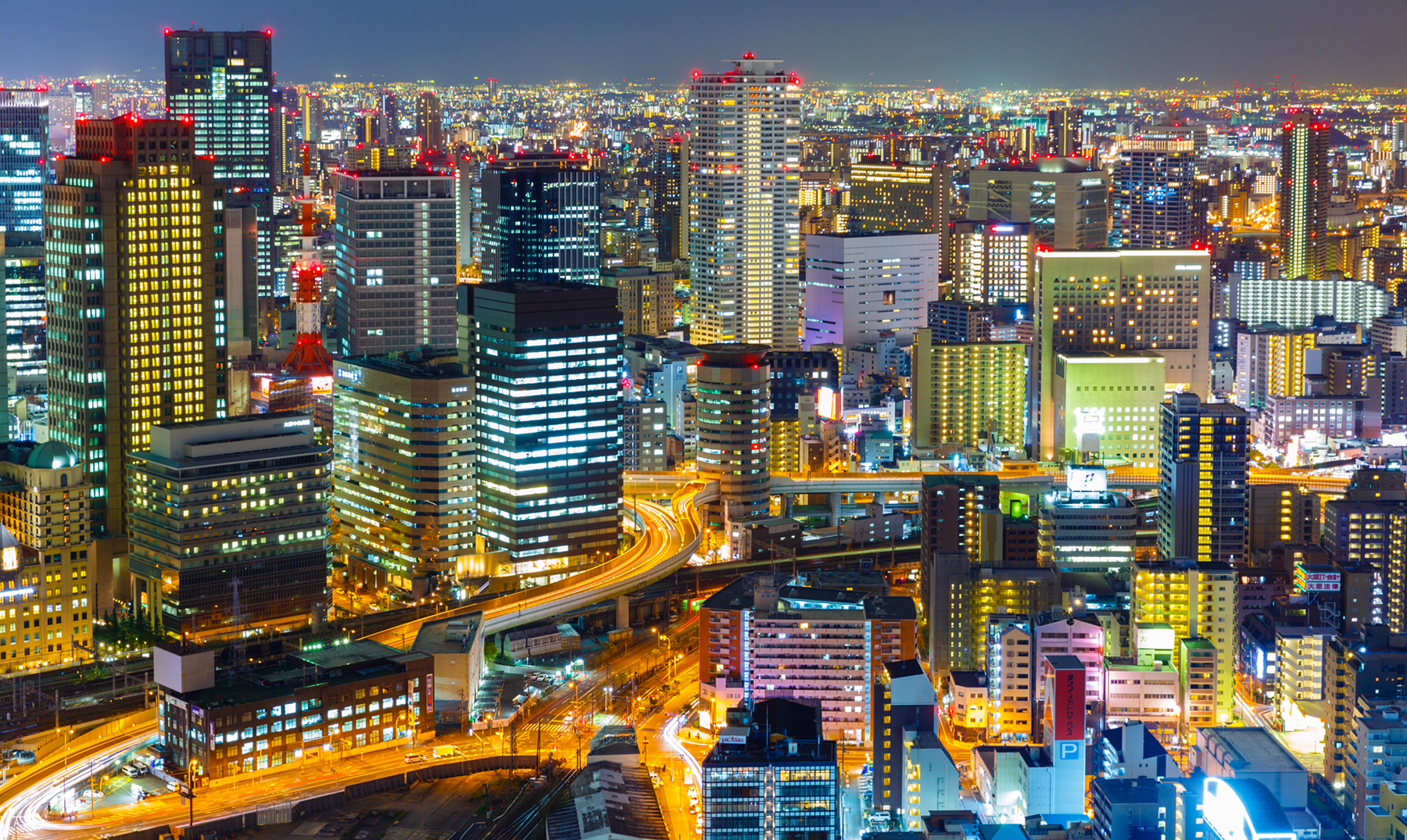 Switzerland – $3,162
With more than 8.6 million people living across, 41,285 square kilometres, Switzerland is the 95th most populated country in the world, and the 135th largest country in terms of the total landmass.
Switzerland has a number of beautiful cities to live in, like it's capital, Bern, and it's the largest city, Zurich.  Bern has approximately 133,000 people living there and accommodation for a month in Bern, for one person, will cost in the region of $1,366, or $86 a night in an Airbnb.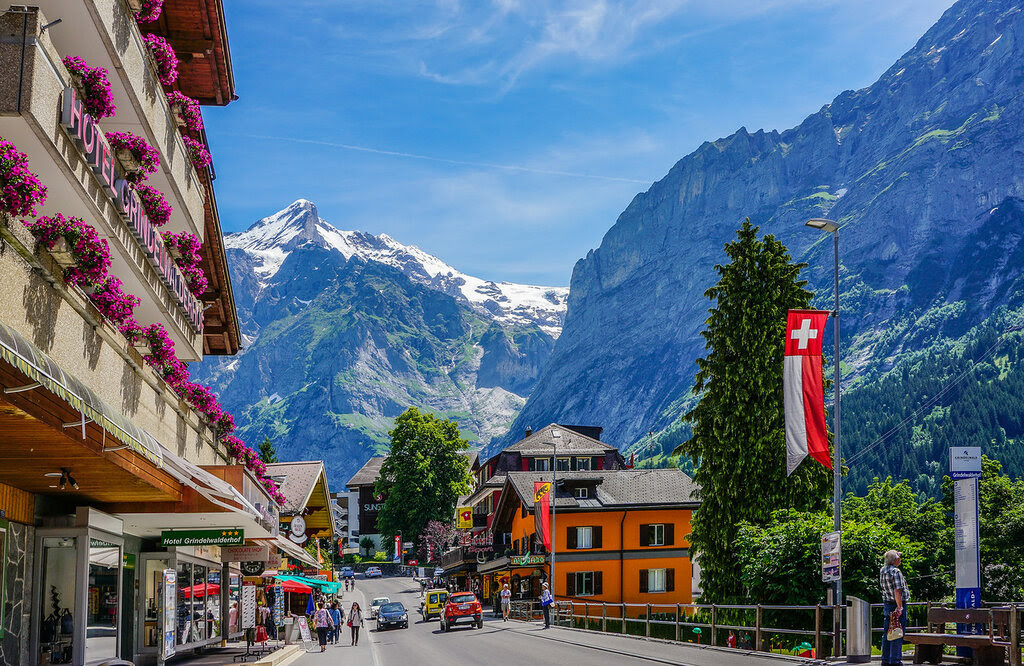 Iceland – $2,802
Iceland is located between the North and Atlantic Oceans and has a total surface area of 103,001 square kilometres.  However, Iceland's population of 339,949 people, remains relatively low in comparison to others on our list as its harsh geographical landscape proves difficult to live in for many, at times.  As a result, Iceland has the lowest population density of any European country, at just 3 people per kilometre.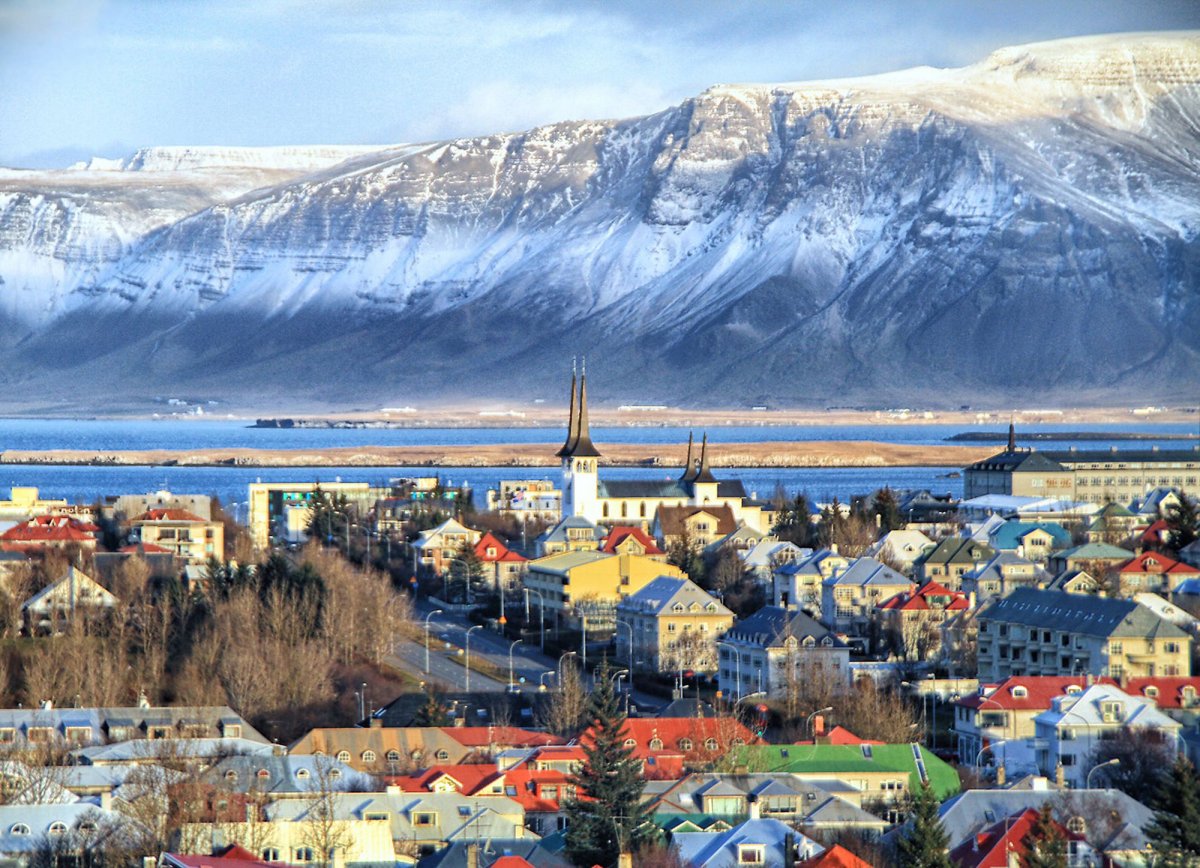 The Bahamas – $2,704
Made up of over 700 islands, the Bahamas has an approximate population of 389,482 million people living across its 13,943km² landmass. The largest city in the Bahamas is Nassau, with a total population of 255,000. You'll need to take at least $50-$100 with you when you go out for a meal and some drinks, as a basic meal costs around $15-$20 and a beer will cost you around $2.50.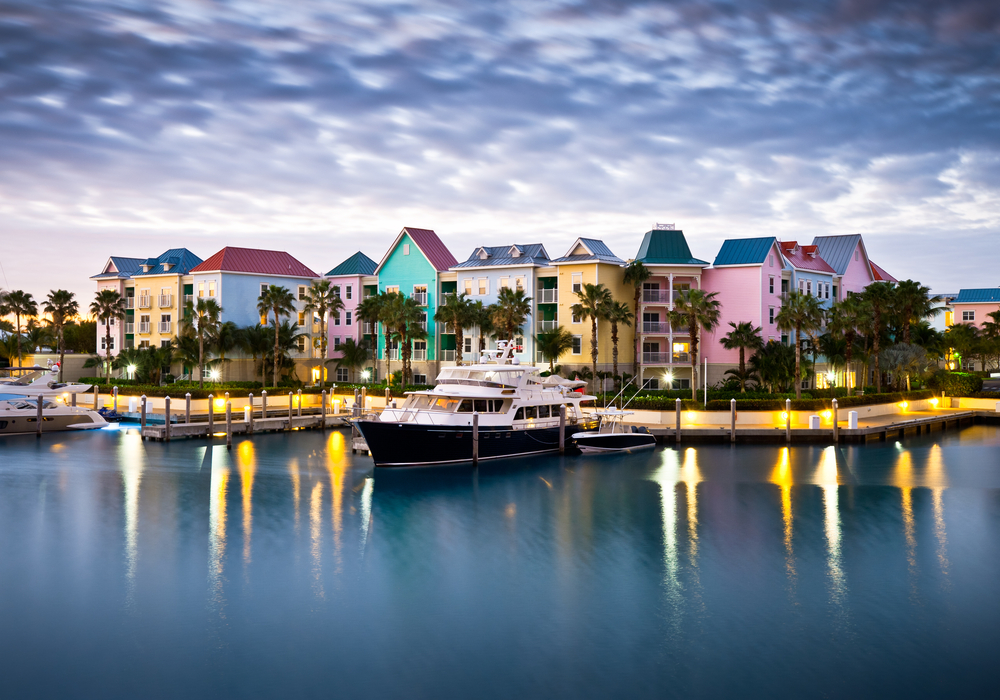 Denmark – $3,312
The southernmost Nordic country in Northern Europe, Denmark, is the fourth most expensive country to live in worldwide.
Denmark, bordered by Germany, Sweden and Norway has a total current population of 5.7 million people.  The Scandinavian countries capital city is Copenhagen, which has an urban population of 1.2 million people, and a metropolitan population of 1.99 million.  Known as one of the happiest places to live on earth, Copenhagen is also a very expensive city to live in.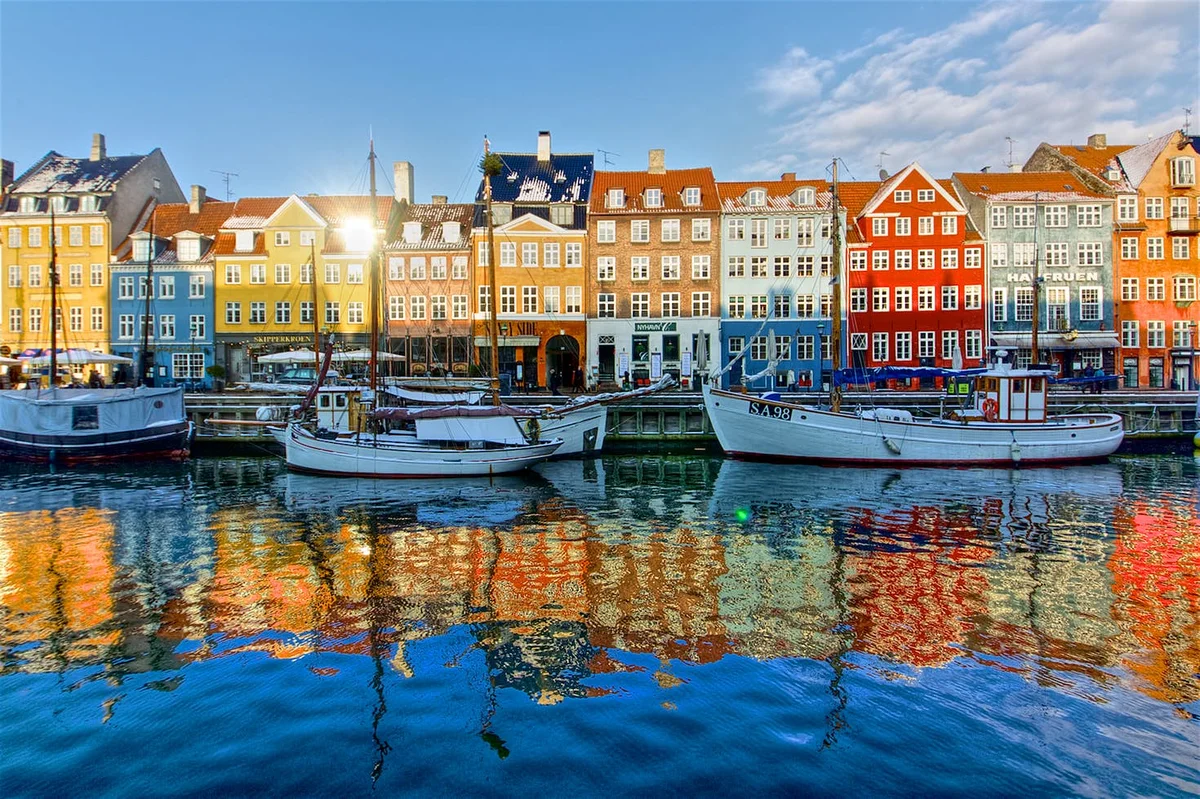 Norway – $2,659
Located in Northern Europe, Norway is a Scandinavian country with a total population of 5.3 million people.  Rent is expensive in Norway's capital, so renting a one-bedroom studio apartment in Oslo, will set you back around $1,193 a month, or $85 a night in an Airbnb.  You won't have much change left from $15 when buying a meal out, and a beer will set you back around $9.11.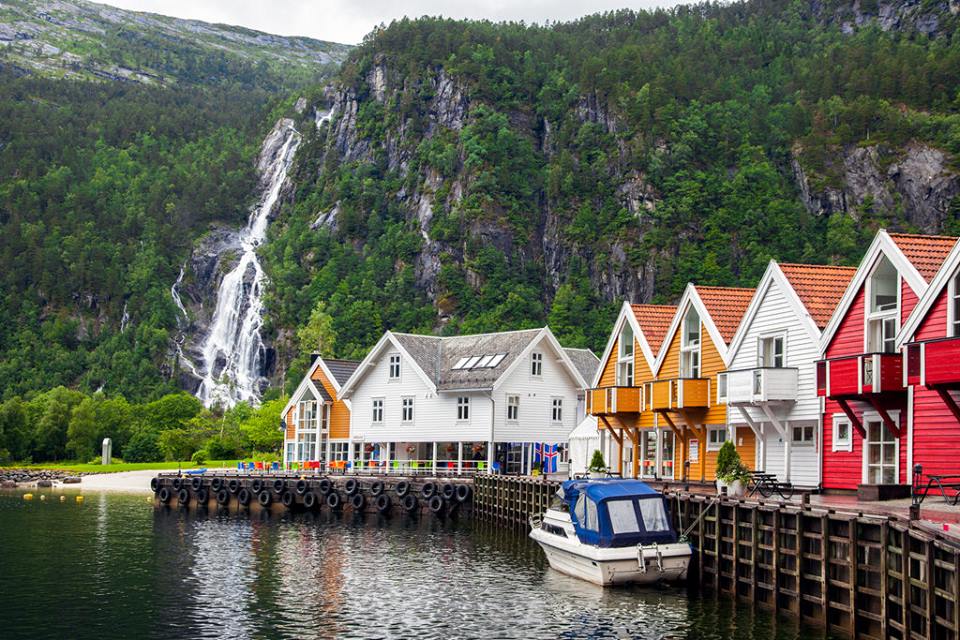 ADVERTISEMENT
---