The great inventions like x-ray machine, safety glass, matches, microwave oven etc., are the result of accidental and unintentional series of activities. But do you know that there are food items that are most commonly consumed by people and are result of accidental invention. So let us learn about 7 food items that were invented accidentally.
ADVERTISEMENT
Coca cola
John Stith Pemberton, an American pharmacist invented coca-cola in the year 1886 at Atlanta. During the Battle of Columbus, Pemberton became injured which led him to get addicted to morphine. To cure his addiction Pemberton researched and experimented on painkillers that would serve as drug free alternative for his addiction. Eventually after several experiments he created syrup from coca leaves and coca wines. He named the syrup as Pemberton's French wine coca, but later on, in 1886, due to the ban of alcohol, a non alcoholic version of wine was introduced, naming it, popularly known COCA-COLA.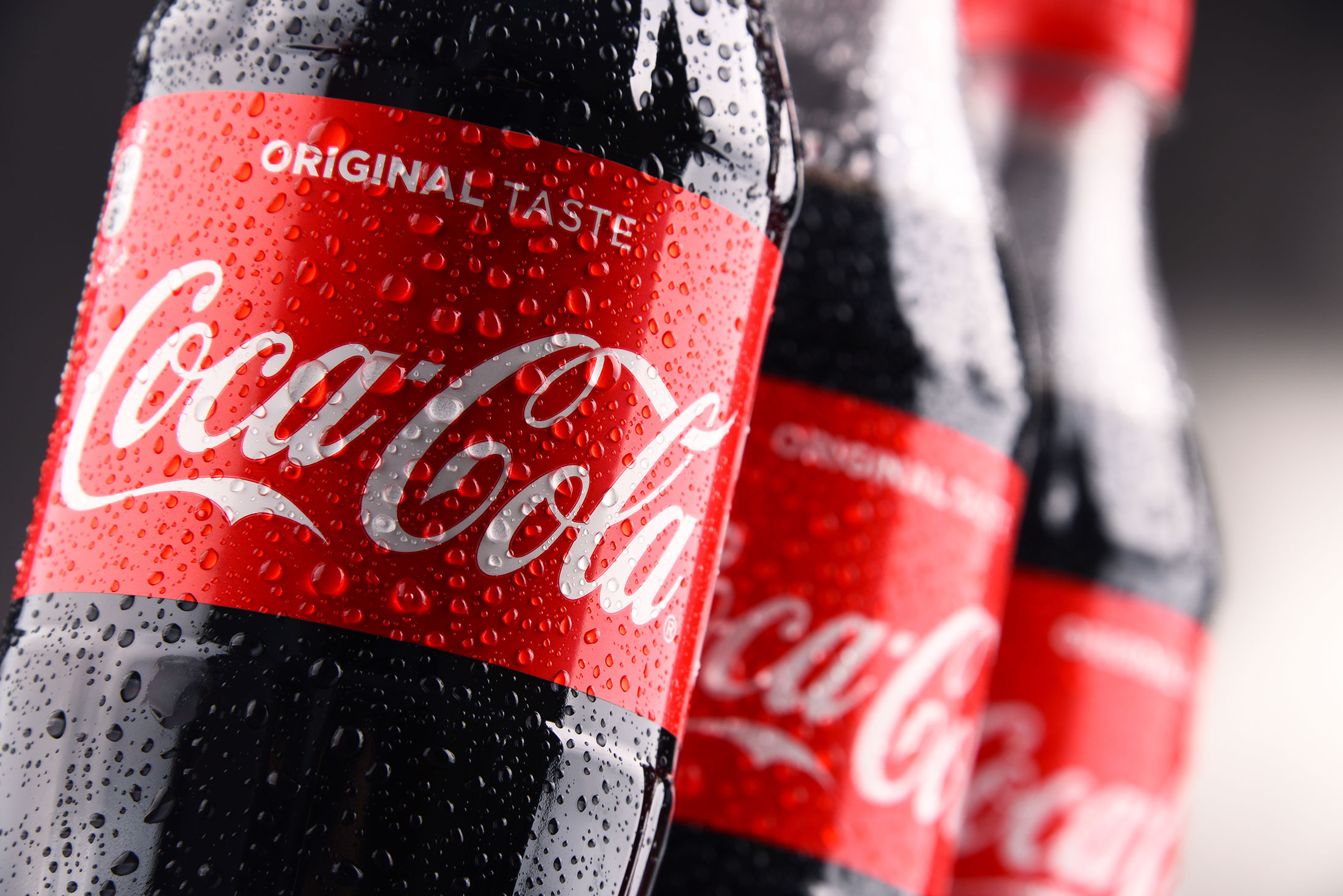 Potato Chips
Potato chips were invented by Chef George Crum in 1853. As the story goes, chef Crum invented potato chips accidently when a customer at Saratoga springs' Moon Lake House was complaining that the fried potatoes were not thin enough even after slicing it thin repeatedly. Then he decided to slice the last batch of potatoes as thinly as possible, fried them and then added salt to them and sent them to customer. The customer loved them and we had our first ever potato chips invented.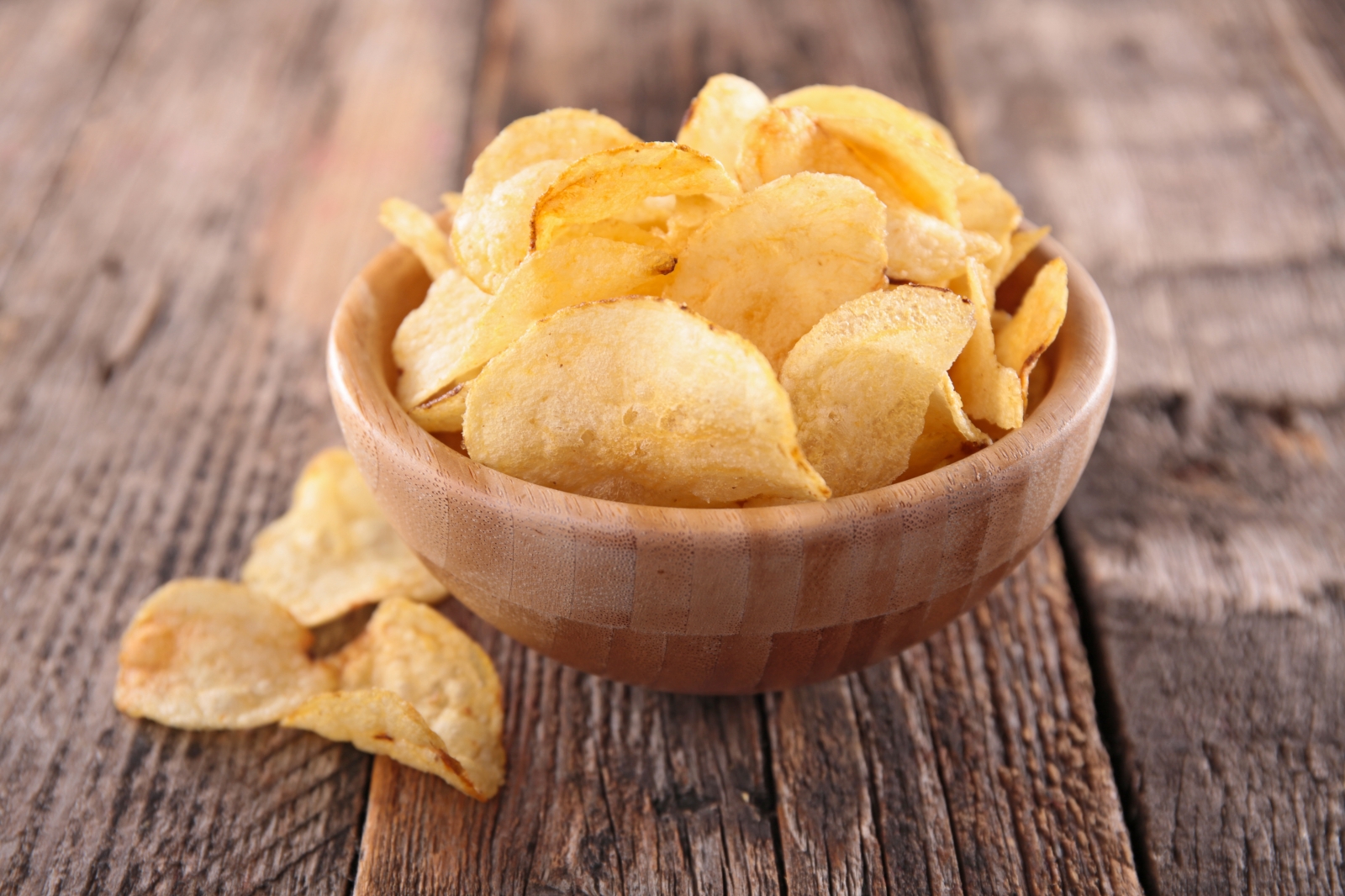 Popsicles
Immensely popular among children this ice pop is actually invented by an 11 year old kid named Frank Epperson in 1905. One summer day Epperson left his mixed soda and water with a stick into it and then forgot the drink resulting it to remain outside in the cold night. The next morning when he got out, Epperson found his drink frozen inside the glass with wooden stick into it. He named his discovery "Epsicle" but later he changed it to "popsicle".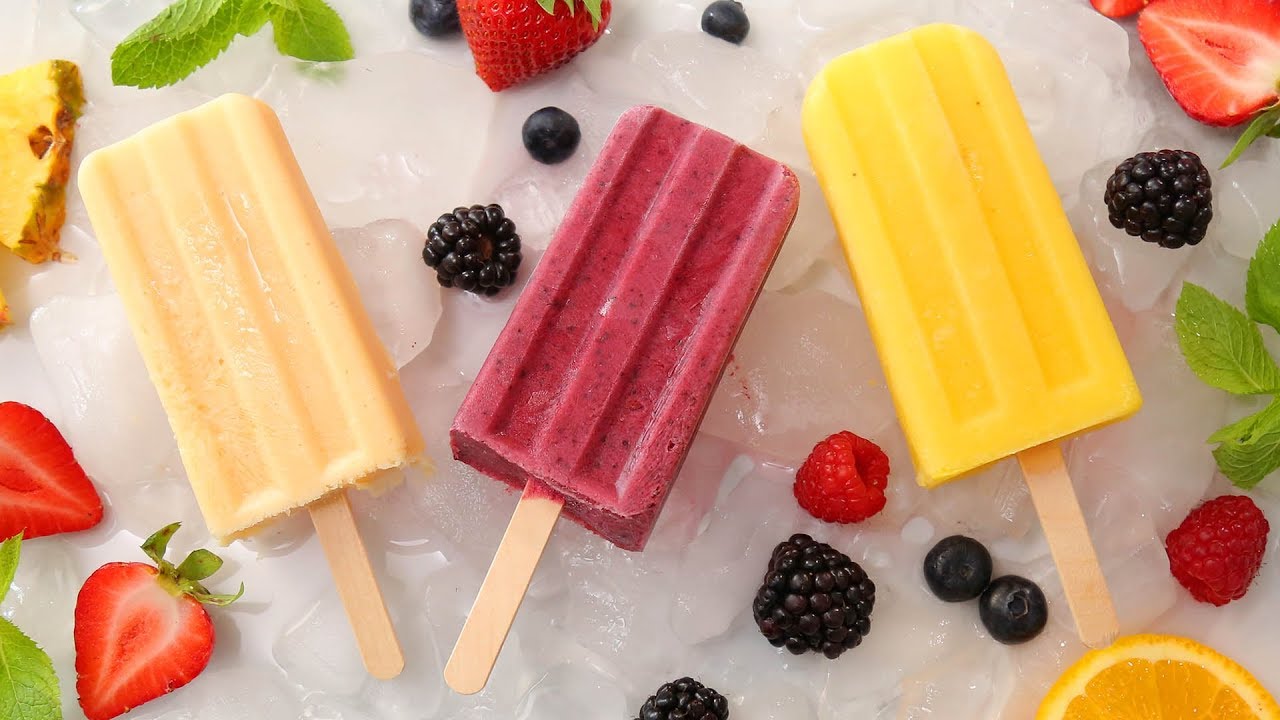 Ice cream cones
The ice cream cone was invented in 1904 at Louis world's Fair by Ernest A. Hamwi. Ice-cream cone was discovered when an ice cream vendor at the fair ran out of the bowl to serve ice cream in. After seeing this vendor next to him who was selling waffles, came with the idea of spinning the waffle into cone like shape for the ice cream. The idea of serving ice cream into cone like waffle seem compelling to customer and we can see how ice cream cone has made its way to our heart.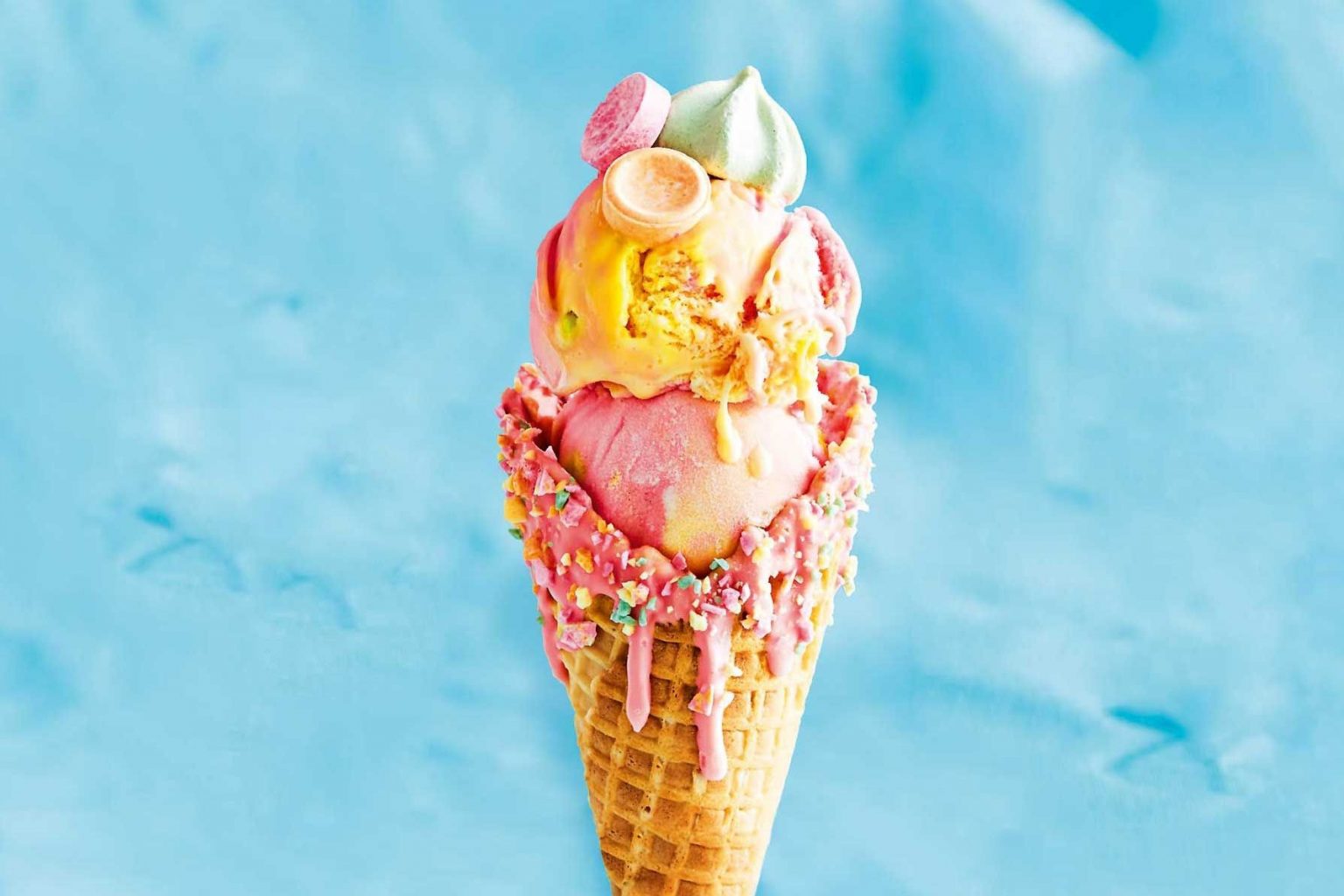 Chocolate chip cookies
Chocolate chips cookies are loved, not only by children but also youngsters and adults. The chocolate chip cookie was actually accidentally invented by Ruth Graves Wakefield in 1930. The invention happened when Ruth decided to prepare a batch of Chocolate Butter Drop Do cookies, but after realising that she is out of baker's chocolate she instead added broken pieces of Nestlé chocolate bar, and there our ever loved chocolate chip cookie was invented.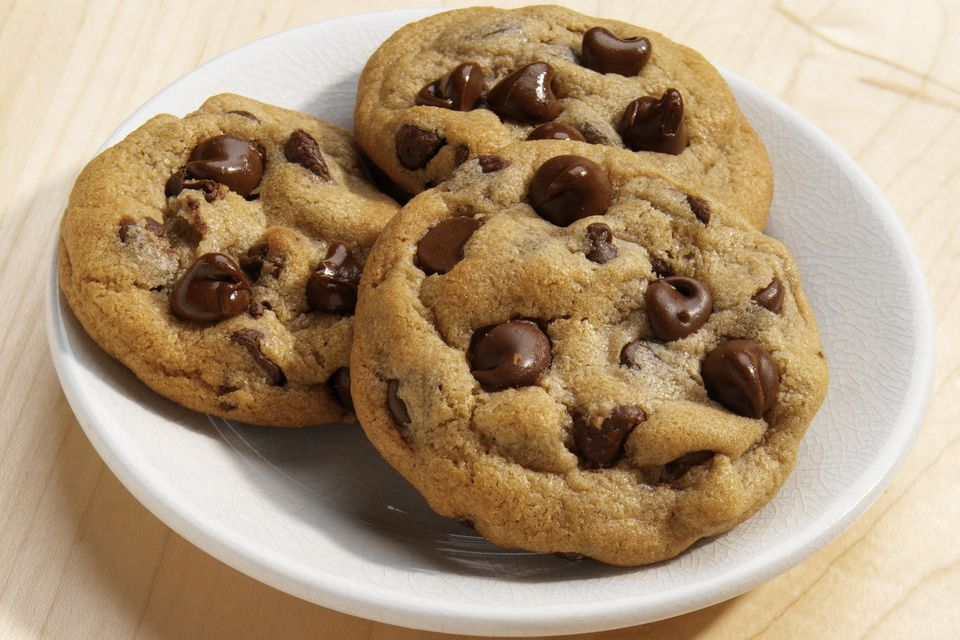 Beer
The enormously consumed beverage "beer" is said to be discovered by Mesopotamians about 10000 years ago. The invention happened while they were trying to store grains for their bread, but because of the dampness of their storage spaces it caused their grain fermentation. some Mesopotamians were brave enough to taste the drink and "beer" was invented.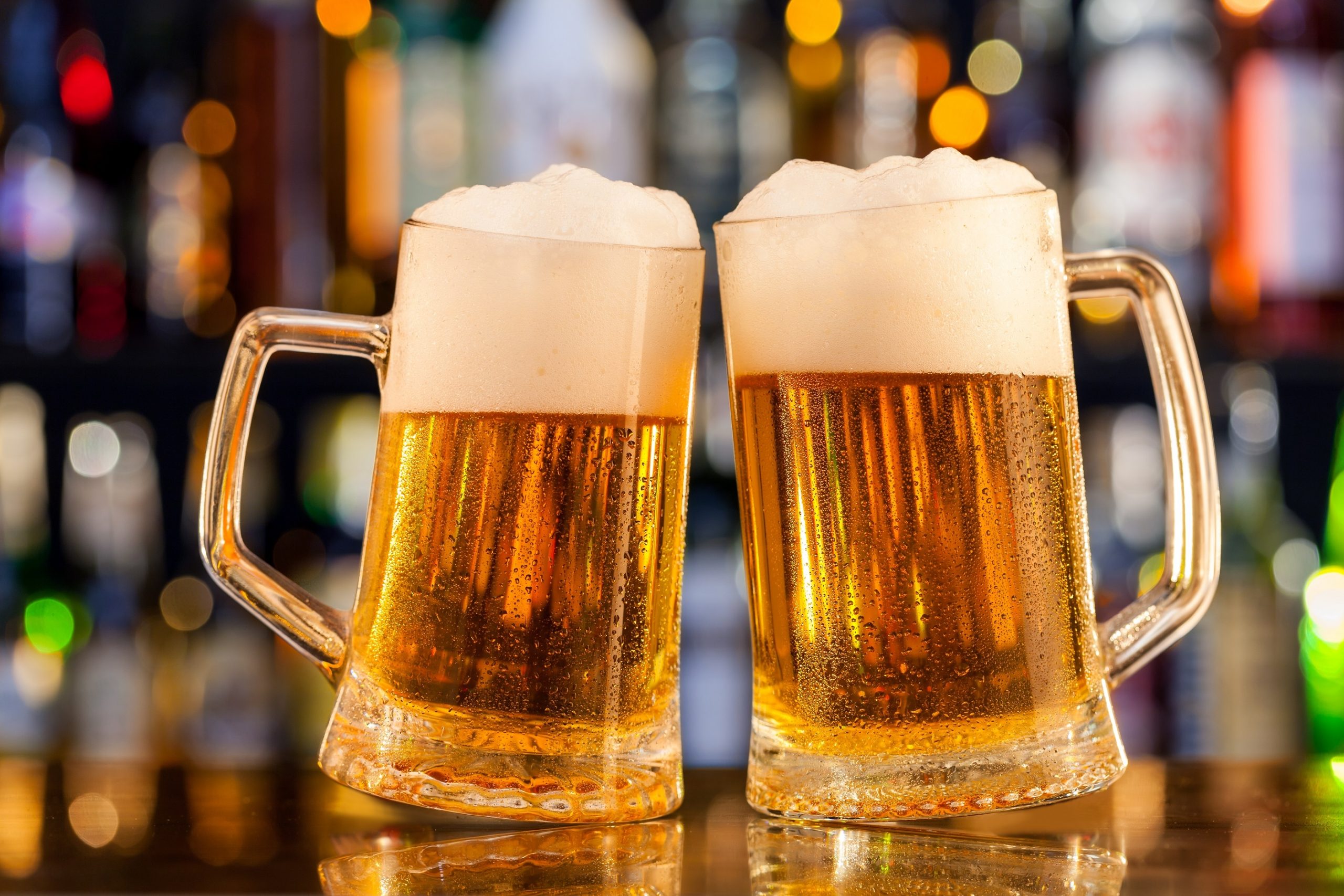 Cheese Puffs/curls
The story of invention of cheese puffs is very unusual and weird one. The accidental invention of cheese curls happened by an animal food manufacturer Flakall Company of Beloit, Wisconsin in 1935. The staff there fed moist corn into the grinder in order to reduce the clogging in the machine. Edward Wilson, an employee at the corporation noticed that the moist cornmeal came out in puffy ribbons, and decided to take it home and added some seasoning to make the first cheese puffs.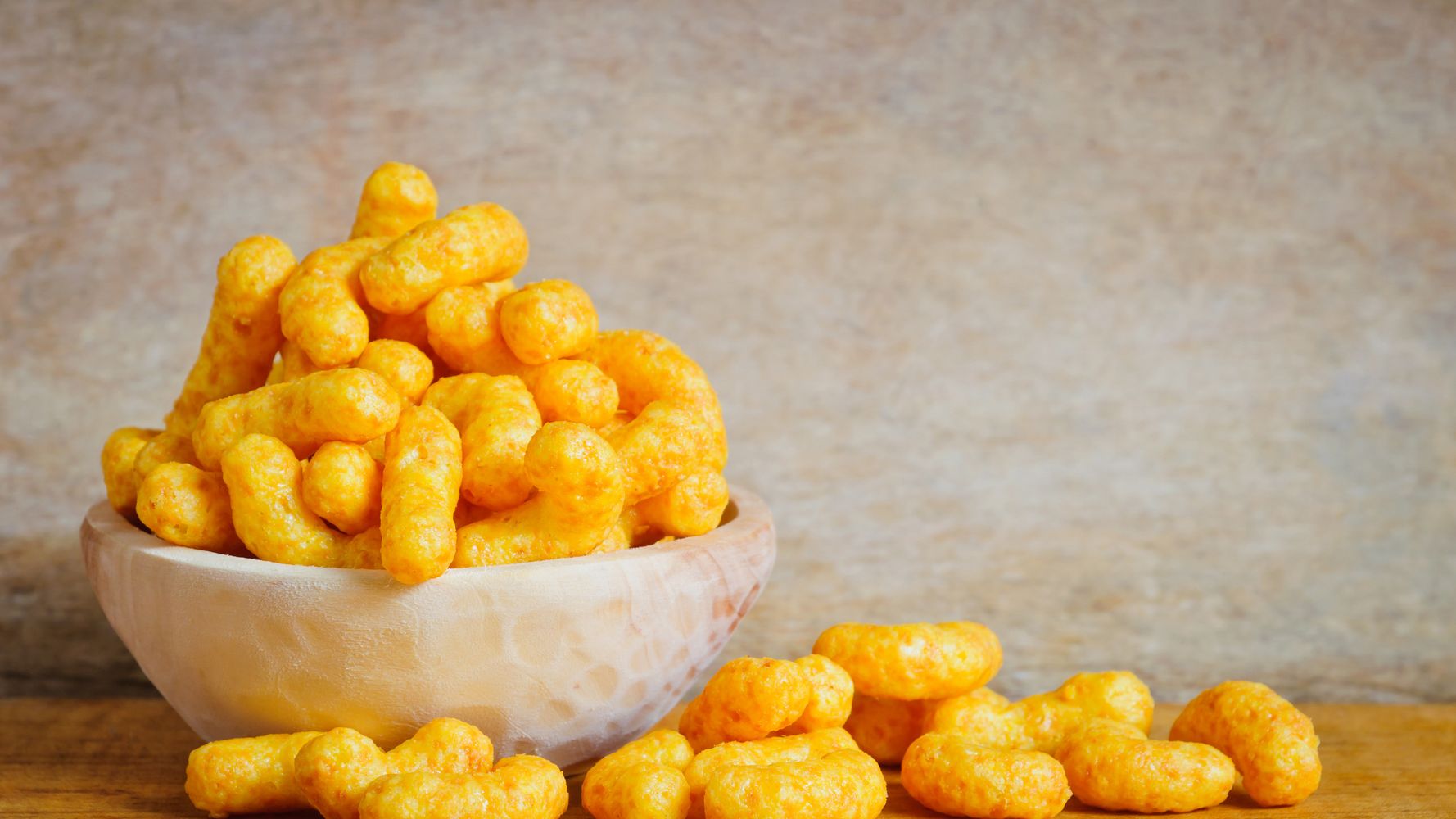 ADVERTISEMENT
---