"Actresses are supposed to be beautiful because they are actresses" goes a saying. Today, lots of young girls starting from school level have actresses as their role models and follow them very closely. Their attitude, dressing, way of presenting themselves are all mimicked by people of all generations. So, we can take this as 'Actresses set a trend which is imitated by the public'. Are actresses really setting a trend? No, there a few who are not! Here, we give a look at a few actresses whose dressing has been found wrong in recent times. Who has copied from whom? Is the copying worth? We reveal it all here:
Angelina Jolie
Beautiful is the word that describes her. The angelic looking Angelina Jolie had to sadly make the list even after her subtle and beautiful taste at clothes. She is also known as the Hollywood royalty and that was proven when she wore a beautiful red dress that was worn by the duchess herself (in different color) at an event. But, copying from royalty isn't too royal Anjie, you might want to reconsider the designer at duty.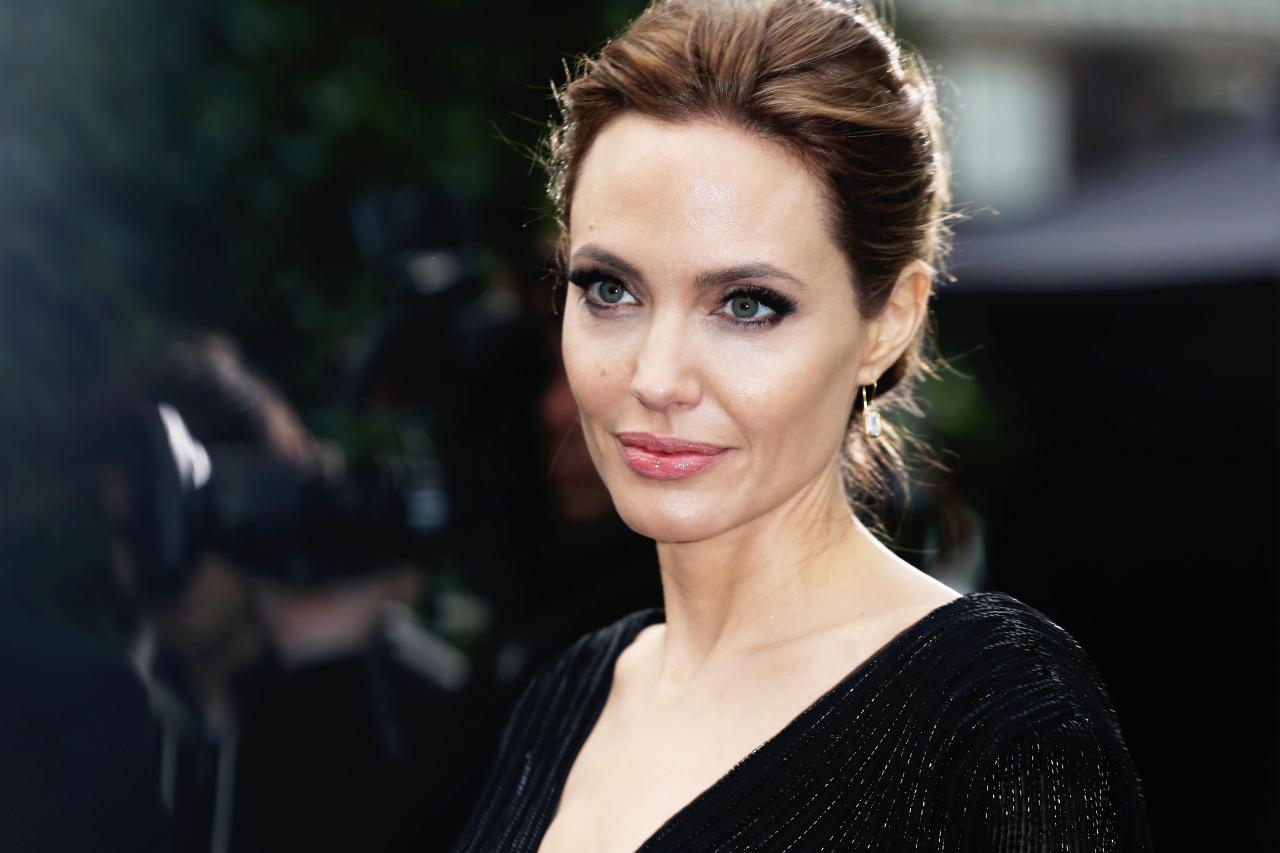 Anne Hathaway
We have all seen her as the hideous princess turning into a beautiful young princess in "The Princess Diaries", Anne seems to have taken this too seriously in the later part of her life. She was always on news for the tacky choice of dresses and make-up. Then Anne was seen in more substantial roles in "The Devil Wears Prada" and "Becoming Jane".
Here began the biggest transition in her life, like in her movies, the fairy-tale came true for our little Anne. A total Fashion transformation happened with Anne and suddenly she was the star everyone wanted to see on the Red-Carpet. Once "Rechal Getting Married came, she was no more just the chick-flicks. As she came into the roles of :"Catwoman" and "Fantine", there was no looking back. But the star is often seen wearing the exact same dresses as of other stars in the industry and that makes us feel Anne still has a long way to go.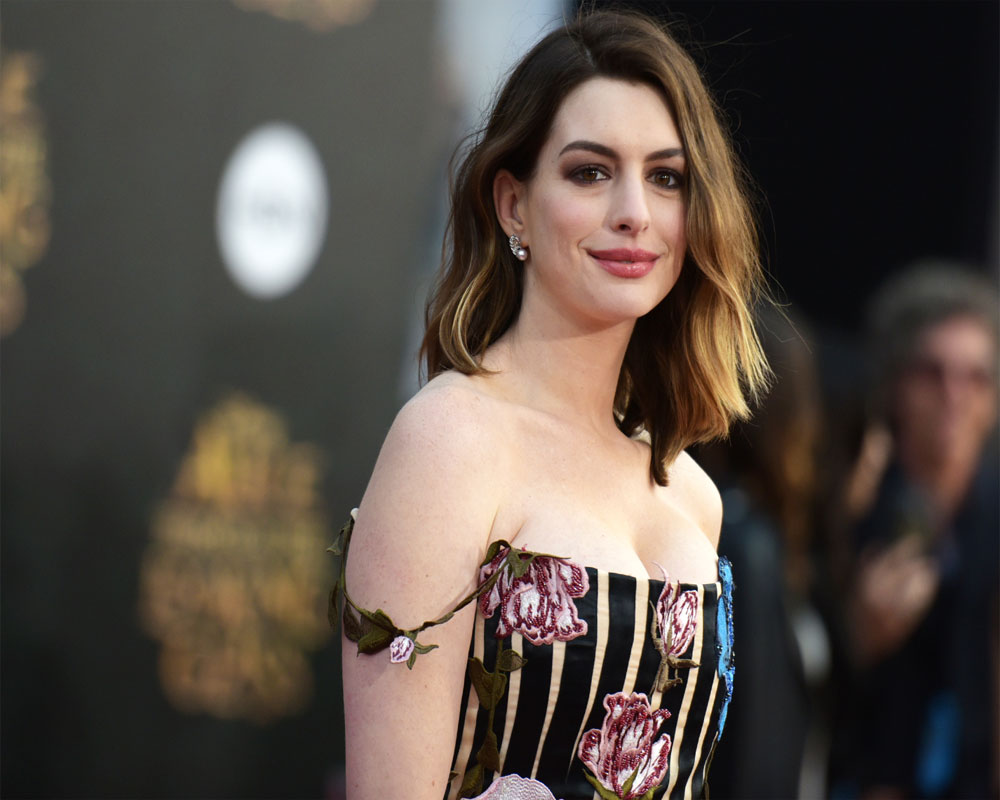 Connie Britton
The Nashiville star Connie Britton makes the list at number 9. The actress, singer and producer has rocked the industry with her multiple talents. In Nashville, Connie plays a role of the famous country singer who is classy and stylish and strong, something every girl on earth dreams to be. In real life, Connie seems to not worry too much about her style and the dresses she wears. Connie was seen wearing a black and white Herve Leger dress at ESPY Awards, just one month after Sophia Bush decides to wear it for the 14th Annual Young Hollywood Awards. Connie, it seemed almost like you wanted the world to know that you are copying. Next time you want to copy, at least leave a decent gap of time for people to forget the dress.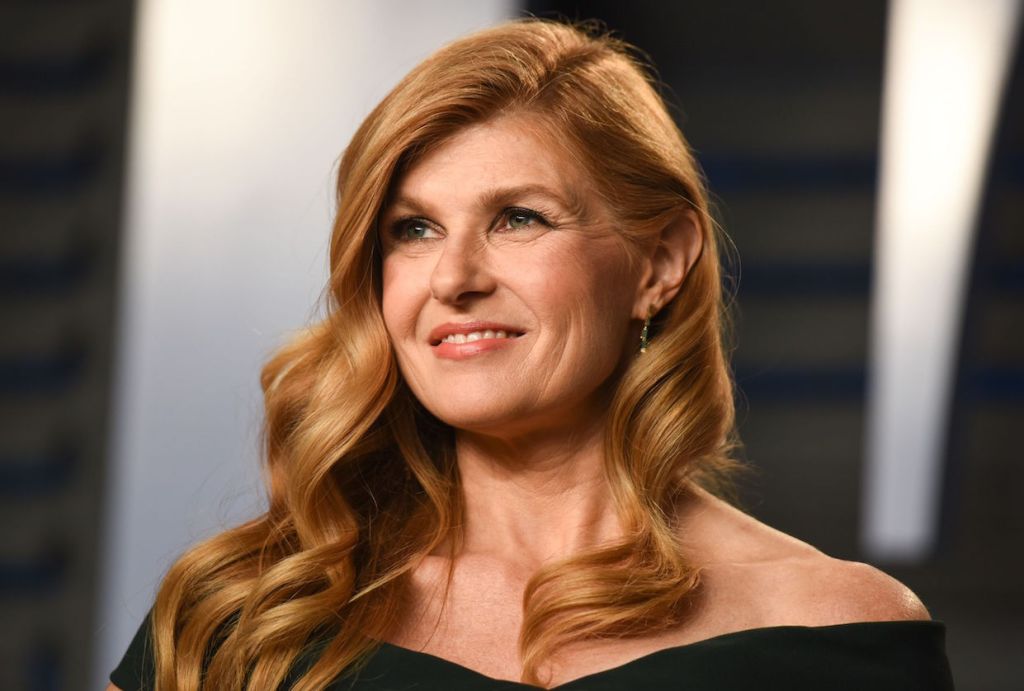 Jennifer Lopez
JLo is without any doubt, one of the biggest stars in the music industry. The beautiful lady has also shown us her acting talent in many movies. She got curvy into style and is one of the most fashionable actresses and singers around the world. Every woman wants to be her and every man wants to be with her. She is a dream in short. But, the beautiful actress seems to not mind wearing others clothes. JLo was seen wearing the same dresses as many other actresses at different events. But, we don't mind too much because she looks breathtaking in every piece of clothe she wears. But, we would like to see you in unique dresses JLo.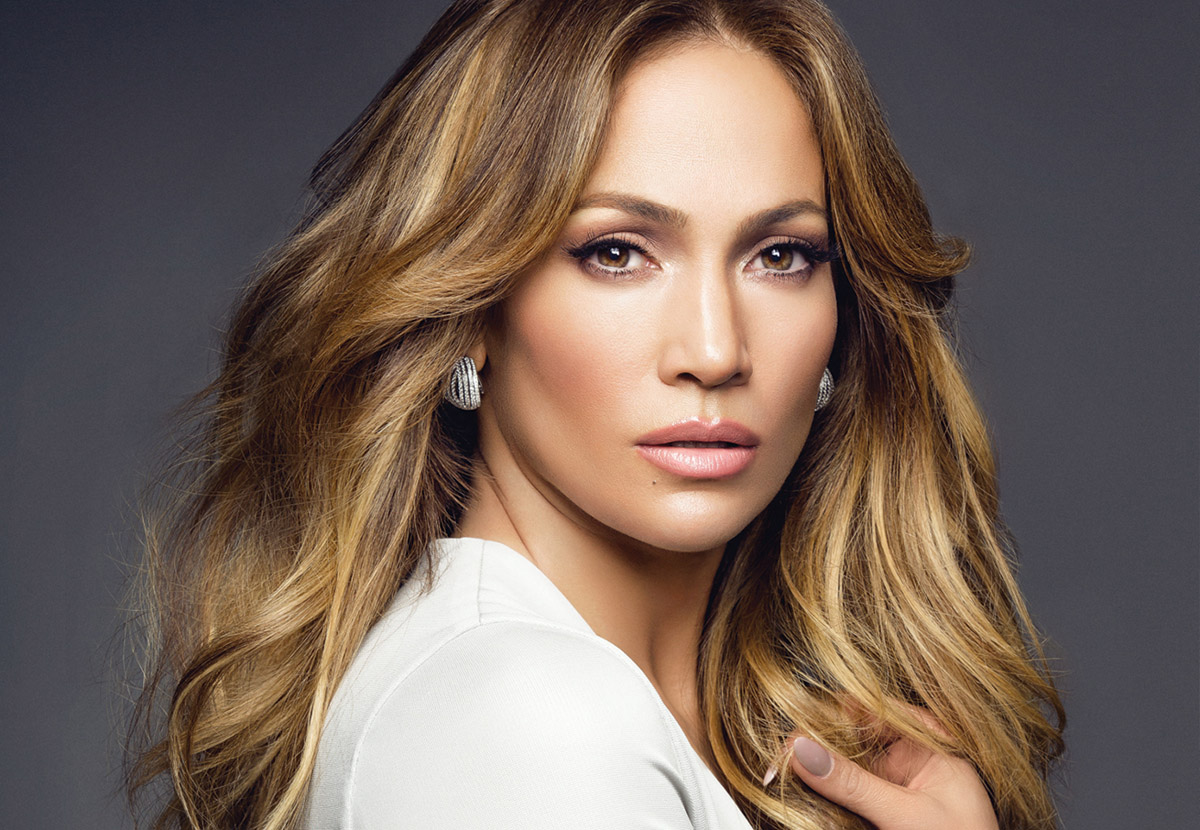 Sarah Hyland
The " Modern Family" star has made it big real soon. With her amazing performance in Modern Family, she has won many hearts. And the company of Sofia Vergara and Julie Bowen has without any doubt made a huge impact on the star's style. She reprised the Dolce & Gabbana gown worn by Catherine Zeta-Jones in 2005, at the premier of "The Legend of Zorro". The lacy gown looked beautiful on both the actresses but Sarah reprising is copying too. Anyhow, you looked amazing in the gown, but next time try to wear a different type of vintage.
Brooke Shields
At number 10 we have the very gorgeous Brook Shields . The Blue Lagoon actress has impressed everyone with her ravishing looks and charming self over the years. Many new actresses look up to her bold work in The Blue Lagoon and her style of dressing outside the frames. But, looks like Brook has no time whatsoever to search for a unique dress. Brooke was seen rocking a green Naeem Khan look which was worn a whole year before she did by none other than Katherine Heigl. We highly recommend Brooke to go shop for a whole new designer.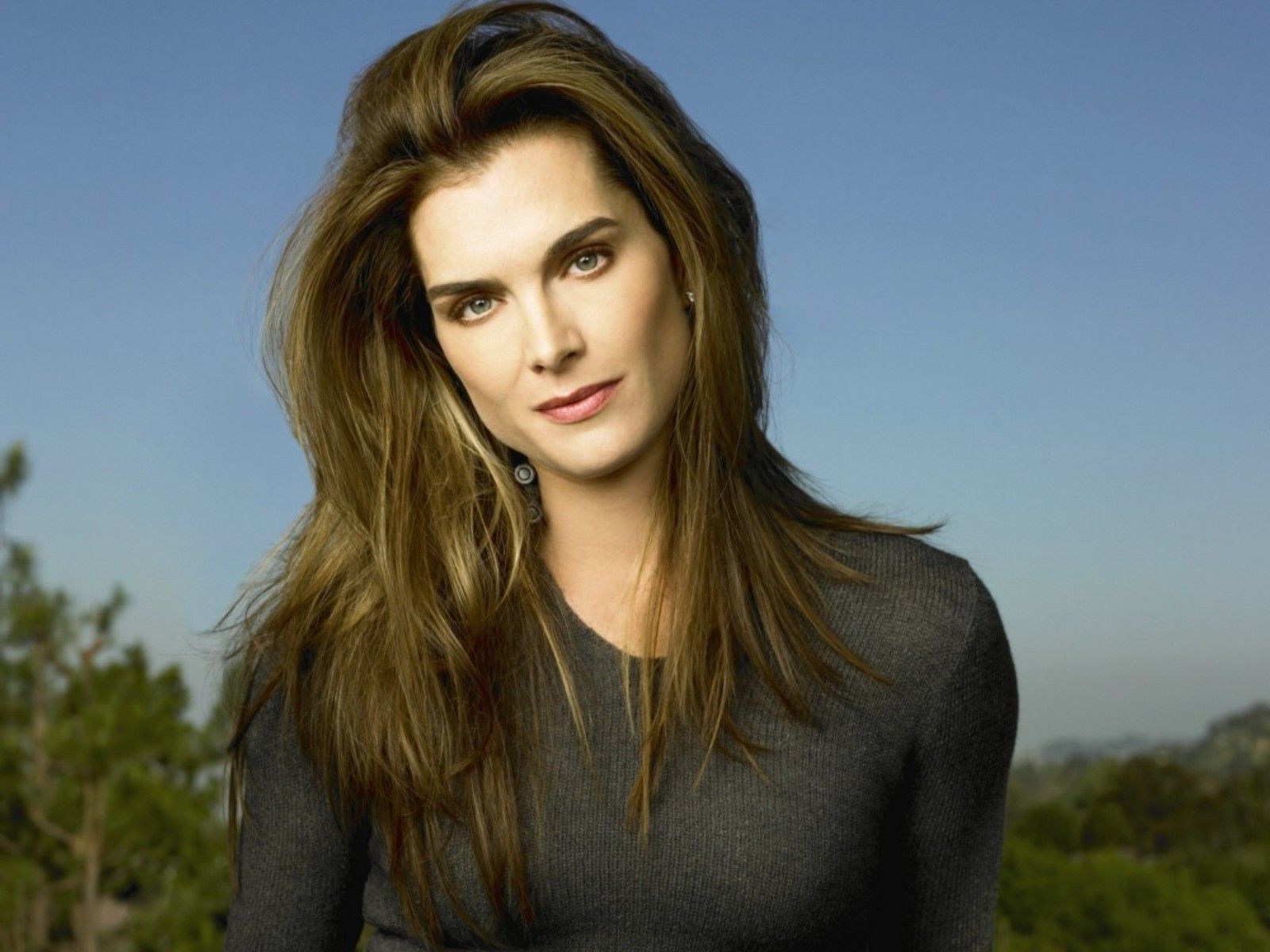 Kim Kardashian
Kim Kardashian tops the list. The actress, fashion-designer and model has made it big with many controversies and a sex tape. She is the fashion icon to many girls out there. And why not? she is beautiful, sexy and extremely talented. She also has a whole website to guide the women out there in fashion. But Kim is always seen wearing the same dresses as others. It hasn't happened just once or twice, it happens like always! and that shouldn't be a coincidence, it can't be a coincidence.