About 54 years ago, Hugh Hefner created quite a ruckus when he started printing "Playboy" from his kitchen in Chicago. Fast forward to today and the empire has expanded to encompass much of the world, publishing in just about every medium. While "Playboy" was once a household name because men would only look at the magazines for the articles, the magazine has also launched quite a few careers for the centerfold Playmates. Some of the Playmates have been famous simply for their physical beauty, others for their career and still others for their shenanigans in the media.
ADVERTISEMENT
Betty Page (Playmate of the Month – January 1955)
This pinup starlet was known throughout the 50s and 60s for her risqué and often fetishistic pictorials. Long after posing in Playboy in January 1955, she was featured in pictorials. Since then Betty Paige has gained a cult following as people adore her stunningly coy smile and the brunette's ample figure. Her photos have been reproduced numerous times, while she has been idolized in film and other mediums such as comics. No matter where she's been seen, she's always a page-turner!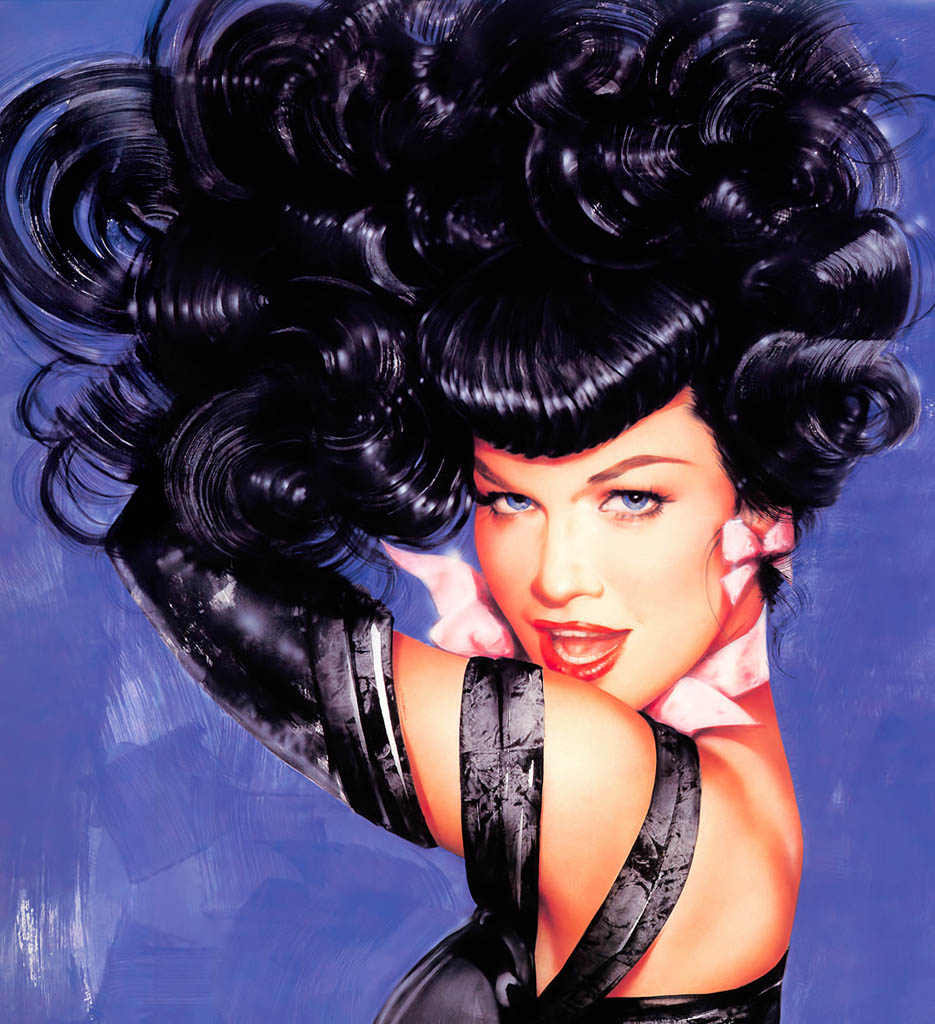 Marilyn Monroe (Playmate of the Month – December 1953)
This blonde bombshell is the woman that most models strive to emulate and has been used as a proverbial yardstick to which all others are compared. With marriages to the likes of Joe DiMaggio and Arthur Miller and relationships with John F. Kennedy, Marilyn Monroe was the archetypal sex symbol throughout her professional career despite her lackluster success at relationships. Her pictures in Playboy were actually taken long before the debut of the magazine in which she premiered not as the first Playmate, but as the Sweetheart of the Month in December 1953.
And that centerfold not only helped launch "Playboy" but helped further her career as she gained A-List status as an actress in movies like "Some Like It Hot" and "How to Marry a Millionaire." However, her career and life were ended abruptly at the age of 36 when she was found dead in her home. To this day, the cause of her death is a topic of contention – was it a suicide or was it murder? Either way, the first Playmate has had a lasting impression on "Playboy," movies and popular media in the half century after her death.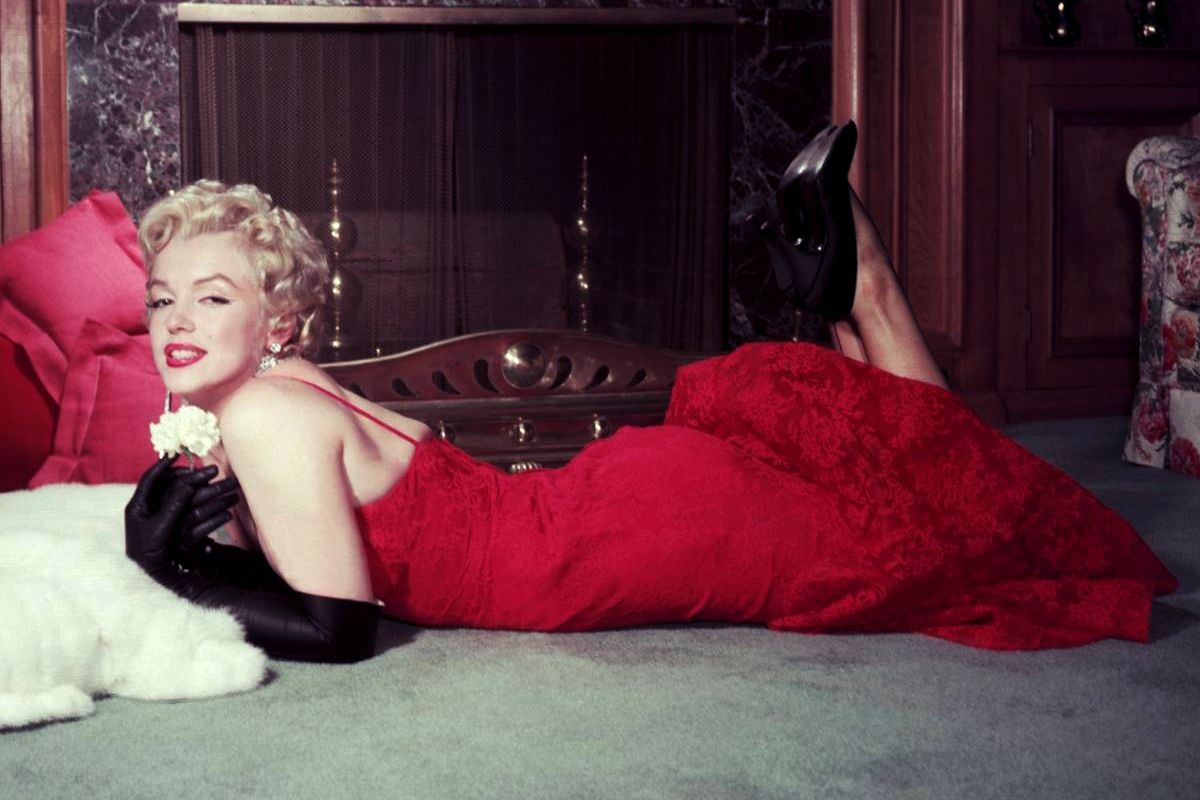 Jayne Mansfield (Playmate of the Month – June 1963)
Better known as a bustier version of Marilyn Monroe, February 1955 Playmate Jayne Mansfield was also considered a sex symbol in the 50s and 60s. With a self-deprecating wit, she knew that she was popular due to her ample chest assets and made sure that she was the center of attention because of them. Enjoying a film, TV and music career, her life was cut short at the age of 34 after a car crash. Coincidentally, every semi-tractor and trailer is required to have an underride guard, named the Mansfield guard, due to the fact that she was partially decapitated in the car accident.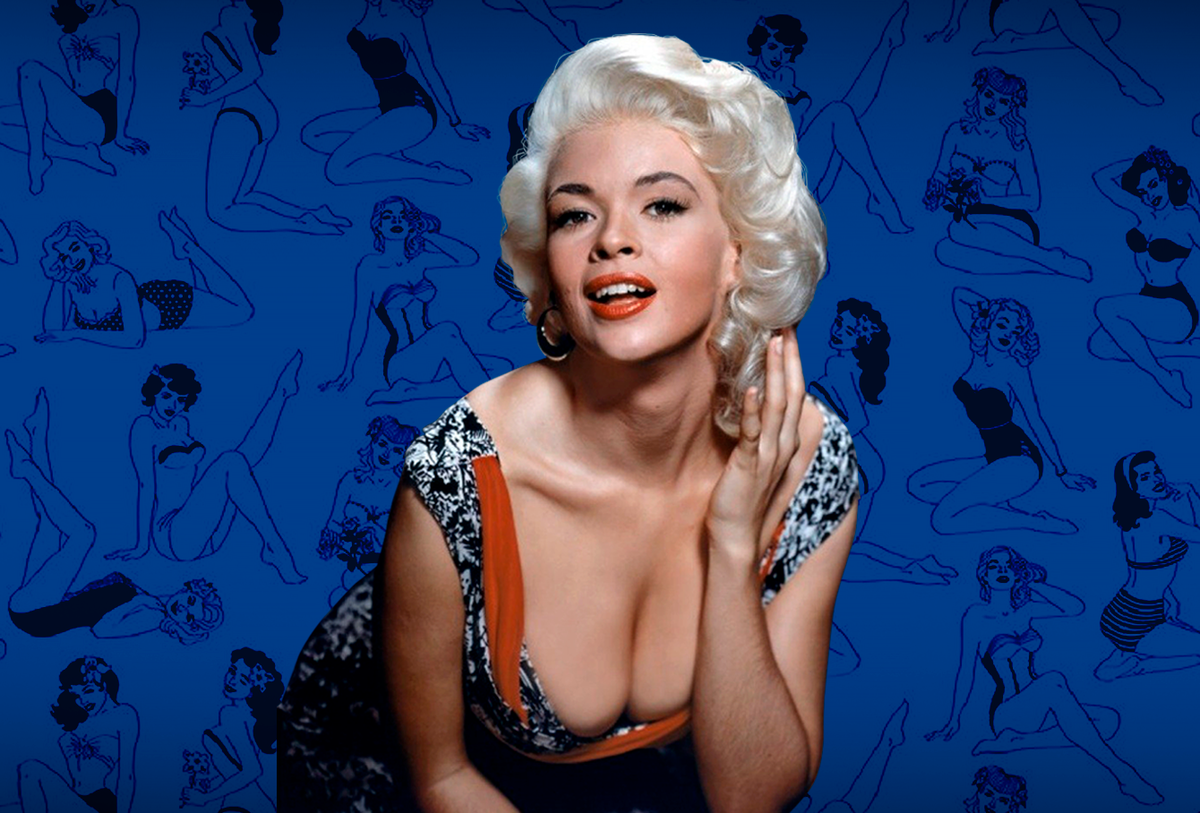 Dorothy Stratten (Playmate of the Month – August 1979)
Her death, arguably, brought this Playmate more fame than her spread did as her life has been the story of at least two movies in the early 80s. Dorothy Stratten, Miss August 1979 and 1980's Playmate of the Year, had a surprisingly short life since she was murdered by her husband, Paul Snider, at the tender age of 20. Stratten has the dubious honor of being one of the youngest Playmates to have died – a case of the good die young?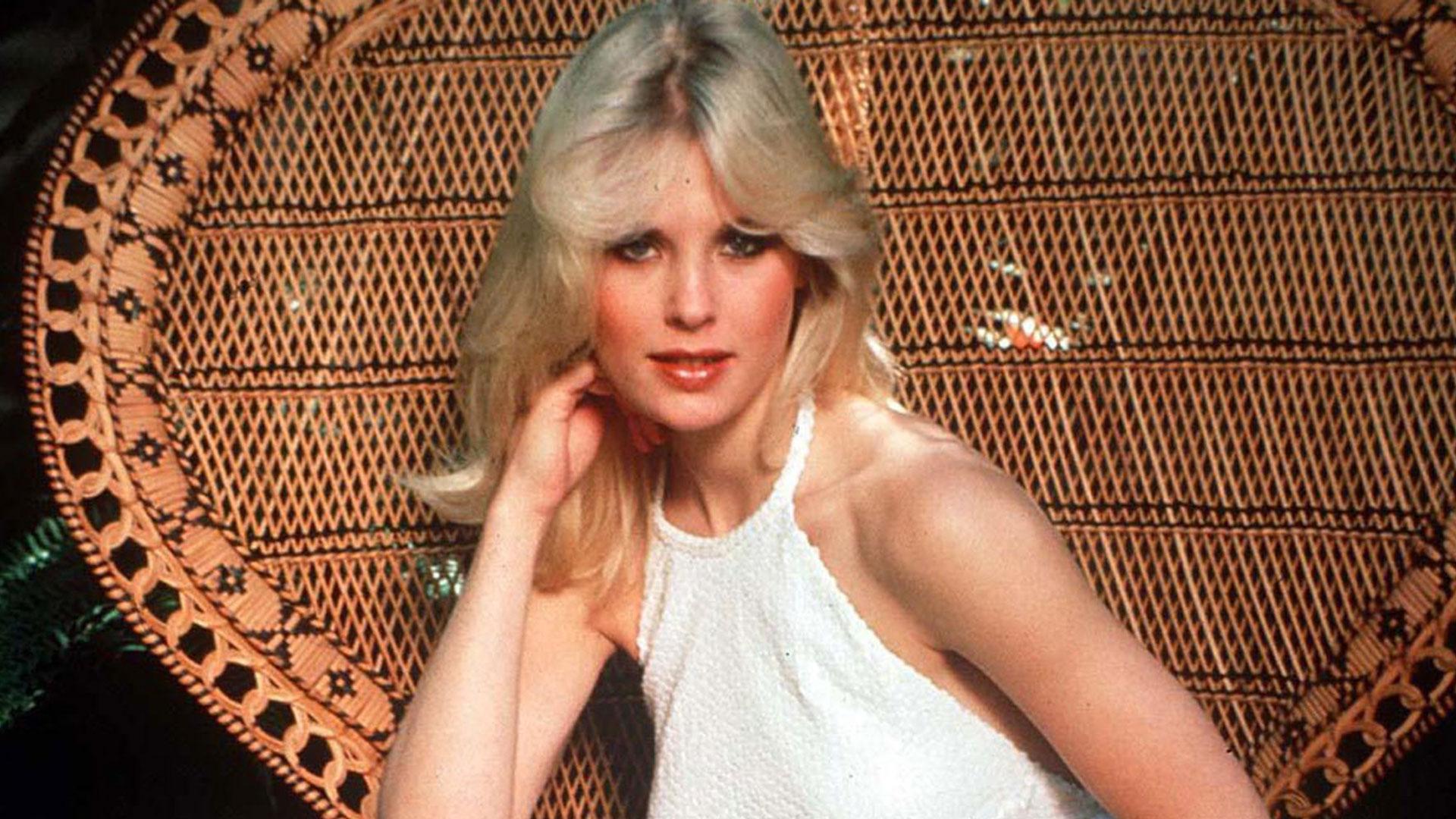 Shannon Tweed (Playmate of the Month – November 1981)
While her life partner has made the claim that he's slept with hundreds to thousands of women, this Playmate likes to keep his "Family Jewels" close to home. Miss November 1981 and POY 1982 Shannon Tweed has been with bassist Gene Simmons of Kiss since 1985 and has recently become a household name again with the A&E show "Gene Simmons Family Jewels." Shannon was known for many years for her skills as an actress in erotic thrillers for which she was obviously qualified.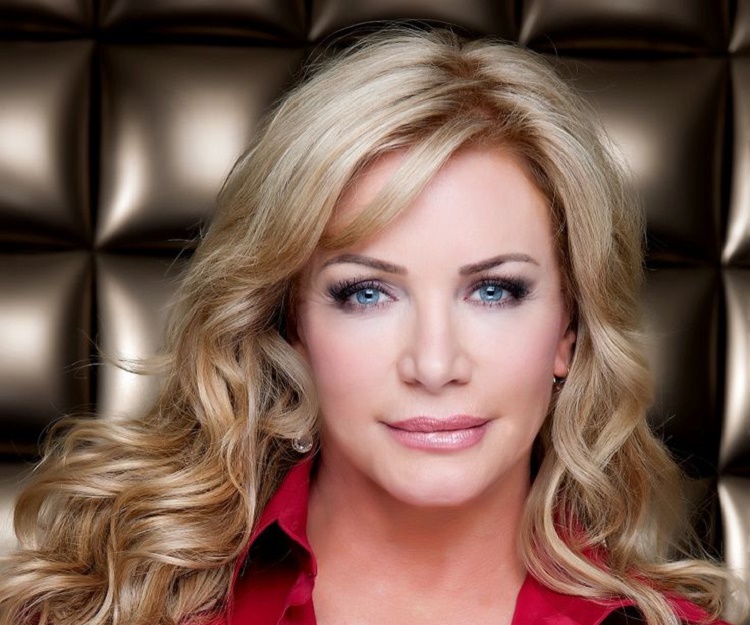 Pamela Anderson (Playmate of the Month – February 1990)
One of the most famous Playmates of the last decade and defender of furry friends, Pamela Anderson is known for her ballooning and deflating chest as much as her marriages and relationships to rockers Tommy Lee and Kid Rock. After her appearance as the brunette February 1990 Playmate, Pamela bleached her hair, augmented her chest and then launched her career with floatation devices in Babewatch, er, "Baywatch." Since then she has appeared on "Playboy" covers 12 times, more than anyone else, as well as appearing in numerous television shows and movies as the "Stacked" ditzy blonde.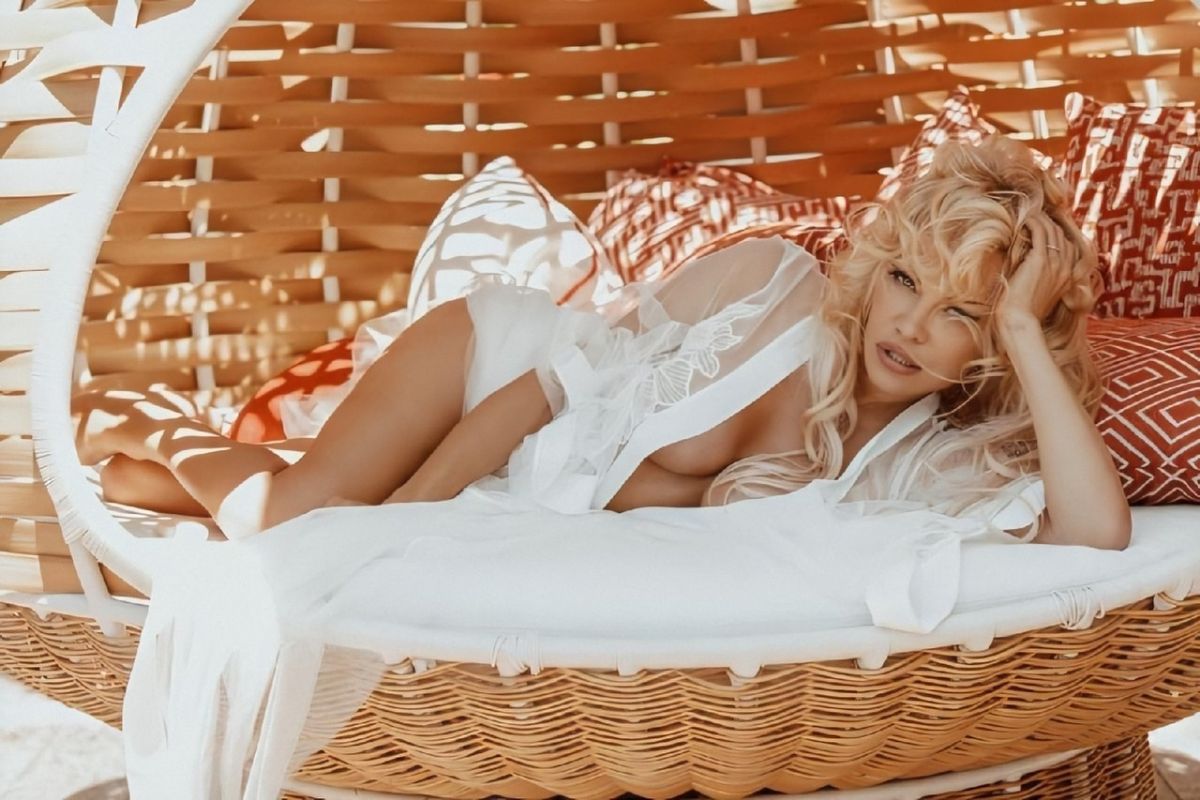 Jenny McCarthy (Playmate of the Month – June 1994)
This funny lady was named Miss October 1993 and then POY for 1994. Obviously a voluptuous vixen, she is better known for her crass sense of humor. She has appeared on numerous television shows and movies where she has performed acts described as grotesque or toilet humor at best. Funny thing – she's now living with Jim Carrey, a comedian known for his own unique brand of humor.
ADVERTISEMENT
---