Young gruesome deaths and other mysterious happenings which caused some shocking deaths have not only taken the world by a storm, but makes people more sensitive to the feelings and situations of these celebrities. Here is a list of the top 7 Hollywood celebrities whose unnatural deaths have come as a surprise and shock to the world.
ADVERTISEMENT
Heath Ledger
Heath Ledger needs no introduction as he is popularly known as the Joker in the famous Batman movie. His character in the movie, though negative, had gathered huge applaud and appreciation all across the world, resulting in him receiving about 30 awards for his performance. This actor was found dead due to drug overdose. He subjected himself to a variety of drugs, including sleeping pills and anti depressants, leading to a shocking death.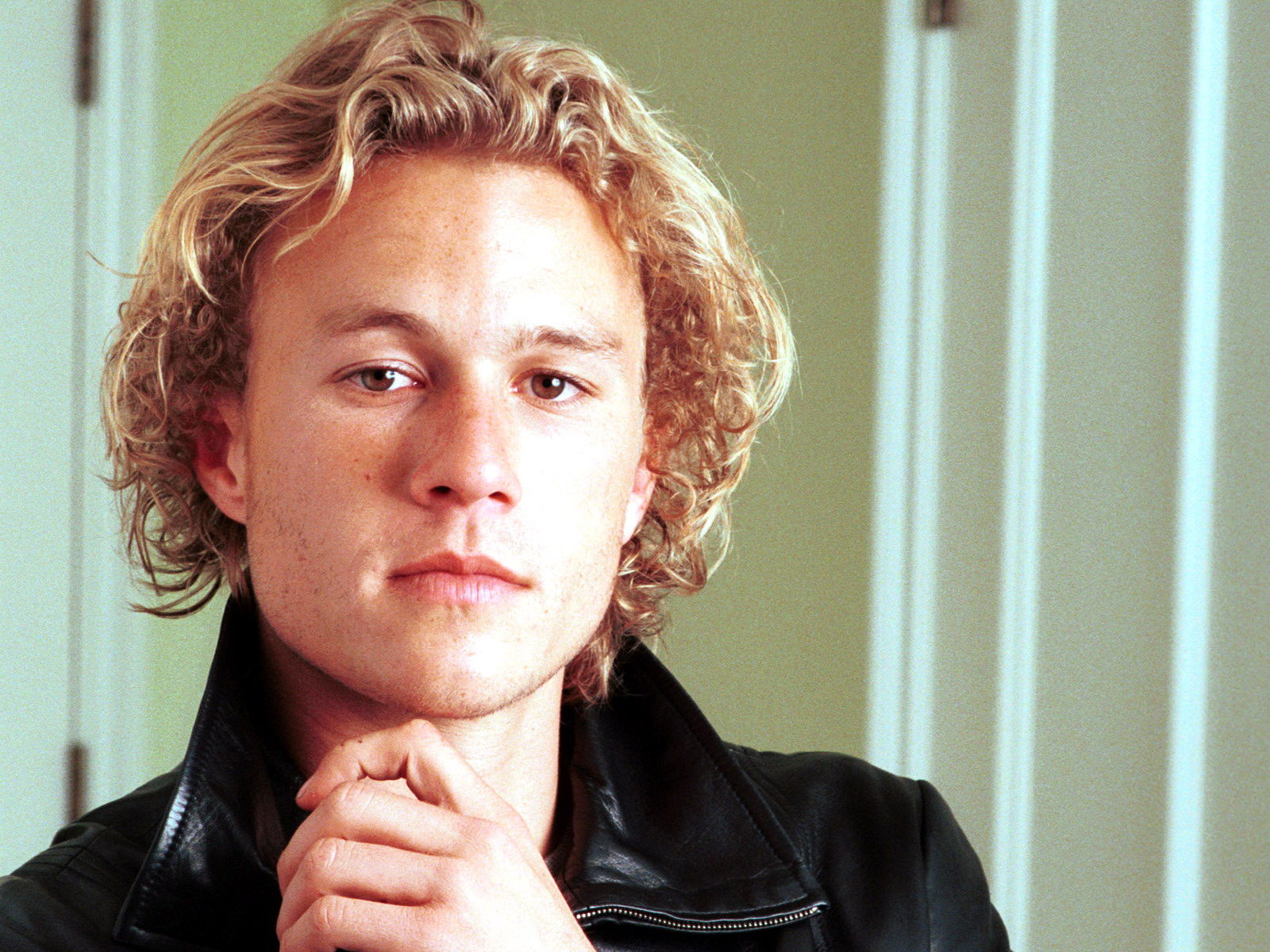 Marilyn Monroe
Marilyn Monroe is one actress again who needs no introduction. Known as the sex symbol of the Hollywood industry of that time, she not only stood as a strong feminine statement, but also was a strong woman who had experienced a lot in life. She was found dead due to drug overdose, wherein she consumed variety of drugs to kill herself, thus terming her death as a clear case of suicide.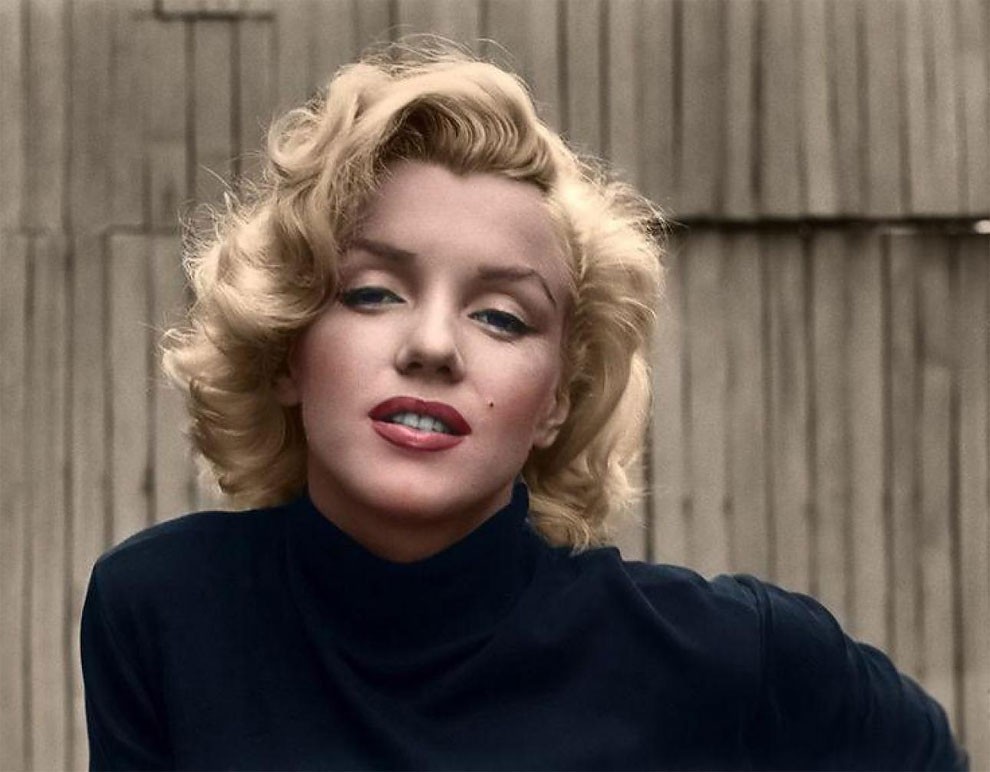 Bob Crane
Bob Crane, popularly known for his acting skills and career in the TV series Hogan's Heroes, was found dead in his apartment in Arizona. His head was bludgeoned by an object, which was later doubtfully reported to be a camera tripod. As there was no sign of any forced entry into his apartment, John Henry Carpenter, who was a close friend of his and his acquaintance who helped him in seducing women and recording them on a tape, was found guilty as Crane's blood was found in Carpenter's car. Yet later, the suspicion was lifted and Carpenter was not found guilty, which resulted in the unsolved death case of Bob Crane.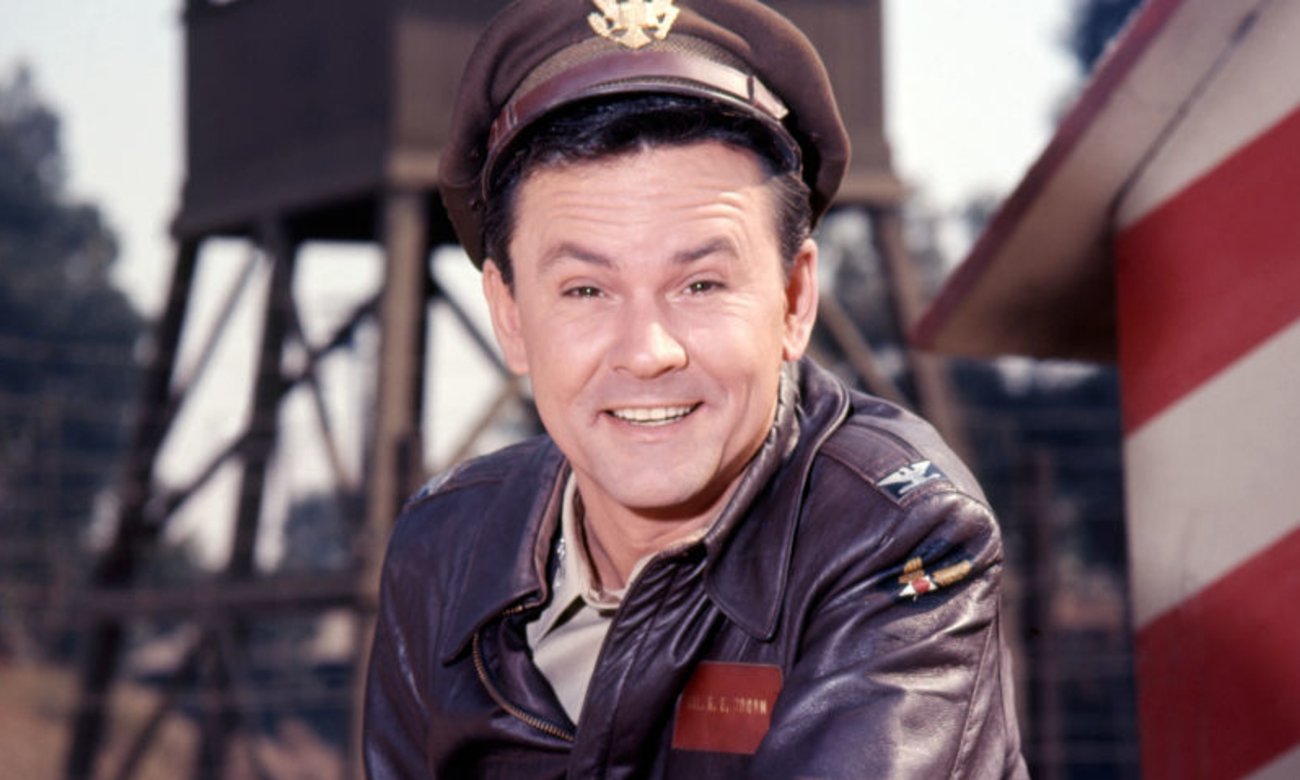 James Dean
James Dean stole millions of hearts with movies such as East of Eden and Giant. Loved and appreciated by many, his strong acting career came to a standstill when at the mere age of 24 he met with an unexpected vehicular accident. The spot at which this unpleasant incident took place has been termed as 'The James Dean Memorial' in memory of this amazing actor who died at such a young age.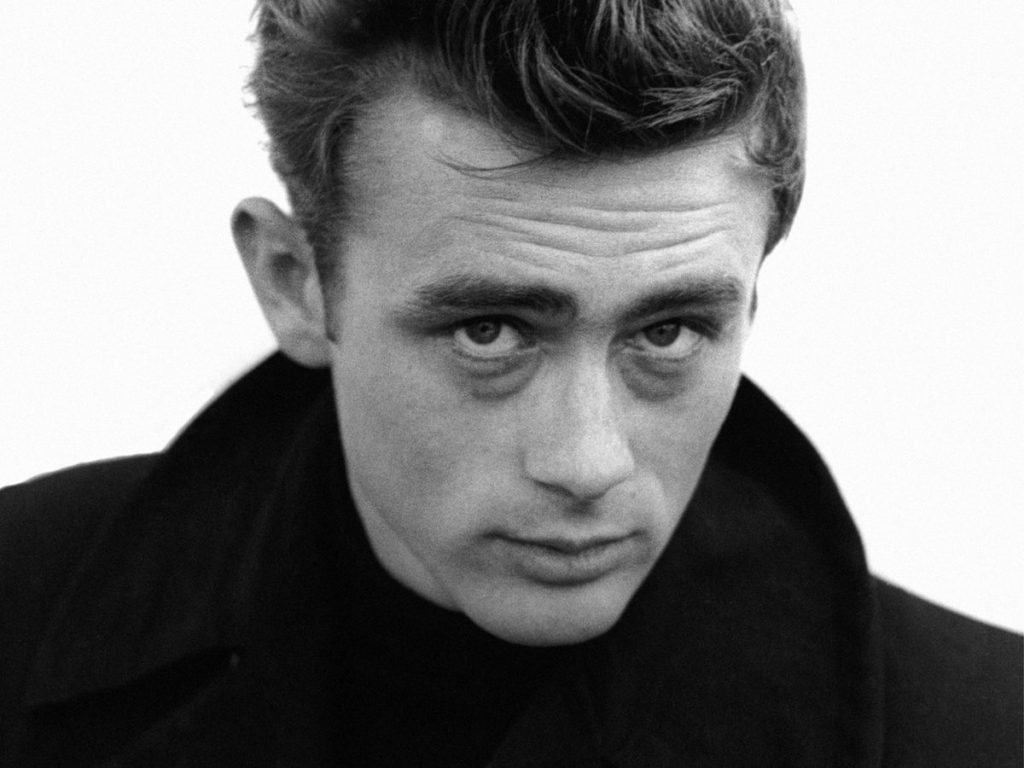 Sharon Tate
Sharon Tate, a beautiful model who had just started off with her acting career with her movie Valley of the Dolls, was found brutally murdered in her house by the followers of Charles Manson. Due to the Charles Manson's cult killing spree in 1969, this young model met with a shocking and untimely death before she could make it big in the film industry.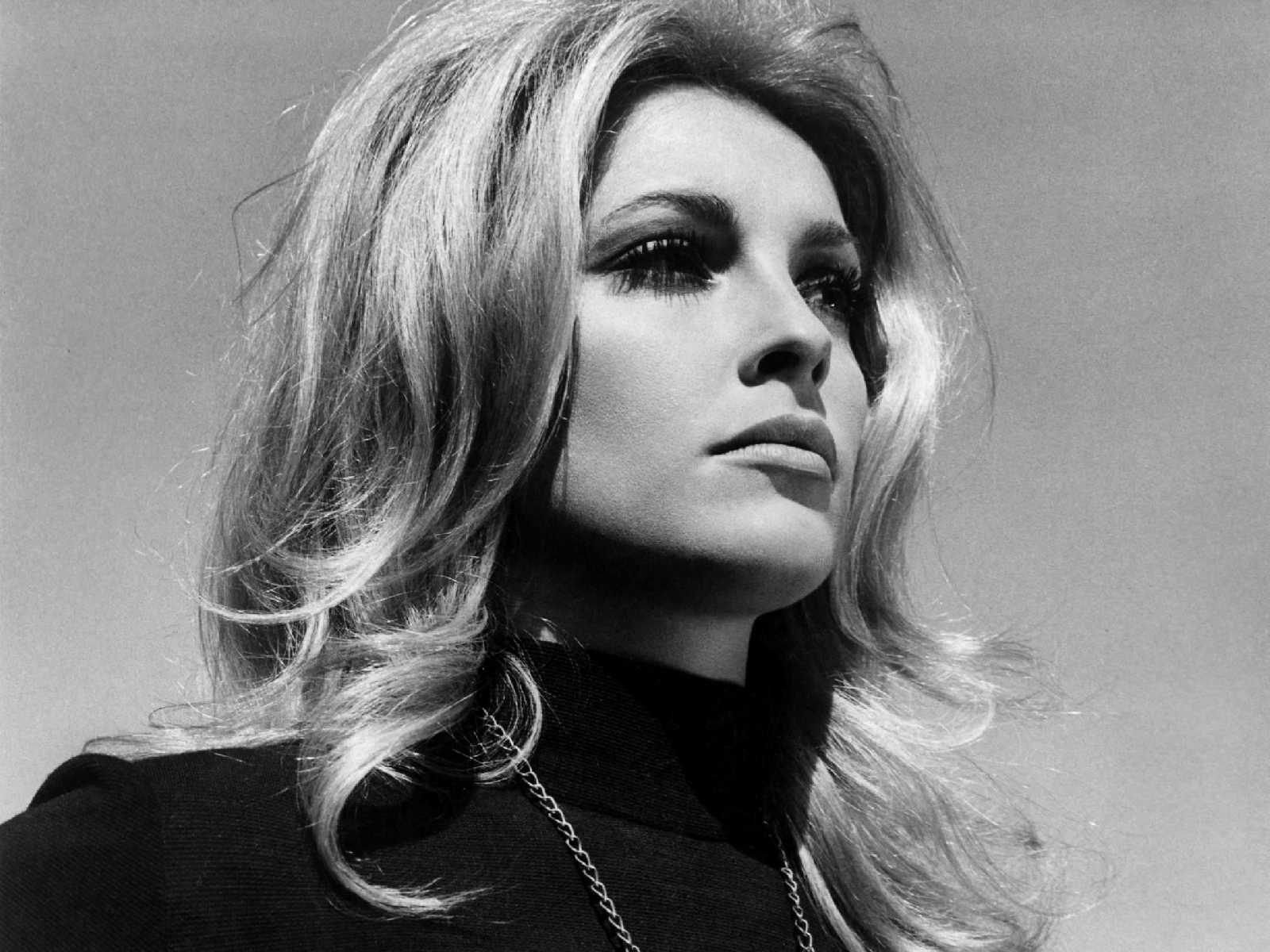 Natalie Wood
Natalie Wood, whose original name was Natalia Nikolaevna Zacharenko was an American actress born to a Russian couple settled in San Francisco. Her acting skills took her to making it big both in television and films, but before she could actually make the best out of her opportunities, she was found dead drowned in water while on a cruise with her husband Robert Wagner and  actor friend Christopher Walken. No one knows how and why she was drowned in water, the only evidence found was that she was under the influence of alcohol when her death occurred in the water body.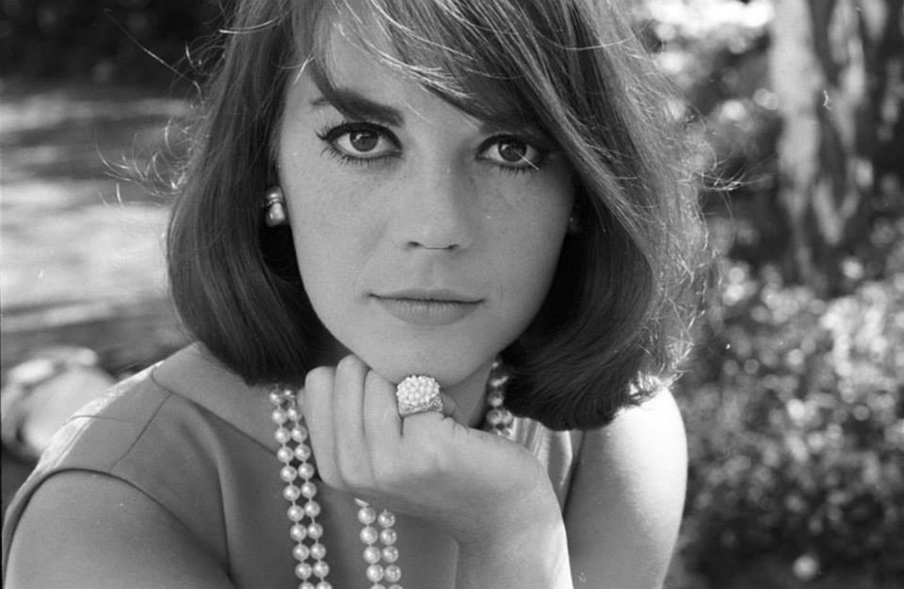 Thelma Todd
Thelma Todd was a famous American actress who was found dead in the front seat of her car, found in her lover's ex wife's garage. She was found dead due to the release of dangerous carbon monoxide fumes, which led to suffocation and resulted in a shocking death. Suspicions gather that probably her death was caused due to some tiff she had with a mob boss.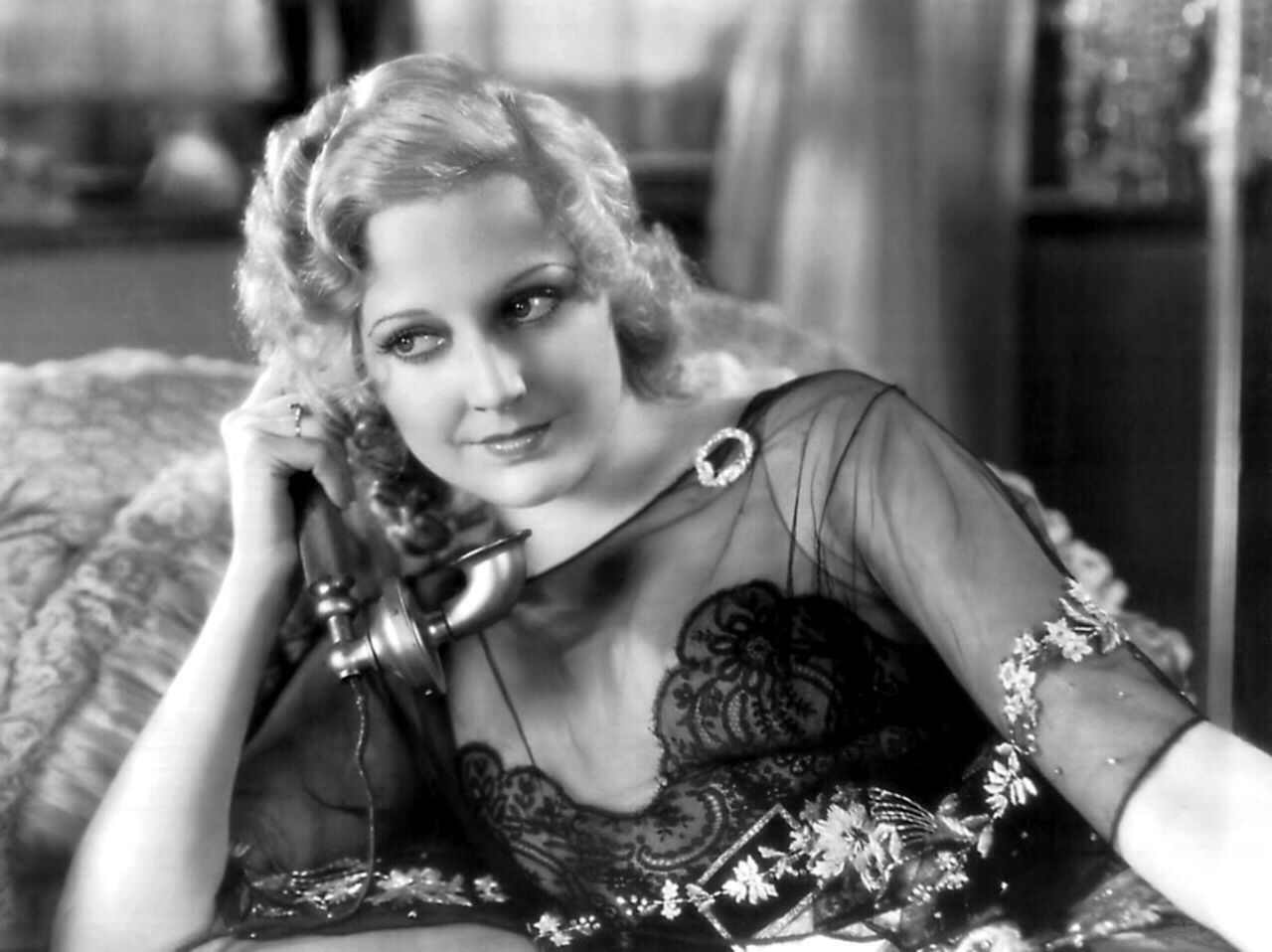 ADVERTISEMENT
---