Elvis Presley was born Jewish and has a long line of Jewish heritage running through his mother's ancestry.
Elvis Presley had a twin brother named Jesse Garon Presley who was born stillborn 35 minutes before him.
When he was in high school Elvis was targeted by bullies due to his long ducktail haircut, long sideburns and his loud clothes. His high school friend, Red West, who once saved him from bullies later became Elvis' bodyguard and remained his close confidant from 1956 to 1975.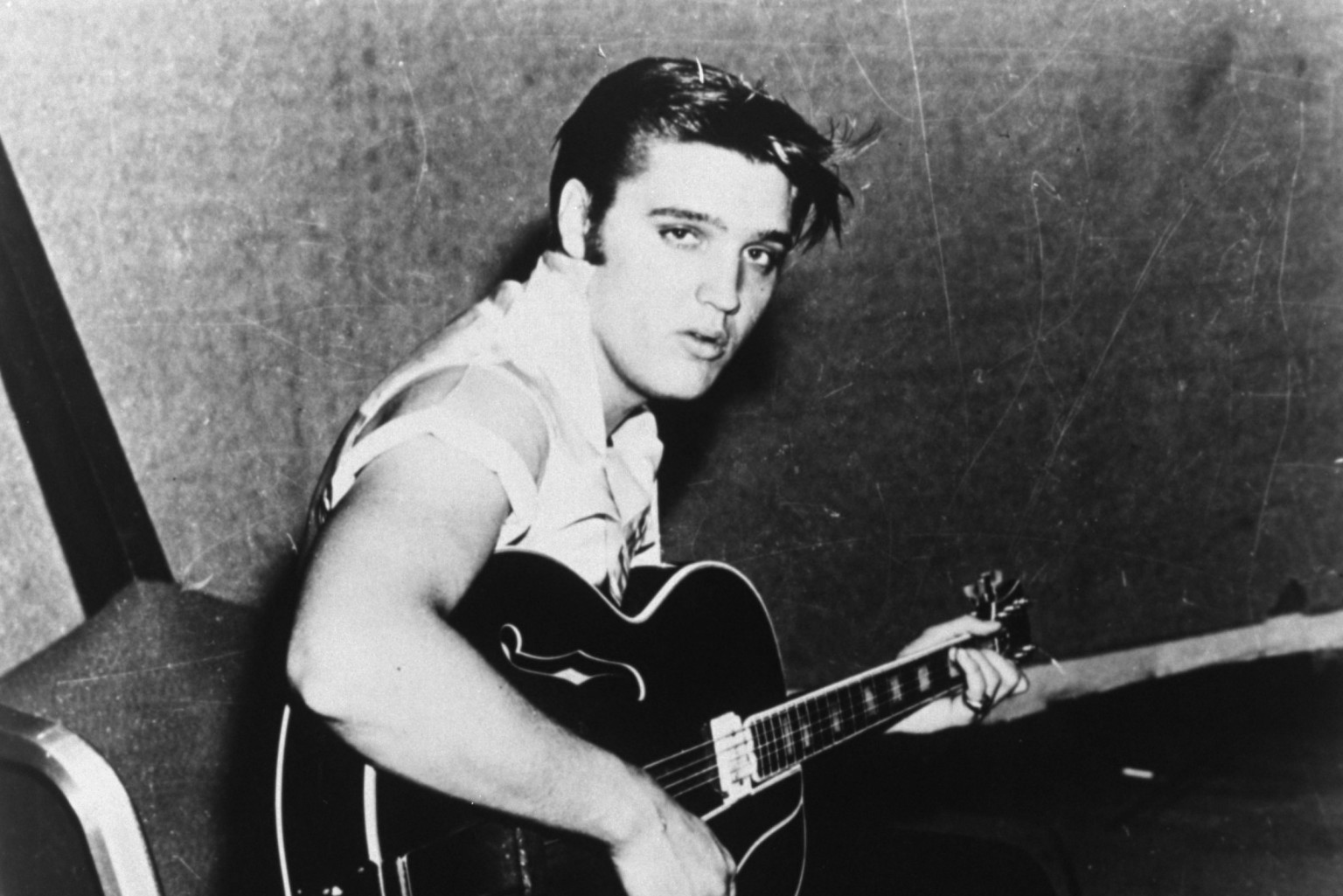 Elvis Presley was nicknamed "Elvis the Pelvis" for how he danced in the 1950s by parents who thought rock n roll was scandalous.
Despite his ladies' man reputation, Elvis Presley avoided having intercourse with most of his early girlfriends, even Priscilla before they were married. One biographer suggested that Elvis had an extreme fear of STDs due to his military service.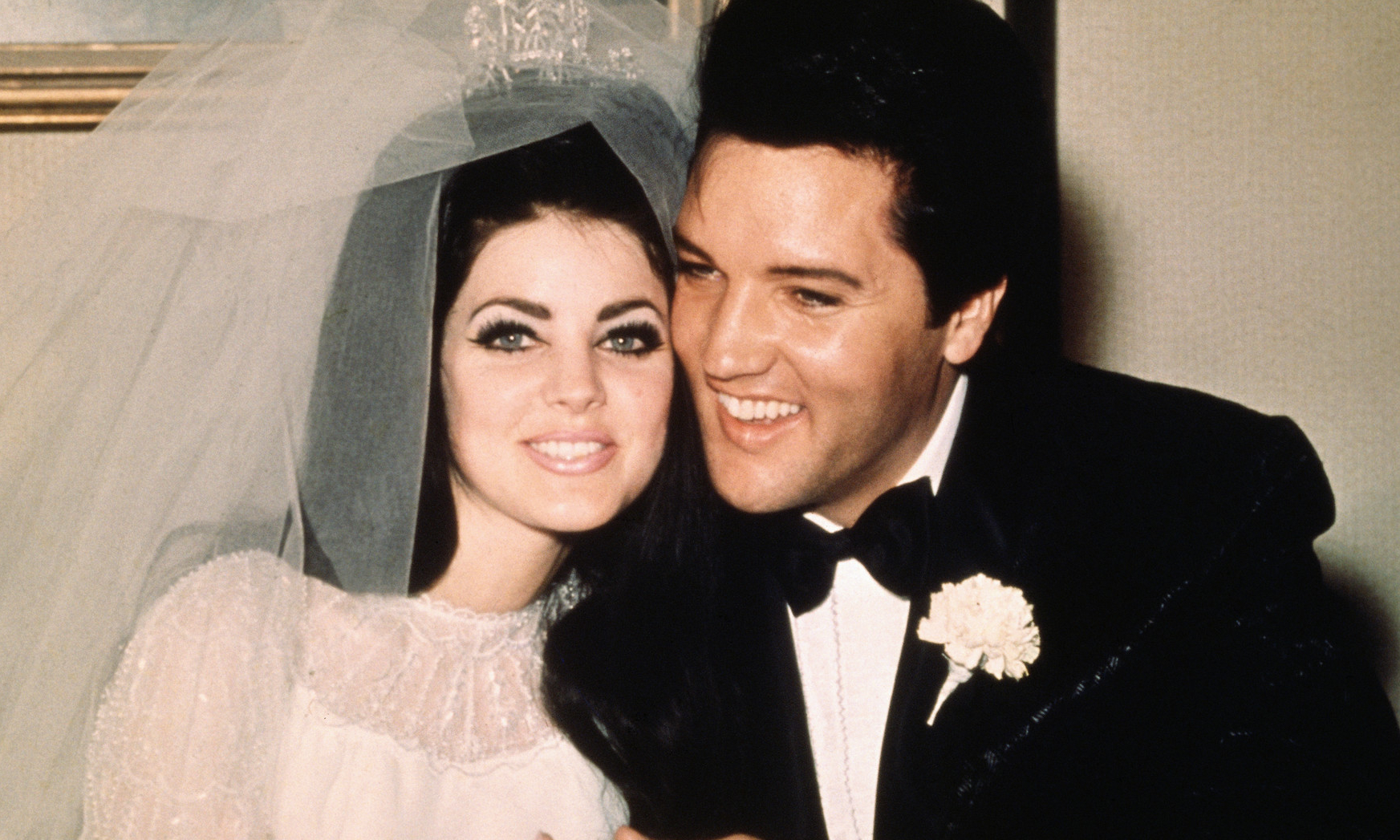 Presley was known for being so generous that he had problems not buying strangers and friends expensive gifts. Elvis' maid and cook, Mary Jenkins, was gifted 6 cars including 3 Cadillacs from him before his death. Elvis also gave his dentist and jeweler cars.
Elvis Presley failed in his music class. His music teacher told him he couldn't sing and didn't appreciate his style of music.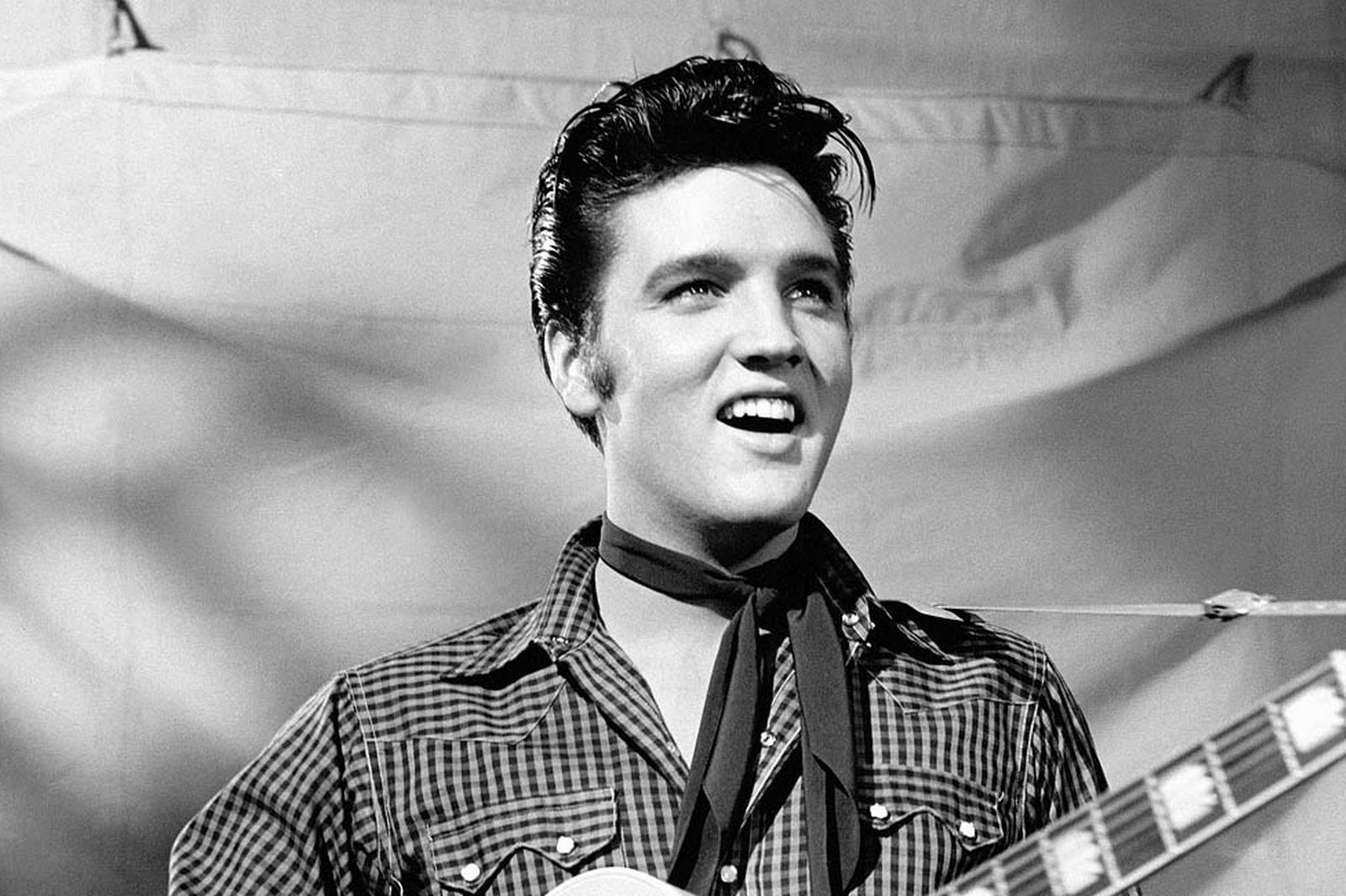 Priscilla Presley was 14 years old when she met Elvis Presley. Elvis moved her to Graceland to live with his parents so she could finish High School before they married.
Elvis Presley was actually blond, but began dyeing his hair black from a very young age. Only one picture of him exists with his true hair color, which is framed on the wall of Graceland.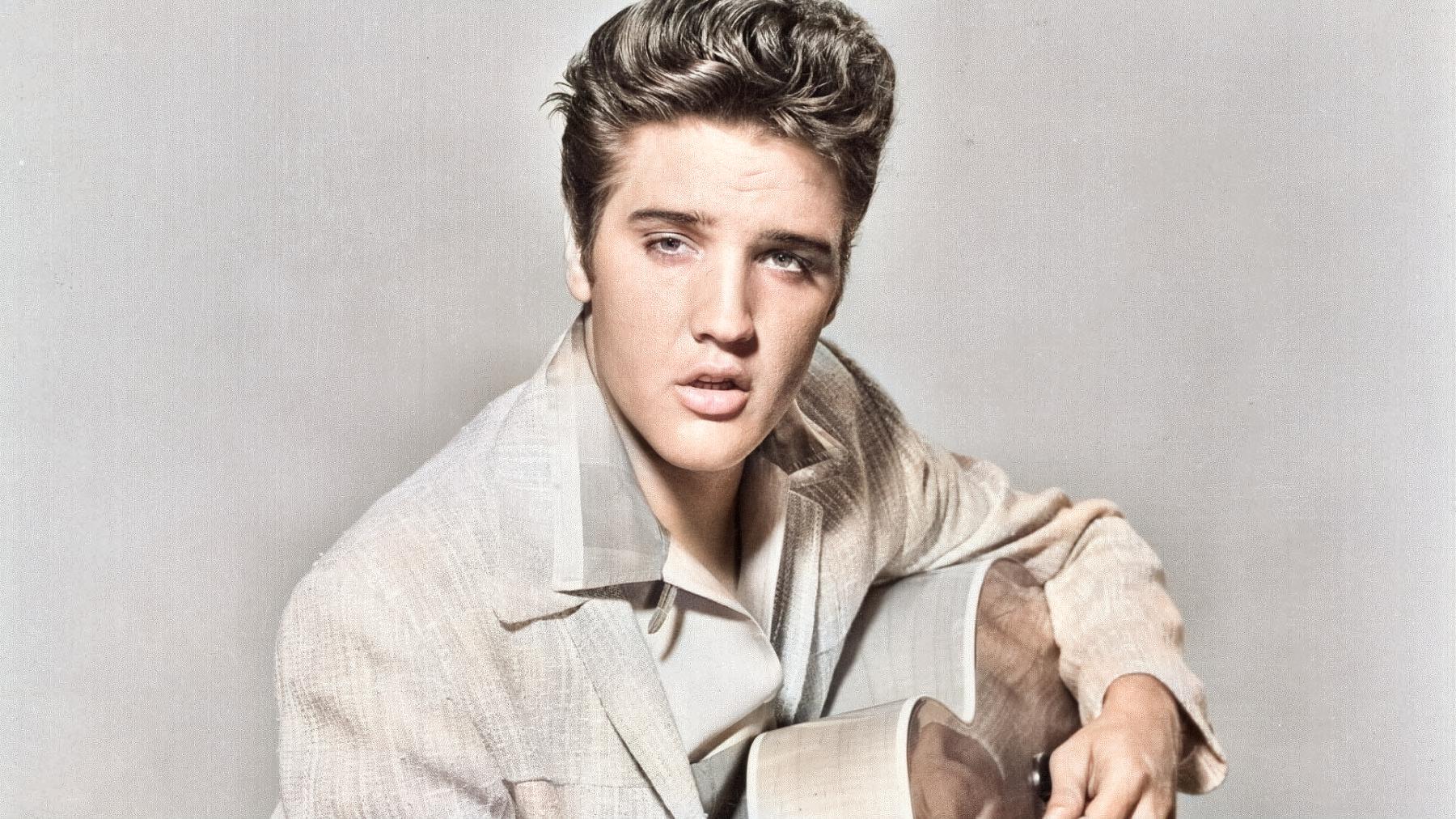 Elvis wore a cross, a star of David and the Hebrew letter chai. He said: "I don't want to miss out on heaven due to a technicality."
At the peak of his career, Elvis Presley received his draft notice for a 2 year stint in the army. Fans sent tens of thousands of letters to the army asking for him to be spared, but Elvis refused to decline. He was sworn as an army private on March 24, 1958.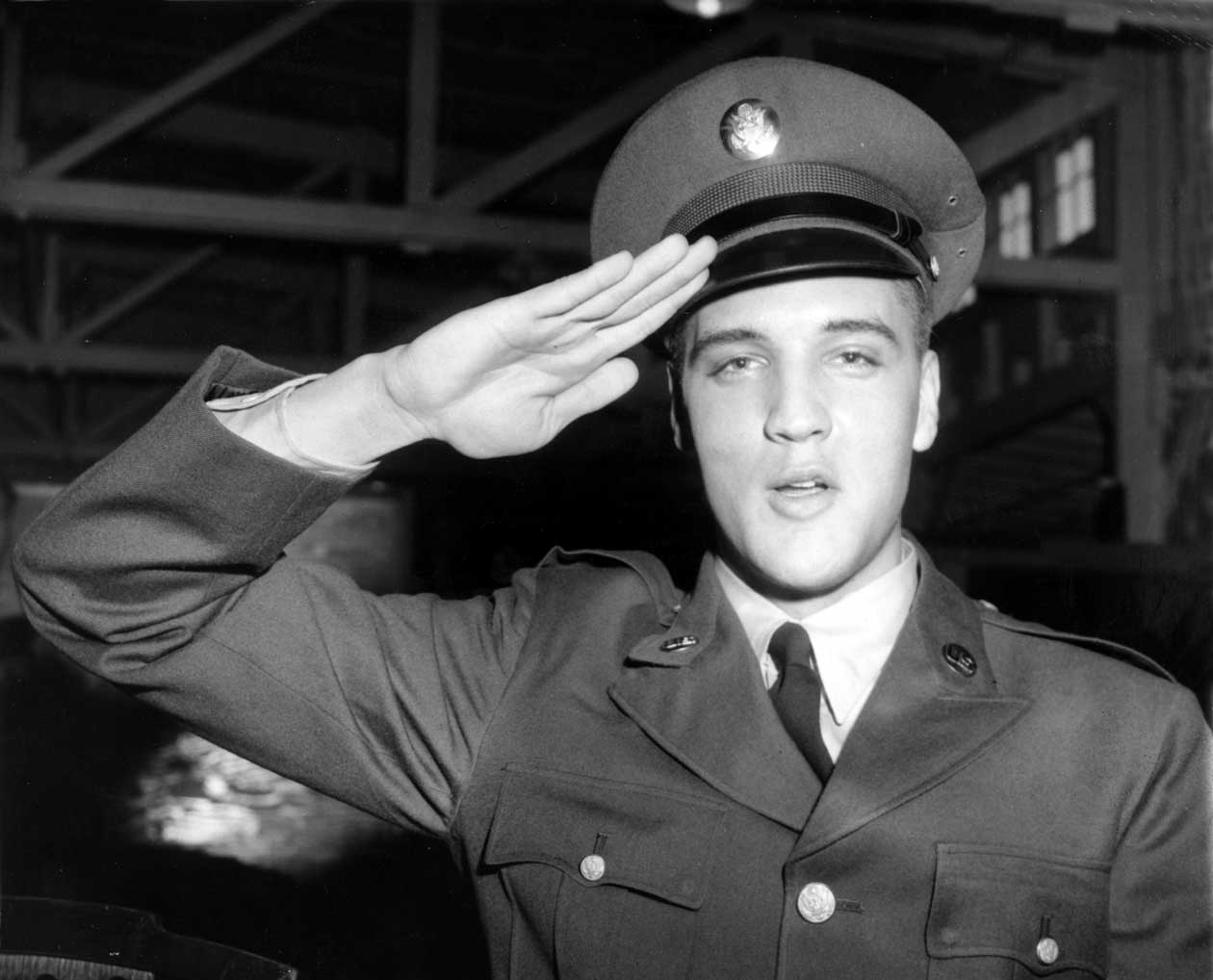 The first record Elvis ever released was so popular that a local radio station ended up playing it 18 times in a row because listeners kept asking to hear it again. The song was requested so often that the DJ literally just played it on repeat for the final 2 hours of his show.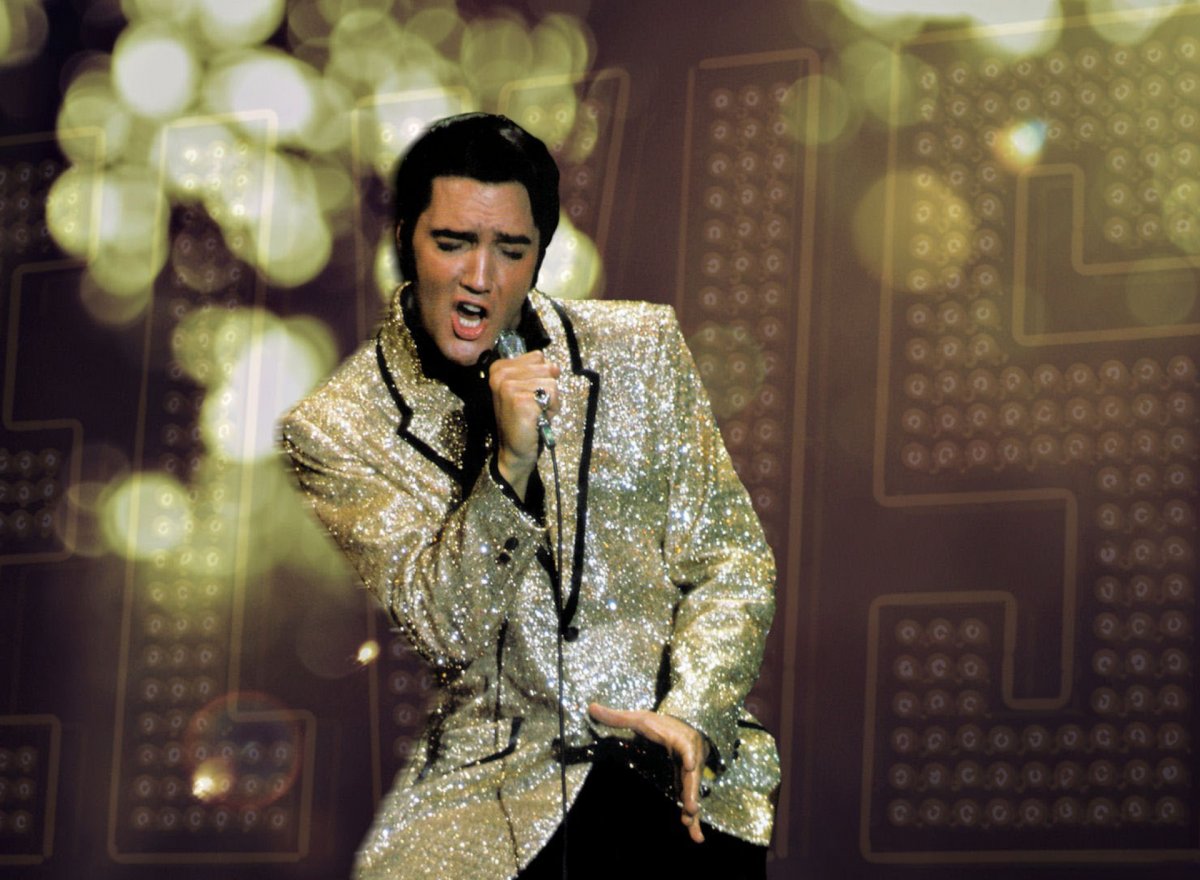 Elvis Presley once asked his limo driver, "Do you own this limo or do you work for the company?" The driver responded that he worked for the company. Elvis said, "Well, you own it now." The driver's tip was the limo.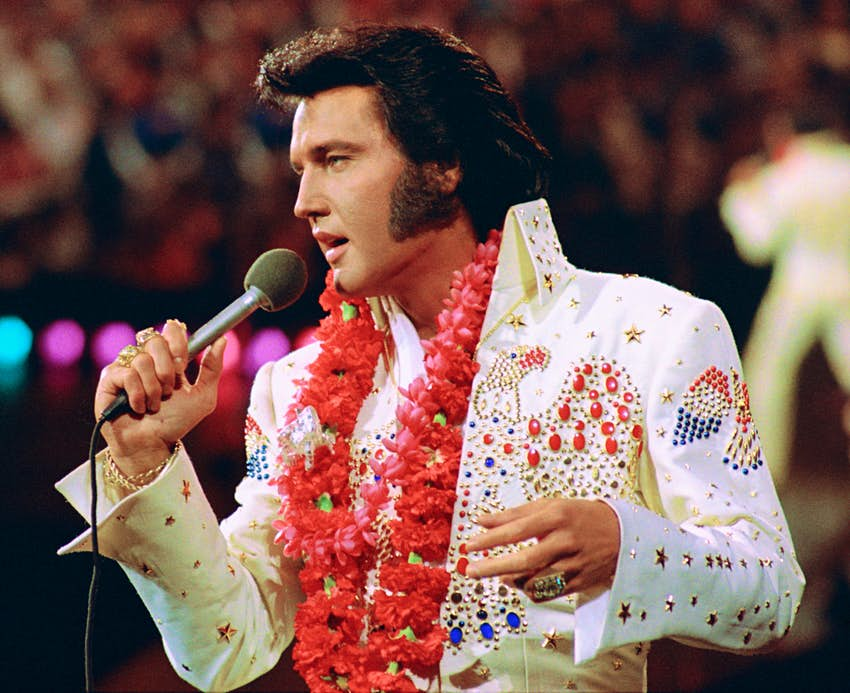 ADVERTISEMENT
---