Red carpets, premiers, glamour, paparazzi and magazine covers. We're all mesmerized by the celebrities in Hollywood and especially the female ones. The way they dress up on events, look on screen and the way they look even in a normal day to day routine is just something we commoners could only dream of. However there are certain celebrities who just take the trophy home. Who must these be? These are the hottest celebrity moms.
ADVERTISEMENT
Angelina Jolie
We all know she loves kids. And we all love her for it. Jolie, the mother of six, having three of her own is one of the hottest celebrity moms who makes it all look easy and simple. Jolie looks amazing and keeps her family sane by balancing the media and movies and the essentials of a normal life.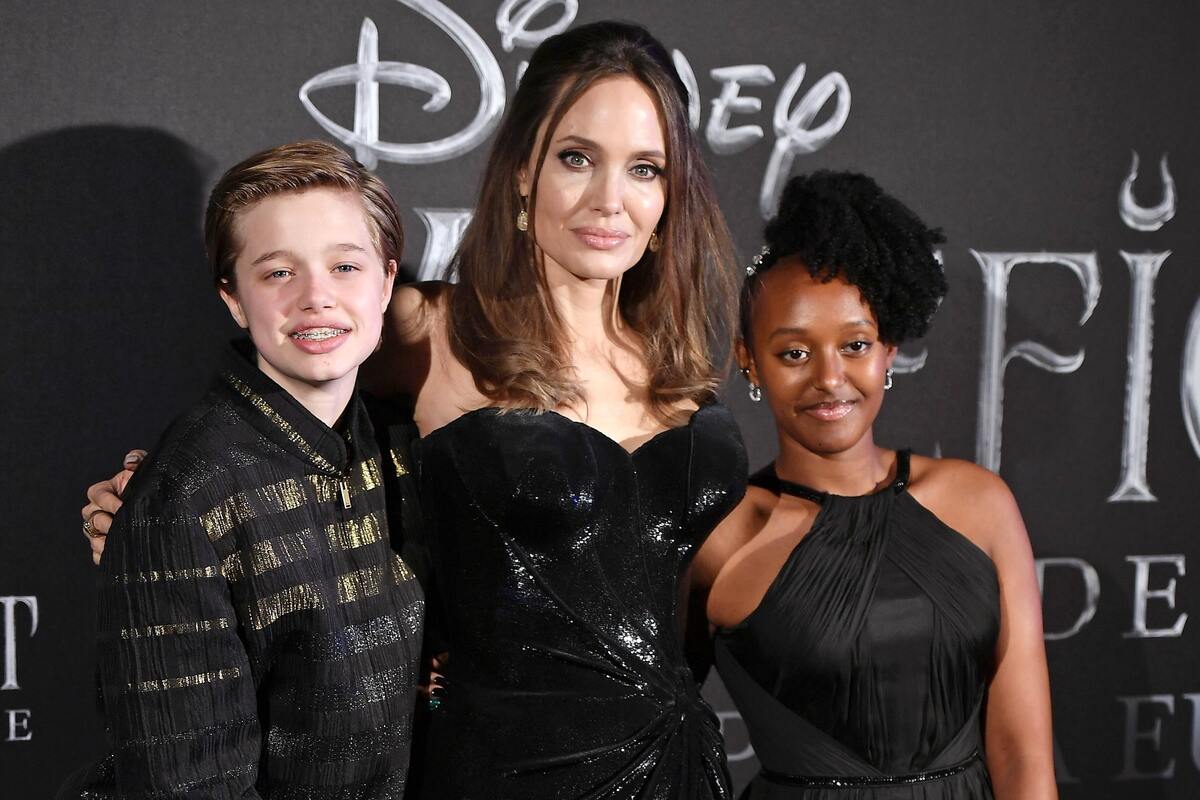 Kim Kardashian
No article or social media mention is complete without a Kardashian or Jenner in it. Bit this Kardashian truly deserves to be here. Kim is one of the most talked about celebrities out there and her pregnancy looks specifically went quite viral. However Kim came back in shape after the birth of her two children and looks sexy as ever. She doesn't look like the mother of two at all. Power to Kim!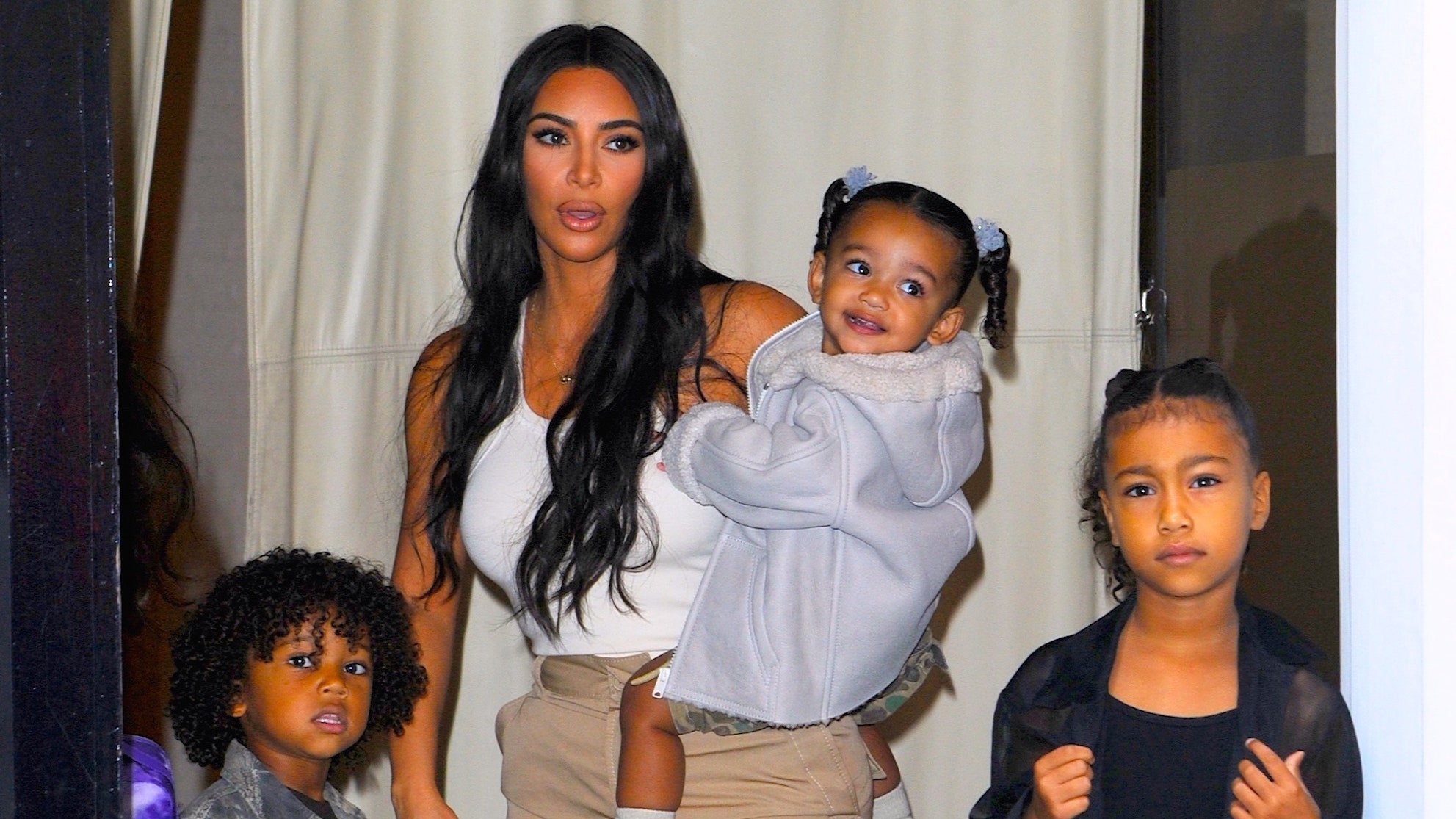 Scarlett Johansson
Scarlet is the definition of a ridiculously sexy and hot actress. To top it off she is extremely talented and her performances are just amazing. The actor of the Avengers was pregnant during the shooting of one of the installments of the series and made it look like action scenes were nothing for a pregnant woman. Oh how I wish I could look the same.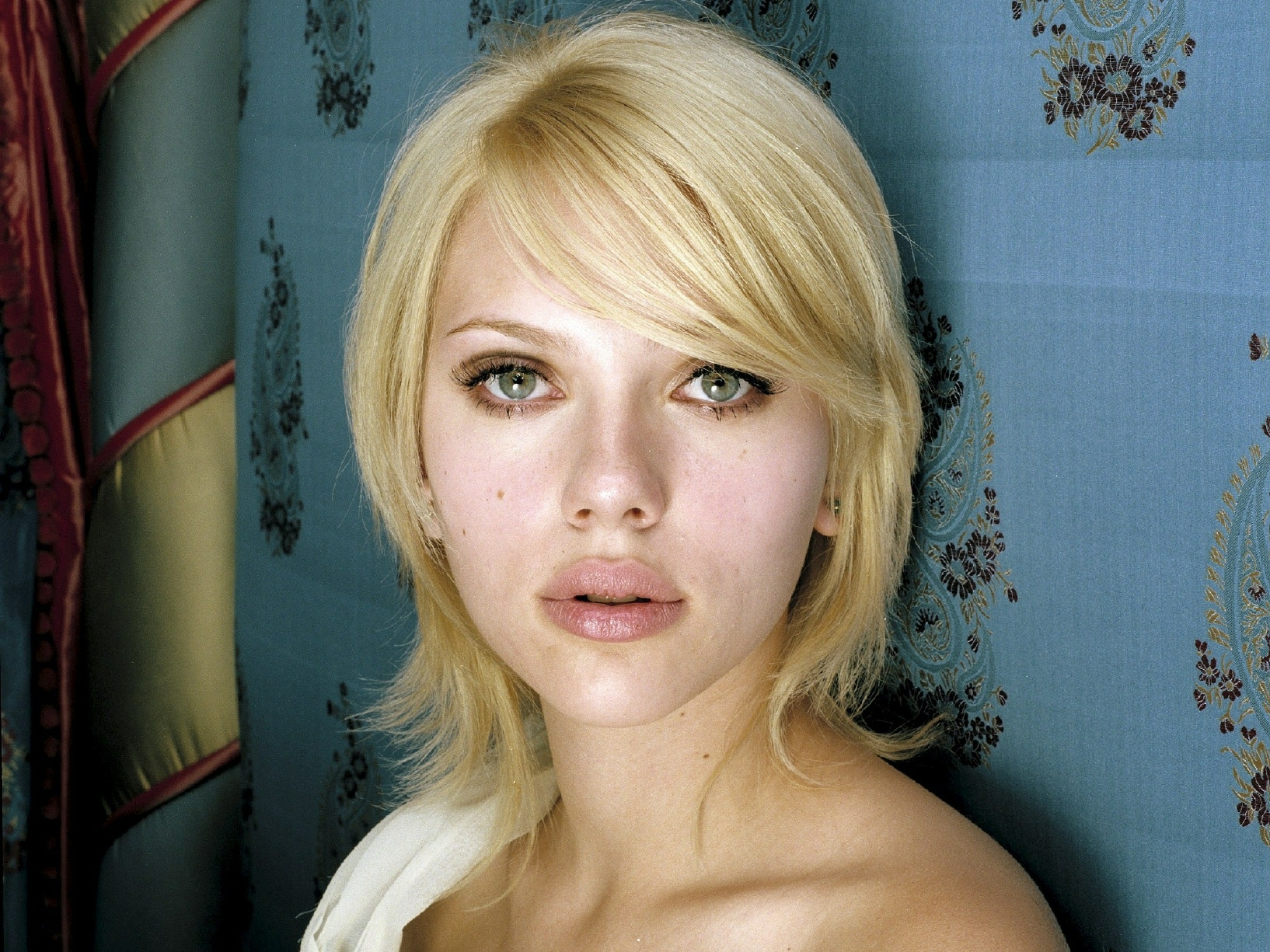 Sofia Vergara
Latinas as well know just do not age. I don't know what it is with them but they look fab at all ages. Vergara is one such example. Did you know she has a 21 year old son? YES IT'S TRUE! Vergara is the ultimate definition of a hottest celebrity moms and she makes it work like no other.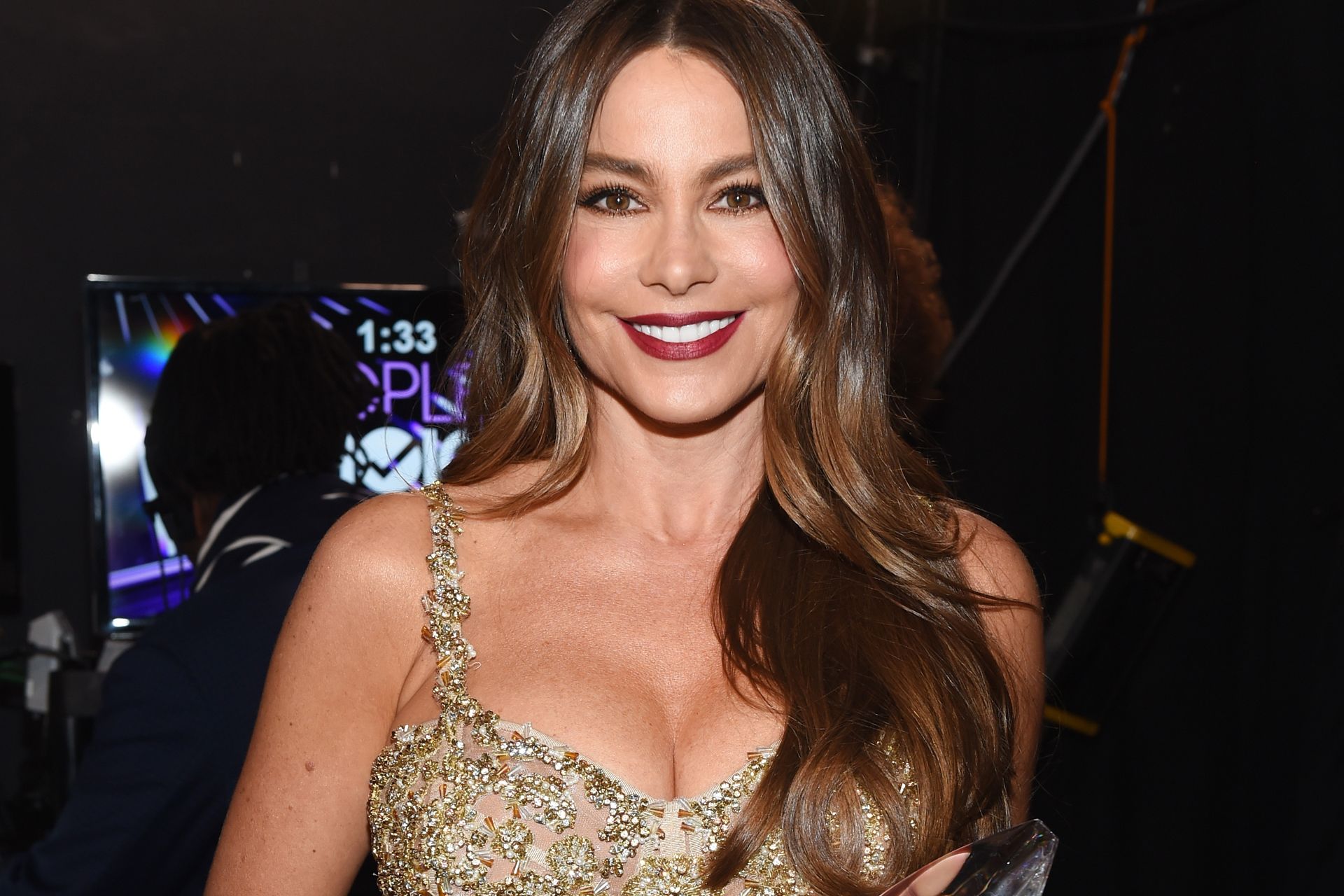 Megan Fox
Megan Fox has been the crush of teenage boys and adults too for a long while. The hot bod and sultry blue eyes are enough to make a guy become a fan, and not just men, women find her extremely sexy too. Megan still manages to look beautiful and sexy as hell even after becoming a mother.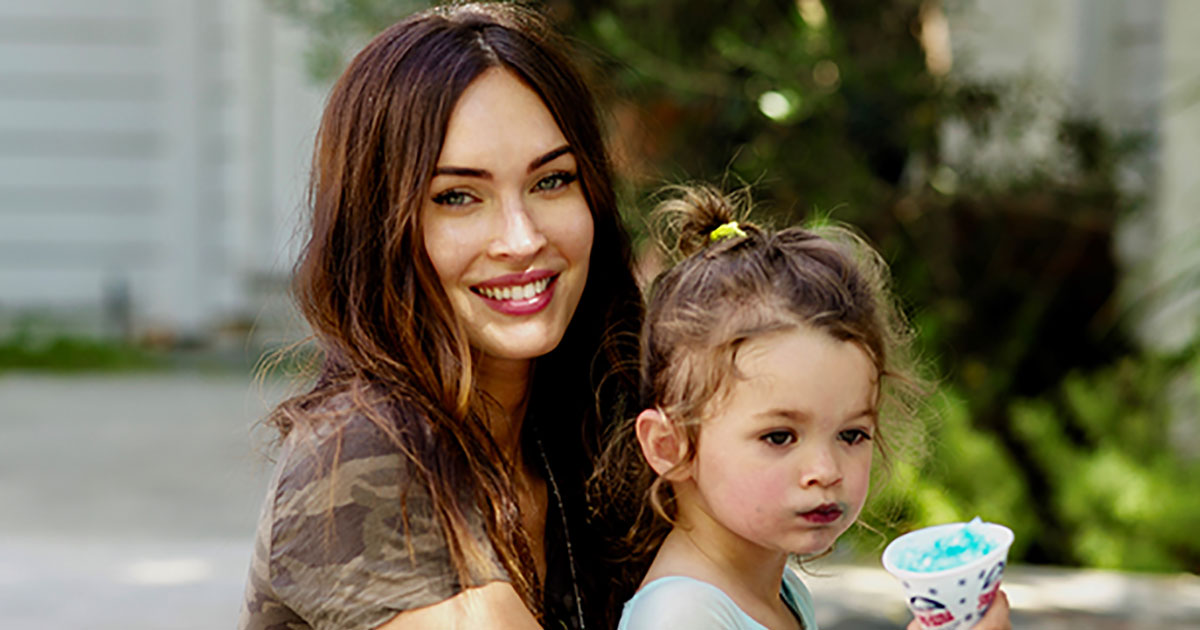 Beyoncé
This article won't be complete without queen B would it? There are no words to explain the sexiness of Beyoncé. The way she sings, moves and owns the stage is out of this world. And she continues to do so even after being a mother to a 5 year old girl.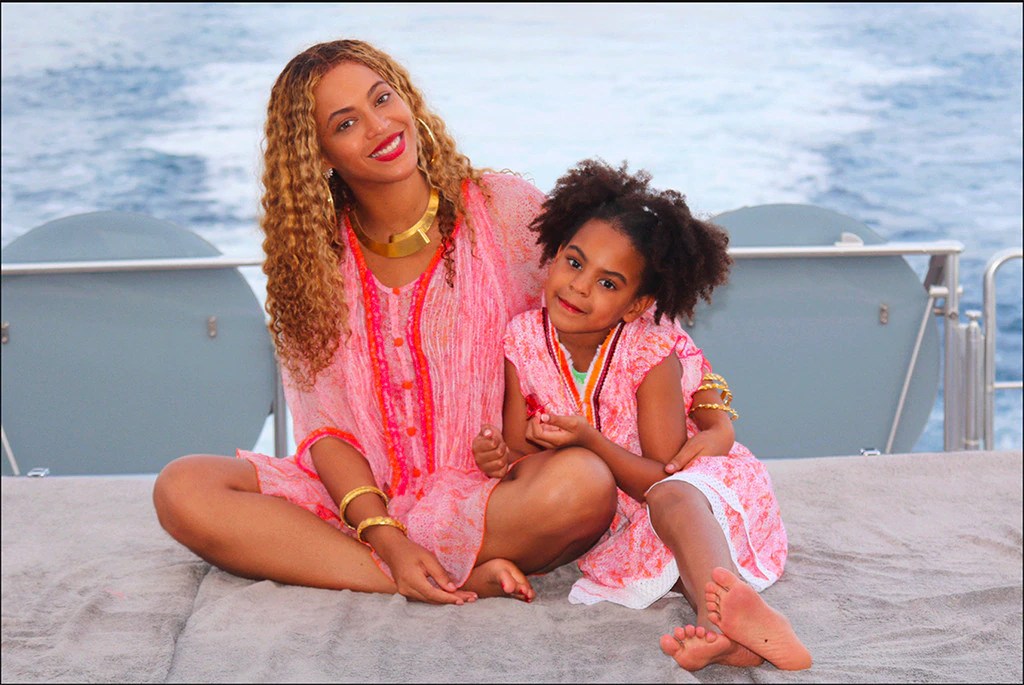 Shakira
The Columbian singer cannot be missed out from this list today. Shakira is one of the hottest singers out there and one who can dance to the stars as well; but it just doesn't stop there. Shakira now a mother of two makes motherhood look so effortless and sexy as she is in great shape and makes us all so envious.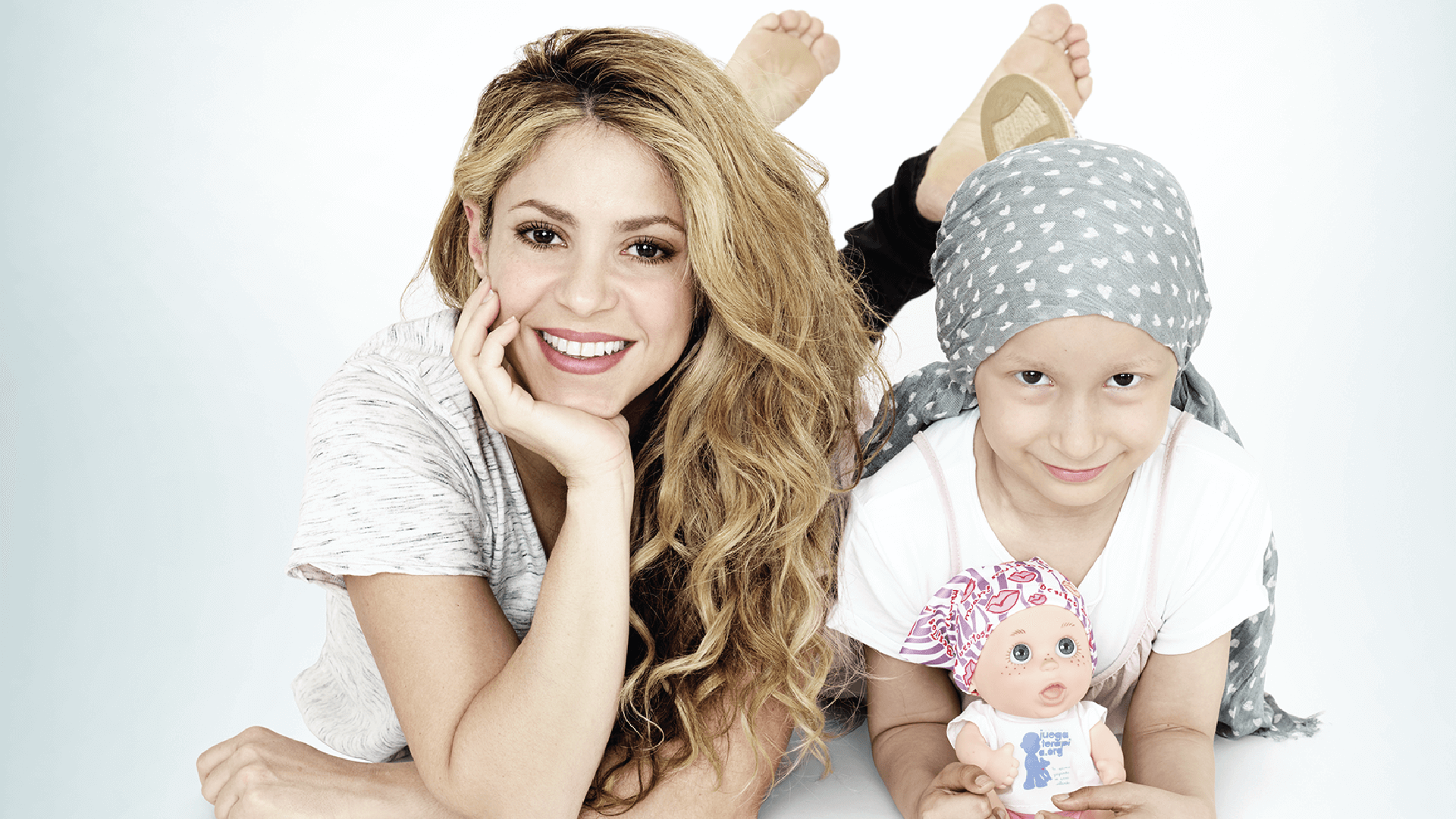 ADVERTISEMENT
---