It is with great sadness that we lost another superstar with such a fascinating voice and with some of the biggest potential in the music and the entertainment industry. Houston like Michael Jackson and Amy Winehouse left us too soon. Let them not die in vain and let's remember a lesson or two on drug abuse.
ADVERTISEMENT
 Collapse before Death
National Enquirer covered a story 2 days before Houston's death. She was seen in public, out of place and being tipsy while trying to get into her car. When in the car, she collapsed. Many feared she had a relapse. In fact one person even asked if they should call the police. She had a good performance, but was too dishevelled with blood on her leg right after.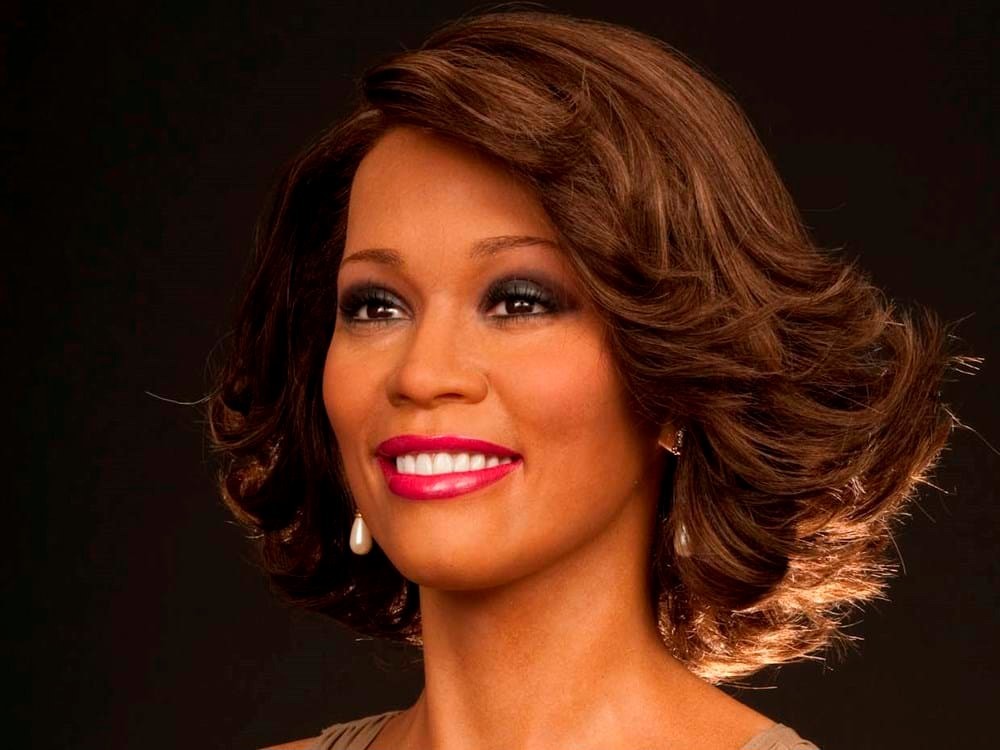 Multiple Awards
Houston has won 6 Grammys, 30 Billboard awards and 22 American Music Awards. The most famous songs were I Will Always Love You and Your Love is My Love.
Church Gospel
She began singing in her church in gospel choir in Newark, New Jersey at age 11. Clive Davis who was having a party at the time of her death found her fame.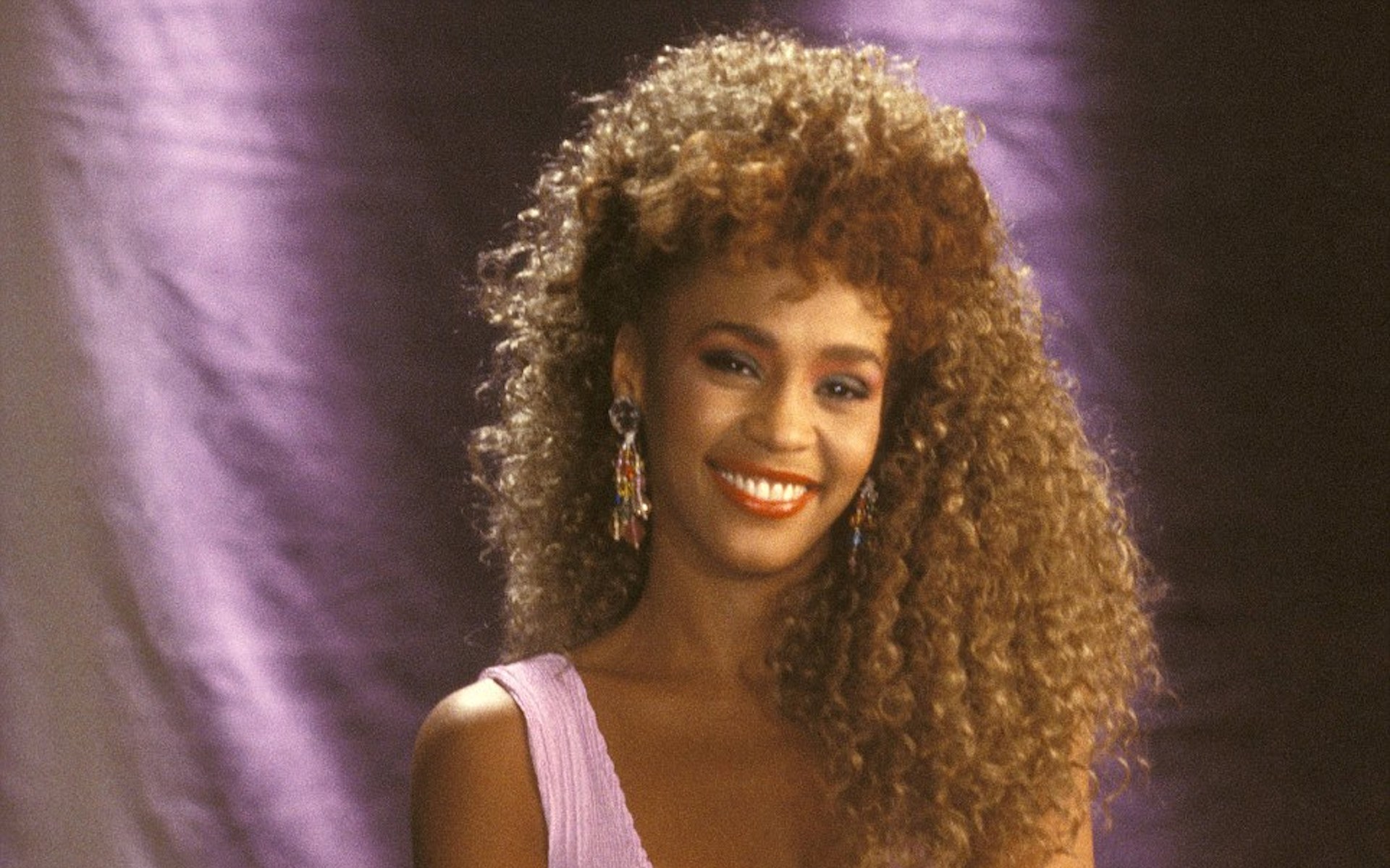 Houston viewed the cover page
Houston viewed the cover page right before her death. She was in the gift shop of the hotel. She was quite distraught.
El DeBarge & Whitney Houston
Elda Barge spoke to Houston in an embrace the Thursday before her death. Houston was adamant on getting help and specified that she was in trouble. She wanted Barge to help her get through her troubles the way that he did.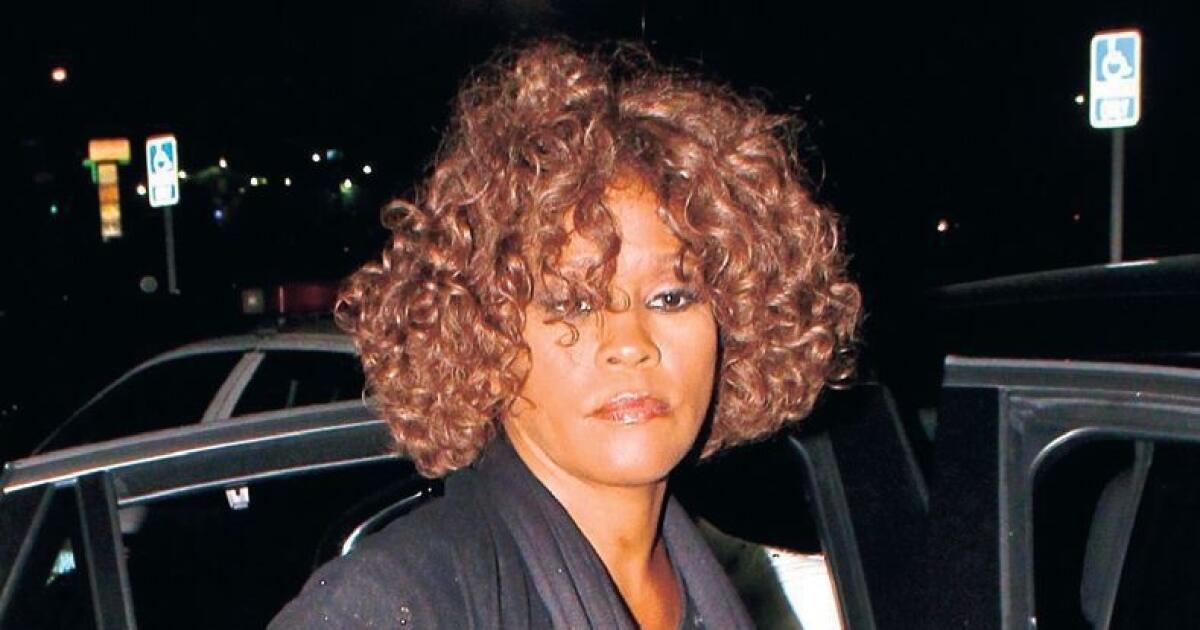 Bodyguard
The film the bodyguard was her first fil ever. What many do not know is that the movie was listed as one of 235 most memorable movie moments of the last 25 years in 2007. Not many singers and songwriters make a hit on the first shot on the big screen.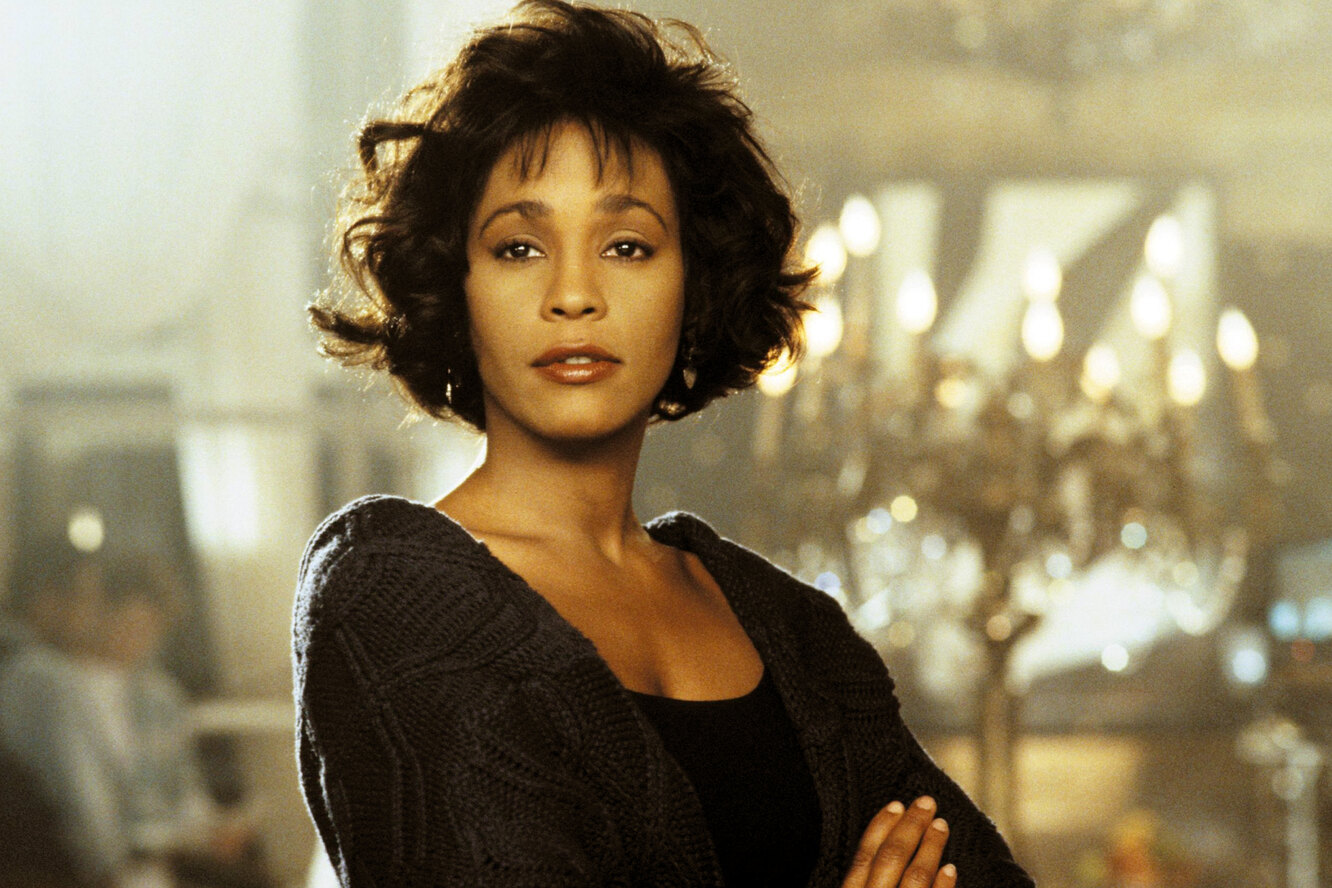 Decline
Decline occurred towards the end of 1990s. She was viewed as a good girl before that. She would often be late for shows, concerts, interviews; sometimes even cancelling them.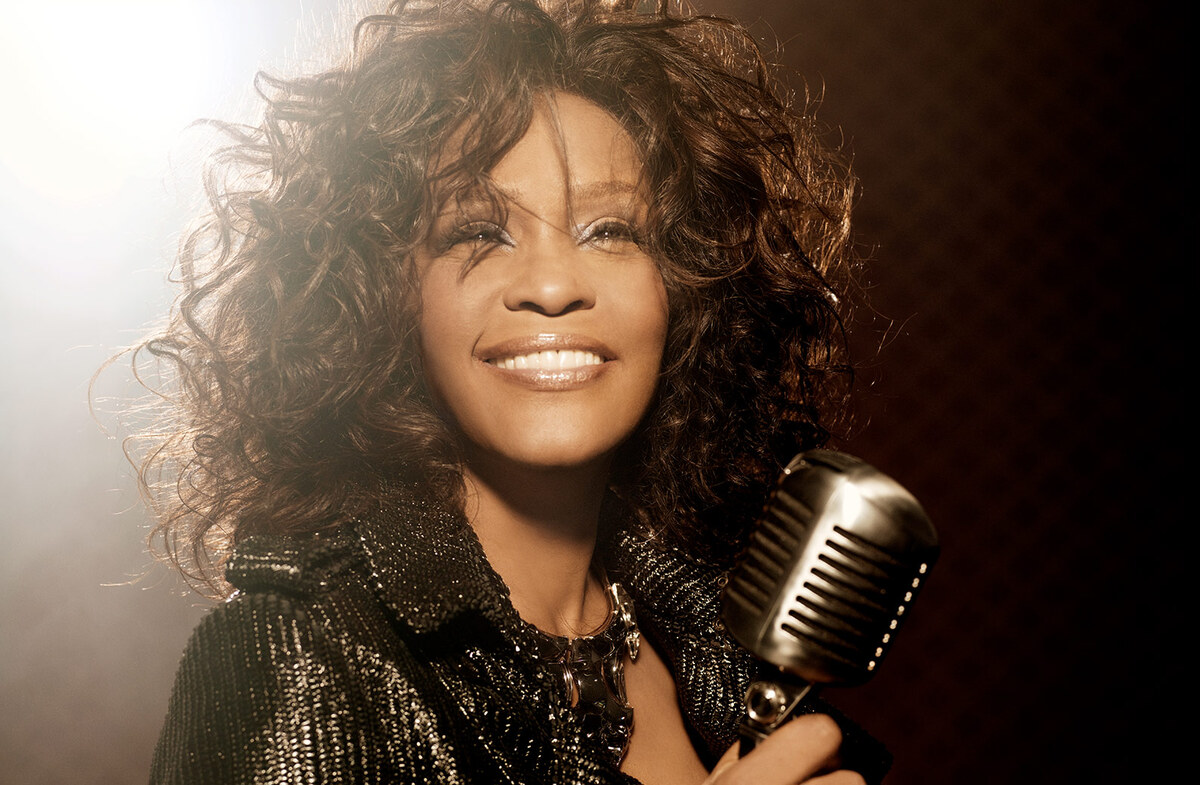 Dionne Warwick
Dionne Warwick, her cousin was the last one to see Whitney Houston alive. Her aunt was the one who discovered her.
Voice
Whitney Houston was mezzo-soprano and was referred to as "The Voice". She had great talent and an excelling voice. Sadly, personal troubles got in the way.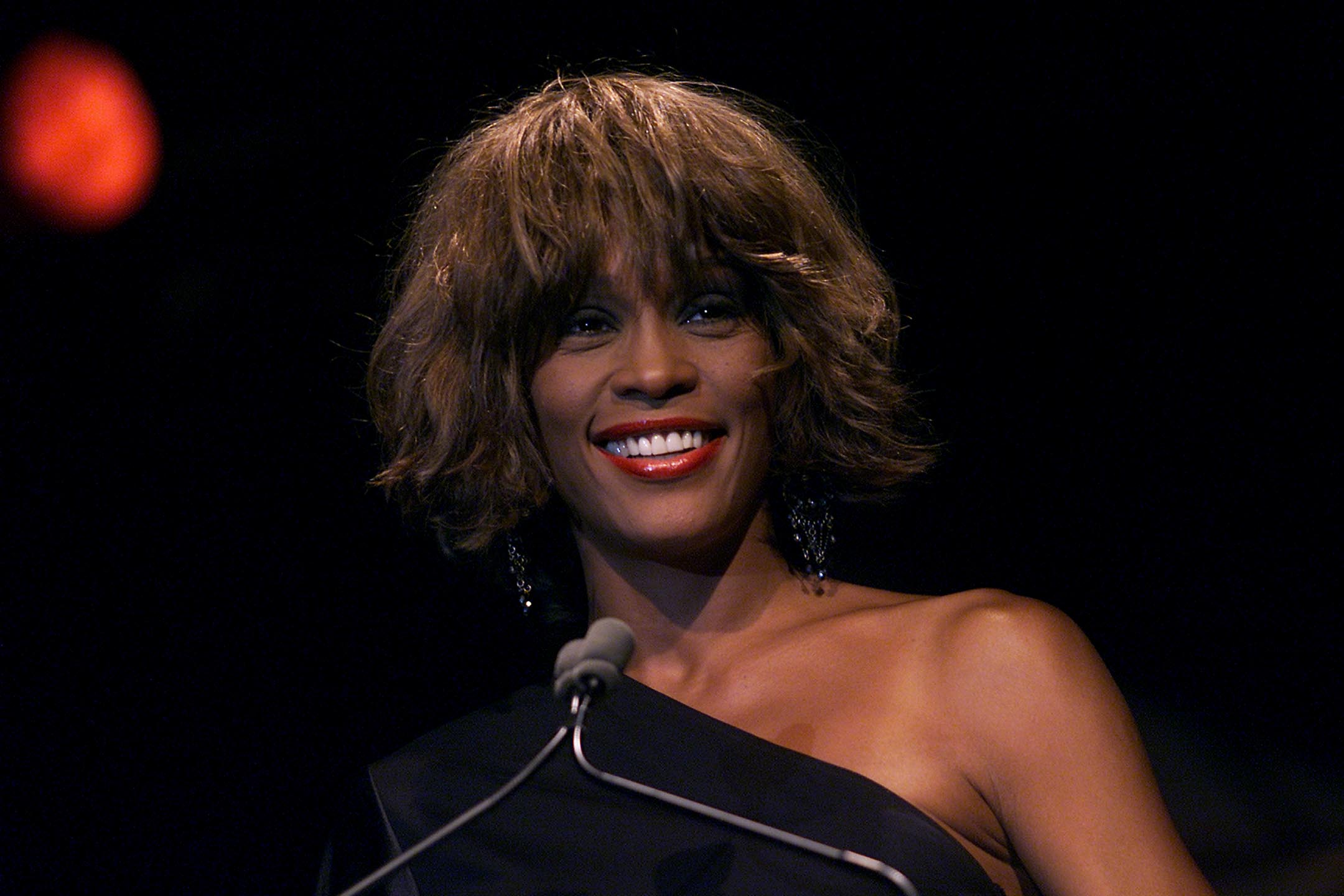 Dee Dee Warwick
Approximately 3.5 years before Whitney died, her cousin Dee Dee Warwick died of complications from a drug addiction. The effects of drugs led her spent the last years in a nursing home. She died surrounded by her sister, Dionne.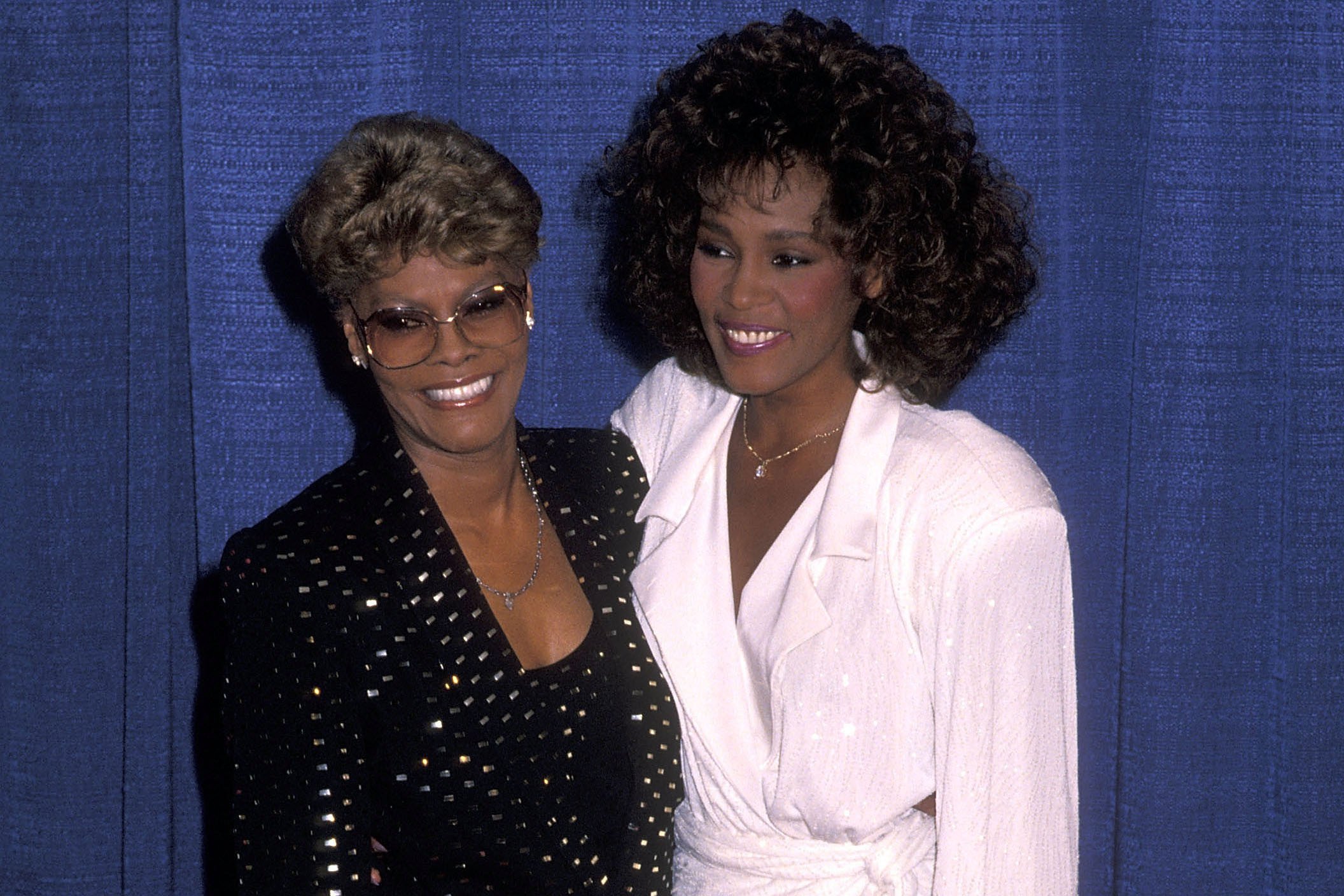 ADVERTISEMENT
---