Celebrities are known to check into the mental hospital when something does not go their way. Many of the following celebrities suffer from bi polar disorder, while others suffer from anxiety and stress. There are also exceptional cases where a few celebrities committed themselves due to a traumatic experience.
ADVERTISEMENT
Marilyn Monroe
Accidentally this occurred in 1961 when a doctor checked her in misleadingly. Monroe was scared of mental hospitals, I wonder what happened after.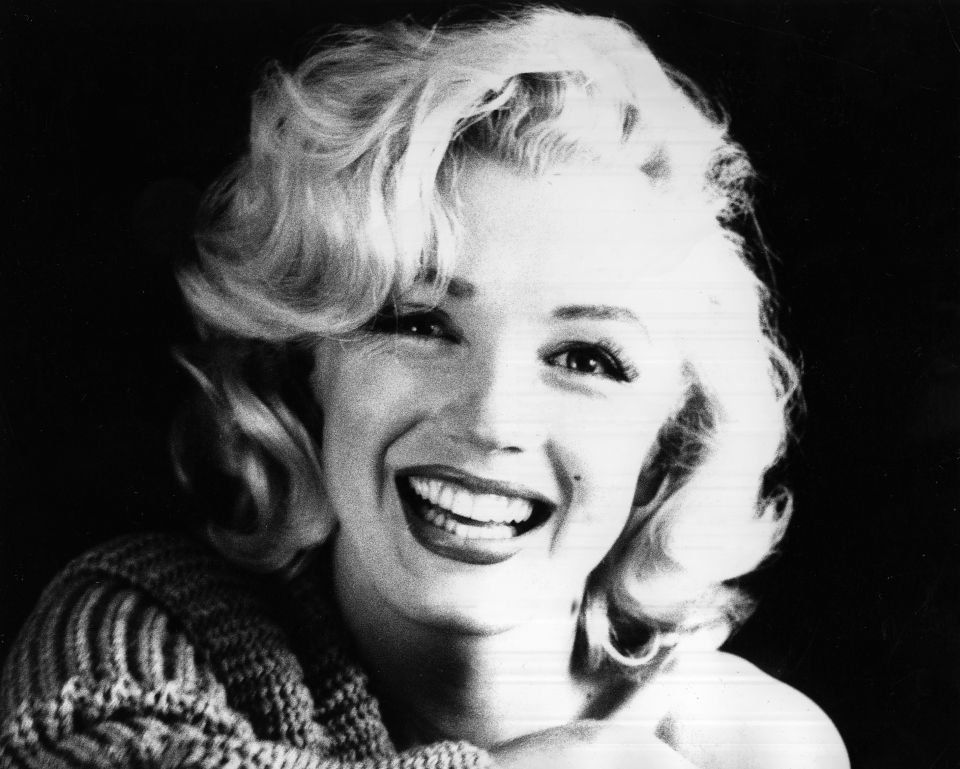 Catherine Zeta Jones
In April of 2011, Zeta-Jones was admitted to Silver Hill psych hospital. She was there for 5 days and was treated for bipolar disorder. She suffered from stress over her husband's (Michael Douglas) battle with cancer. She checked in under the name Terrie Kirny.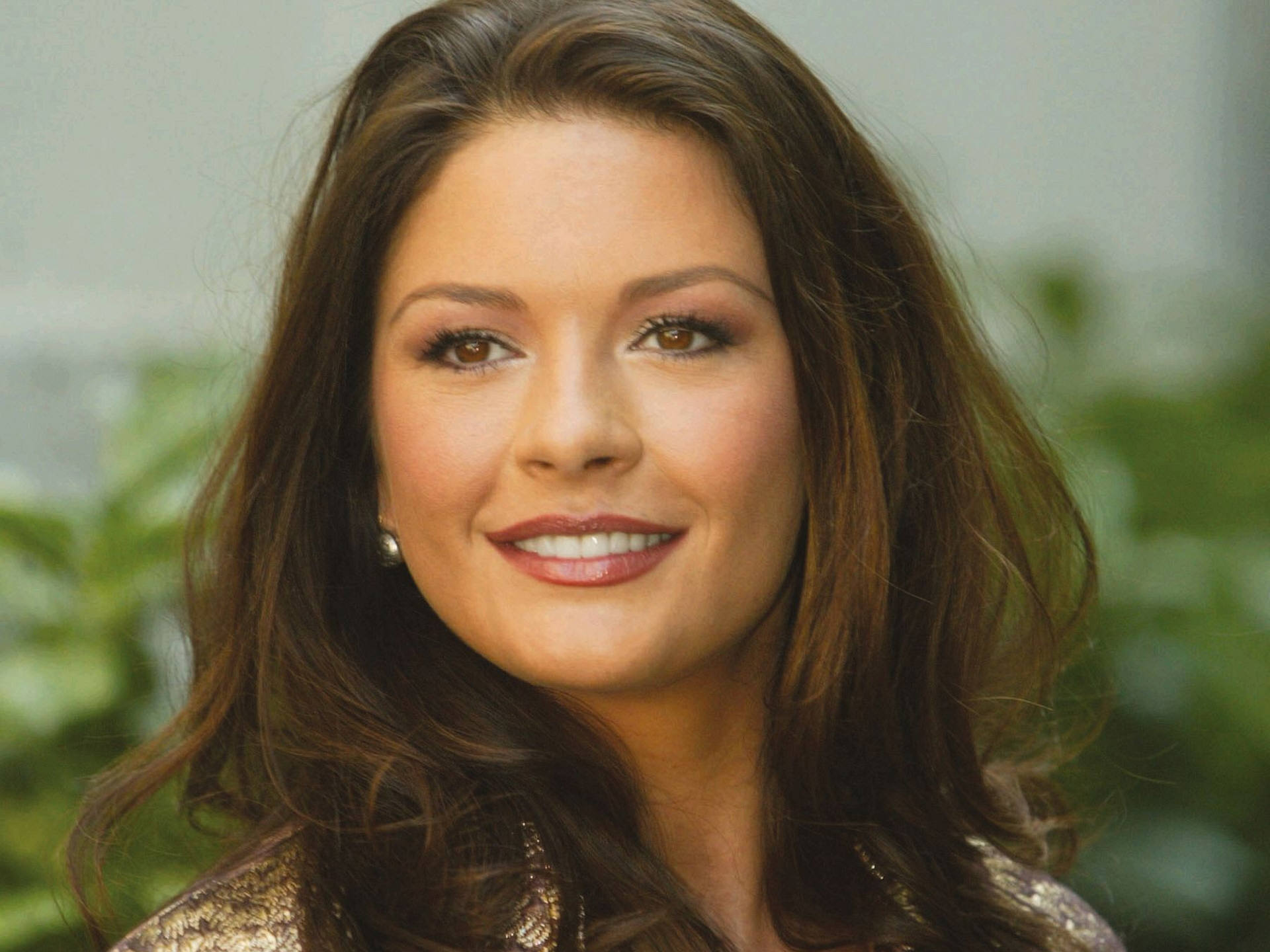 Britney Spears
This is no surprise as this was a highly publicized case. She was suffering from post-partum. She was committed to a mental hospital after being caught shaving her hair in a Los Angeles salon in 2007. Additionally, her erratic behaviour caused her to lose her kids.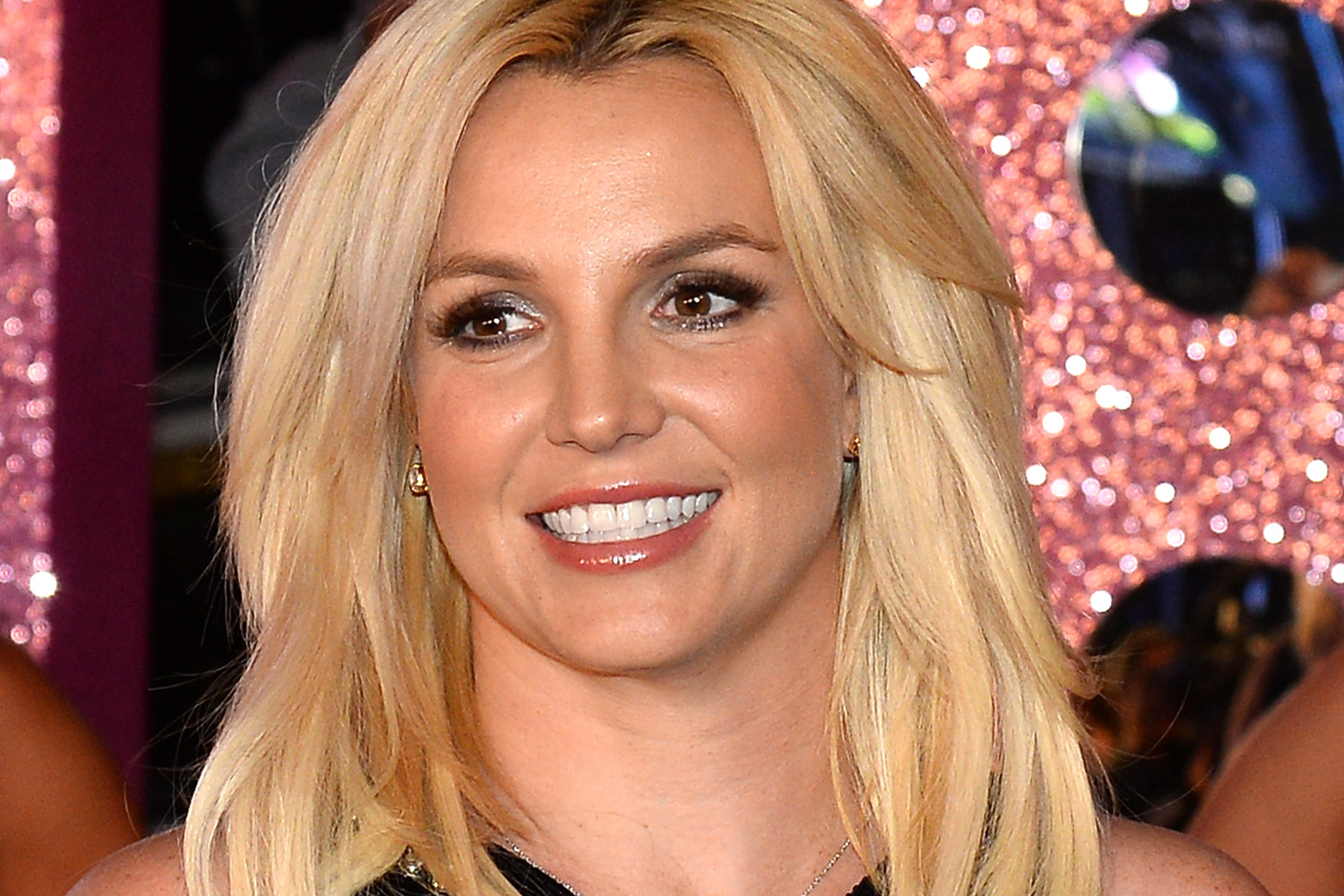 Rosie O'Donnell
When Britney Spears was going through mental breakdown, O'Donnell was quite vocal about her experience. She spoke about her own experience with mental illness. She was depressed and biopolar since Columbine.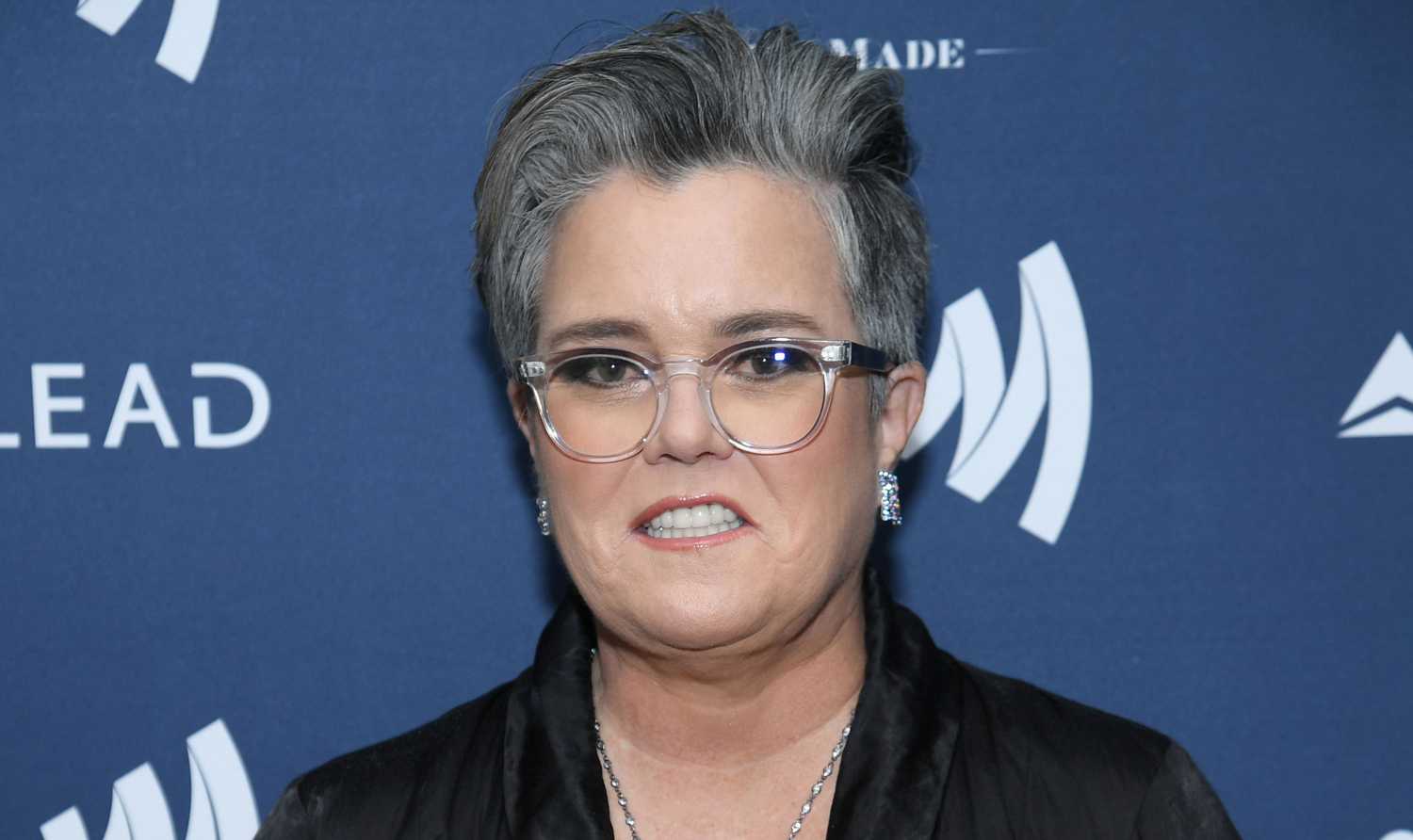 Winona Ryder
This actress had been in a mental hospital as well in 1990. She was treated for exhaustion, anxiety and depression. She was there for a few weeks.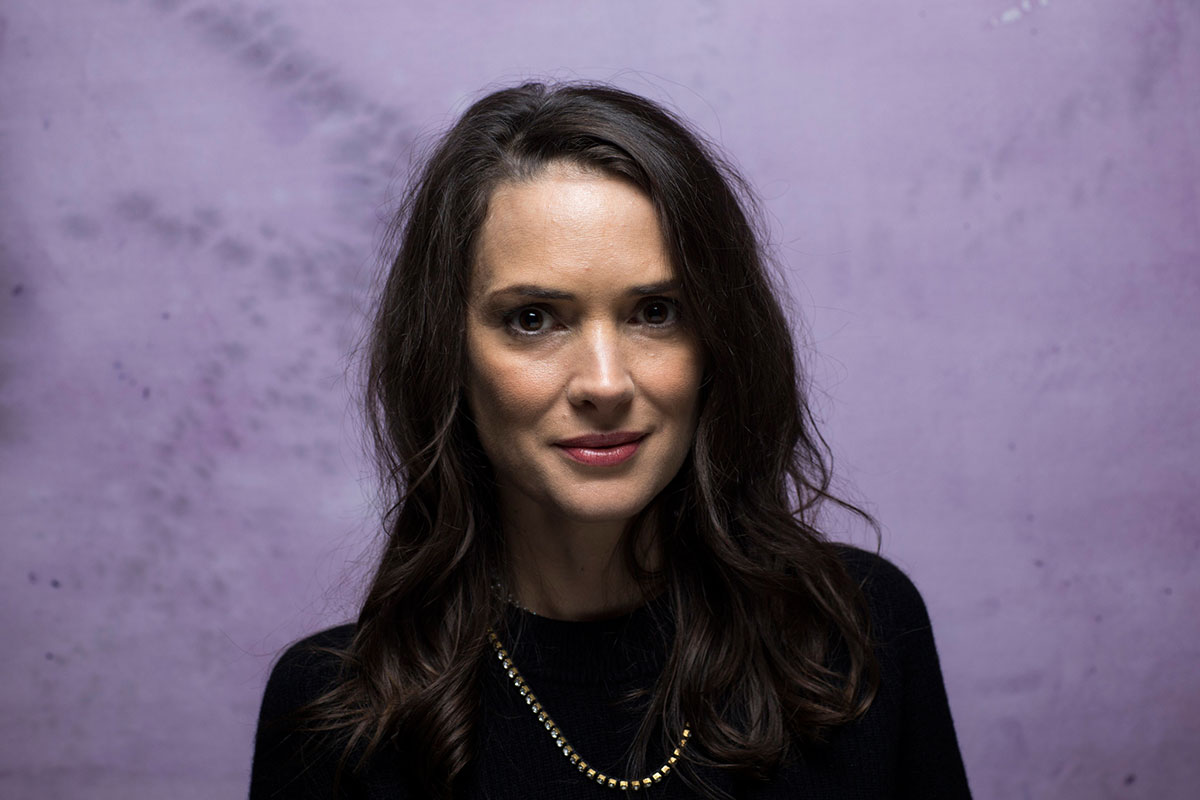 Mischa Barton
In July of 2009, Barton was photographed looking out the window of the Psych Ward in Cedars-Sinai Hospital in Beverly Hills. She was put under 72 hour surveillance after an attempted suicide on July 15, 2009.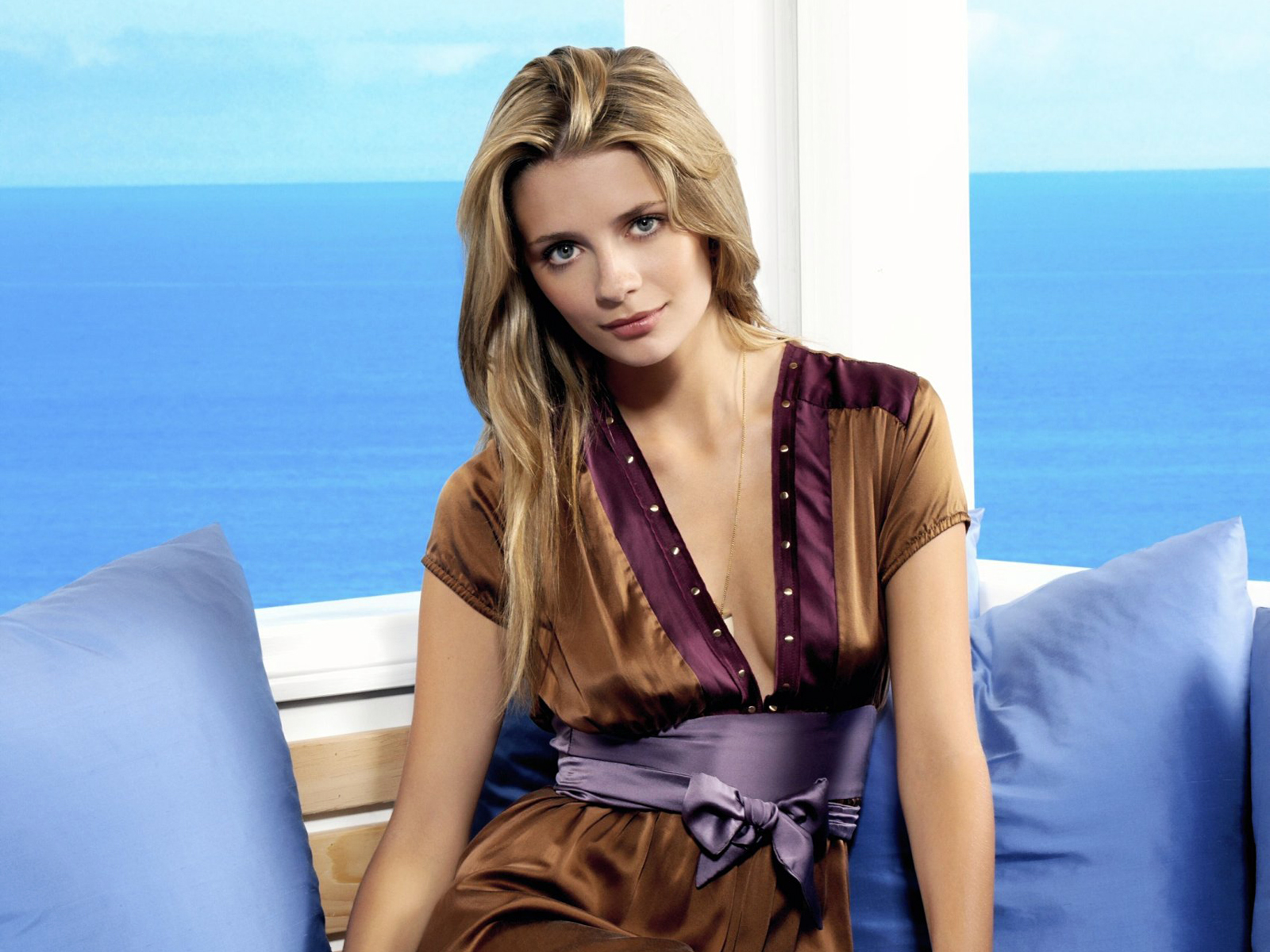 ADVERTISEMENT
---