Celebrities are in fact much like us, normal beings having compassionate heart. They're full of empathy. That's the only reason we see a lot of Hollywood celebs working for human rights in different range and region. Outside the distinction of race, religion and country they raise their voice for oppressed against oppression. Following are the big names, illustrious names for their philanthropist work.
Angelina Jolie
How can we talk about speaking for human rights and not mention Angelina Jolie? The charismatic actress is well known for the soft side of herself. Angeline has been working for United Nations since 2011. It all started after her movie Tomb Raider as it was shot in war torn Cambodia. This became to be the inspiration behind her much appreciated work for human crisis. Miss Jolie went to United Nations to lend a hand in working for refugees and displaced people. She worked for Tunisia, Pakistan, Iraq, Egypt, Sri Lanka, Costa Rica, India, Syria and many more. Most of her work, though, was for Muslim majority countries stricken with human crisis either from outside or internally.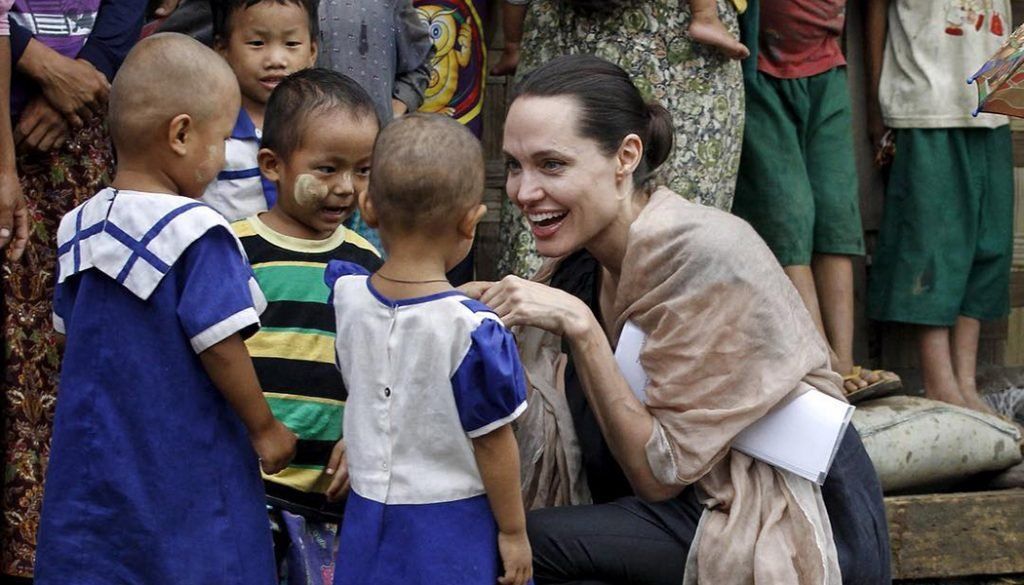 George Clooney
Ahh, who doesn't know George Clooney, every girls' first crush? Other than being simply charming, George has a very beautiful side of him as well. He's sensitive, commiserate and quite humane. These are the attributes that motivate him to work for the calamity stricken people around the globe. The most distinguish part of it all is, he does not hesitate to get political in order to help the mankind.
The internationally famous organization "Not on My Watch" is an initiative of George Clooney and his Hollywood friends like Brad Pit and Matt Damon. The very purpose of this organization was to stop the genocide occurring in Sudan. He personally visited the place, talked to the people and assured his moral and financial help. This keen engagement in stopping the genocide and speaking against Sudanese government on different platforms got him arrested in a peaceful protest outside Sudanese embassy, USA.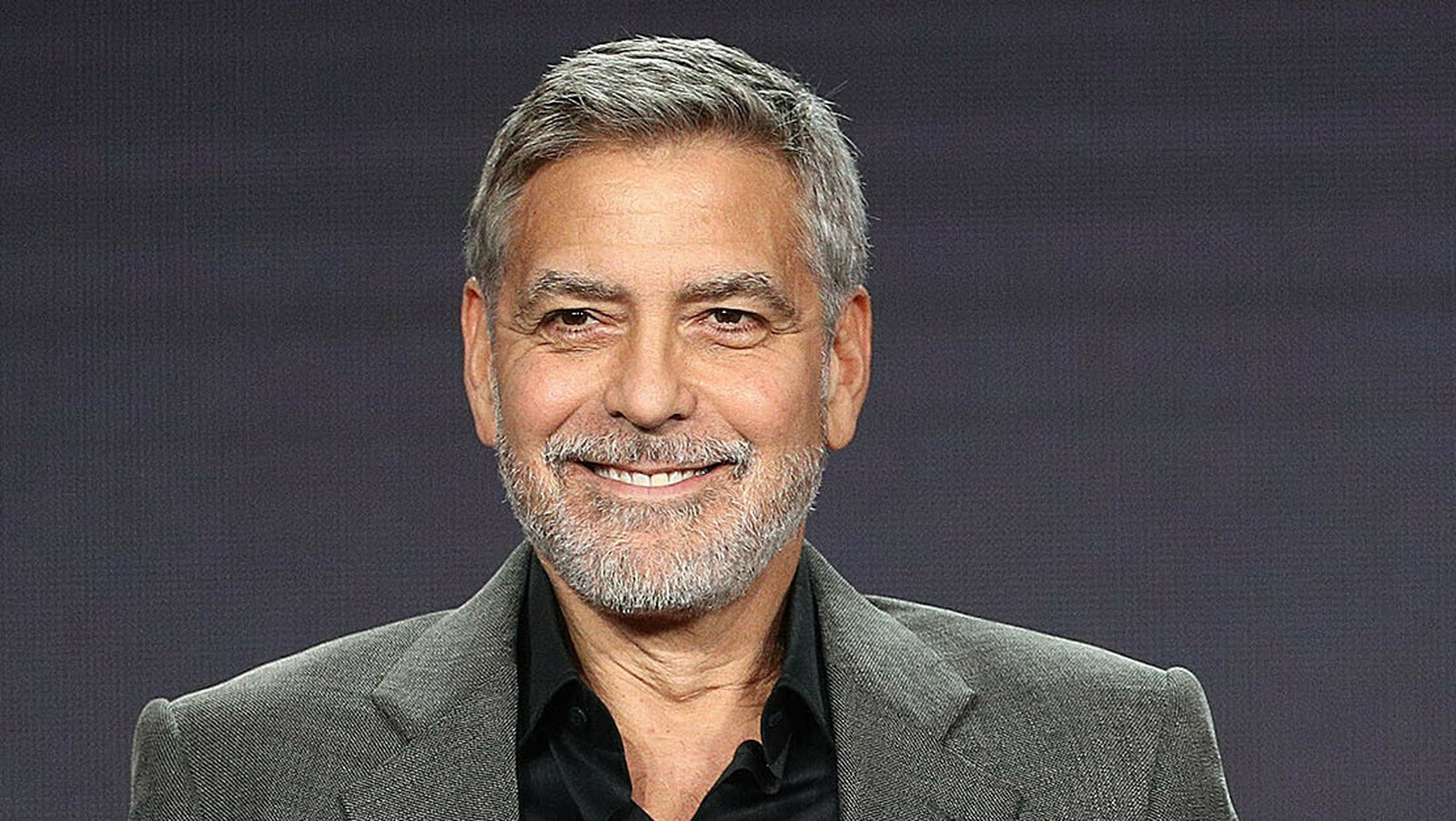 Salma Hayek
Hearing the name of Salma Hayek will give excitement to not only men but women too. This hot air has not only beautiful face but a beautiful soul as well reflected in her work for human love. She's a powerful voice in immigrant countries against the violation of child rights. She worked for Mexico's poor kids to help them stop drugs.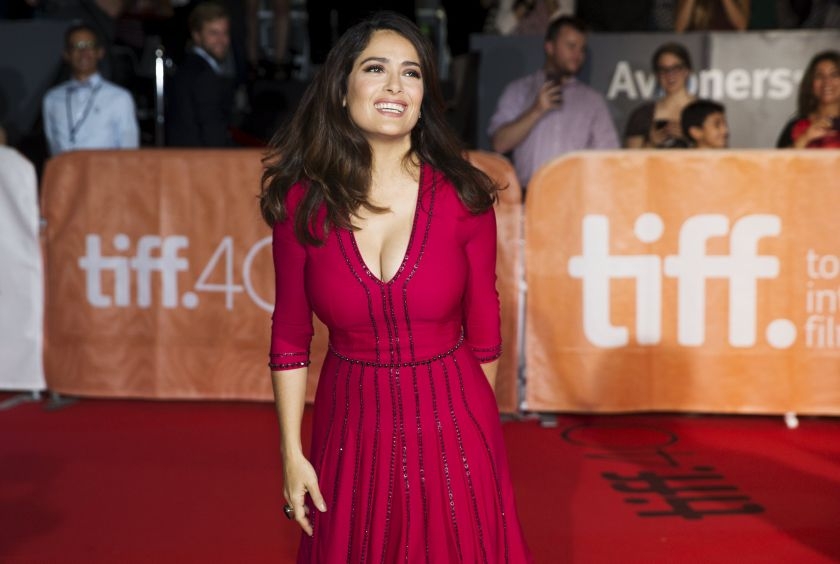 Mark Ruffalo
Saving people from the political destruction is also a service to mankind. Such is the ideology of Mark Ruffalo who got Americans ponder for once to get serious for election 2016. He was urging his audience to vote against Trump owing to his self-centered views on almost everything.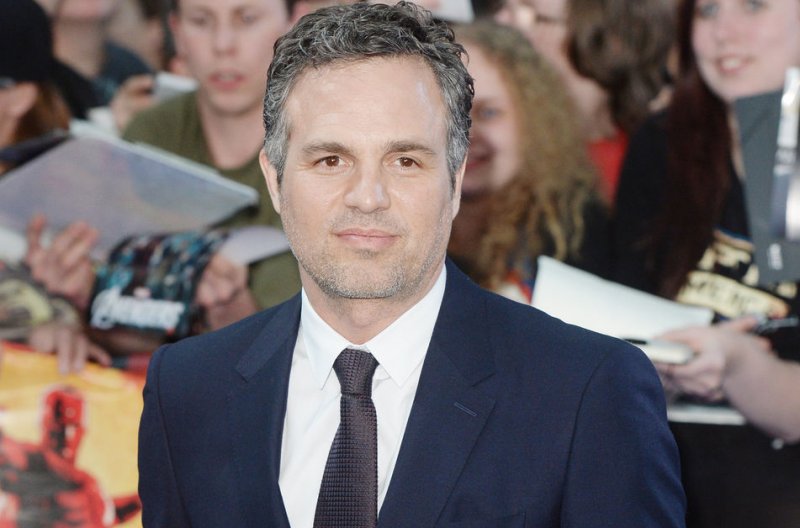 Beyoncé
Beyoncé spoke against the dark shadows of racial distinction prevailed in the world. From Run the World 2011, till today as in Formation she breaks the taboos and shows the world how is it to be a black girl in the world. Beyoncé has set this conversation to a whole new level. She is the beacon of hope for black people in USA and around the world.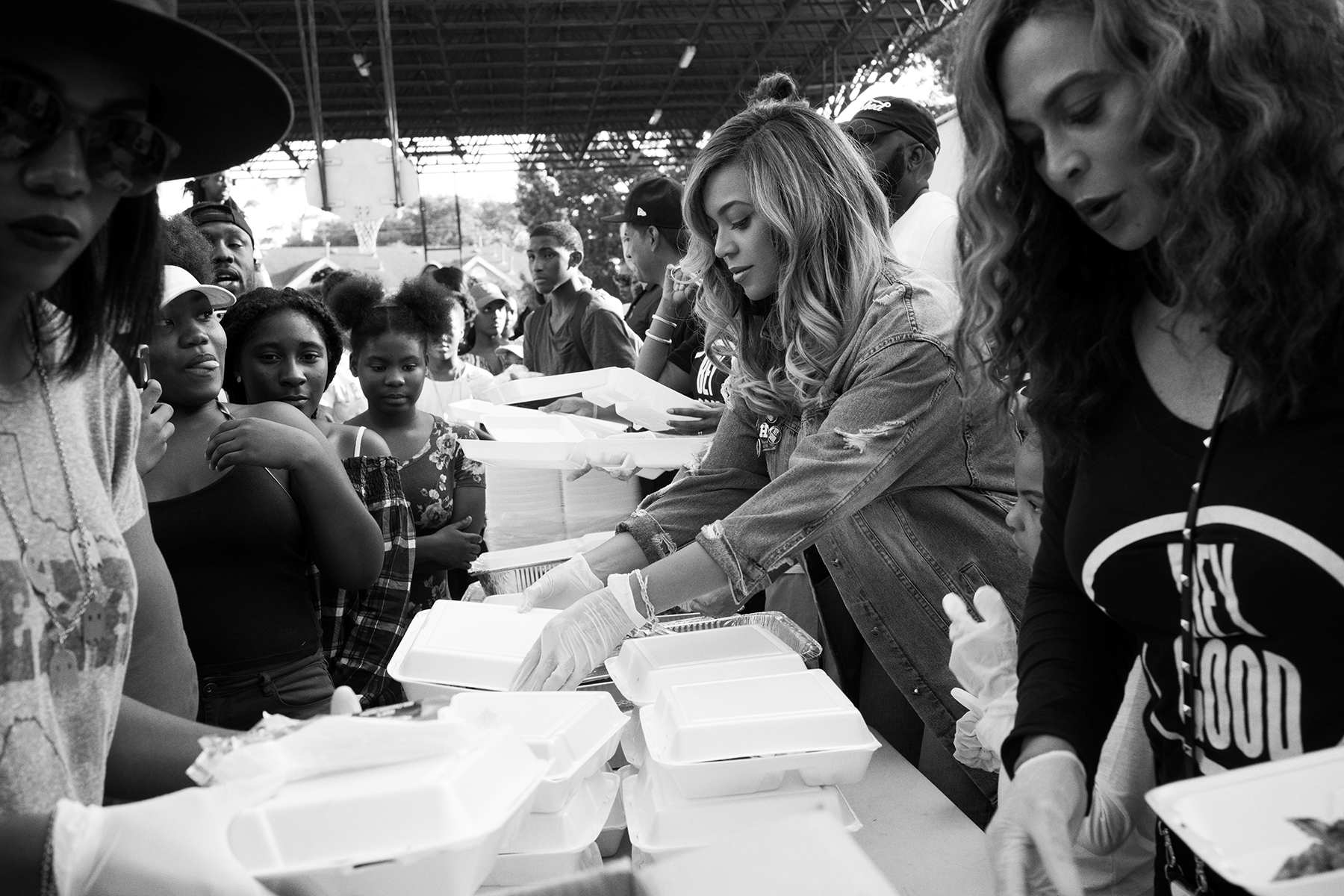 Brad Pitt
Just like his ex-wife, Brad Pitt also works for saving the human species on different platforms as The Make It Right Foundation, and Global Green. He met former US president Barack Obama, speaker of the house and various senators in order to promote his idea of green housings. With Angelina Jolie, he gave almost $8 million bucks to charity.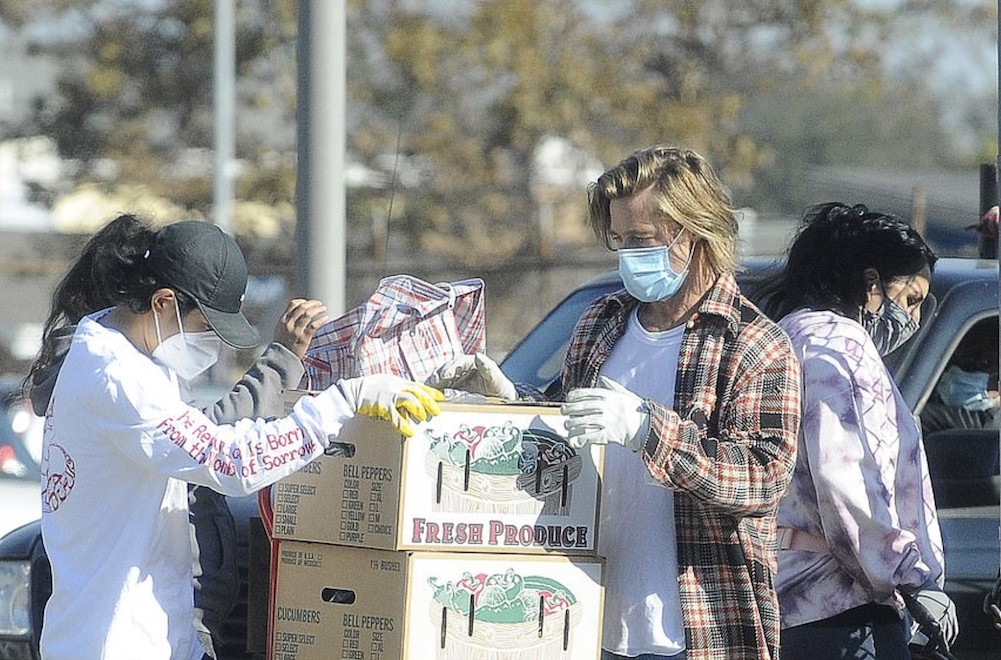 Lady Gaga
Sexual assault is one of the most common violation of human rights. It's one of the most needed area to be spoken for. Lady Gaga seems to have guts to not only speak against it rather show some actions. The singer performed in the 88th academy awards highlighting the same issue.